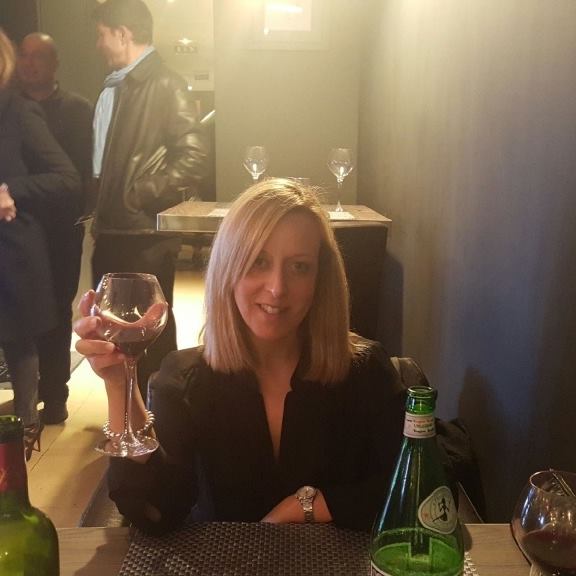 Hi!  I'm Tammy and welcome to the party!  I'm a mom, a wife, a sister and a friend.  We're a little family with big heart, big dreams and a huge passion for life.  From youngest to oldest we all love food, style, fashion, travel, home décor and design and absolutely love to entertain and throw a good party!  Plus we've been on a health and wellness kick lately and I think it's here to stay!
Over a year ago, I wanted to start a blog so that I could share all the fun parties we had for our kids.  And then life happened. I had an accident that put a lot of things in my life on hold as I tried to recover.
My time during my recovery made me really look at my life, and begin to appreciate all the little things and moments I didn't notice before.  It's been a year of healing, self-discovery, learning, gratitude and awakening.  Life isn't about one single moment in time or one celebration or party; every day is a celebration.  It's about being with the people you love.  It's about doing what you love.  It's about discovering or re-discovering your passions and loves.  It's about enjoying every moment.
Growing up I always had a passion for throwing parties, cooking, baking, decorating, fashion and design.  Despite being a busy mom and having a pretty demanding career, I always tried to find the time to feed my passions.  Whether it was planning elaborate and simple parties, helping family and friends find their style or helping them to design and decorate their dream homes, I would always find a way to do what I love!  I'd like to share my love for entertaining, parties, fashion, style, home design and wellness and hope it can help you live a life that's a little bit less stressful, a lot more fun, and one that you love too!
Life's my party and you're invited!  Join me to celebrate every little moment in life! You can subscribe by email to receive new posts.  And let's stay connected!  Be sure to connect with me on Facebook, Instagram and Pinterest.
xoxo,
Tammy