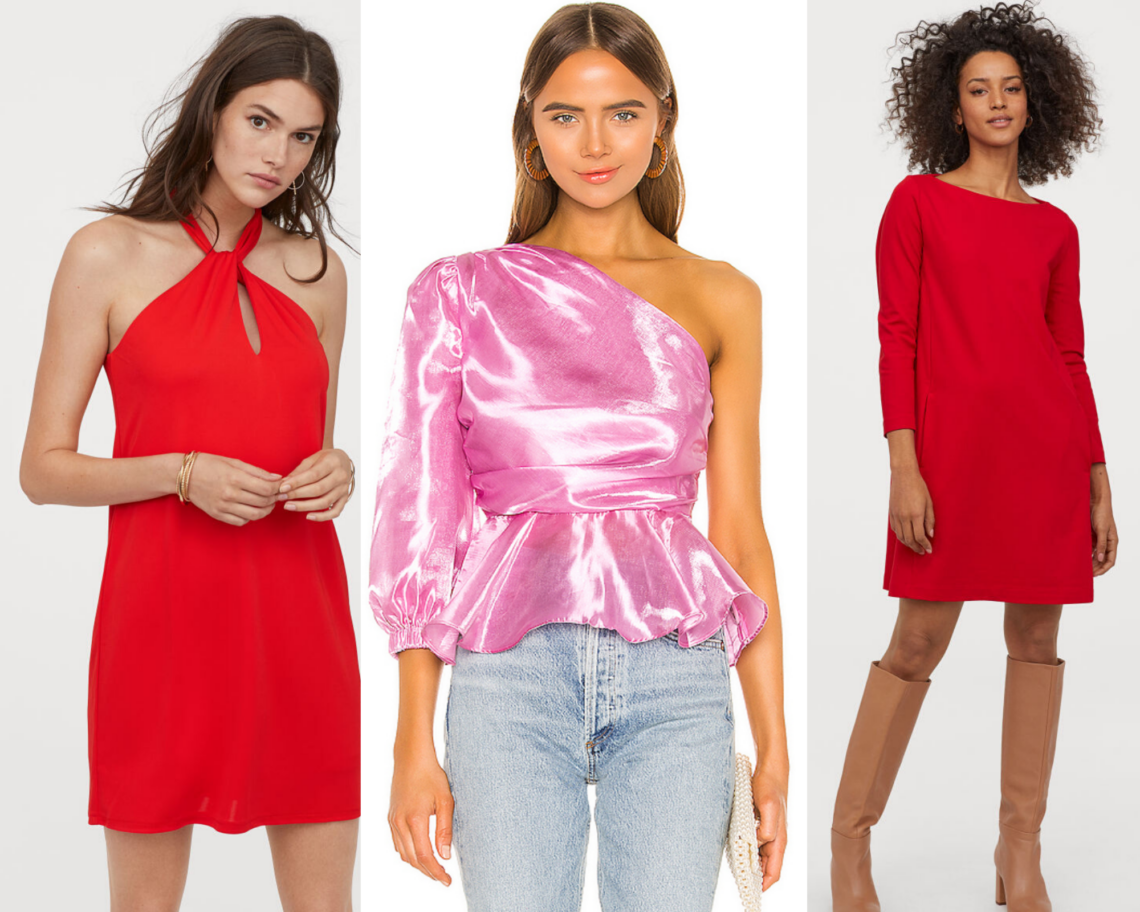 Valentine's Day Outfit Ideas!
It's February, the month of Valentine's Day and all things love!  And I'm just so excited about all things Valentine's Day – give me a holiday and I'm ready to party!  So this week I'm going to shower you with lots of love as we prep for Valentine's Day next week!
First up today I thought we would talk Valentine's Day outfits! My husband and I try our best to get the regular date nights in and sometimes with kids, their schedules, someone getting sick and even just finding a sitter it doesn't always work out.  But we do seem to eventually find a way to get in our Valentine's date in.  Now I'm not sure what we're up to this year, it all depends at the last minute for us.  It could be a night out on the town for dinner and drinks, a casual night out to catch a movie, or some of our best dates have been just staying in, kid-free with a bottle of wine and Netflix or a movie!  Aside from date night I also love celebrating Valentine's day with the kids with our own little special Valentine's Day party and of course a special Galentine's brunch with my friends.  So not only do I get to celebrate with all the people I love but I also get to have a lot of fun dressing up and picking out cute outfits for every occasion!
What are you wearing this Valentine's Day?  Whatever you're doing, don't stress about what to wear because I've got you covered!  We've got red hot dresses, the classic LBD, a little something in lace or pretty in pink, paired with jeans and leggings, or the cutest and comfiest PJs to get cozy on the sofa! Here's my roundup of some of the cutest and hottest styles for this Valentine's Day!
GET READY FOR A NIGHT ON THE TOWN!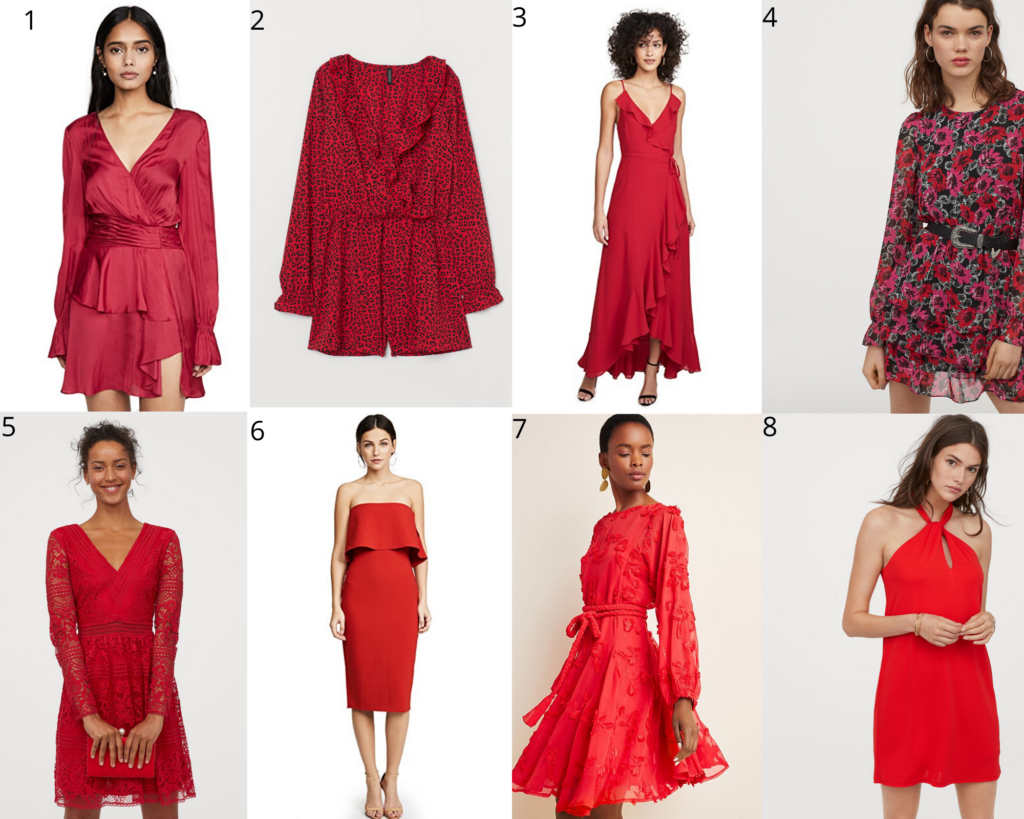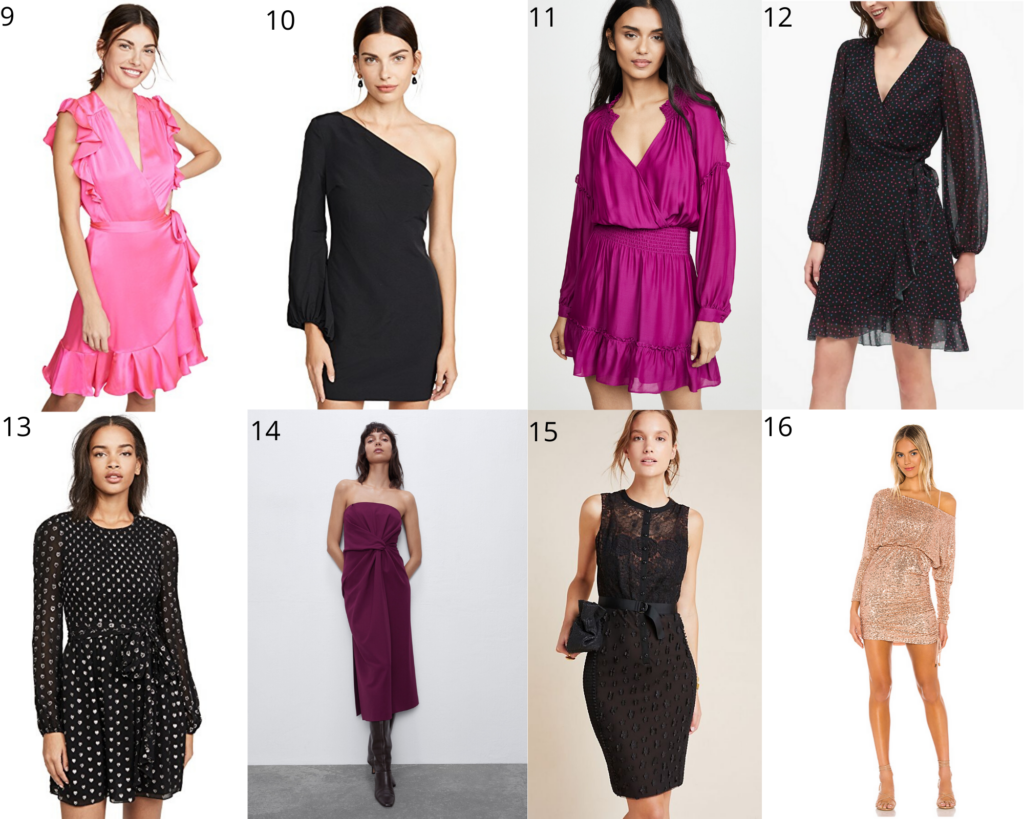 GALENTINE'S DAY BRUNCH WITH THE GIRLS!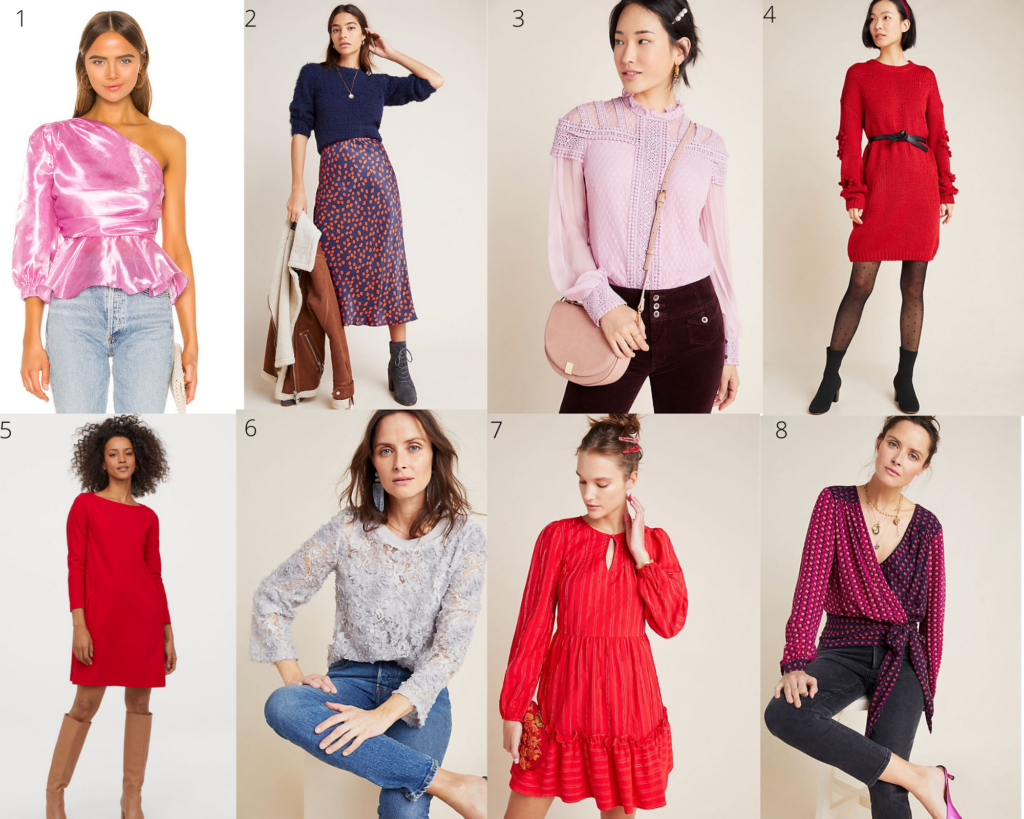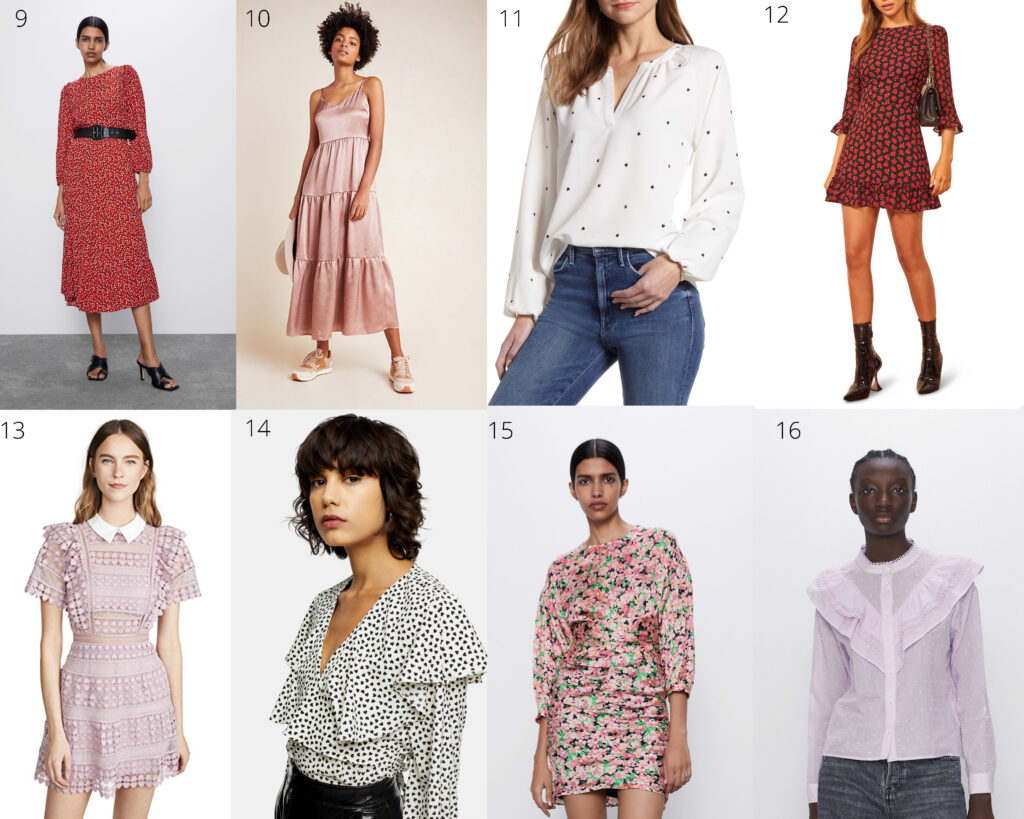 COZY NIGHT IN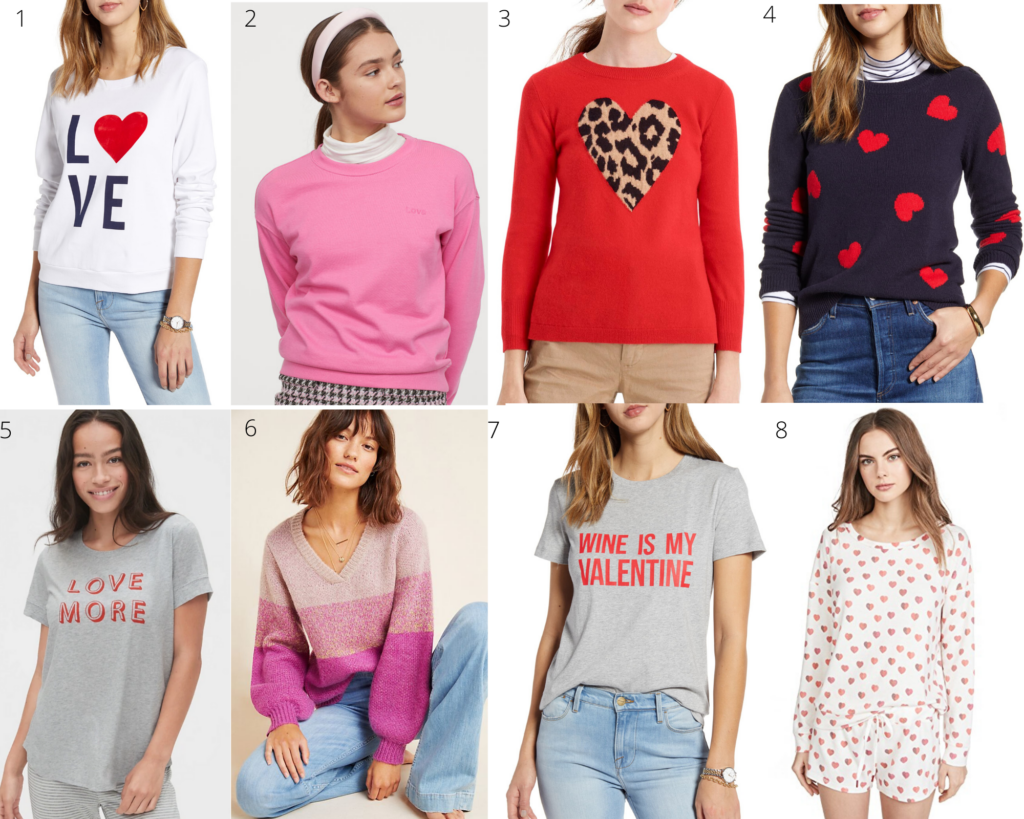 Lots to choose from for any Valentine's Day date night, party or Galentine's day out!  And the great news is there's still plenty of time to get these in time for next week!  Happy Shopping and give yourself a treat and some love!
Disclaimer:  This post contains affiliate links so if you make a purchase I may receive a small commission.