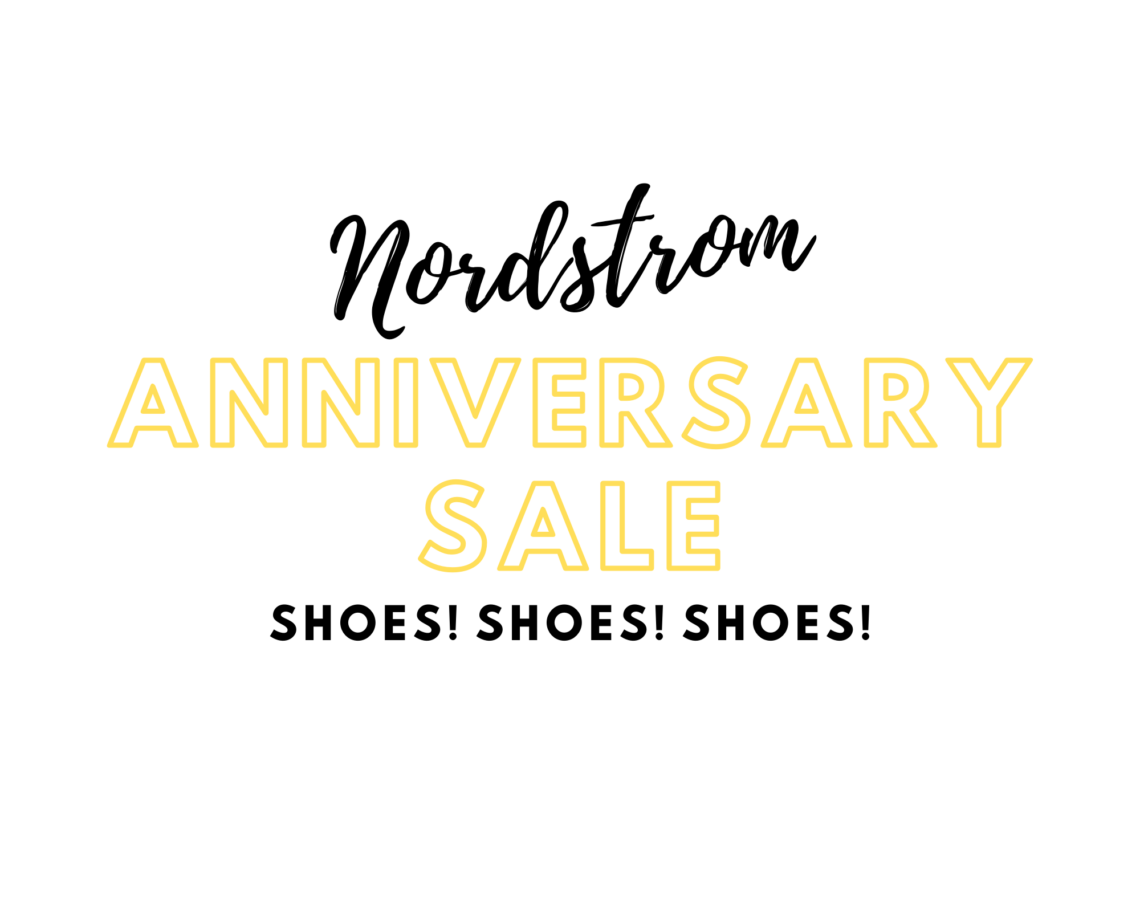 Nordstrom Anniversary Sale – Best of Shoes!
Happy Friday everyone! Who else is ready for the weekend!?  I am, and also can't wait for it to get a bit warmer again!  I was sitting outside last night and there was a chill in the air and I realized Fall is on the way!  So of course I headed over to the Nordstrom Anniversary sale to see what I might find at a great price for the Fall.  And last night was all about shoes, shoes, shoes!!  Well that includes, booties, boots and sneakers too!
Here are some of my top sale picks in shoes from this year's Nordstrom Anniversary Sale!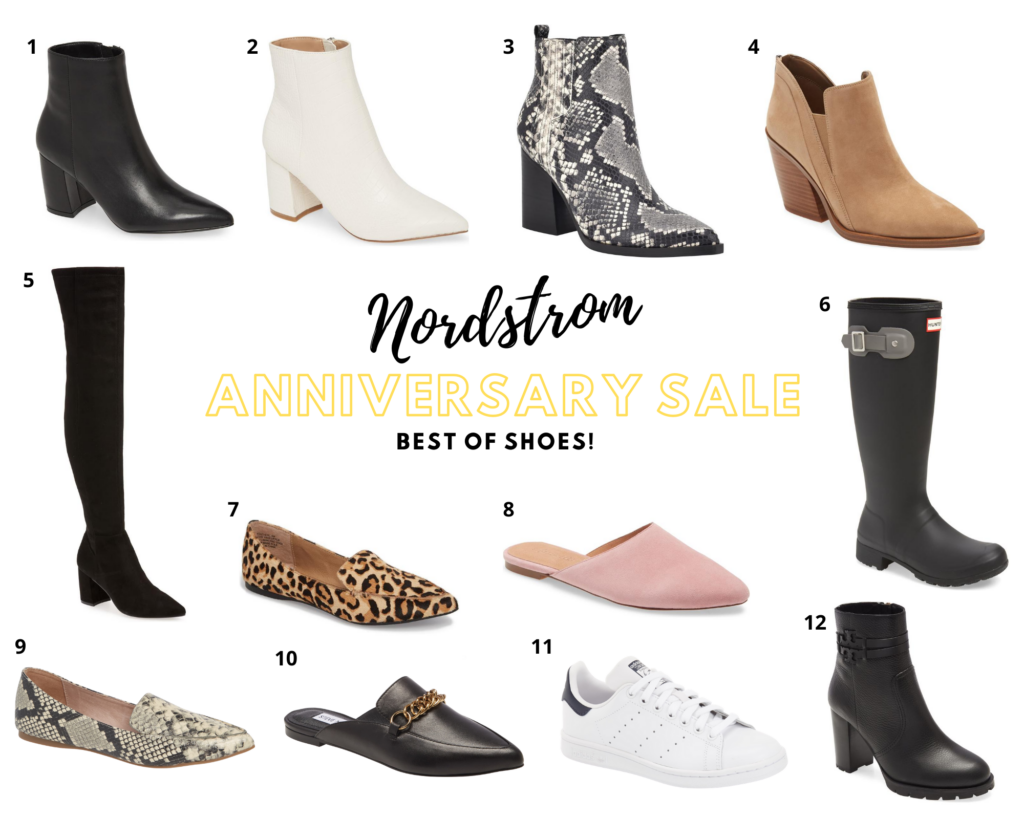 Not going to lie I bought more than one pair!  But hurry because I checked again today and sizes and styles are selling out fast!  Enjoy the sale!!
DISCLAIMER – This post contains affiliate links.  If you make a purchase I may receive a small commission at not cost to you.