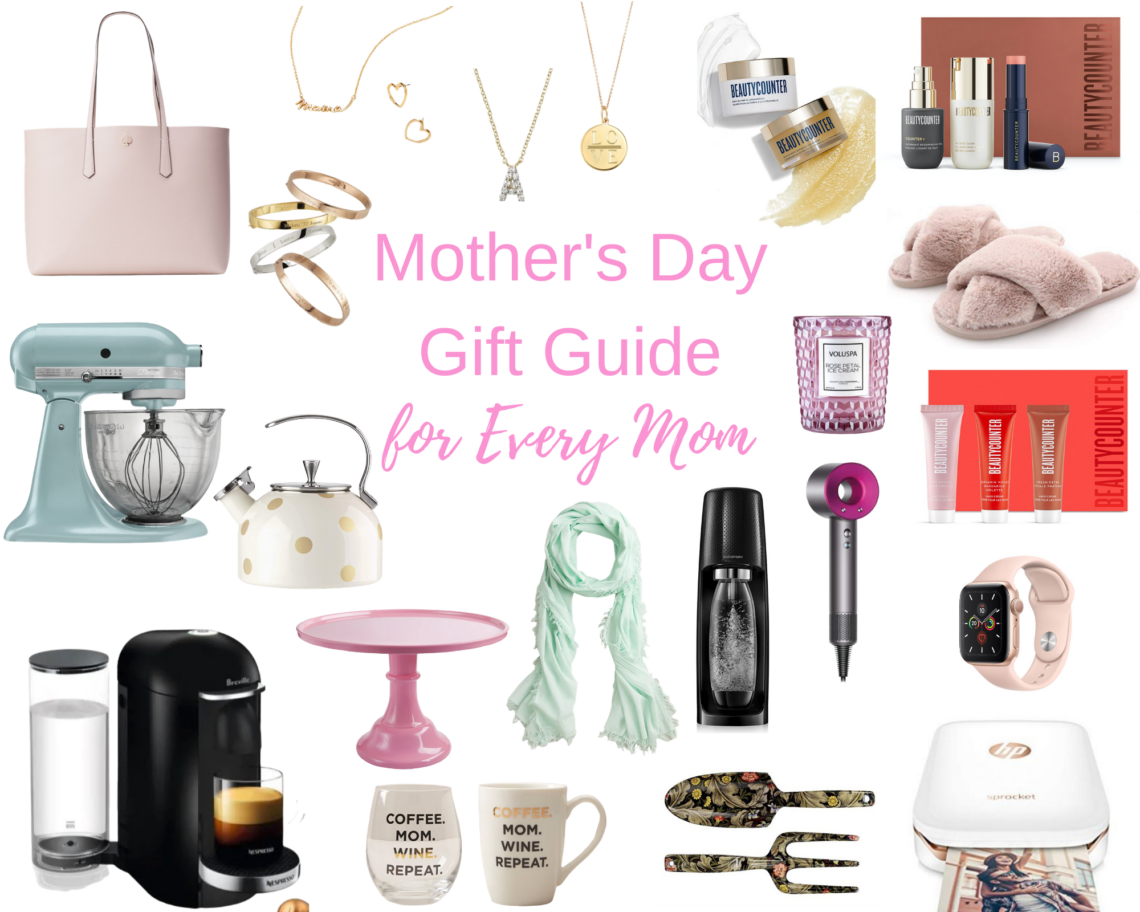 Ultimate Online Mother's Day Gift Guide
It really feels like the month of April really did fly by although I heard a funny joke today where someone said that April was the longest year ever!  It kind of felt that way too!  And it's hard to believe that Mother's Day is less than a couple weeks away.
I don't know about you but I really miss my mom.  Since they are older we've been keeping our distance and we actually haven't been over to my parents house in over 6 weeks.  It's been hard on them and on us too.  We talk on the phone daily and we go by for a sidewalk visit from afar but it's not the same.  As my little one said the other day which almost made me cry, "I want to hug Yiayia (grandma in Greek)".
So since we can't be together this year I'm planning on sending a special gift over this year for Mother's day with a special bouquet too – my mom loves flowers just like me!  Luckily my favourite florist here in Toronto is still making deliveries!  It's been a bit harder shopping this year though due to the COVID-19 pandemic and it has taken a bit more planning than other years.  For those of you starting to think about a gift for mom, don't worry it's not too late!  I've rounded up some gift ideas that you can buy online and even have delivered directly to her.  We've got everything from spa gifts for a little self-care, hobbies like baking, gardening, photography and exercising, and a little style for those fashionable moms too! And let's not forget a little refreshment help for mom too!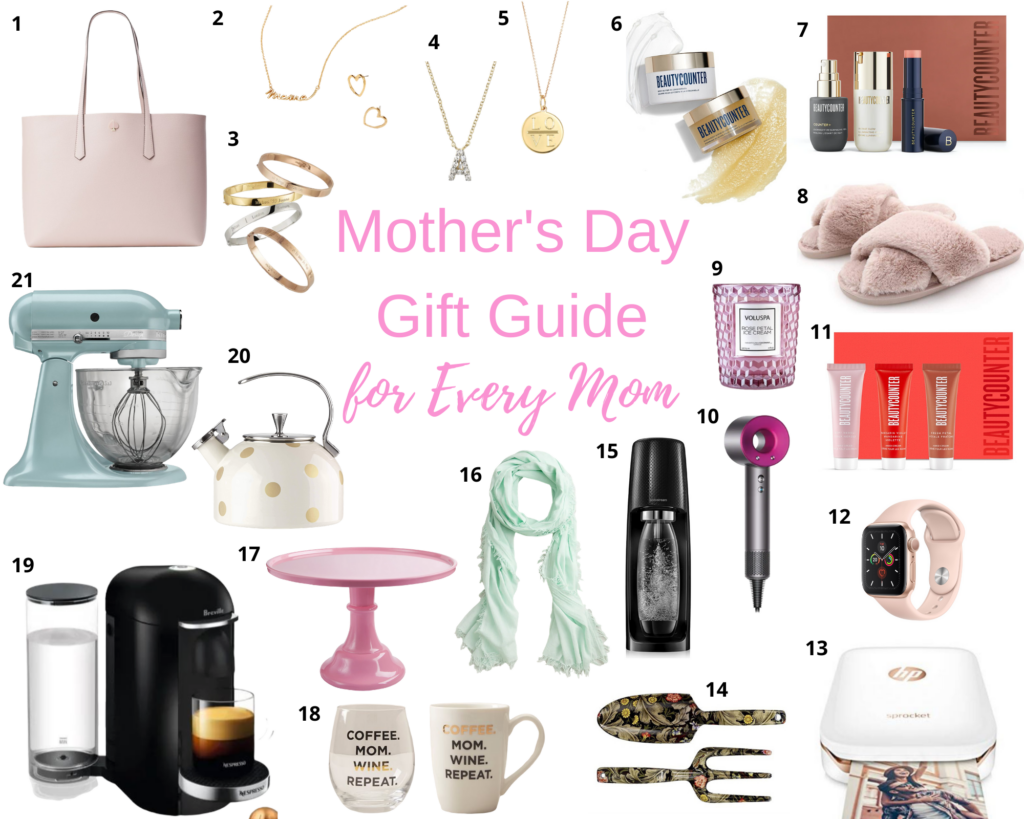 Hope you were able to get a few ideas for that special gift for mom, even if it has to be from a distance this year!  Or maybe even to drop a few hints to the hubby or kids for yourself.  Can you guess what I'm asking for this year?  Trust me, I'm feeling like I deserve a little EXTRA this year!  And the good news is if you shop by May 1st with most of these retailers mom should get her gift just in time for Mother's Day!  Happy shopping!