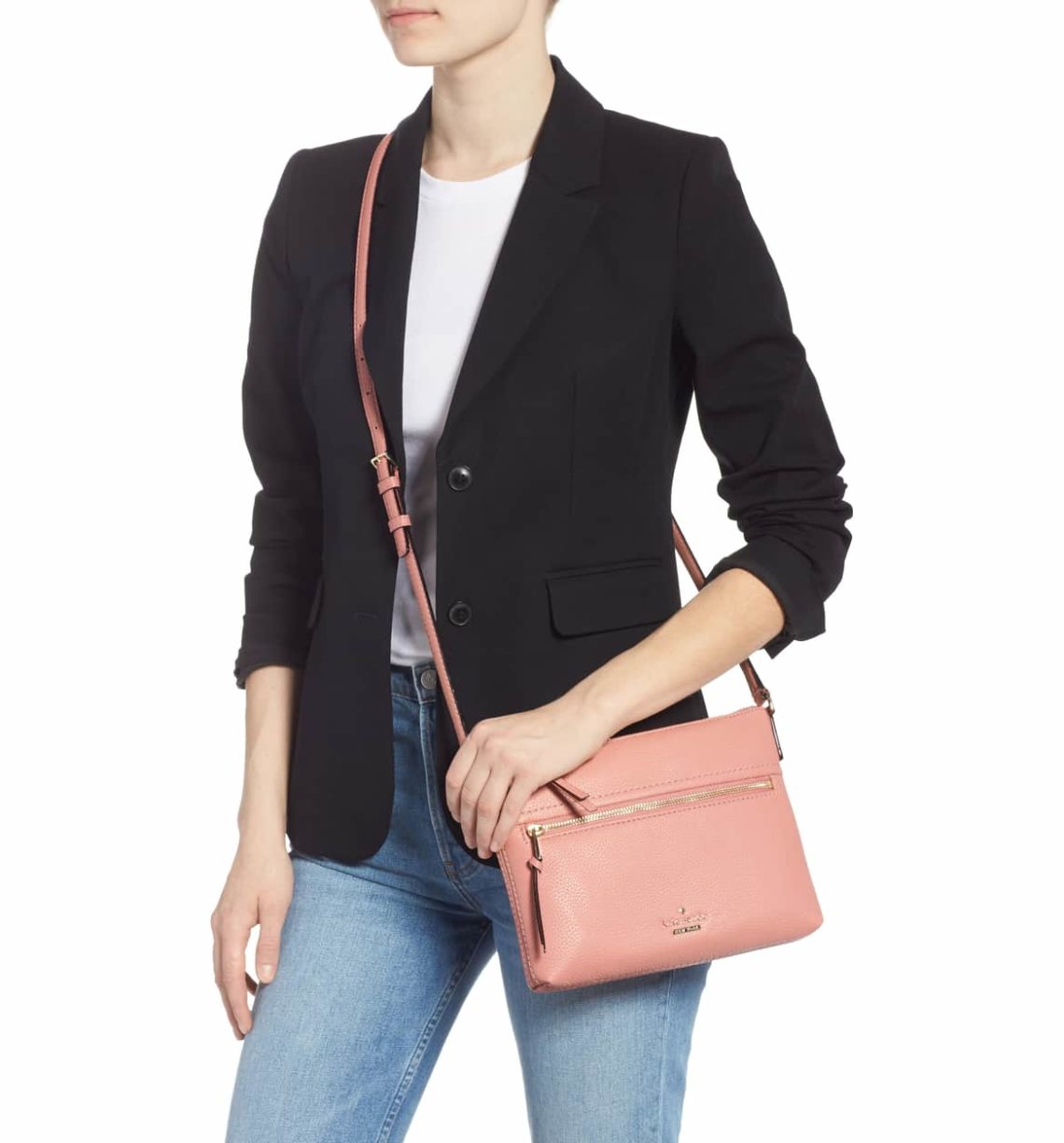 Amazing Winter Sales: Shoes & Accessories to Transition Into Spring
It's hump day!  But I got the cutest Kate Spade mug as a gift from my fashionista cousin and it definitely brightened my Wednesday morning!  With my pretty mug, my coffee and iPad in hand I was ready to conquer the world! Or at least score some crazy good deals online to get me over the hump!
So this cute little mug set me off inspired to search for some great shoes and accessories!  You see, nothing makes me happier on a gloomy Wednesday than shoes, accessories, amazing deals and pastels of course!  Except for my kiddies hugs, but let's stick to the shopping here!
Check out my roundup of some of the cutest winter shoes and prettiest accessories that are on sale right now – some for 50-60% off or as low as under $30!  And what's amazing is that you can find a lot of great neutrals and pastels that will transition so well into Spring!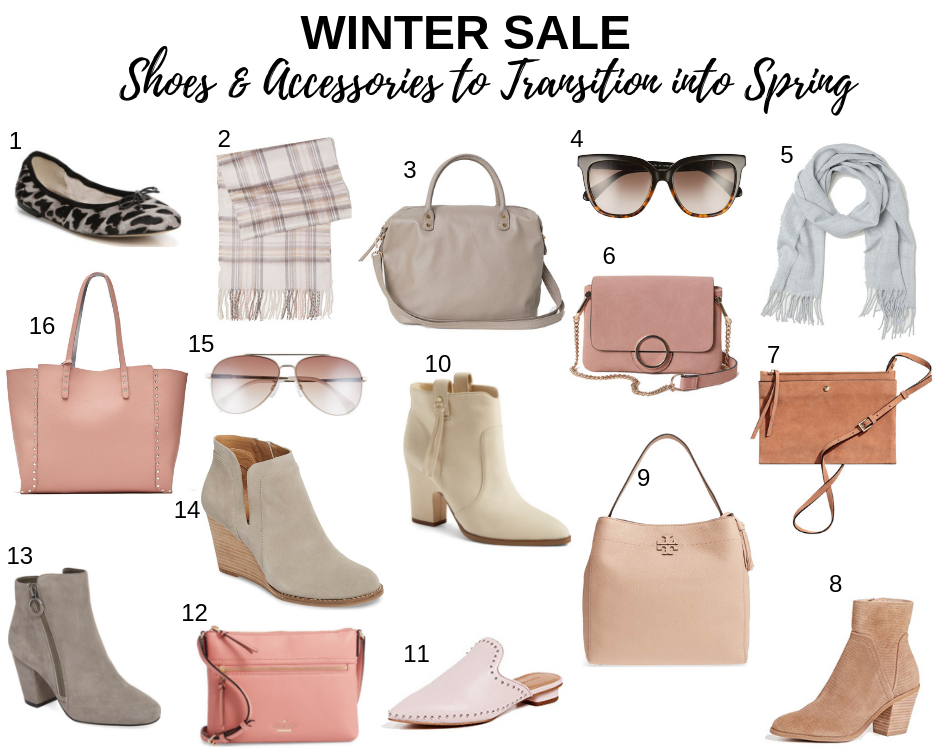 Happy shopping everyone!  Hope you love these finds as much as I do!!  They've already got me dreaming about Spring, how about you?