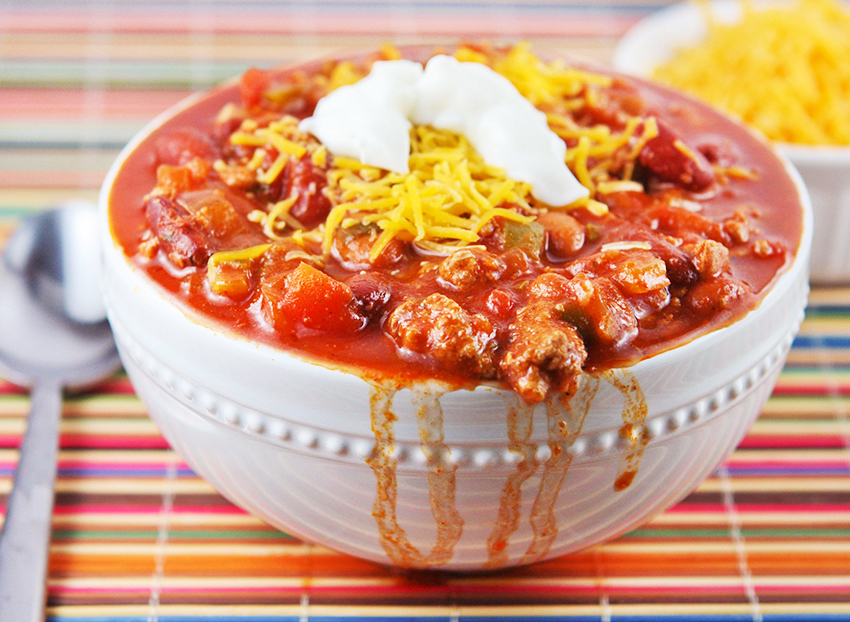 Best Ever Comfort Food Recipes for Winter
It's Fri-yay!  It feels like it's been the longest week ever.  We started off with a major deep freeze in Toronto plus it was Blue Monday and then were hit with the ups and downs of snow, freezing rain, and slush to finally a glimmer of sunlight just in time for the weekend!  After such a crazy and gloomy week all I want to do is stay in and get cozy with the family! This weekend we're just going to curl up on the couch with a cozy blanket, watch lots of movies and play games, and of course have some comfort food!!
There's nothing like comfort food on a cold blistery winter day.  And comfort food can mean so many different things to different people.  It's about what's satisfying to you and puts that smile on your face and warmth in your tummy!  Growing up my ultimate comfort foods were tomato soup and grilled cheese.  My mom always knew those would put me in a good mood.  My tastes have evolved since then and I've added quite a few more comfort foods to my list but those are still on there, maybe a bit more grown up now!  Here's a roundup of some of my favourite comfort foods that we love in our house, especially when the cold weather hits!  And most of them you can make in under 45 minutes, or just throw into the Slow Cooker – because who wants to spend the whole day in the kitchen?  We have lounging to do!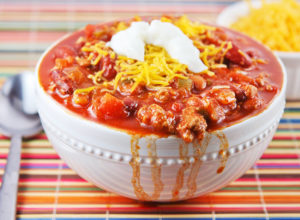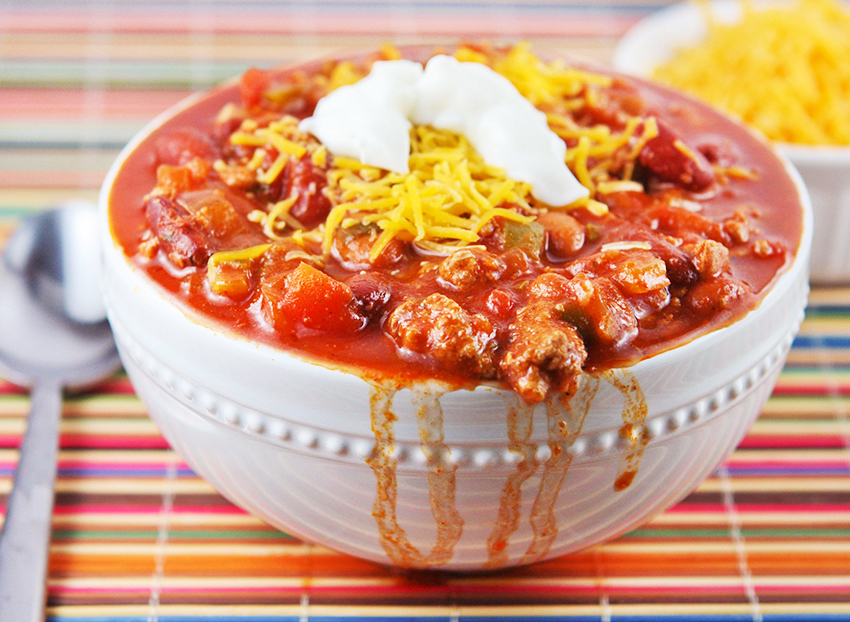 Mac and Cheese – and you don't need an Instant Pot!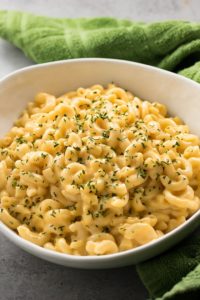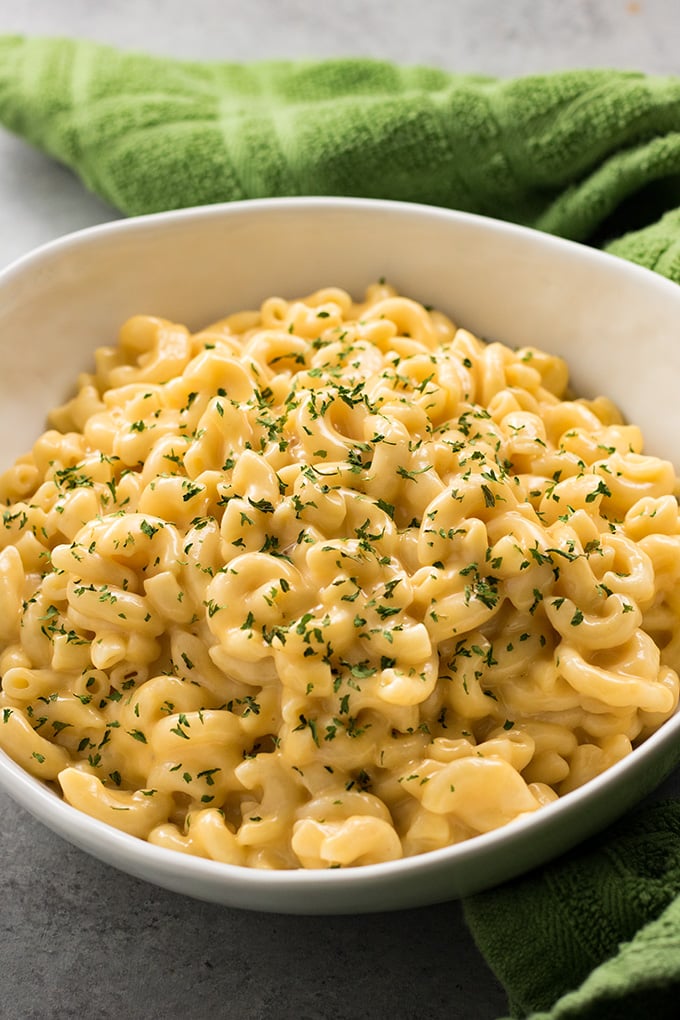 Chicken Pot Pie With Stuffing Crust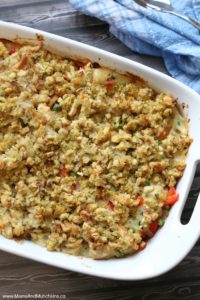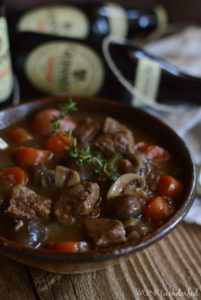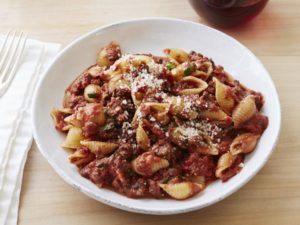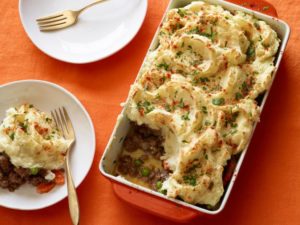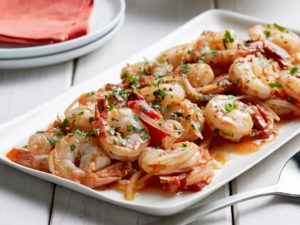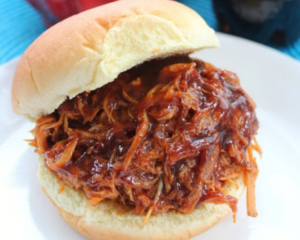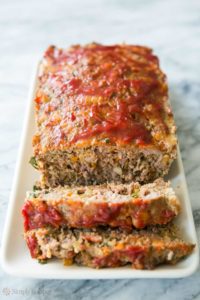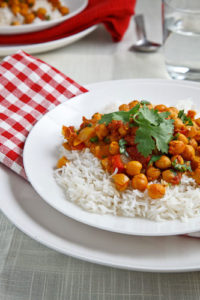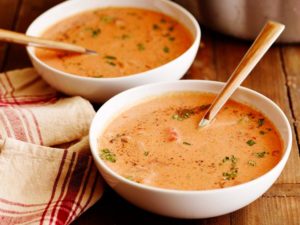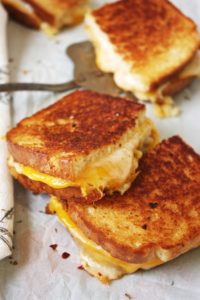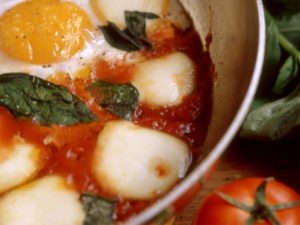 Pasta with Chicken Broth, Butter and Parmesan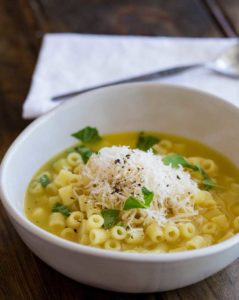 Pear, Bacon & Brie Grilled Cheese (super grown up Grilled Cheese!)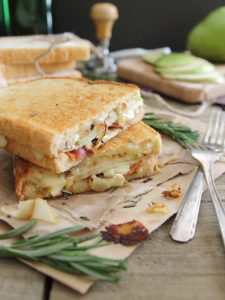 OK, I so want to make all of these this weekend!!  Hey, I'm not shy to admit it, I love food and these comfort foods always put a smile on my face!  What's your favourite comfort food and how are you keeping warm this weekend?  Have a cozy weekend all!