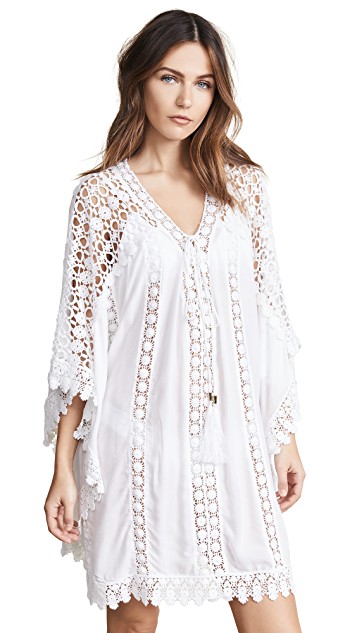 Must-Have Sunny Vacation Styles to Pack for Your Getaway
Now that the kids are covered, time to think about what I'm going to pack for our sunny vacation!  We're going to Orlando so of course we're going to be doing a few Disney Park days (it's a given) but I also want to spend some time relaxing and lounging by the pool too!  We love Disney but I think as a family that lives in cold Toronto, we love being at the pool almost just as much!
My must-haves for any sunny getaway are:
A sleek black swimsuit
A bikini in a fun floral pattern
A cute cover up you can throw on
Flip flops that can be dressed up or down
A fun hat (looks good and saves you from the sun too!)
Wedge Espadrille Sandals
A Maxi dress that you can wear day or night
A great straw bag that will fit everything
Classic aviators of course!
I found some great vacation ready styles for the pool and for hanging out in the sun and at different prices too!  Check out my splurge vs. save picks below for some great vacay finds!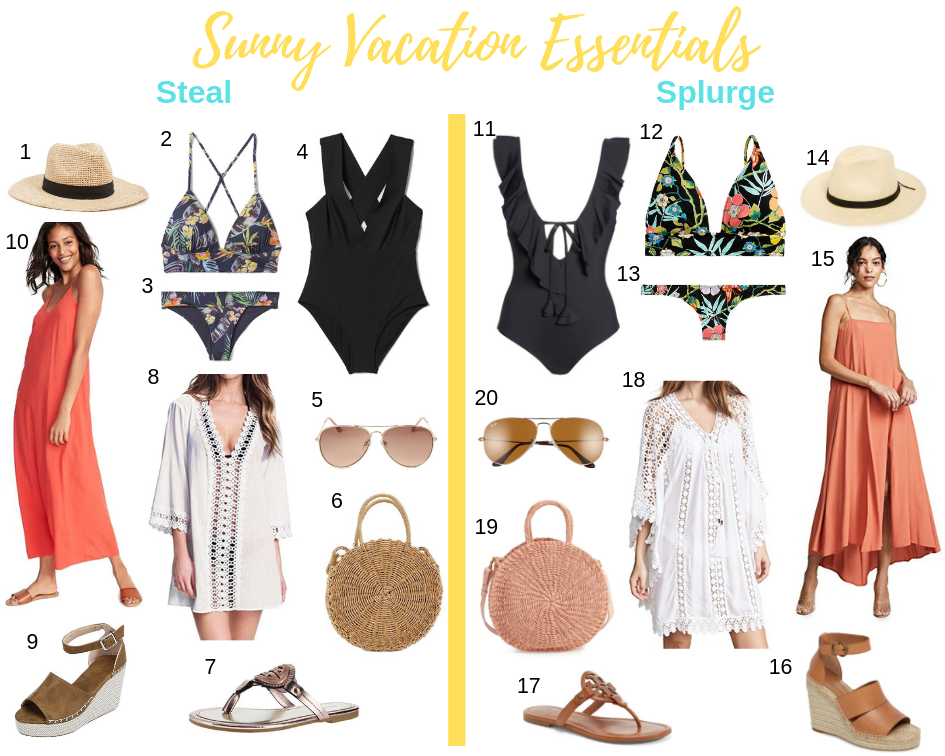 Steal
Splurge
Whether you're planning a mini vacay for just a few days, or longer for a week or even two, these are definitely the must have pieces you need to pack in your suitcase!  If you are heading out on a sunny getaway soon, have a safe, relaxing and amazing trip!!
Disclaimer: This post contains affiliate links.  If you make a purchase after clicking one of these links I may receive a small commission.