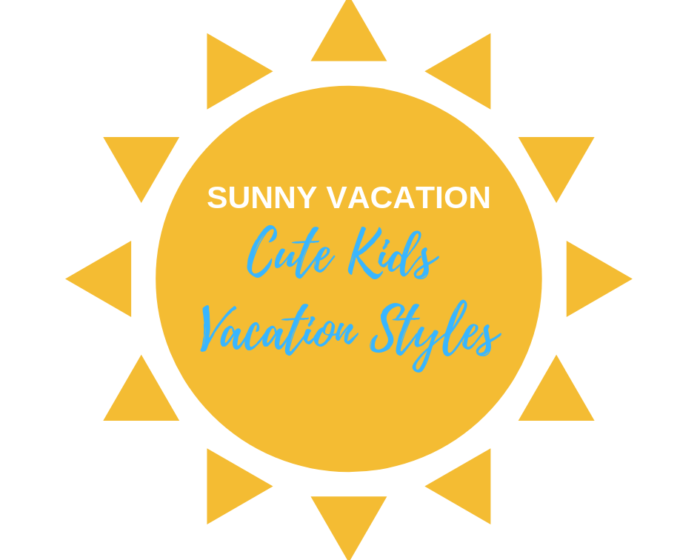 Cute Sunny Vacation Styles for Kids!
We had a great Family Day weekend here!  Lots of puzzles, movies and playing around with the kids and the hubby and I actually got in a Valentine's Day date night too…and not 2 months later like usual!  Win for the parents!  Until I realized we leave for our vacation soon and both kids passports had expired!  Epic mom fail!  Just picture me smacking my forehead right about now! Anyhow after spending some time at the passport office yesterday, the kids and I decided we're going to get organized, do some last minute vacay shopping and maybe even think about what we're going to pack!
And let me tell you we found some really cute vacation styles and at some great prices!  There are sales everywhere you look!  J.Crew has 40% off!  The Gap has Gap Cash and sales going on!  And you just can't go wrong with H&M, Zara or Old Navy, especially for cute accessories!  And I couldn't believe it, they've got sales going on too!
If you're planning a sunny spring break getaway too, don't stress about what to pack!  or just if you need to take a break from winter and daydream about summer days!  The kids and I have got you covered!   You've got to check out some of the great (and super cute!) vacay sunny finds we snagged for boys and girls at some of our fave stores!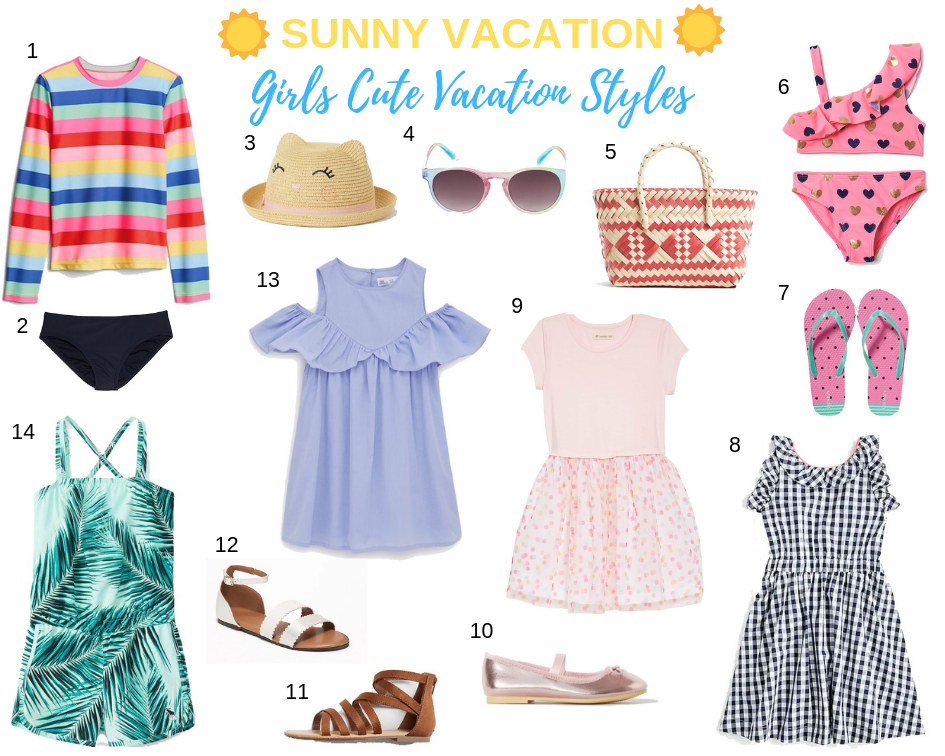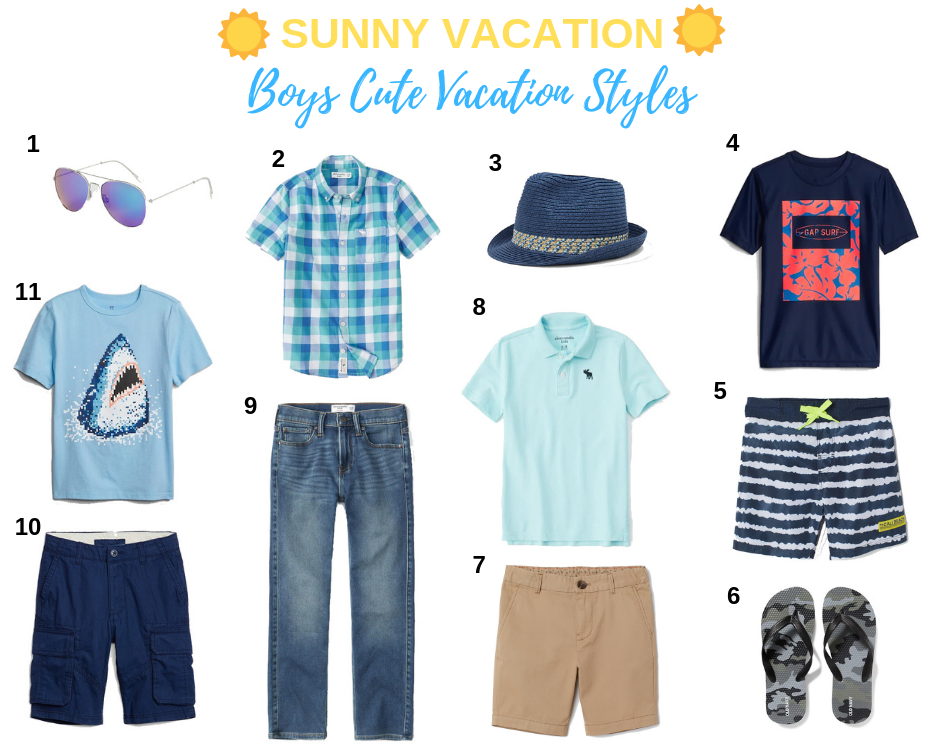 I thought these outfits were super cute and they were kid approved!  Can't wait to get them in time to pack for our trip!  And the sales were so good even if you're not going away it never hurts to buy some summer stuff on sale!  Plus kinda nice not to think about winter anymore!  Happy shopping!
Disclaimer: This post contains affiliate links.  If you make a purchase after clicking one of these links I may receive a small commission.