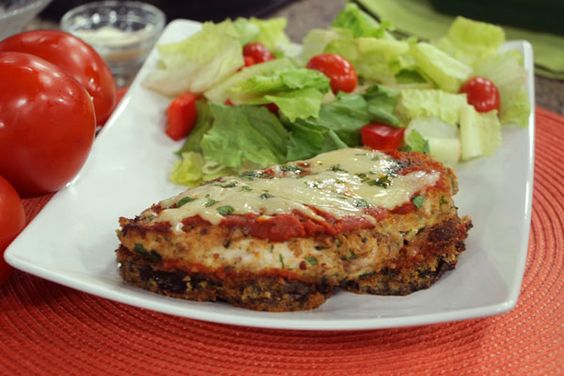 Easy & Healthy Meals in 30 Minutes!
It's January and all that holiday over-indulging has definitely left it's mark!  Time to clean up our act and start eating healthier in our house!  Plus we just booked our trip to Florida!  Woohoo…and a bit of yikes in there too!  With the warm weather down there I'll need to shed my winter uniform, and gasp, wear a bathing suit!
So we're going to kick up our healthy eating up a notch and I'm guessing a lot of you are trying to do the same thing.  And I know what you're all thinking, easier said than done!   I totally get it, it's not the easiest thing to do.  At least we think it isn't.  At the end of a long day, finding the time and energy to prepare a healthy dinner, that's also delicious and your whole family will love, can be challenging to say the least.  We all want the same thing – healthy meals, that are easy and without a ton of ingredients or prep work, and quick so that you can make them in 30 minutes or less!  And we want it to taste good and meet the standards of even our pickiest eaters!
Well, guess what?  Trying to eat healthy doesn't have to be hard or complicated.  If you're looking for some quick and easy dinner inspiration and recipes, then you're in luck! I've rounded up some of my family's favorite easy and healthy meals that have become our staples.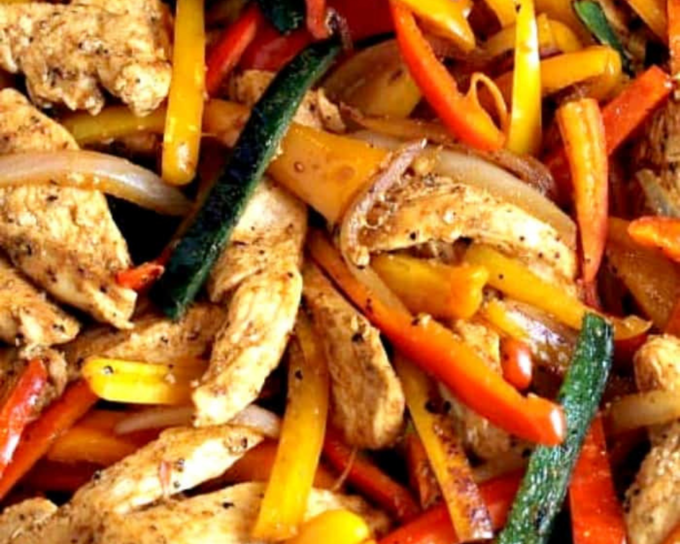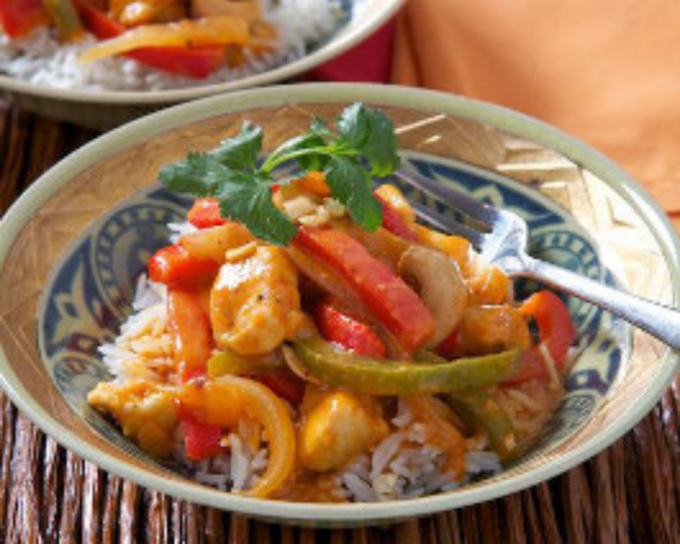 Baked Meatballs (served with spaghetti of course!)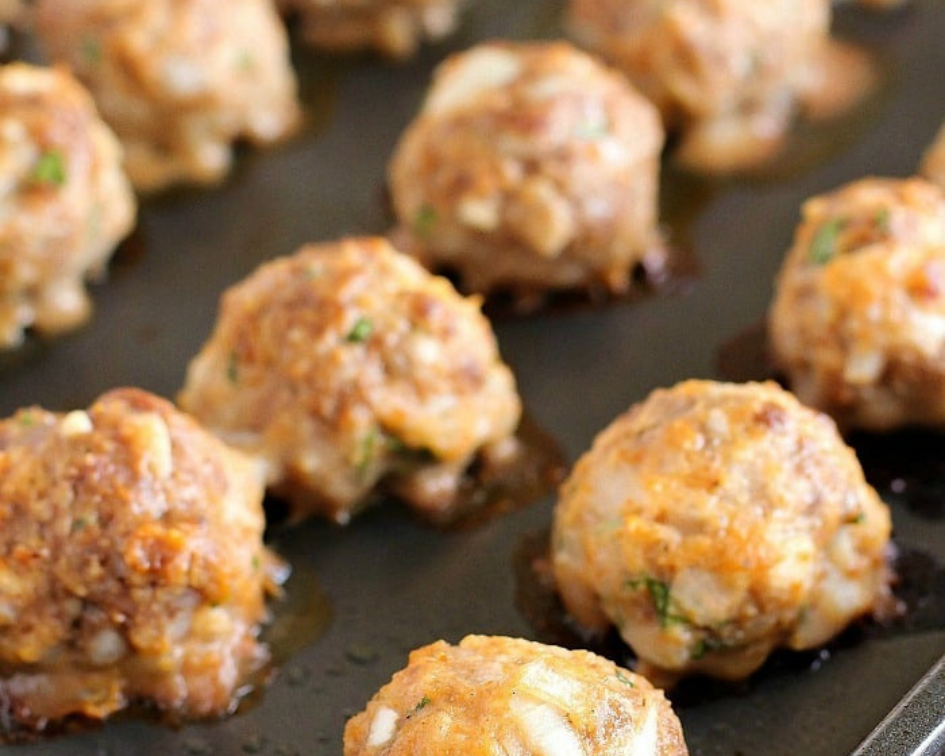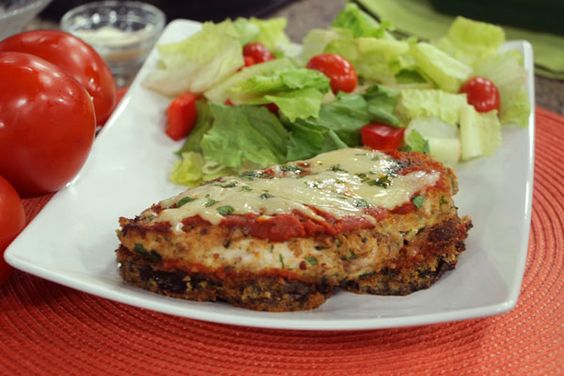 Easy Mac & Cheese (I do it without the Instant Pot and it's just as easy!)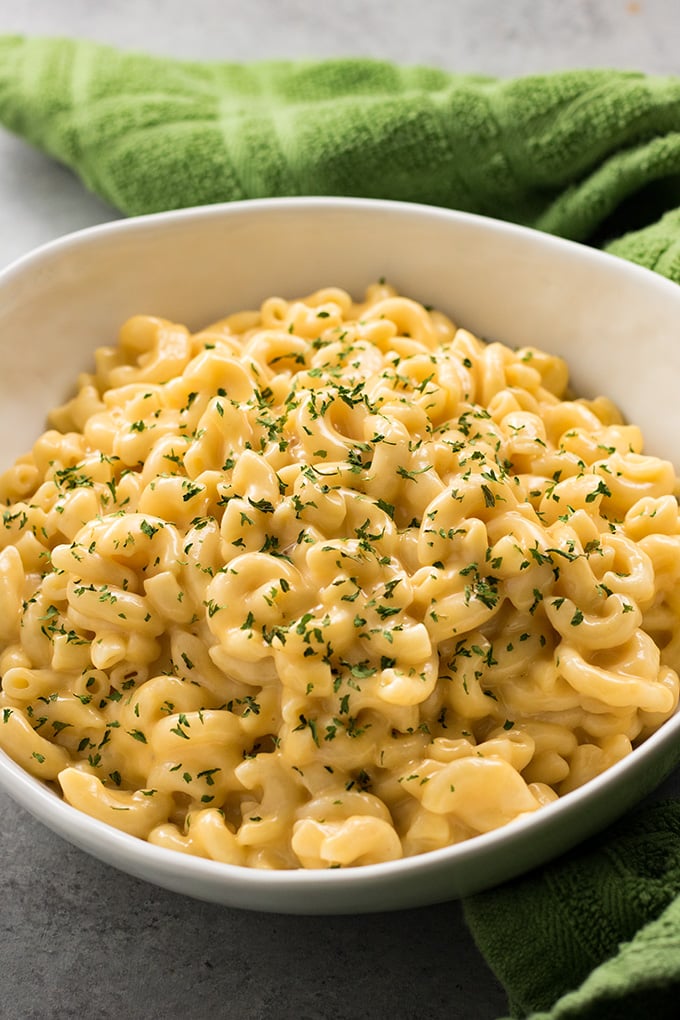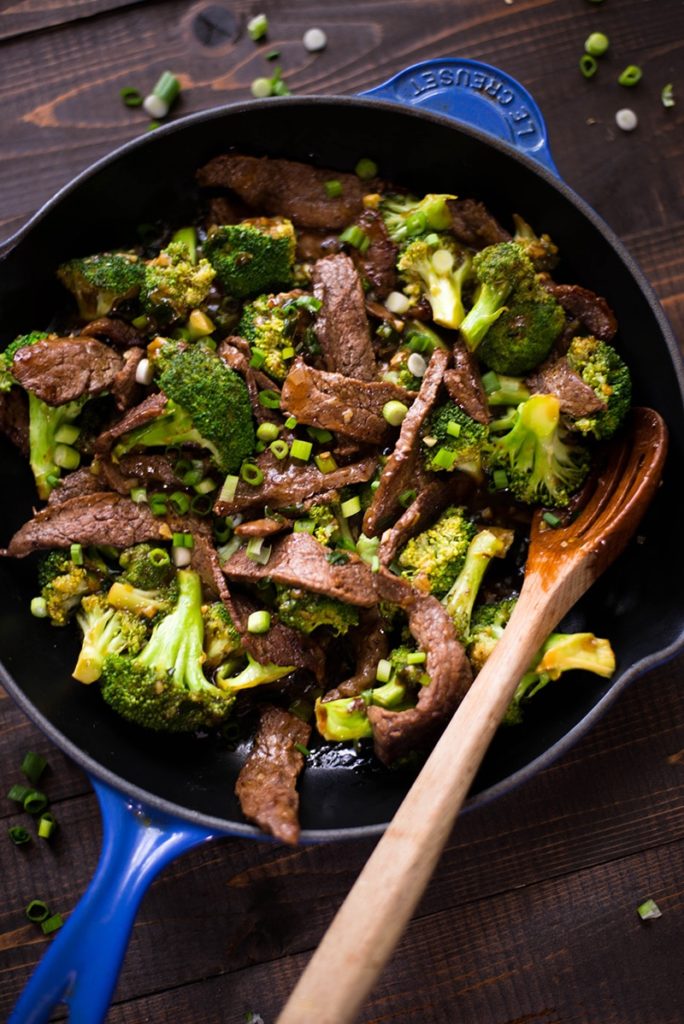 Garlic Parmesan Chicken Tenders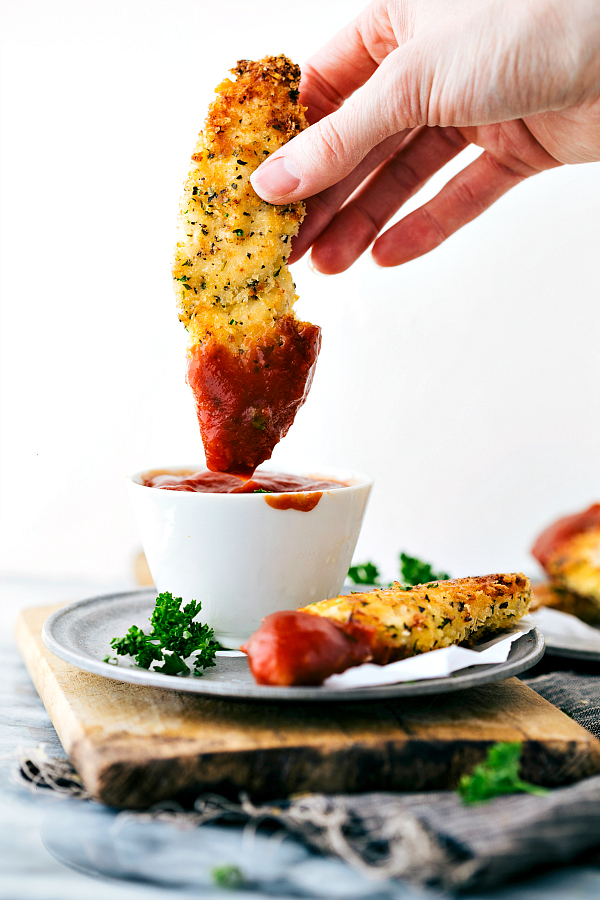 Barbecued Chinese Chicken Lettuce Wraps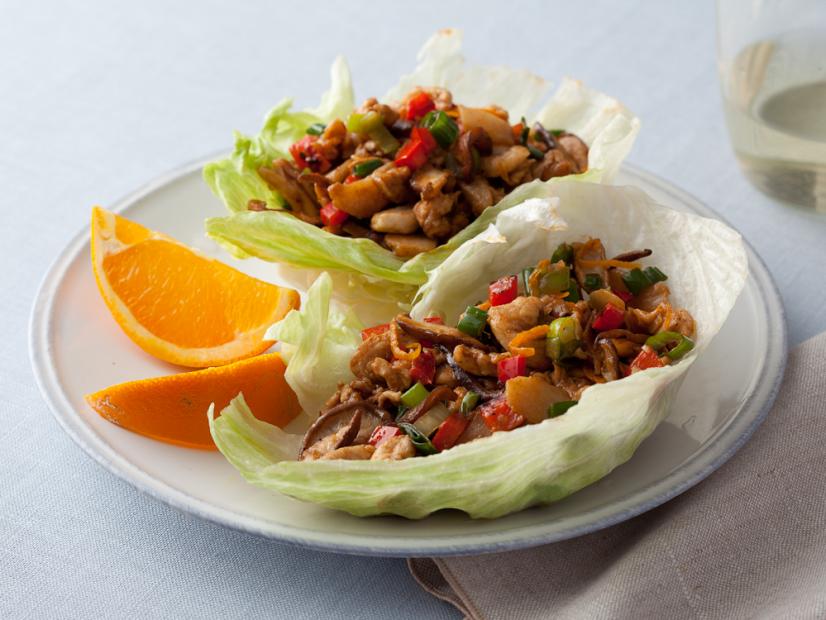 Glazed Salmon with Spiced Carrots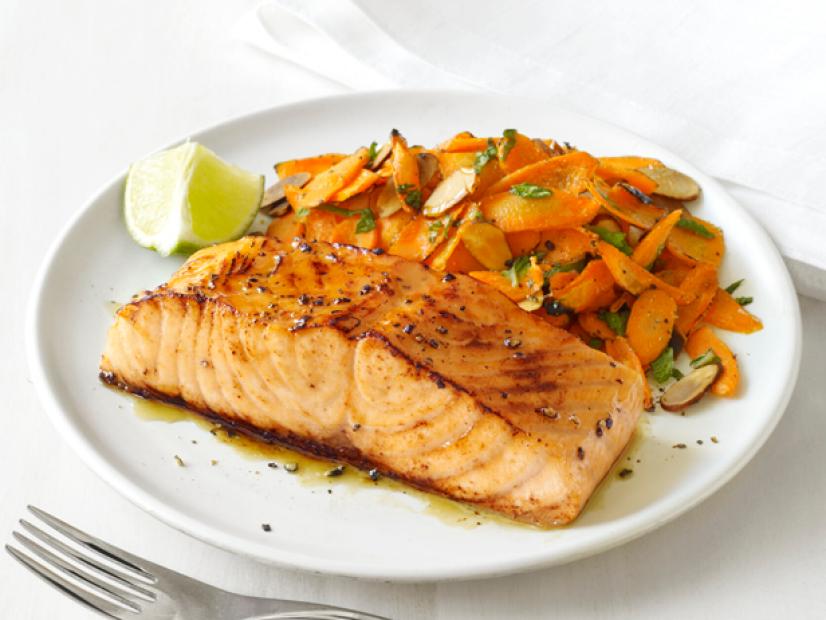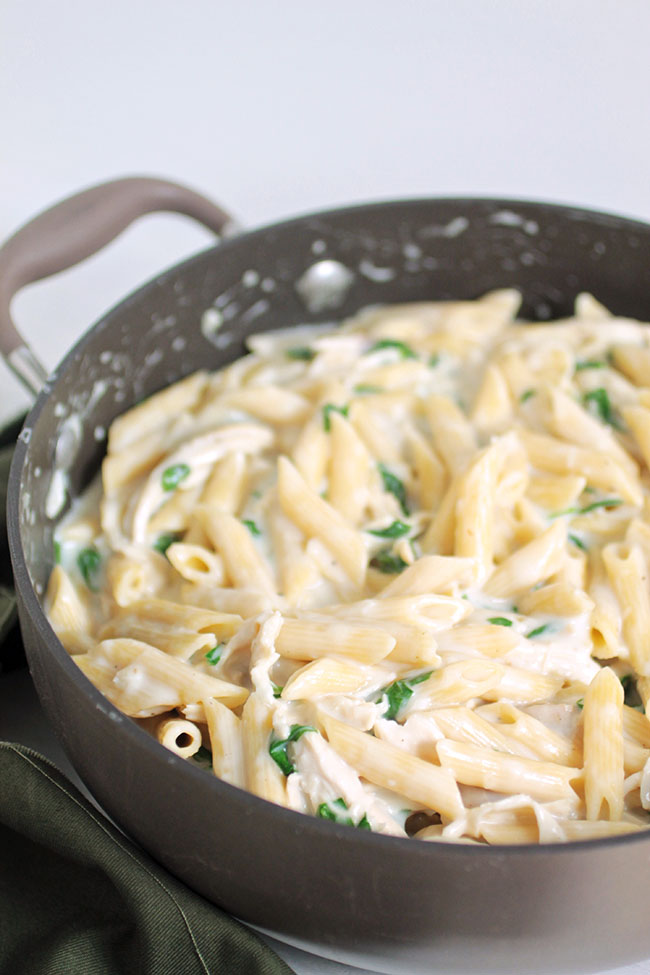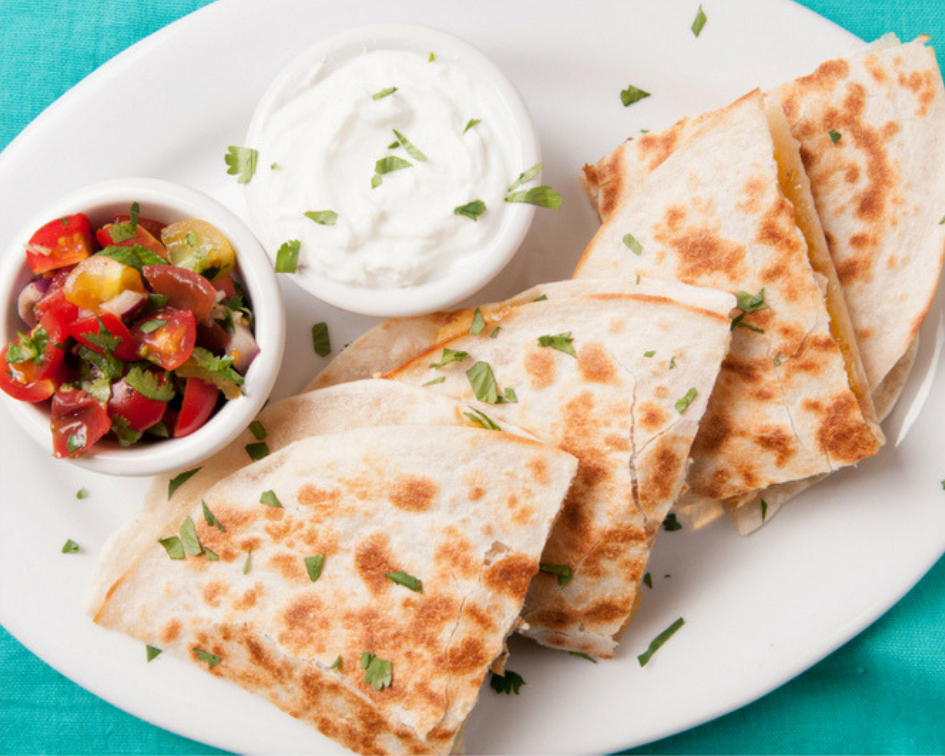 Better-for-you Baked Ziti with Ricotta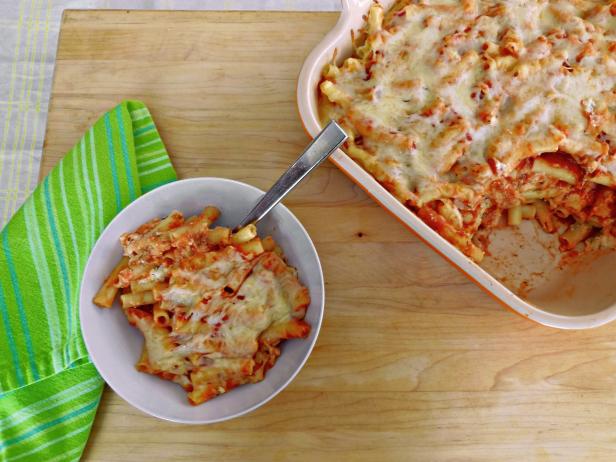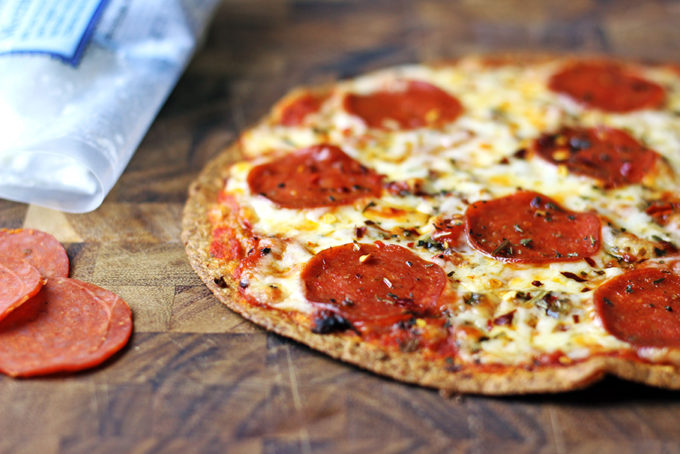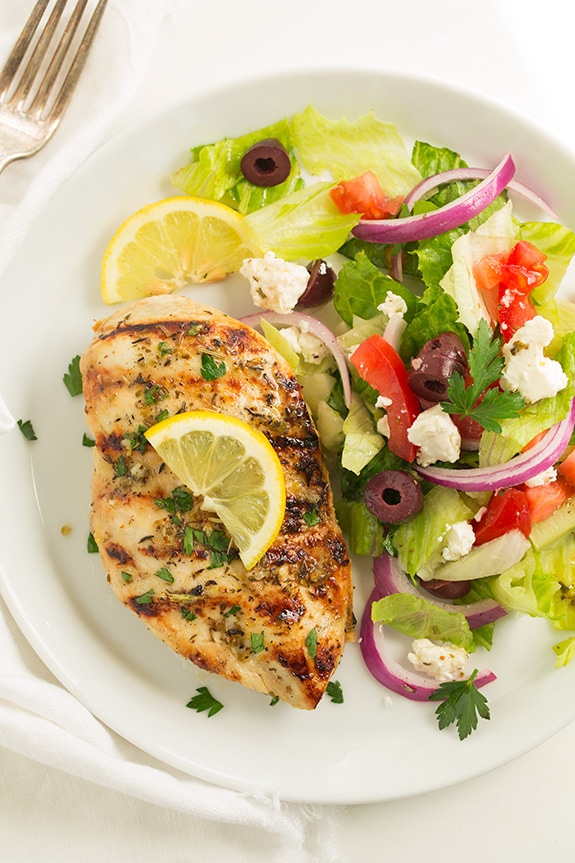 I'm sure you and your family will love these quick and easy recipes.  Some advice, it's ok to play around with these recipes and make them your own.  Sometimes we don't have all the ingredients or maybe even like one of the ingredients – feel free to change according to your needs and substitute!  Unlike baking, cooking is definitely more of an art than science so do what works for you and what tastes good for your family.
Let me know what you think! And bon appetit!