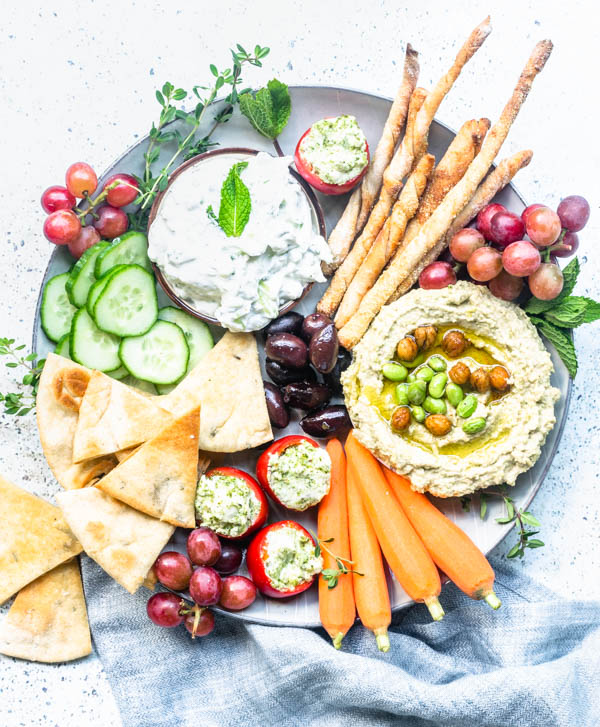 Easy Summer Entertaining Tips & Menu
Happy Friday everyone! What's everyone up to this long weekend?  Like us I bet a lot of you are doing some entertaining.  It's so amazing when you can just enjoy the great weather and take it all outdoors!  I love everything about summer and love entertaining in the summertime!  Who am I kidding, I love to entertain any time of the year, but it just seems a lot more fun in the summer.  Could be the sun, the heat, and just how easy everything seems to be in the summer.  Like summer entertaining – it just seems less complicated.  Everything is so much easier, laid back and carefree in the summertime.
As we head into the long weekend, thought I would share some tips for summer entertaining, dining al fresco and some of my fave recipes!
My Fave Easy Summer Entertaining Recipes
It's summertime so you don't want to be stuck indoors in the kitchen.  Keep it simple and keep it easy and take meal prep outdoors as much as you can!  Here are a couple of my favourite recipes for dining outdoors and for summer entertaining!
Mediterranean Dips with Pita Bread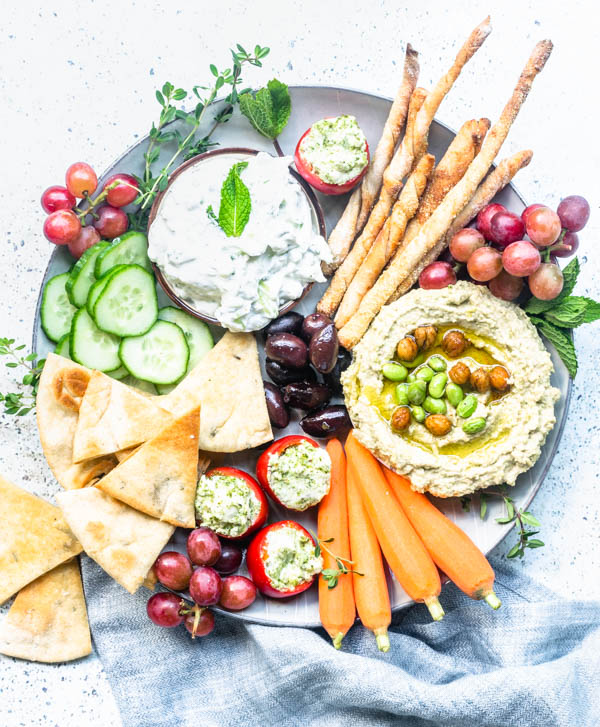 This is honestly such an easy appetizer that you can add next to a simple veggie platter or cheese platter.  Select 3-4 Mediterranean dips and serve them alongside some pita bread that you have cut into triangles.  Here are a few of my favourites that guests seems to always love!  What I love about these is that you can make most of these in 15 minutes or less!  And I'll be honest, if I'm in a rush I'll pick some of these up at the grocery store – remember it's about stress free entertaining!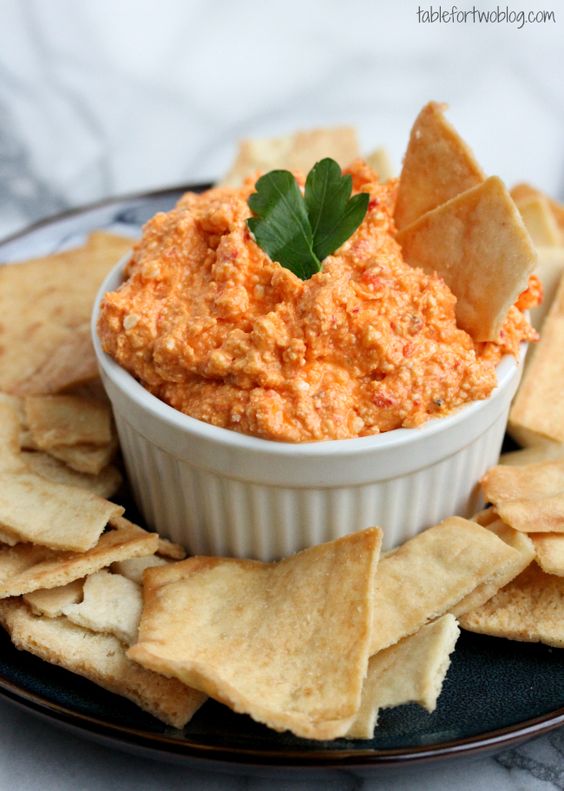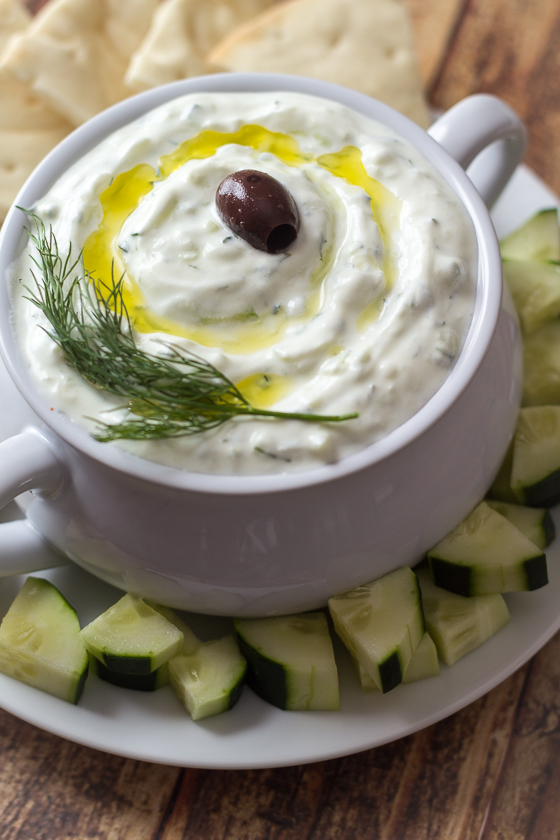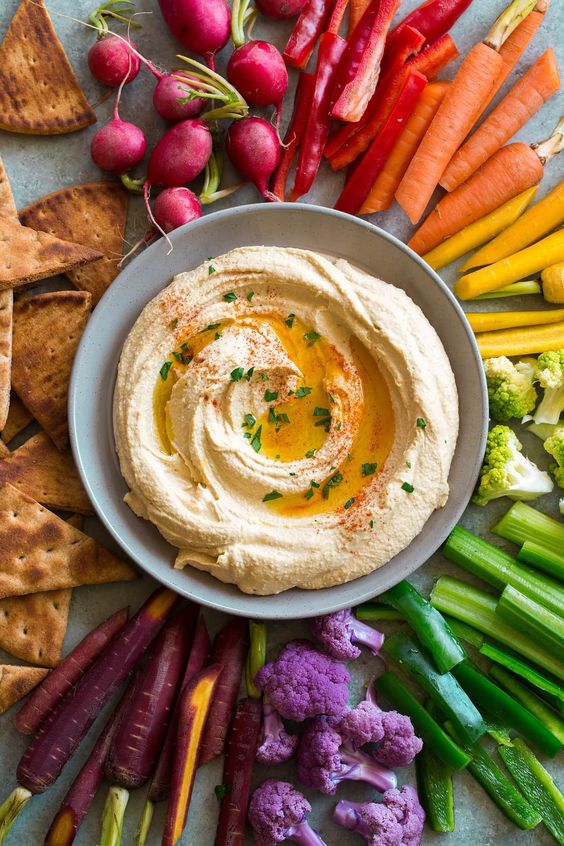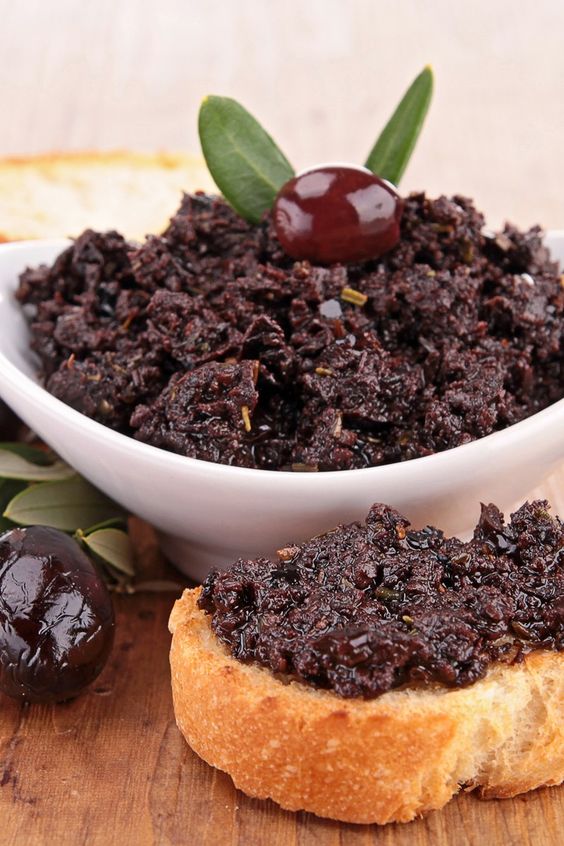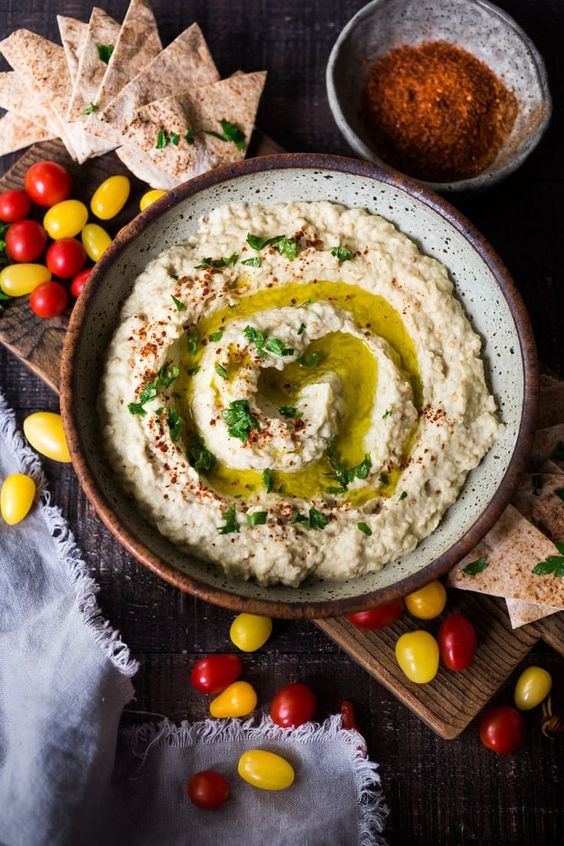 Super easy to make, and full of the season's fresh tomatoes, cucumbers and peppers.  This is a salad that goes great as a side with pretty much anything it's that good!  And don't forget to serve some crusty bread with it for dipping!  If you want some more ideas, check out some of my other fave summer salads.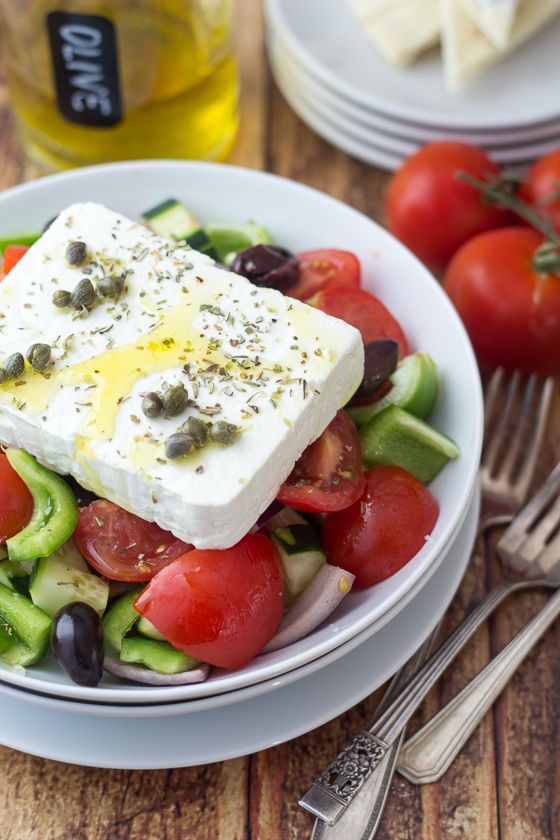 This is such an easy and delicious side dish.  Definitely invest in a grill basket – it makes grilling vegetables so easy.  And use whatever veggies you have on hand.  And I know the recipe says to marinade for up to 8 hours – if you don' that's ok.  I've made this last minute and it was just as good!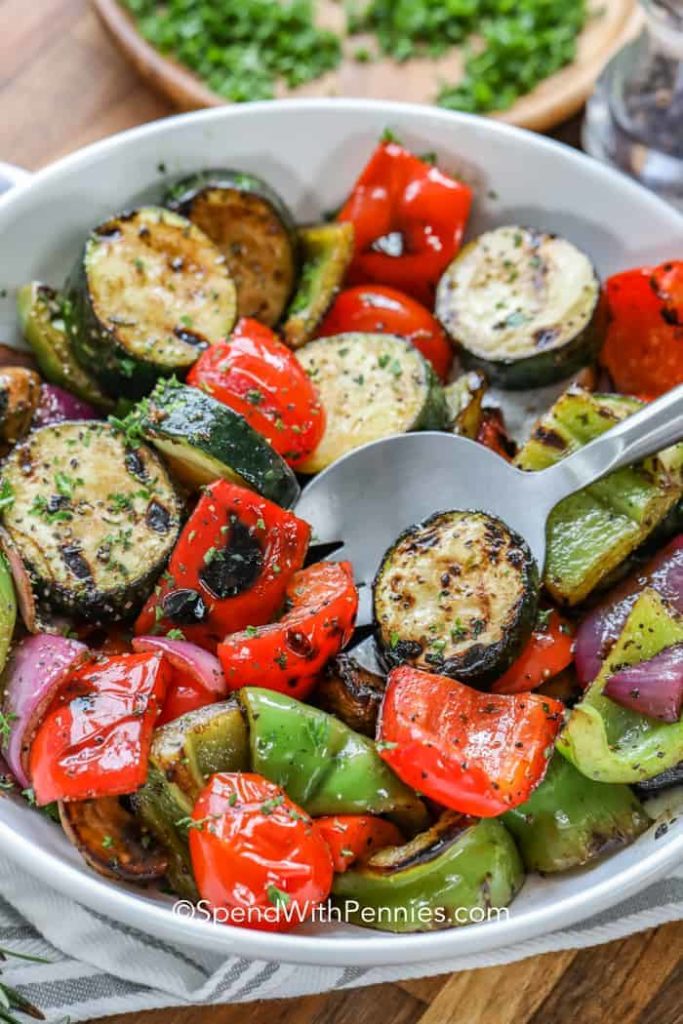 The Main Deal
For the main I love to serve easy skewers – chicken, shrimp, lamb – depending on who's dining and of course what the kids might like too!  This one is a favourite and about as close to the one my souvlaki expert dad makes!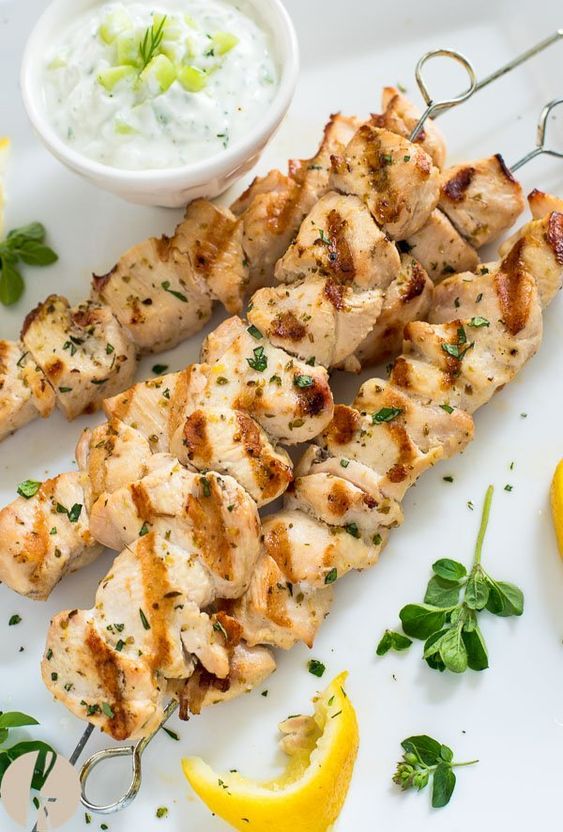 Room for Dessert?
If you still have room for dessert, summertime is the perfect time for a fun sundae bar.  Put out some vanilla ice cream and a variety of toppings like sauces, sprinkles and chocolate chips and let your guests help themselves!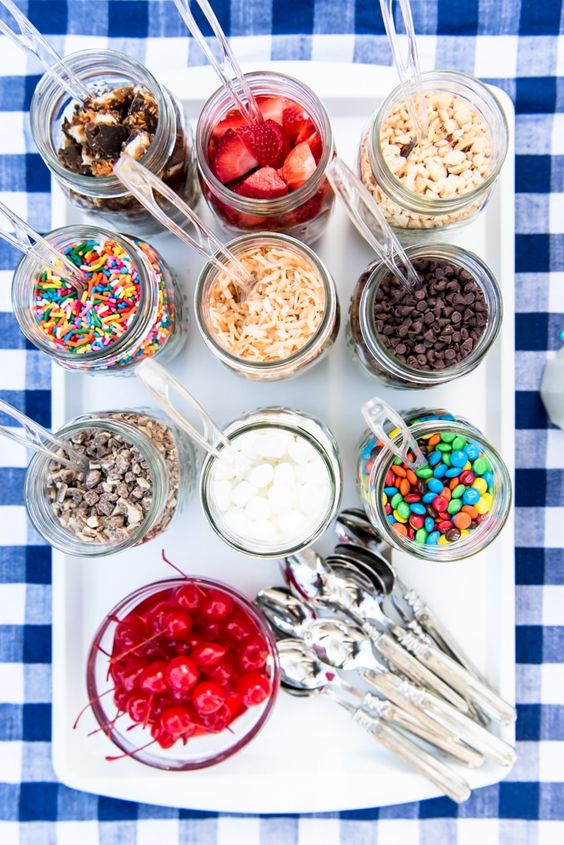 Easy Summer Entertaining Tips
Keep it simple! Don't overdo it with the menu or your décor. Just pick a few menu items and make a few things ahead of time.
Make it casual. It's no fun being stuck inside in the kitchen when everyone else is having fun outside.  Entertain and cook at the same time outside.  BBQ season is here so keep things casual and enjoy the weather and your company while grilling outdoors.
Keep the fine china indoors and opt for some great outdoor tableware.
Create some summer ambiance. Add mood lighting, candles and lanterns to your table and don't forget your summertime playlist.
Hope these tips and recipes help you out with your summer entertaining!  Whatever you're up to, have a great long weekend everyone!!