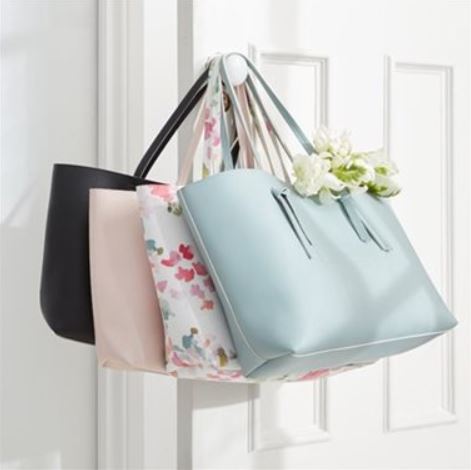 Mother's Day Gifts for Every Mom
Happy Monday everyone!  It was such a beautiful day here in Toronto!  Sunny and warm…I'm getting excited! It definitely felt like May today and it also definitely reminded me that Mother's Day is less than a week away!  Who's like me and hasn't bought a gift for mom yet?  I did pick up a personalized "Best Grandma Ever" necklace from Stella & Dot from the kids last week (shhh, don't tell her!) so luckily that should be here in time but would love to get my mom something from just me too!
Not to worry though, I rounded up some great Mother's Day gifts for every mom out there…whether she's a fashionista, a gardener, a coffee connoisseur, beauty lover, a fit mom or a techy mom, I've got you covered!  Plus how about some great spa gifts too…because come on, every mom needs a little pampering!  And don't worry about it getting here on time, these are all great picks from Amazon, Indigo (my fave for these gifts), and other great stores that with expedited shipping will get here in time!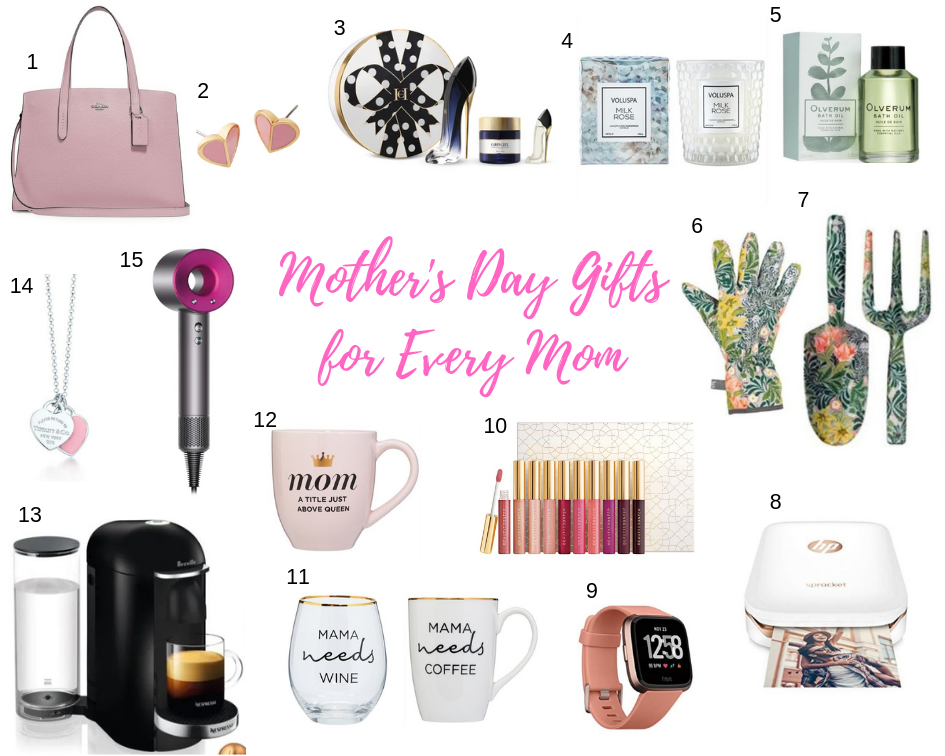 Sometimes last minute does get you the deals too!  The Bay has some amazing deals and Indigo does too!  Plus if you spend $40 at Indigo you can pick up their great Mother's Day Tote for only $14.50!! And it comes in four different colours you can pick from!  I honestly can't decide which one to get!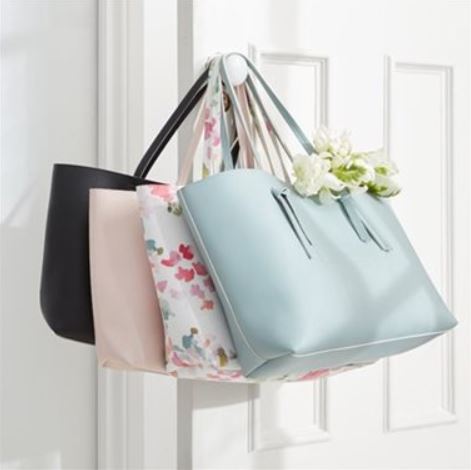 It's a great little extra gift for mom, or maybe for you!  Anyhow, I'm sure mom will love whatever you get her!!  And hey, maybe there are some gift ideas here in case anyone's wondering what to get you too!  Hint away and happy shopping!!