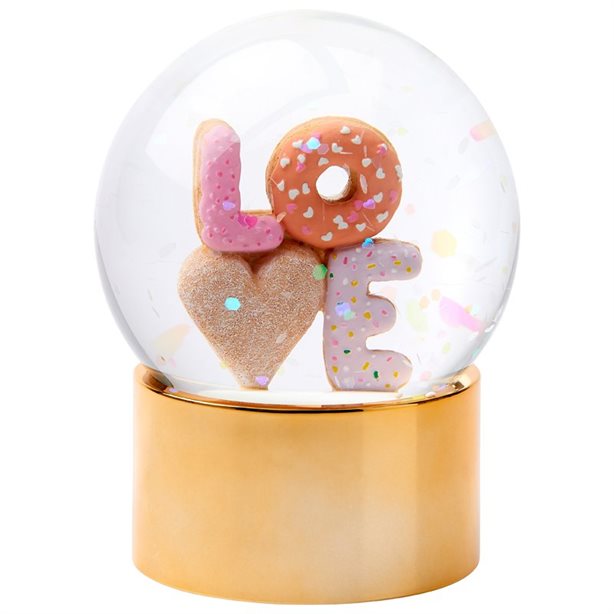 Put a Little Love in Your Home
It's just a few more days until Valentine's Day and today I think we're finally going to get around to decorating a bit! I think you all have figured out by now that I love all of the holidays and love to decorate our home for each and every one of them, including Valentine's Day! Valentine's Day is such a fun holiday to decorate the house.  I personally love decorating with traditional colours like red and pink but also like to incorporate gold, rose gold and black and white into our home decor too!  And since there's only 4 days to go, of course we need items that will get here quickly – thank you to Amazon, Indigo and maybe even H&M on this one!
The kids are home today for a strike day so we're digging up our old decorations and picking out some new ones together too!  I've got to say both kids are just as into it as I am – I've created some mini party planners who also love to shop as much as I do!!  Here are a few of our Valentine's Day Home décor finds this year!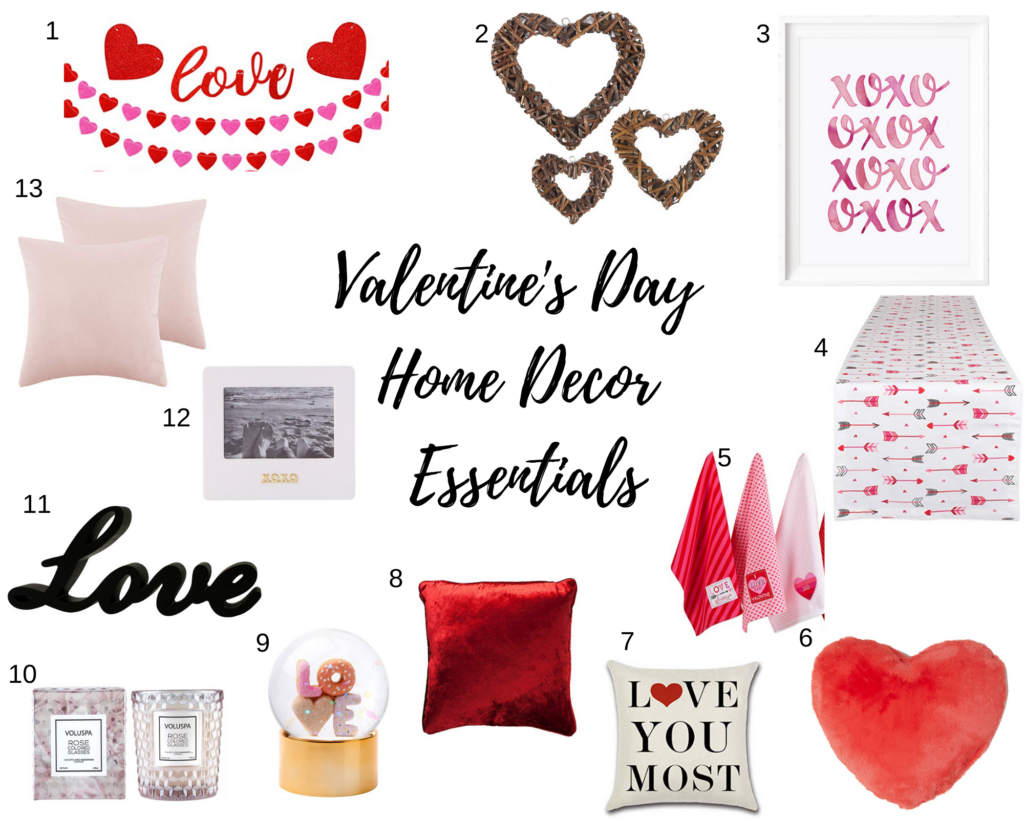 Have a blast decorating and if you've got little ones get them involved too!  We're off to decorate and if you need to pick up some Valentine's décor quickly check out some of our finds and "put a little love in your home!"
Disclaimer – This post contains affiliate links so if you make a purchase I may make a small commission.