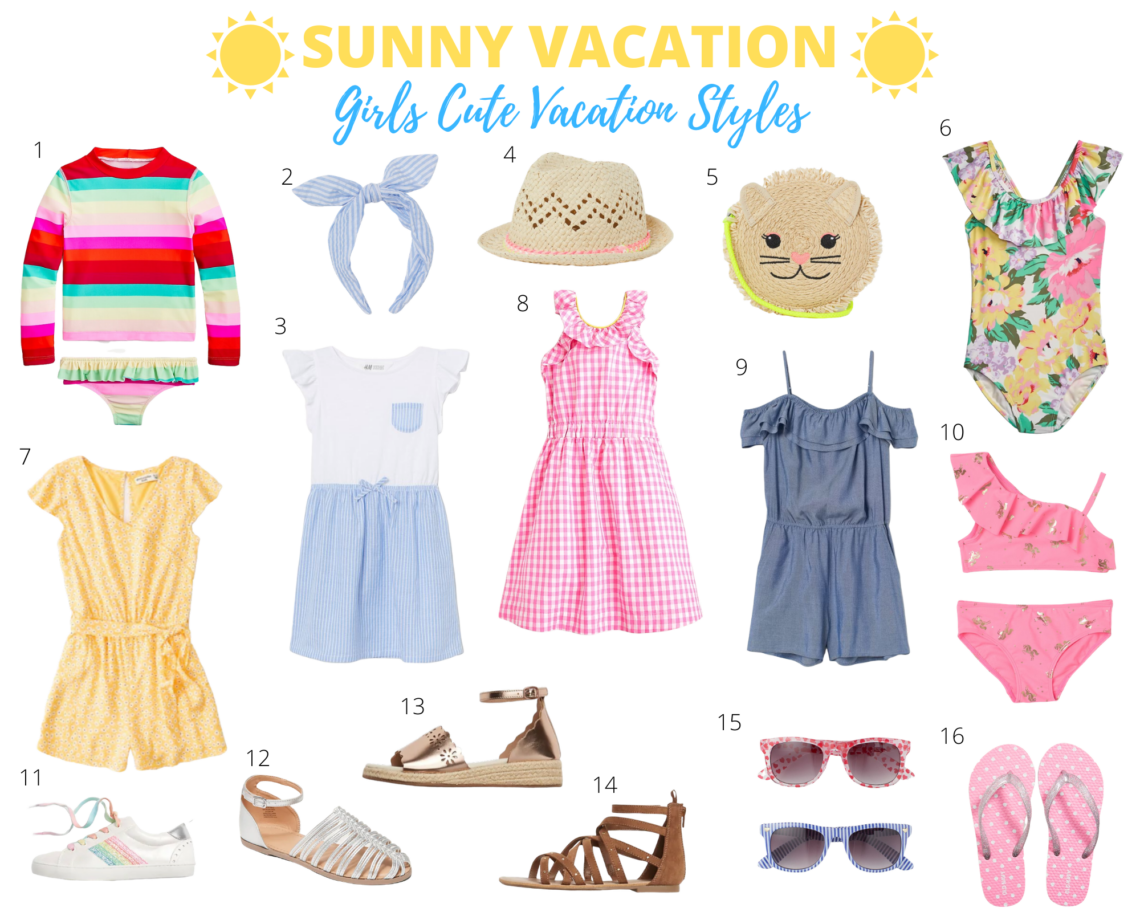 Spring Break Ready: Cute Sunny Vacay Styles for Kids
Now that I've got my packing list in order, time to turn to the most important travellers, the kids!  My daughter has been obsessed about this trip and packing for it!  And of course, just like mommy she wanted to do some shopping!  The kids and I did a little last minute vacay shopping and let me tell you we found some really cute vacation styles and at some great prices!  There are sales everywhere you look!  J.Crew has 30% off vacation styles!  Abercrombie also has 40% off just today!  The Gap and Old Navy have 25-40% off!  And you just can't go wrong with H&M for cute outfits and accessories!
If you're planning a sunny spring break getaway like us, don't stress about what to pack!  The kids and I have got you covered!  Check out some of the great (and super cute!) vacay sunny finds we found for both boys and girls at some of our favourite stores!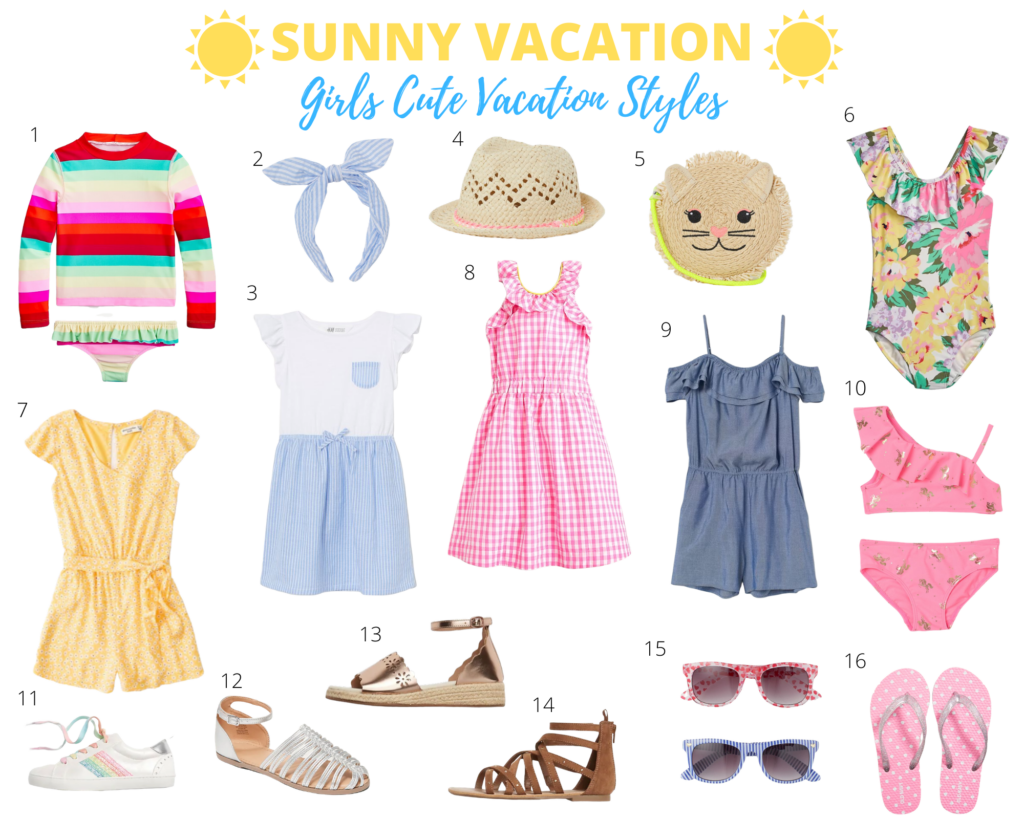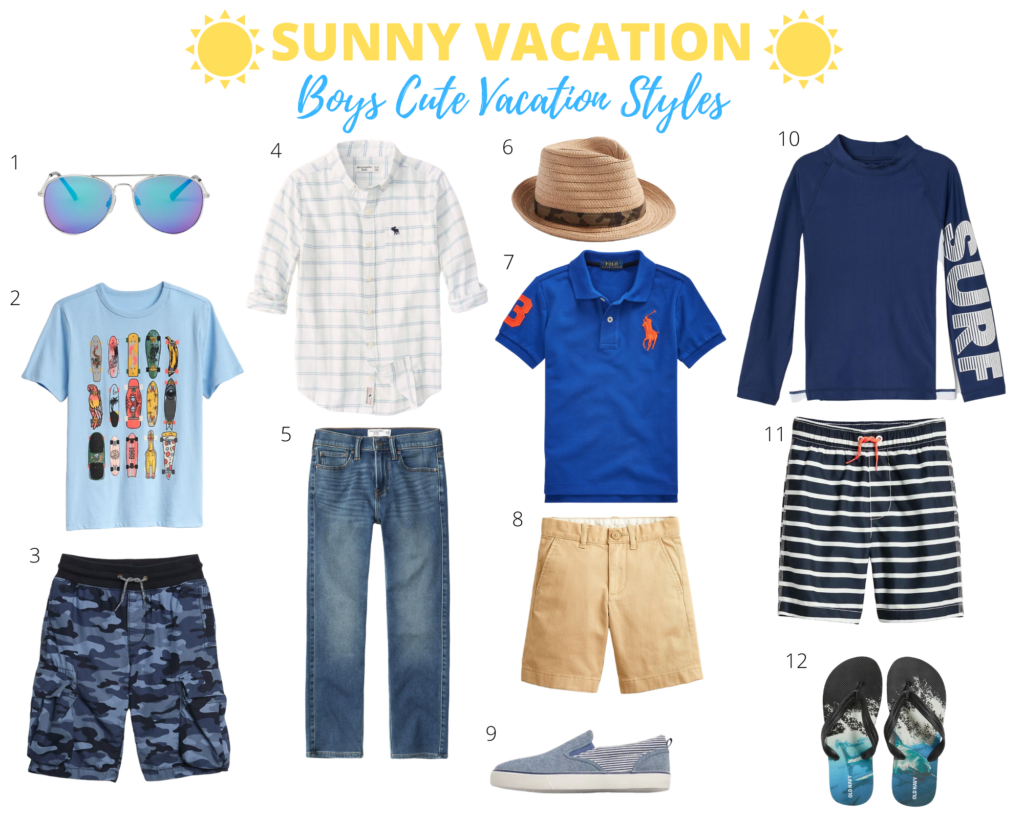 These outfits are super cute but most importantly they are kid approved!  Can't wait to get them in time for our trip!  Happy shopping (and packing)!
Disclaimer – This post contains affiliate links.  If you make a purchase I may receive a small commission.