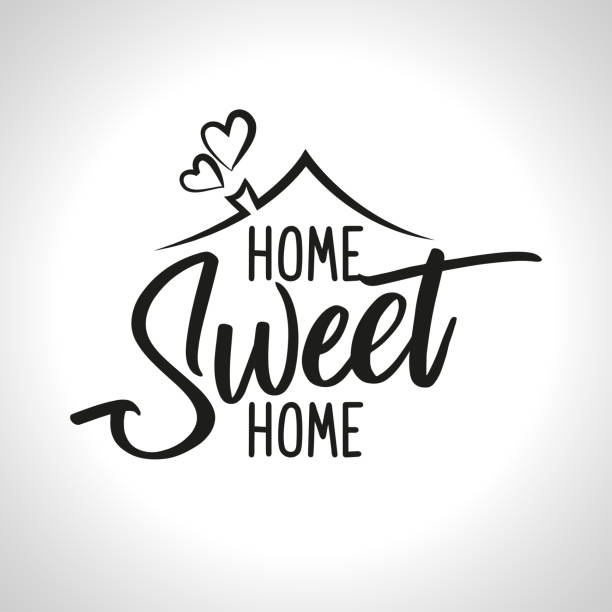 Home Sweet Home: Stay Home, Keep Safe & Be Healthy
Home Sweet Home!  Never in my life have I felt so strongly about that phrase as I did last night when we finally landed back home in Toronto!  And of course today marks day 1 of our self-isolation and a bit of time for self-reflection for me on our recent experience…yes this will be a long one.
The Disney Family trip we had been planning for the last 5 years was obviously cut short and not at all what we had expected as we spent the majority of our time in our hotel and room scrambling to find a way back home.  Sure, the kids were sad and disappointed but our main priority was getting them back home safely.
To this day we still have not been able to get through to Expedia to change our original flights or cancel the remainder of our hotel stay.  We made the decision to just book net new flights on the earliest flight possible.  While we were lucky to book early enough during this crisis to get a reasonable fare, prices for fellow Canadians to come home have skyrocketed to $1800/per person.  It's disappointing to see that in these desperate times, companies are capitalizing on this instead of helping people get through this and come back home.
My experience yesterday alone at the airport was also disappointing as I saw how many people are reacting and coping.  People are scared, and that fear has turned into panic, anxiety, tension and anger.  Instead of caring for one another, they are yelling, budding into lines because they're "more important" – really someone said this, questioning and judging each other, and fights are breaking out left right and center.  People were fending for themselves and only themselves.
What has happened to humanity?  This is hard for all of us – we've never been through anything like this before.  But what I'm teaching my kids is that even in difficult times we need to understand one another, empathize, care for others, show compassion and kindness and help each other out.  This return to humanity is what we need and what we can do to get through this together.  Stay home, keep safe and be healthy!