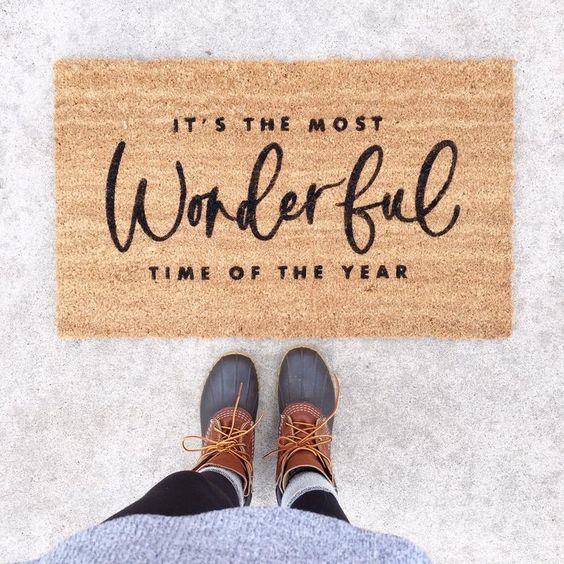 Get Your Home Ready for the Holidays!
It's only been a few days since Halloween and now that we've packed away all of our spooky decorations, of course it's time to start planning ahead to Christmas!  It's funny how as soon as Halloween is over the very next day it's like Christmas has exploded in all the stores!  I don't know if that's why or if it's a natural thing or just the excitement of Christmas coming, but I'm already planning ahead and thinking about what I need to do to get ready for the holidays – well you know Christmas is only 7 weeks away!
The holidays are probably the busiest entertaining time of the year, and for us last the whole month of December – so really we've only got a few weeks to get ready.  One of the things I've been focused on is getting our home ready for the holidays.  I don't mean decorating the house, that's a whole other story.  I mean, how do we spruce up our home in little ways to get it ready for entertaining and for our guests.  If you need some help, here are some tips for how to get your home ready for the holidays too!
Get organized!
While I'm all for Spring cleaning, getting ready for winter and the holiday season is another great time to do a purge and get organized.  This is the time to de-clutter, get rid of old clothes, papers and toys and even ratty furniture you no longer use.  Clean out key areas to get ready for entertaining like your pantry, kitchen cupboards, fridge and even your front closet and mudroom if you have one.  By getting these areas of the house organized it will only make entertaining that much more stress-free when December comes!
Make sure to also get organized by preparing yourself early on with your holiday entertaining to do list.  Include things like cleaning glasses and serveware, polishing the silver and ironing the table linens.  The earlier you can knock these off your list the better!  Another way to get organized is to stock up on all the essential non-perishables and alcohol that you think you'll need for entertaining over the holidays and get them organized in your kitchen or pantry.  It'll mean less running around for you at the last minute!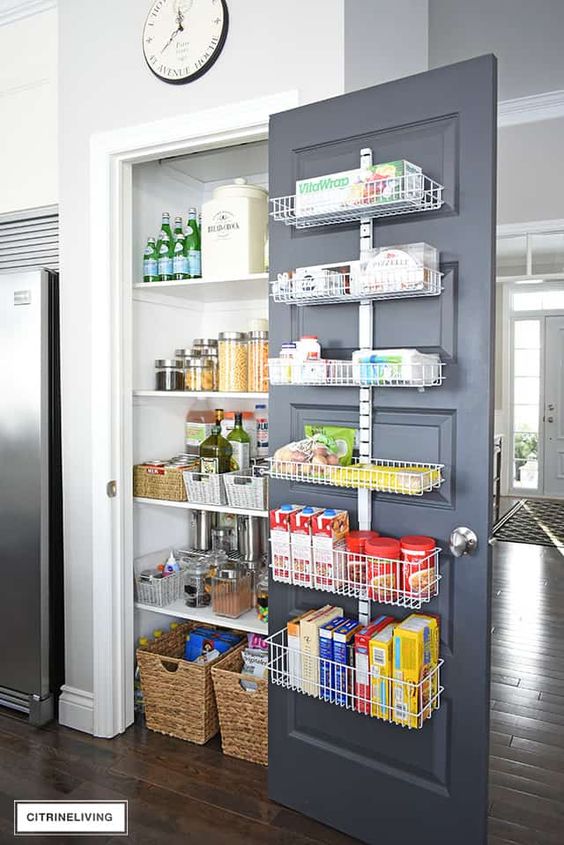 Give the house a deep clean!
Think about any home maintenance you might want to do to freshen up your place.  Start off by making a list that includes giving the house a good deep clean including your kitchen, the oven and your bathrooms.  Let's be honest dust bunnies are not a good look for your holiday decorations!  From there think of other home projects that will spruce up your home for the Holidays like washing the windows, cleaning the carpets and area rugs, and washing the drapes.  And don't forget about cleaning up outside either!  Clean out the gutters, do a good clean up of the yard and make sure your front entrance or porch are ready to be decorated for the holidays, starting with a great doormat!  We often overlook the importance of the exterior of our house in the winter, but the truth is, it is the first impression of our home so make a good one!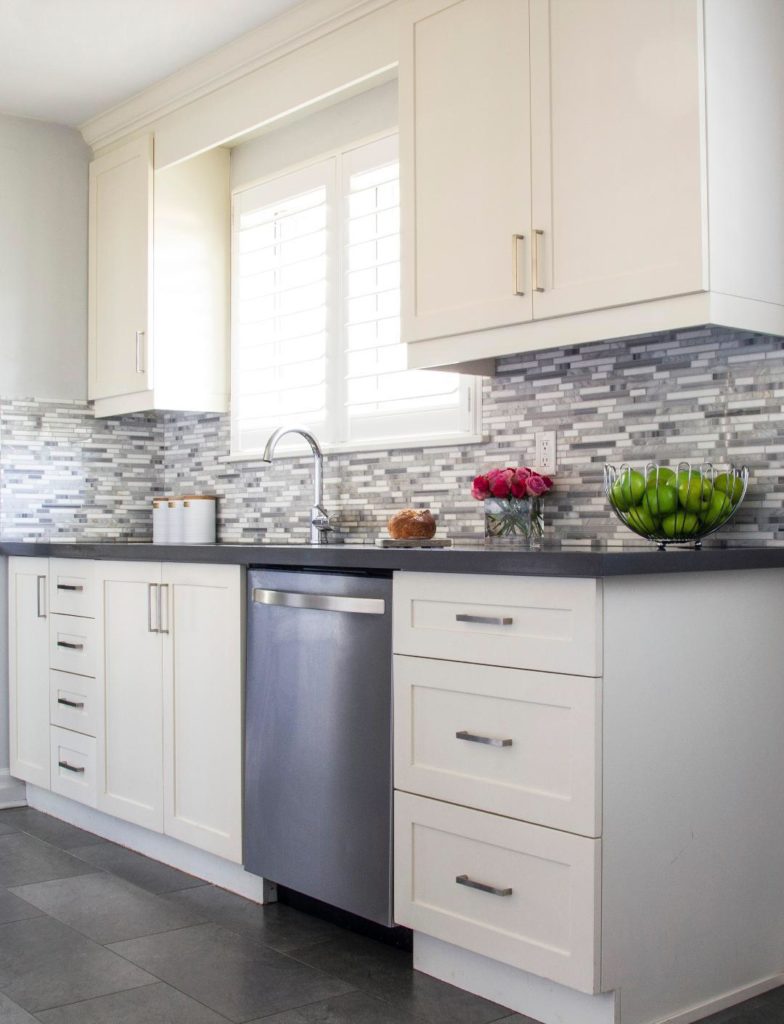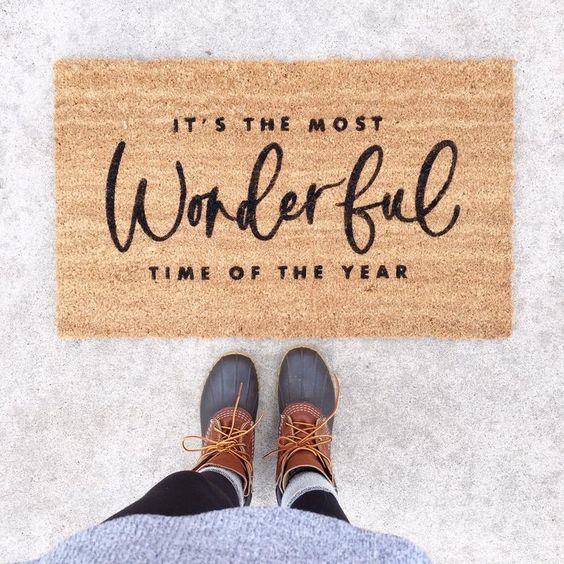 Make small home improvements for high impact spaces
Think about how you can update or spruce up the high-traffic and key entertaining areas of your home like the front entrance, the living room, kitchen and the bathrooms.  You can freshen up your space by touching up the paint on the walls or giving a room a full fresh coat of paint.   Or maybe go bold and add a statement wall or wallpaper to a room.  Some examples of easy updates include:
Create a welcoming entrance by adding a console table, mirror or bench and storage baskets. Aside from the outside entrance, your front hallway is the first thing that your guests will see so you want to make sure you make a great first impression.  Clear out the closet or coat rack and make sure you have space for your guests' shoes and coats.  If you still don't think you'll have enough room, think ahead and think of a room in the house where you can store everyone's coats and belongings.
Update your bathroom with new bathroom accessories, a new waste basket, shower curtain and towels. Don't forget to spoil your guests with some new soaps, hand creams and a scented candle too.
Add new pillows and a throw to your living room sofa to create added coziness and warmth for guests.
Update your dining room with new chairs and accessories or a new mirror or art.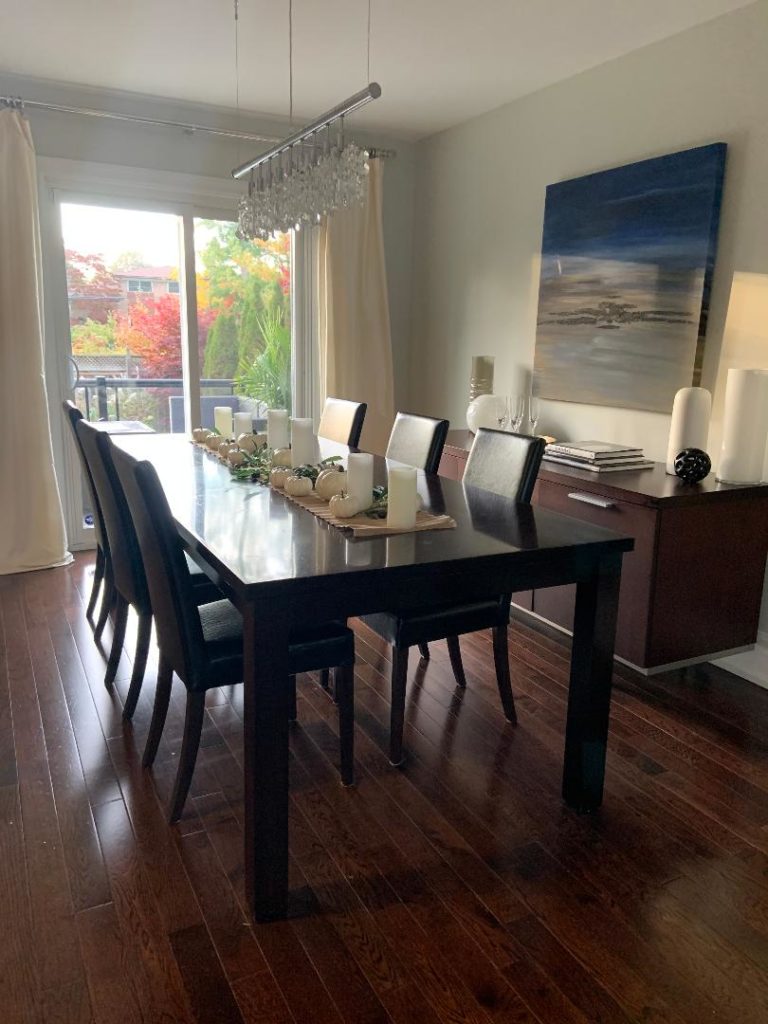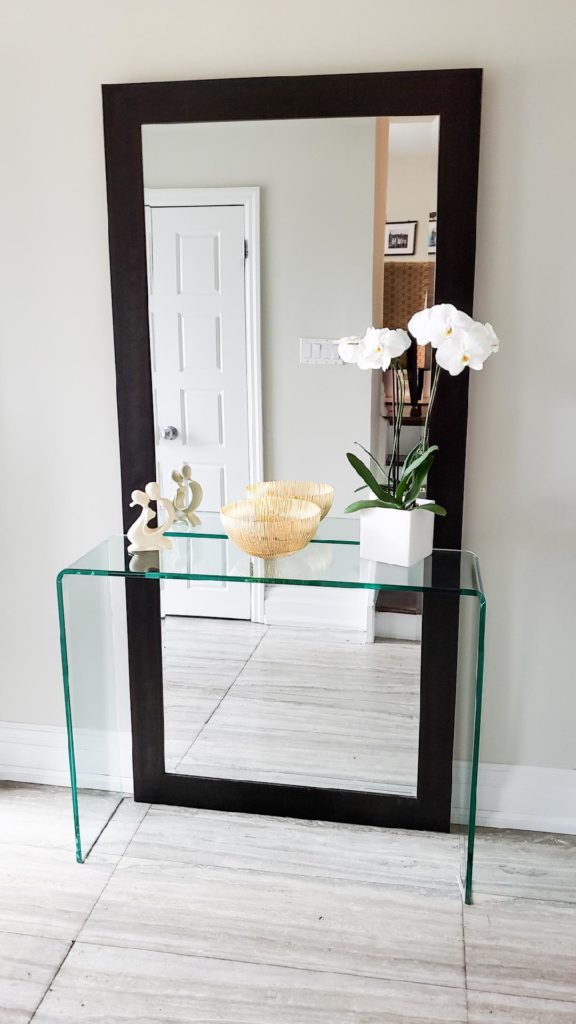 Think Layout and Functional Furniture
Take a look at your current layout and furniture and determine if it is right for entertaining and for all the Christmas decorations that will be going in.  First off is it in good condition?  But just as important, is it a great layout for entertaining especially after you have put in things like your Christmas tree.   Is it crowded? Do you have ample seating?  Or if you are a livelier bunch, is there room for dancing?  You may want to consider changing up the layout to give you the space you need but also to create areas for conversation and mingling.   Also consider swapping out some furniture for pieces that are not only stylish but functional too, like moveable accent tables and chairs, ottomans that serve dual purposes like seating and also act as a coffee table.  I also love the addition of serving carts and bar carts that are not only beautiful but can help you with being organized while entertaining.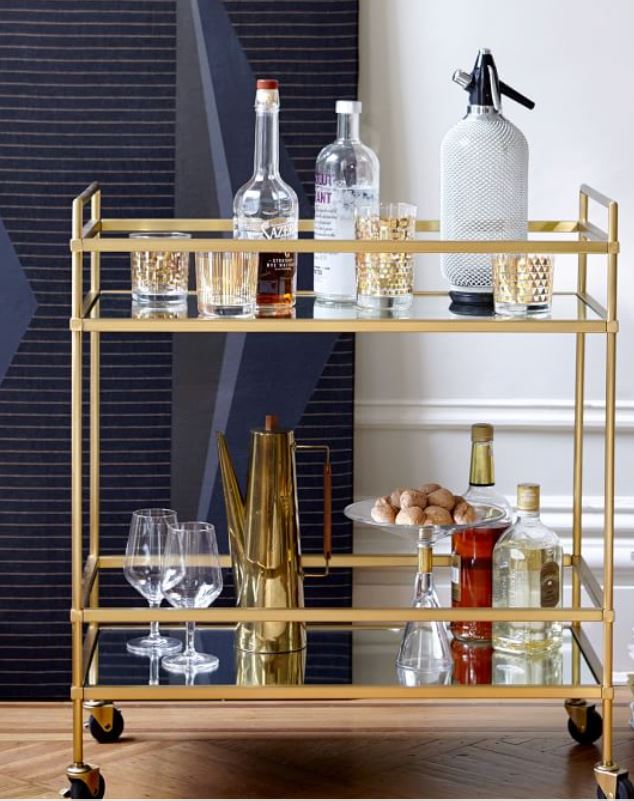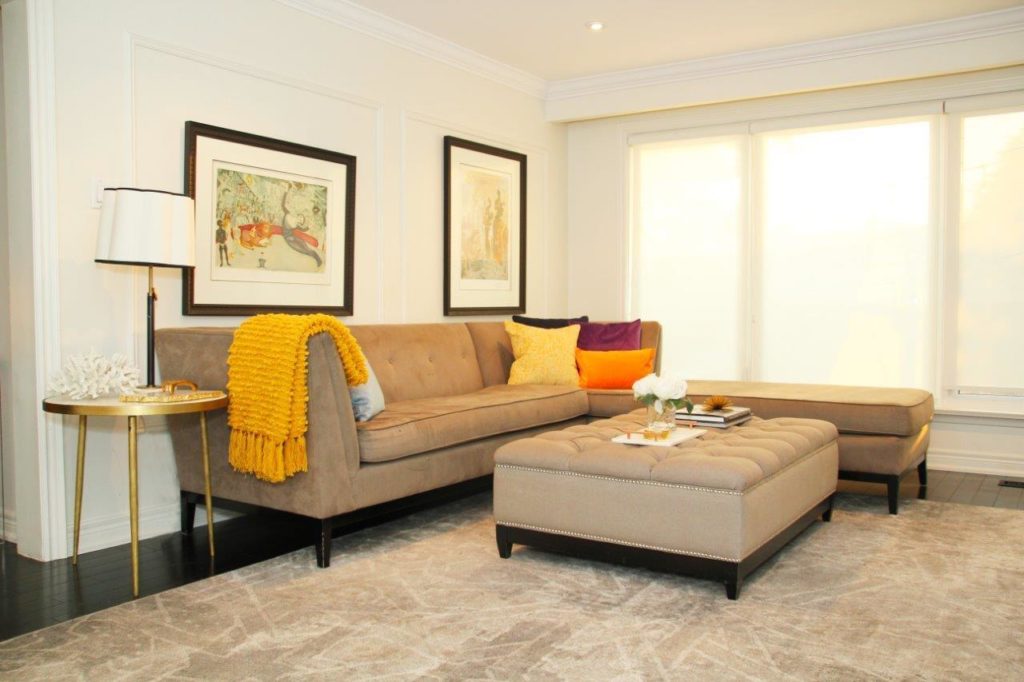 Do an Inventory Check
Make a list of everything you think will need for the holiday season in your home.  This could include everything you need to entertain from linens like tablecloths, runners and napkins, to dinnerware, table settings, glasses, and serveware.  Don't overlook other necessities like hangers for coats and extra hand towels for the washrooms.  See what you already have and then stock up on the essentials before the holiday entertaining season hits.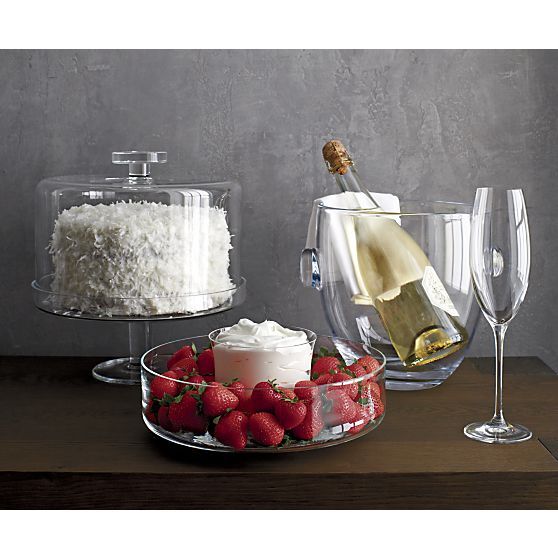 Prepare the Guest Room
For those of you with overnight guests make sure your guest room is ready for them. I always start off with thinking about what a luxurious 5 star hotel would have that would make my guests feel welcome and pampered and their stay with us special.  First off make sure you've cleaned the space and removed any clutter and personal belongings that often creep into guest rooms.  Make room in the closet for their luggage and belongs and make sure there is storage as well in drawers for them to use.  Put out fresh new bed linens and towels and make sure you have toiletries on hand like new soaps, shampoo and other things your guests might need.  Also ensure the room has everything they might need to make their stay comfortable like a lamp and alarm clock on the bedside table, water bottles or a canister of water and of course some pretty flowers are always a nice touch.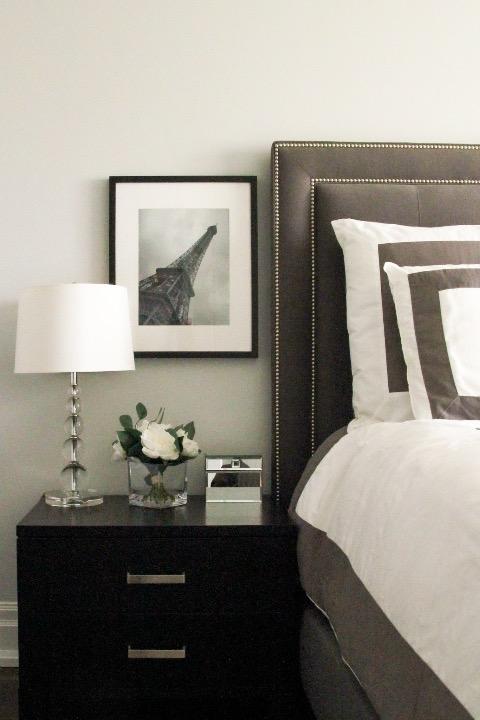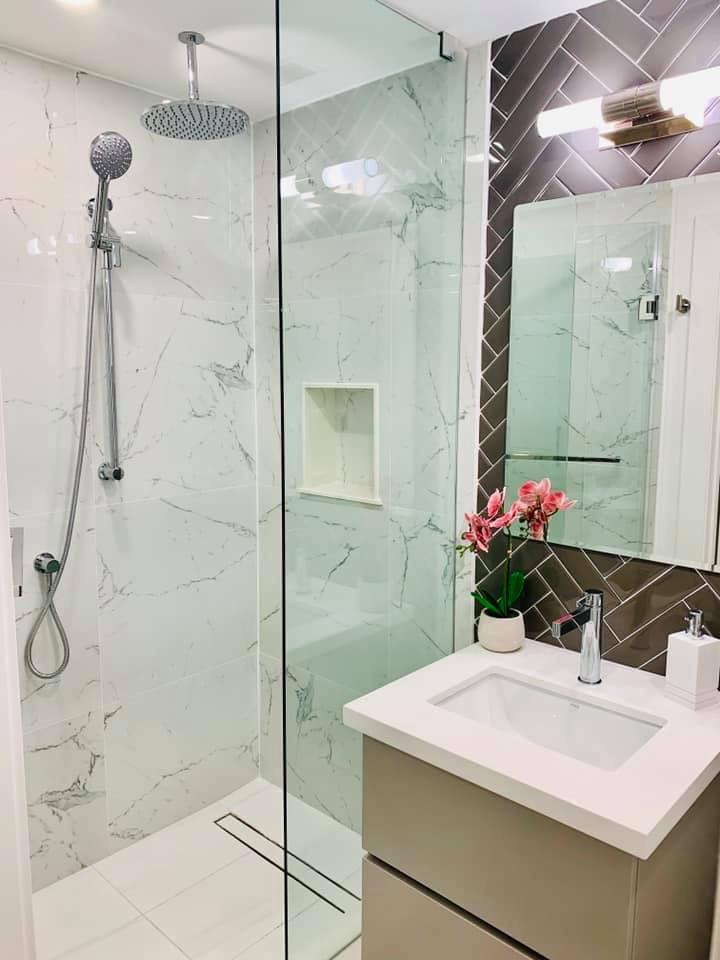 I hope some of these ideas will help you get your home ready for the holiday season and make the holidays and entertaining a bit more stress-free!  I'd love to hear from you too on what tips you might have for preparing your home for Christmas and for entertaining friends and family over the Holidays!