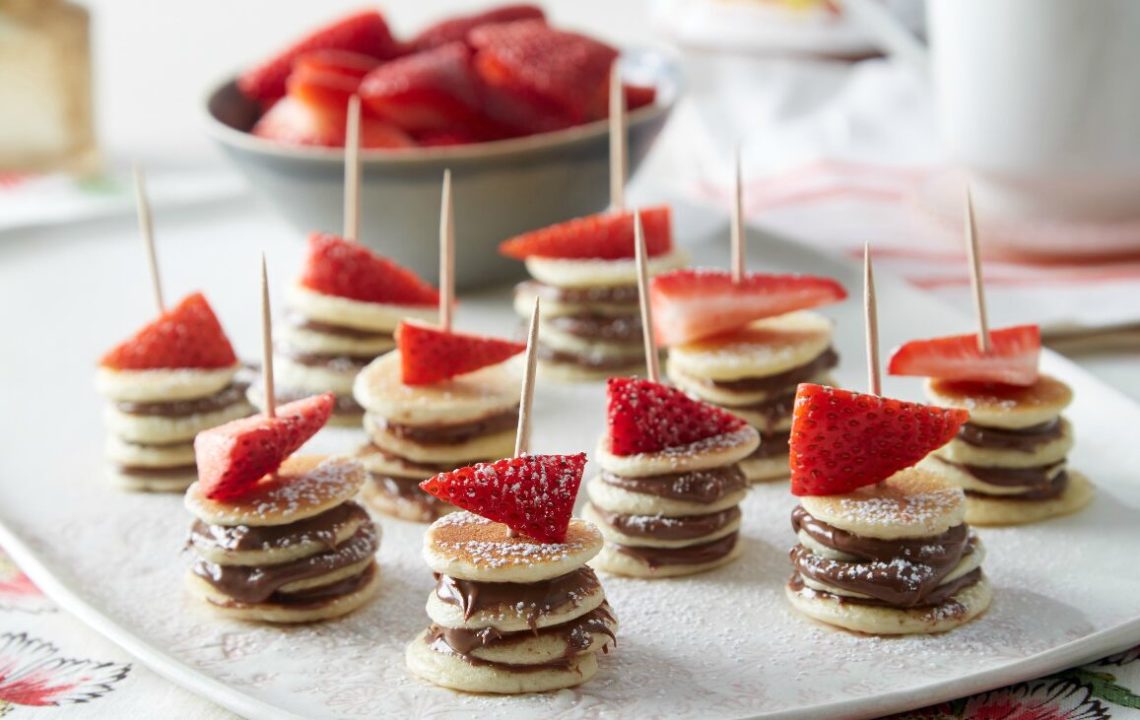 Easy & Delicious Mother's Day Brunch
Hey everyone!  It's Thursday and just two more days until the weekend!  And it's Mother's Day this weekend too, so lots to celebrate!  What are your plans for Mother's Day?
Every year seems to be the same for us.  The mad dash between visiting my mom, visiting my mother-in-law and not much time for us as a family because we're running around so much.  A couple years we tried going out to a restaurant for lunch and brunch and that was just so crazy too.  It's just so busy that day!  So just last night we decided we're doing something different this year.  We're hosting a Mother's Day brunch at our place and the kids and I are going to prepare everything together – hello Mom's Day quality time!
Ok so before we talk about the menu, I'm going to let you in on a little secret of mine.  I'll be honest, a couple years ago I told the kids a bit of a teensy weensy white lie!   They asked me what my favourite breakfast was because they wanted to make it for me for Mother's Day and serve it to me in bed!  So sweet!  So cute!  And at the back of my head I could hear myself also saying, "What a mess!" and "I guess I'm going to have to clean that up after".  So what's an exhausted working mom to do?  Of course I ordered my "favourite" Eggo waffles and frozen pancakes, served plain.  Because of course I don't like that delicious, yet oh so messy and sticky, maple syrup, right?
So this year, maybe because they're a bit older, or maybe I'm not as tired as I used to be, but we're making a real "Mother's Day Brunch" this weekend – yumminess, mess and all!  Here are some of the recipes my little chefs and I are recommending for a delicious and easy Mother's Day Brunch!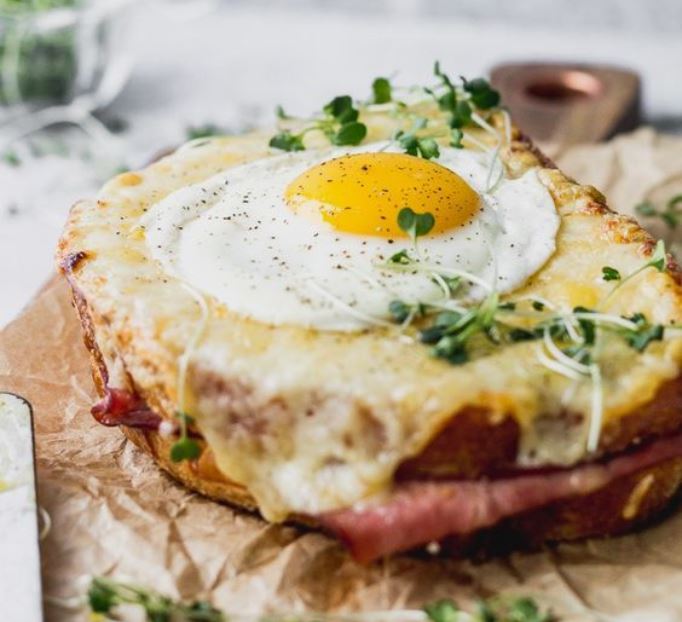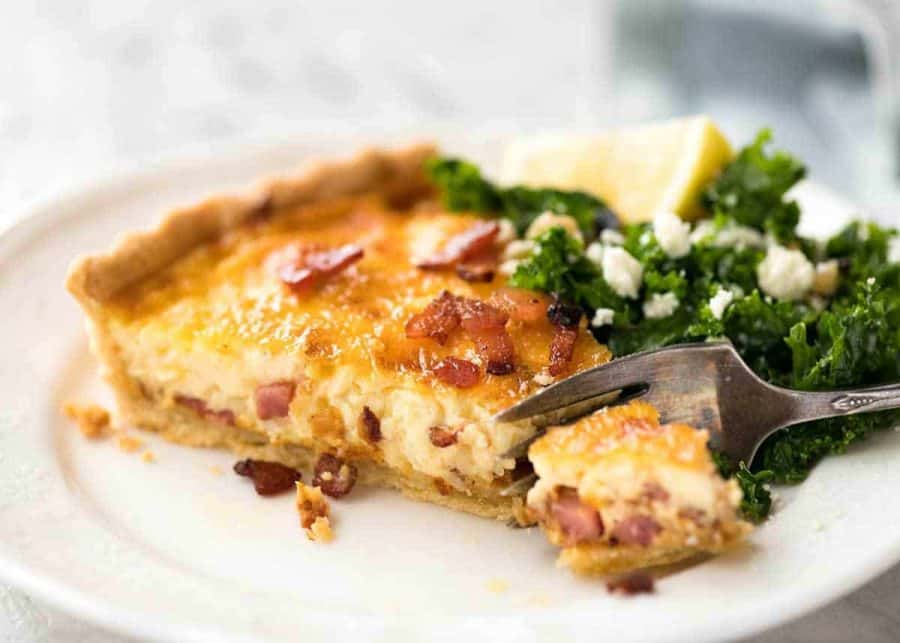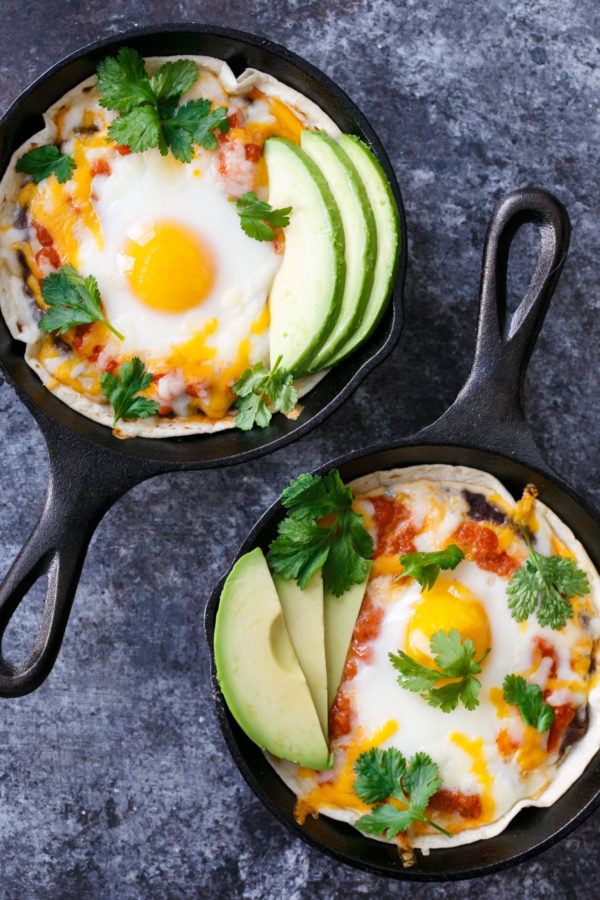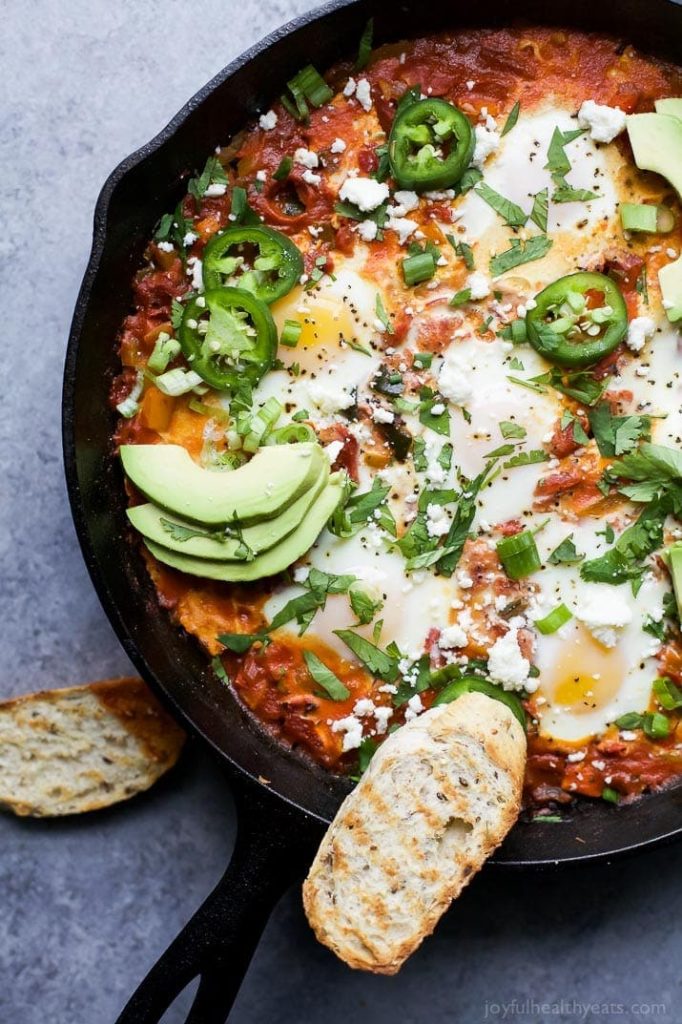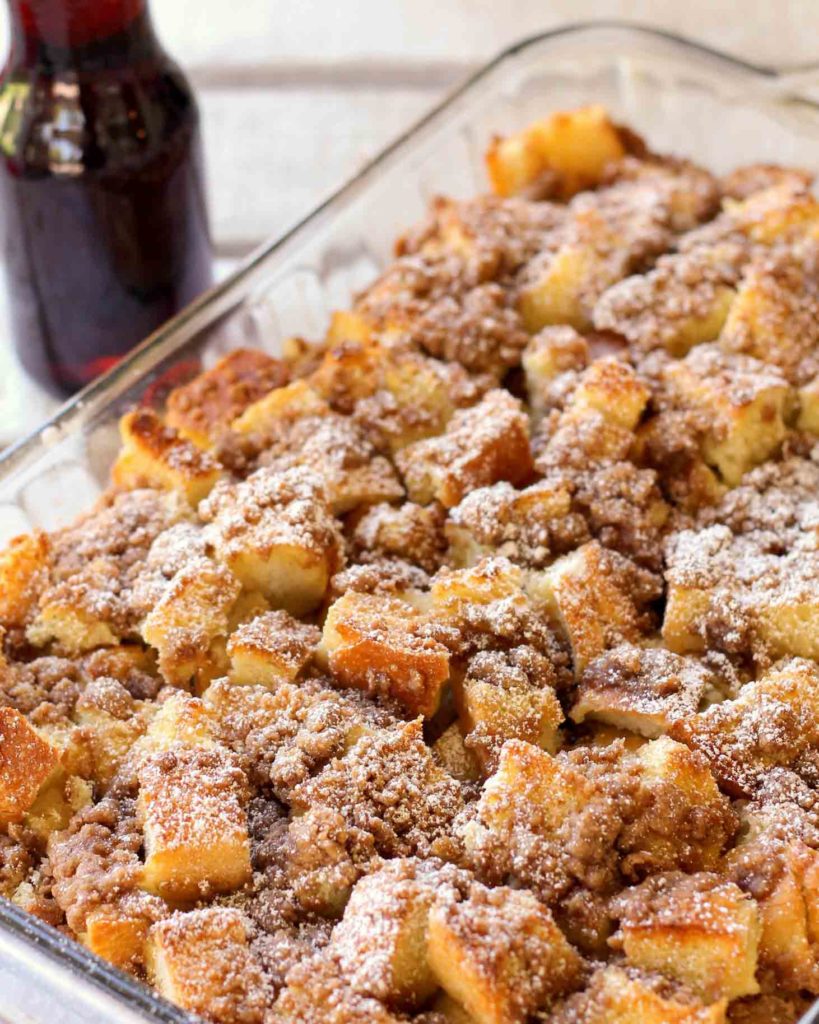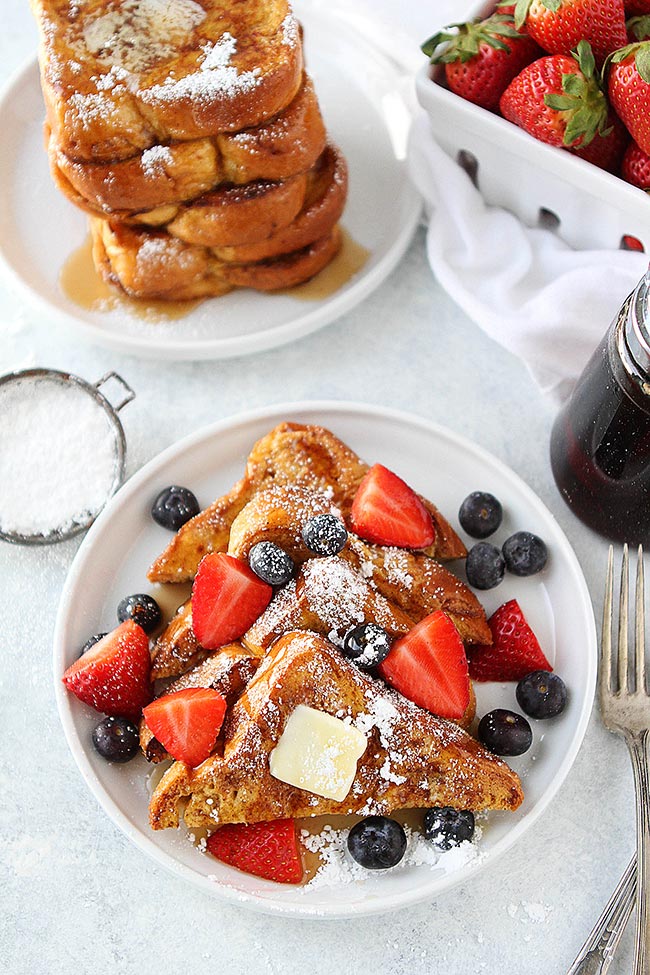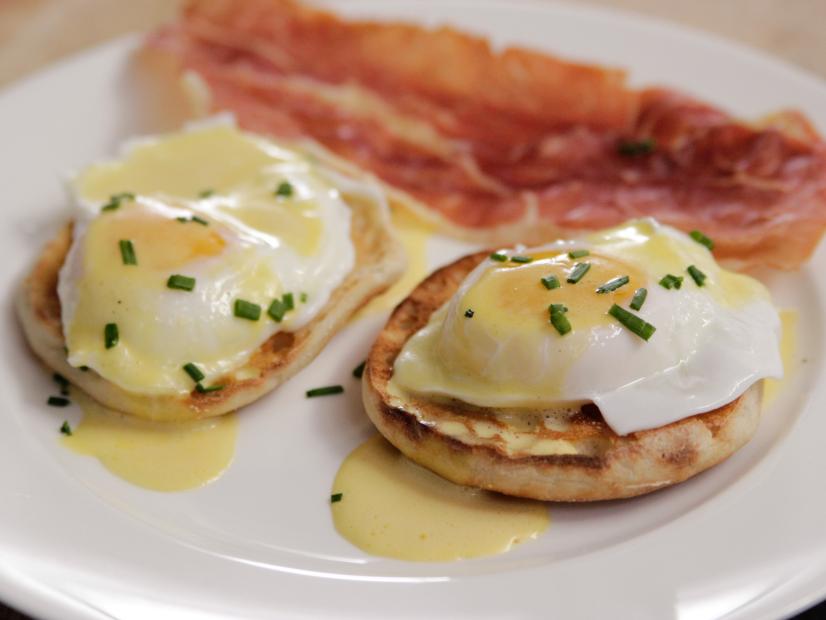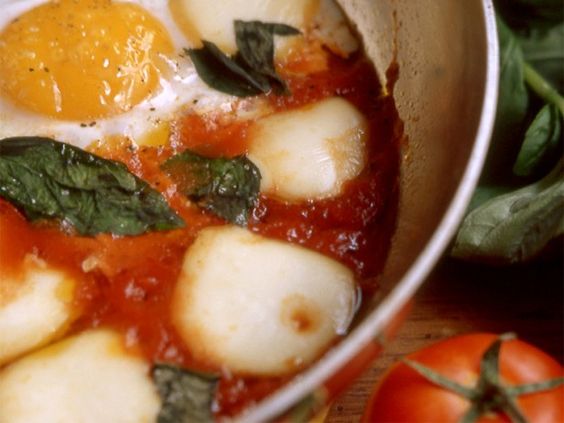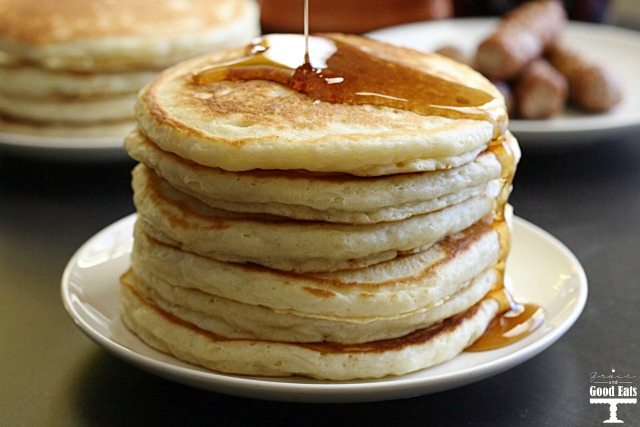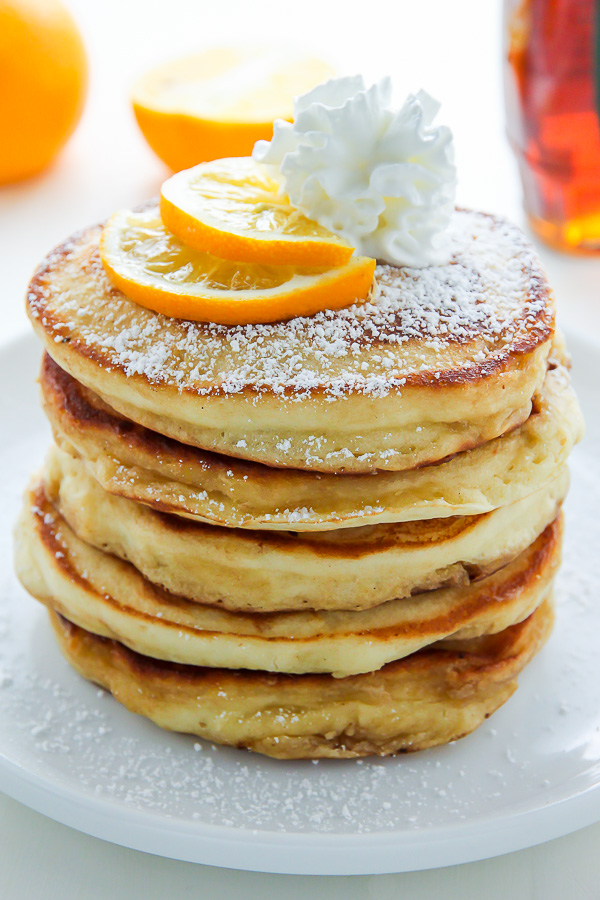 11.  Strawberry Nutella Pancake Bites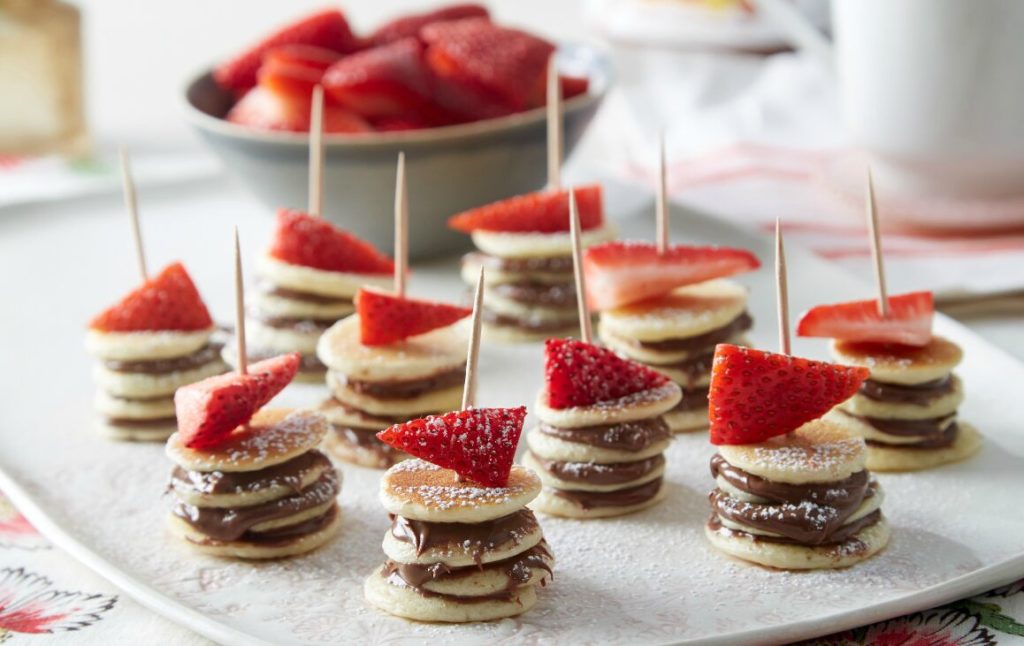 12.  Oven Roasted Breakfast Potatoes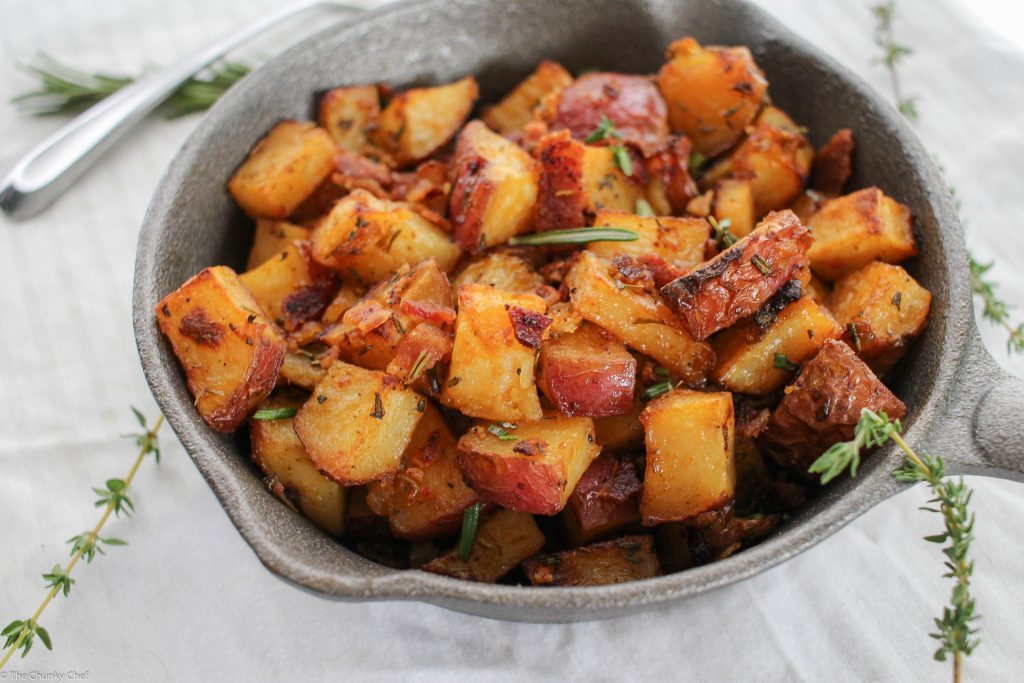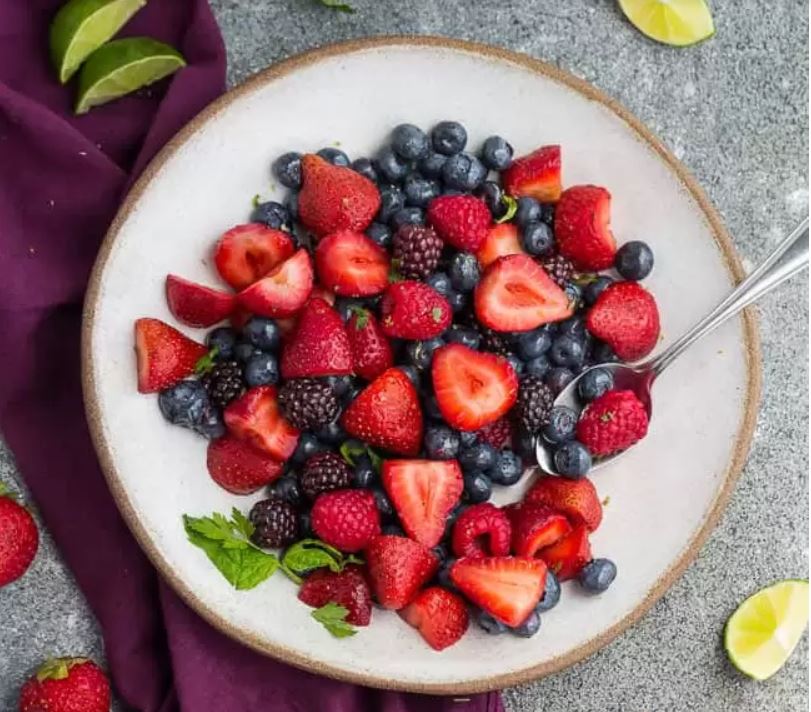 14.  Classic Mimosa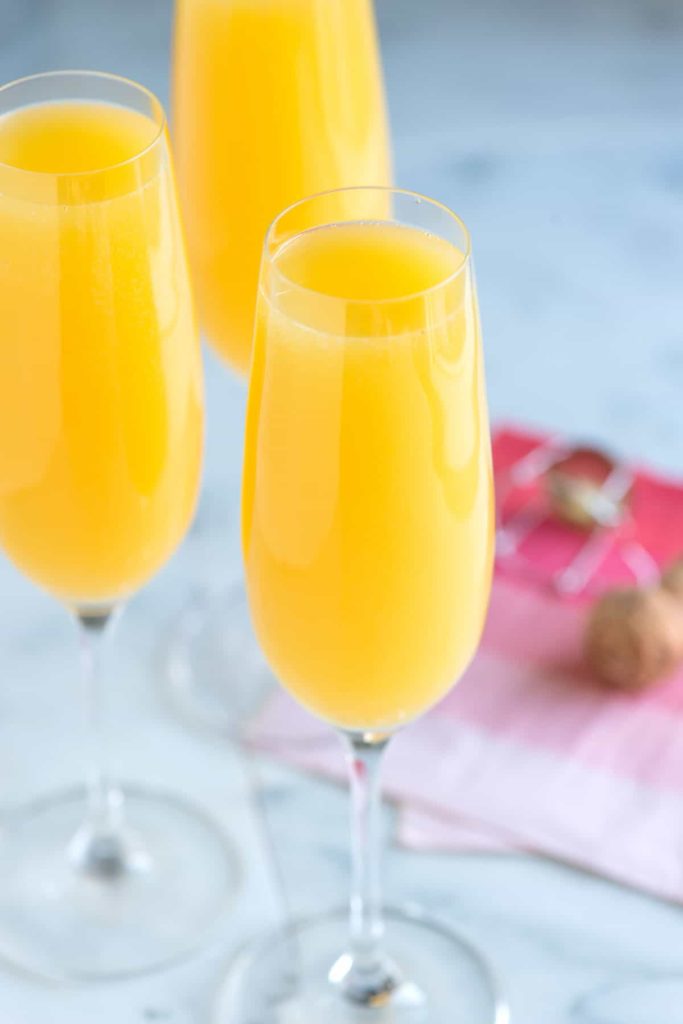 15.  French Blood Orange Mimosas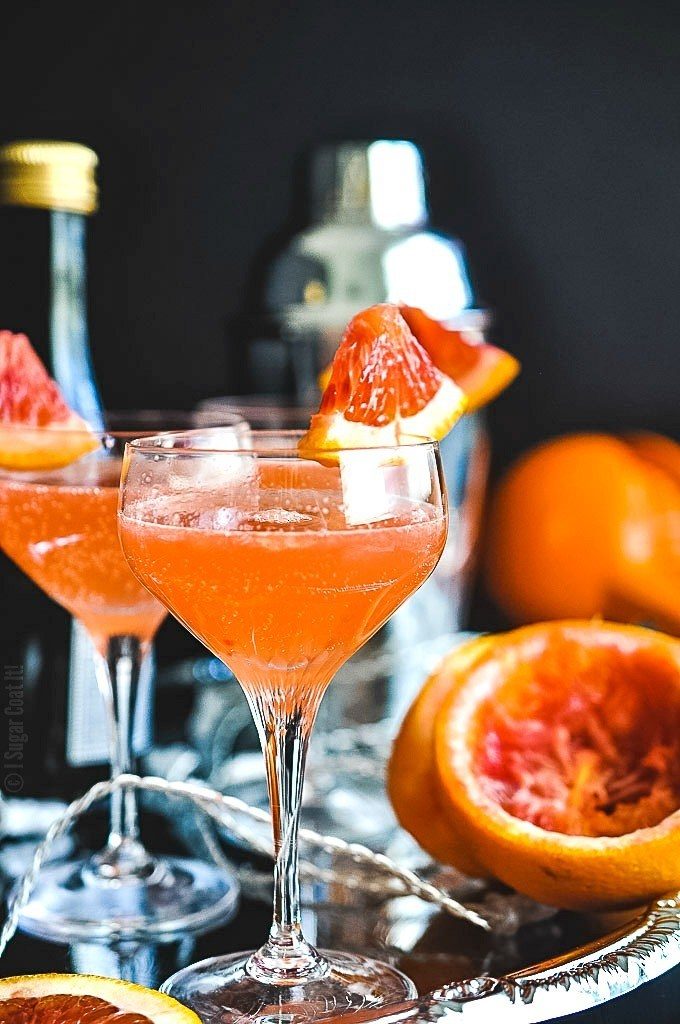 Looking at all of these I am so hungry and can't wait to make some of these recipes this weekend!  So excited that the kids are so into this and throwing a Mother's Day Brunch together!  Maybe we'll get their dad to do the clean up and the dishes!  Hope these recipes help you plan the best Mother's Day brunch too!  Happy Mother's Day!