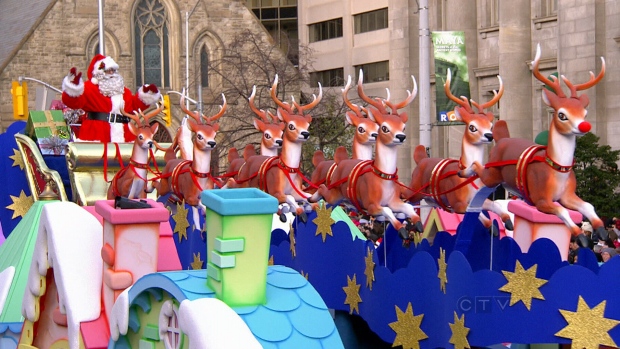 Fun Holiday Bucket List for the Family!
Happy Friday everyone!  Who else is ready for the weekend?  I know I am!  Not only is it the end of a pretty hectic week (don't ask!) but it's also the start of the Holiday season, well for me at least!
You see, it's a bit of a tradition for me that once we hit the middle of November something just kind of magically happens in the air that makes me think Christmas is just around the corner. But what I really think kicks off the Christmas season in Toronto is the Toronto Santa Claus Parade which is happening this Sunday November 17th!  I remember going as a kid with my mom and have continued that tradition with my kids.  And on the years we can't make it in person, we make sure to get cozy with our blankets, hot chocolate and gingerbread cookies and watch it on TV together.  No matter what it definitely marks the start of our holidays!
Hands down, Christmas is my favourite time of the year!  There's just so much to do, with kids or without!  But I'll be totally honest it's usually with the kids and I have to admit I'm a total kid at heart too!  As we kick off the holiday season, today I thought I'd share some fun ideas of what to do with the kids and entire family this Holiday Season!  The kids and I brainstormed some fun adventures, activities and experiences for our Holiday Bucket list!  We came up with lots of outdoor and indoor activities, for daytime and the evening, and lots of places to visit.  Did I mention lots of things to make too?  Check out our Holiday Bucket list below for some ideas of fun things to do with the family this Holiday Season!
Head Outdoors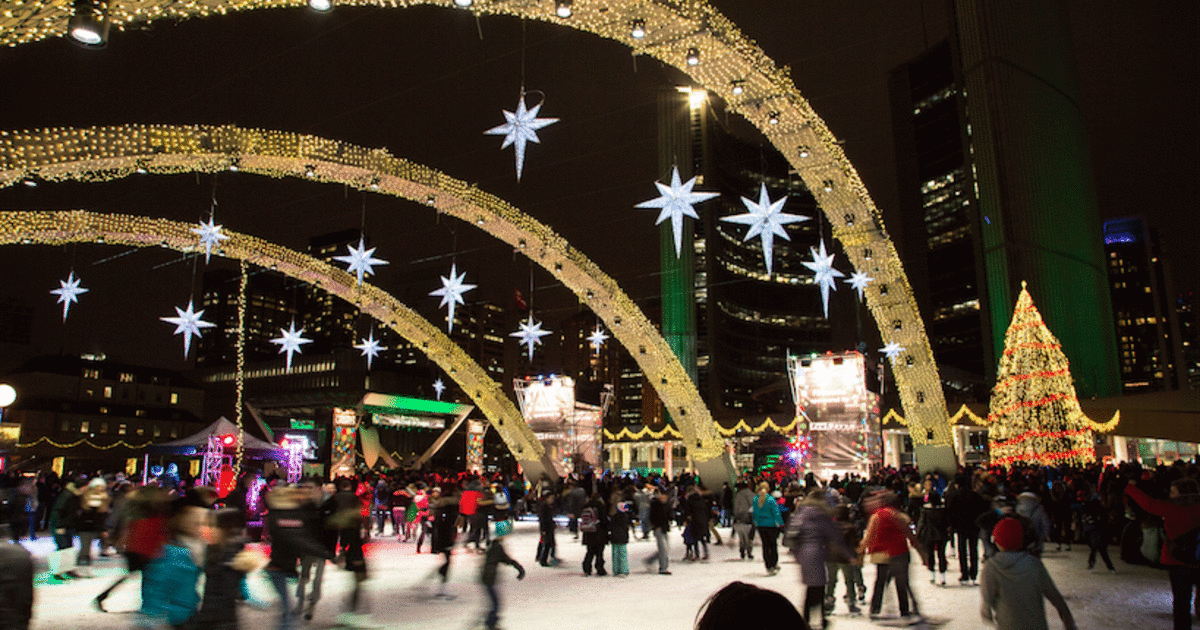 Head outdoors and enjoy the crisp winter weather!  And if you have snow, enjoy it now!  It always seems a lot more fun leading up to Christmas and I could do without it once December 26th rolls around!
Go for a sleighride
Visit a Winter festival like the Aurora Winter Festival in Toronto, or see if there are any in your city
Go to the Santa Claus parade
Go to a Christmas market or craft market
Build a snowman
Go sledding or tobogganing
Play in the snow
Have a snowball fight
Build a snow fort
Go caroling
Go ice skating
Walk around (or drive around) your neighbourhood to look at Christmas lights and decorations
Go to a reindeer petting farm
Visit a Christmas tree farm
Go to a tree lighting ceremony
Get Baking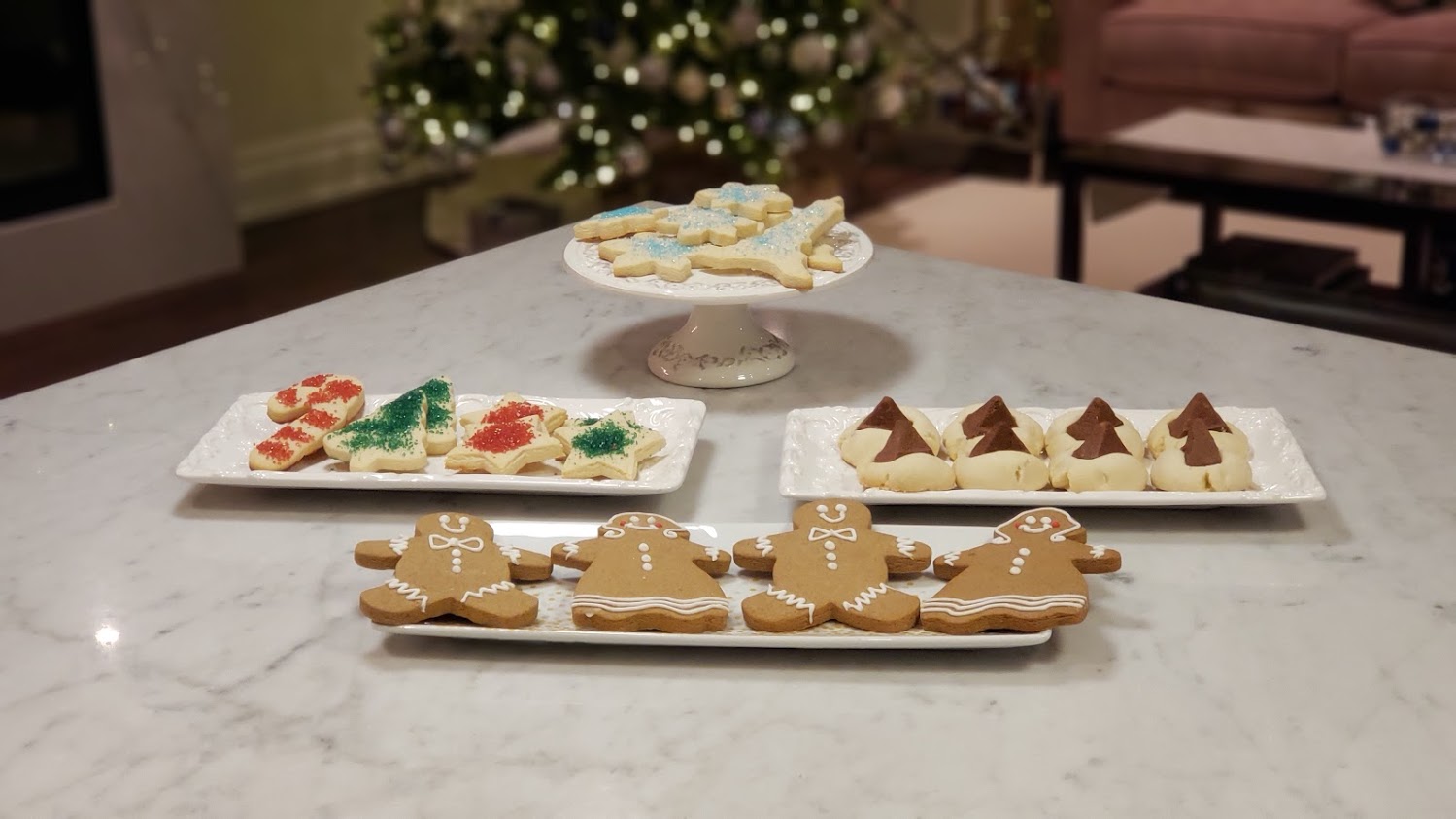 Head indoors and into the kitchen to do some Christmas baking and have some fun in the kitchen!
Bake a variety of Christmas cookies including shortbread, sugar cookies and of course gingerbread men -here are some of our favourite cookie recipes
Make a fruit cake
Decorate a gingerbread house
Roast marshmallows
Enjoy some cider or hot chocolate to warm up
Host a cookie baking party
Host a gingerbread decorating party
Make some delicious eggnog
Do Something Good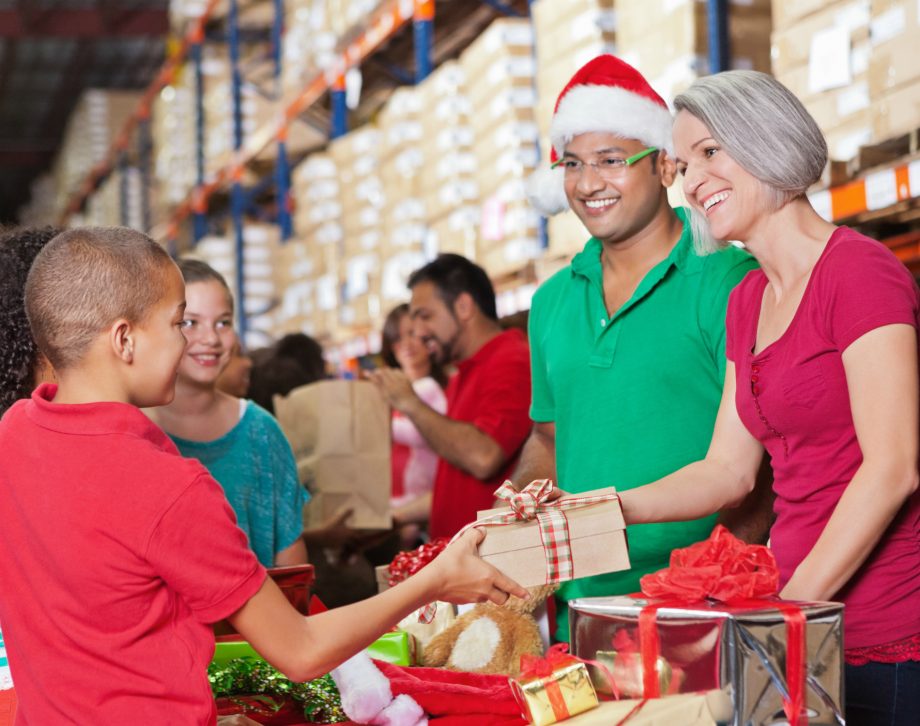 Think about how you and your family can give back to your community this holiday season.  Do this as a family – you'll feel good and it's a great way to get kids thinking about how they can help others.
Participate in a Food Drive
Volunteer to serve food at a shelter
Donate toys to your local toy drive
Buy or prepare a holiday meal for a family in need
Spend time with people in your community who might be lonely and want some company (elderly neighbours for example)
Do random acts of kindness
Donate to a charity
Adopt a family in need – see if your city has a program where you can help buy gits and a holiday meal for a family in need
Donate warm clothes and coats to a clothing drive
Get in the Christmas Spirit!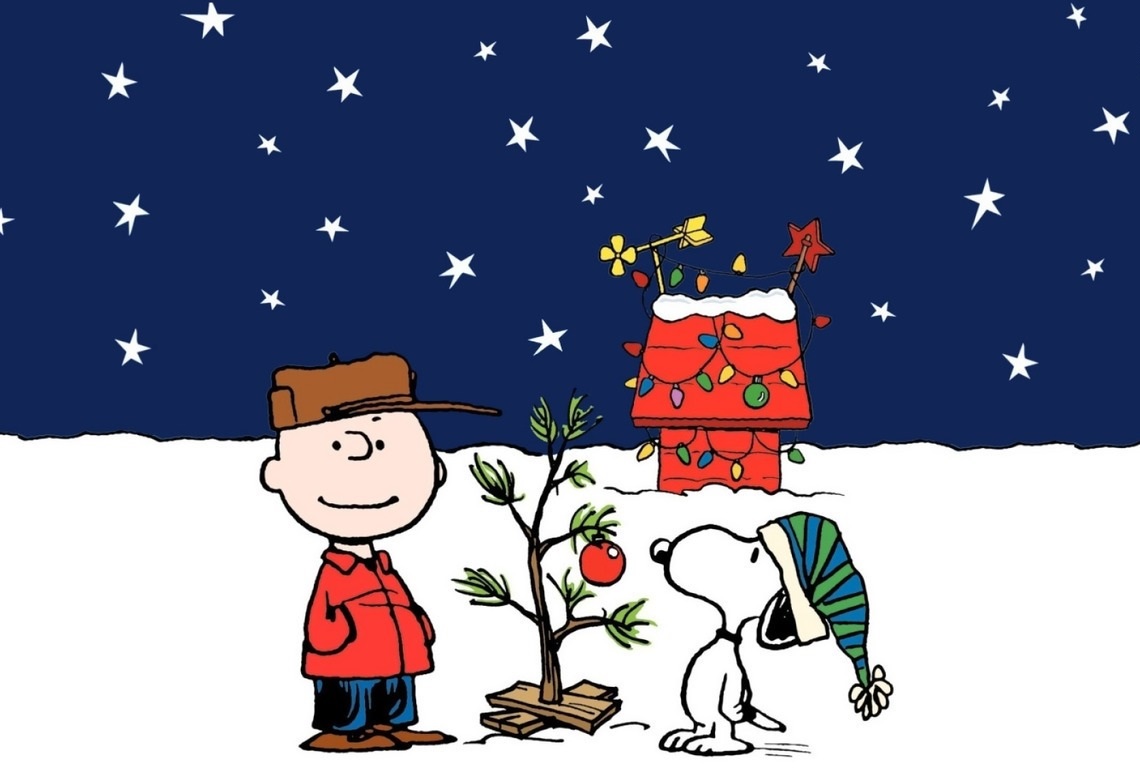 Spend the moth getting ready for Christmas and make sure to celebrate it to the fullest!
Take Christmas pictures of the kids or a family photo
Send Christmas cards
Decorate the Christmas tree
Hang your stockings
Plan and host a Christmas party – check out some fun themes
Listen to and sing Christmas carols
Watch Christmas movies – here are my favourites
Visit Santa and take pictures with him
Write a letter to Santa
Have a Secret Santa gift exchange
Go to a Christmas show – my favourites are The Nutcracker ballet and A Christmas Carol
Wear ugly Christmas sweaters
Read a Christmas story or a few!
Start a new family tradition
Get Crafty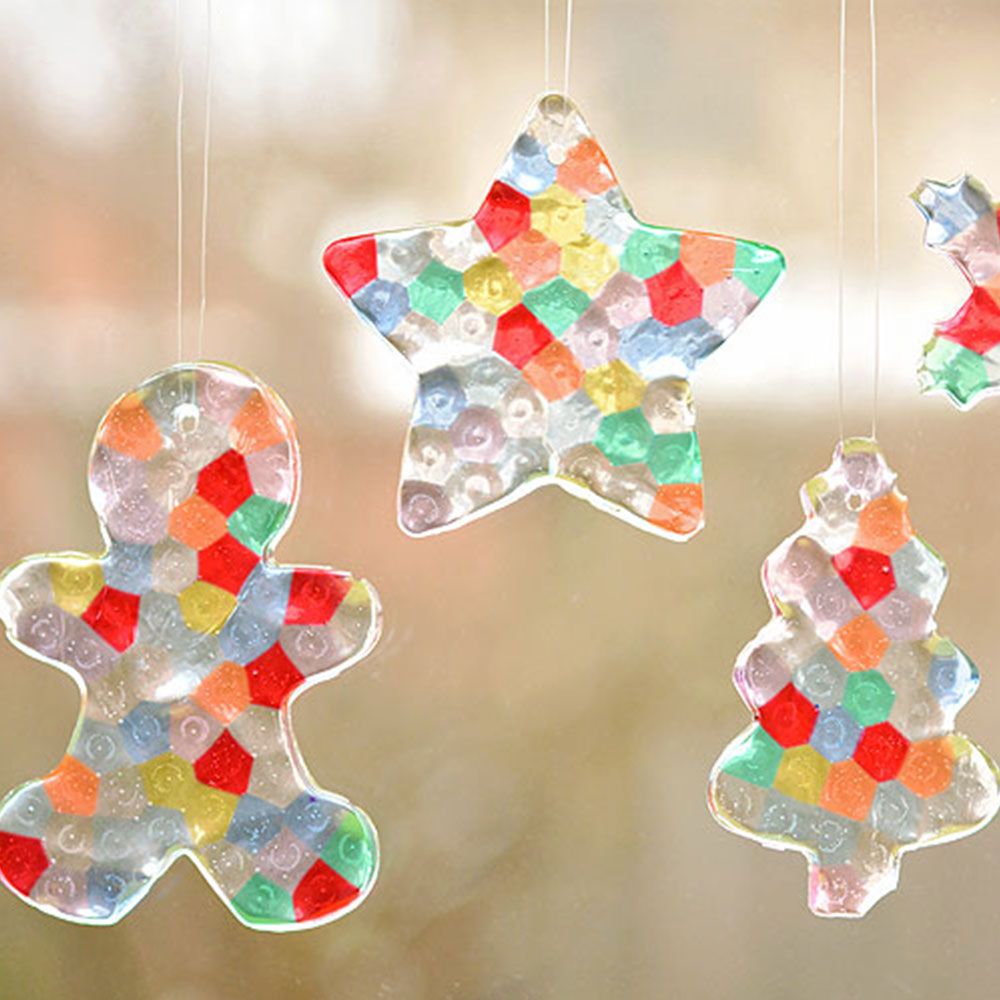 Here are some fun crafts and DIYs you can do on those cold snowy days when you're stuck indoors!
Make homemade DIY ornaments for the tree (I personally love the paper chains and popcorn garlands of my childhood)
Cut out paper snowflakes to decorate with
Create a Christmas wreath
Make Christmas cards
Make Christmas Candles (think evergreen, holly and gingerbread!)
Make a centerpiece for the Christmas dinner table
Make a DIY gift for someone special
Hope this helped in giving you some fun ideas and activities for you and the Family this Holiday Season!  Let me know in the comments of any other great ideas we can add to our list!  And definitely create your own personal Holiday bucket list!  Include the whole family so that everyone can participate in planning all the fun Christmas adventures you will have!
And remember to follow Life's My Party on Instagram to hear about all of our little Christmas adventures too!