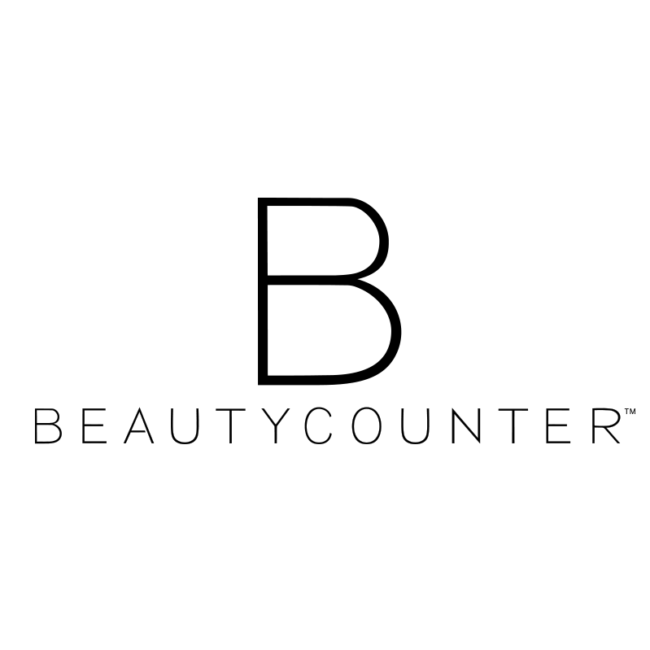 Why Beautycounter & Choosing Safer Beauty
As many of you know, after my accident a couple years ago and during my recovery a big focus for me has been on how to lead a healthier lifestyle for me and my family.  And it's not just about what we eat anymore, it's also about the health and beauty products we put on our bodies every day.
I've been on a mission to find healthier and safer alternatives not just for me but for the whole family. One of the most important things is becoming more aware of what's in your conventional health and beauty products and why they might be bad for you and your health.  That means doing your research on what's potentially harmful and exploring the safer alternatives that are available.
After over 2 years on this journey, I've decided to become a consultant with Beautycounter – a fairly new safer skincare & makeup company that's also high performing. And I can tell you I didn't take this decision lightly.
As a blogger it's my commitment to my readers and community that I am authentic and honest and I would never promote products I don't stand behind and believe in.  I took a lot of time to get to know the products and test them out and to also get to know Beautycounter's mission and goals.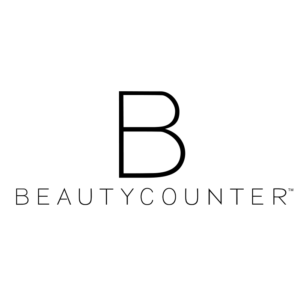 Beautycounter is a company that's working to get safer products (not just Beautycounter products) into the hands of EVERYONE.  And they do this through their advocacy in government policy and regulations, and through building awareness and educating people about the importance of choosing safer.  And this is really what resonated most with me.  My ultimate goal is to help as many people as possible find safer alternatives for themselves and their families because I truly believe in this.  And for those wondering, I don't just use Beautycounter products (it just so happens that I like a lot of them) and the alternatives I share with you won't always be Beautycounter because I do believe in providing options.
To learn more about my journey but also about what's in the products you're using today check out my other post on How to Make the Switch to Safer Beauty.  If you're ready to make the switch you can shop here.  And if you're not but would like to learn more, send me a note or comment below.  Good luck in making the switch!  I know you can do it too!