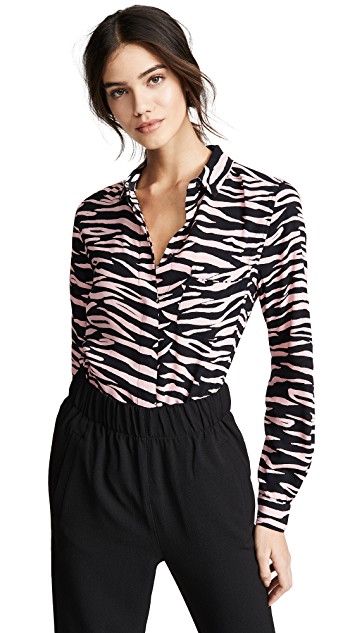 Go Wild for Animal Print!
Happy Friday everyone!  I've come to terms that Winter is going to be hanging around for the next few months so I better embrace it and enjoy all that it has to offer.  Like some really cool fashion trends that I am totally loving right now!
If you haven't already, get ready to take a walk on the wild side with one of this year's hottest style trends.  I am so excited about this one because I have been a fan of animal prints, especially leopard print forever!  My sister used to laugh at me (and call me "Peggy Bundy" – Google it!) but now who's laughing!  One of the hottest trends this year is animal prints in just about everything!  Think leopard, cheetah and zebra prints, and snakeskin in different colours.  From shoes to scarves to dresses and tops, anything animal print is super-hot right now!  And don't be afraid of it, you can go as big and loud or muted in this as you want.  If you're testing it out you can add pops of animal print into your accessories like your shoes, a belt or a scarf or just go big with a dress or blouse or even a fun faux fur coat.
Here's my roundup of my favourite style trend this winter and some amazing finds for every budget!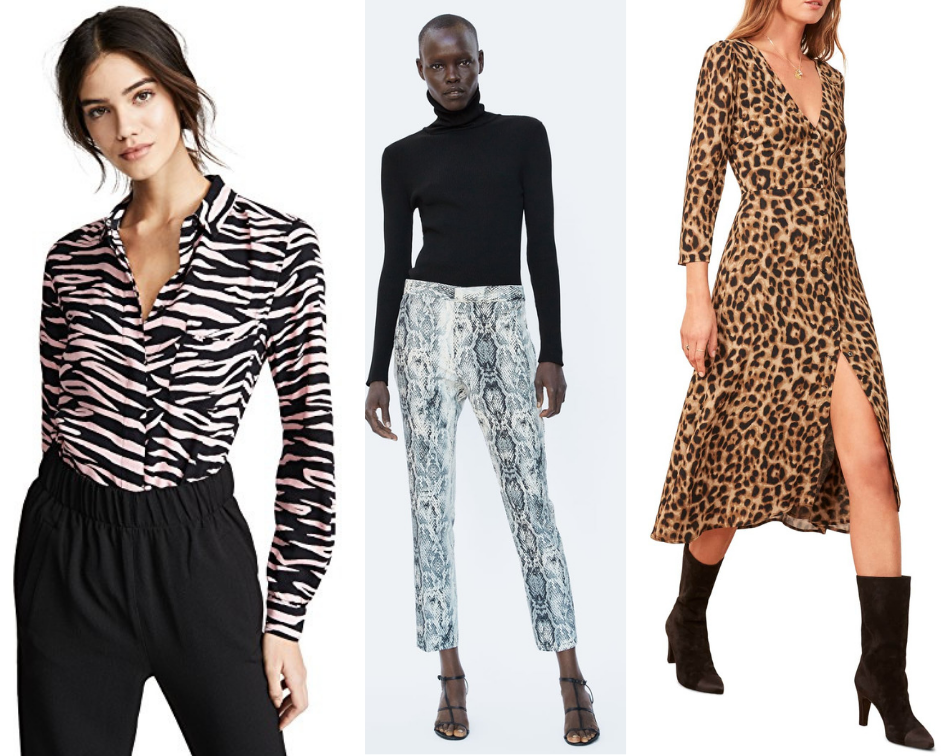 Snake Print Pants, Zara – just 12.99!!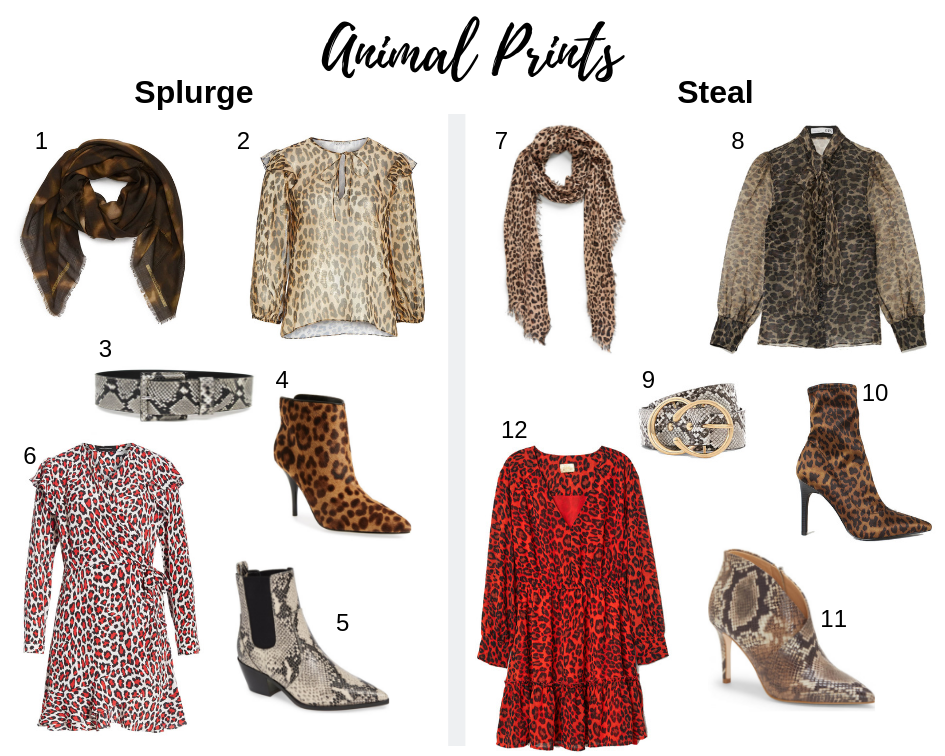 Happy shopping! Go wild!