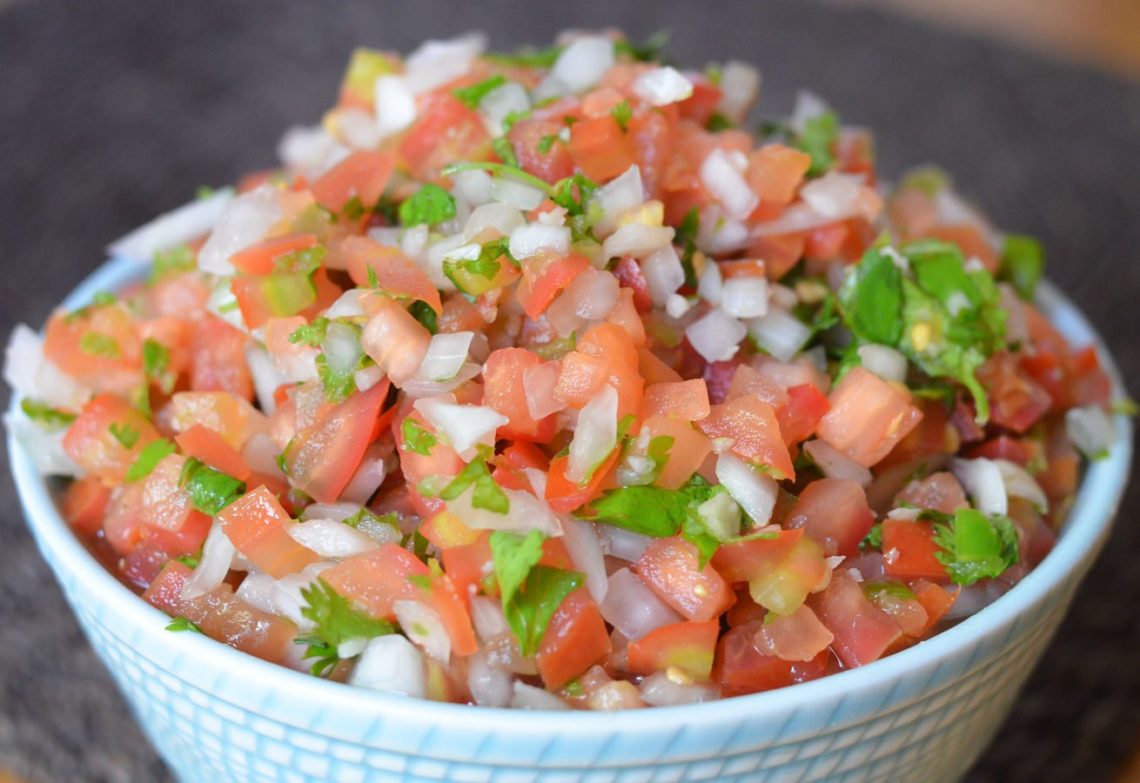 Throw the Best Cinco De Mayo Party Ever!
Happy May 1st everyone!  So excited it's May already, even if the weather isn't feeling so Springy yet.  It used to be a little tradition when I was growing up that on the 1st of May I would collect blooming flowers and branches with my grandmother and we would make a little wreath to hang on the front door to celebrate and welcome May.  The beginning of May must definitely mean summer is just around the corner!  May brings so many things – pretty flowers, warmer weather, Mother's Day and of course two of my favourite unofficial celebrations, May the 4th (Star Wars family, can't help it!) and Cinco de Mayo! Getting excited for my little family's new traditions!
The family and I just love Mexican food so what better way to celebrate than to have a little Cinco de Mayo party this weekend!  Who knows maybe it'll be just the four of us or whoever shows up for some yummy food and drinks!
For those of you thinking of celebrating Cinco de Mayo this weekend, go grab your sombreros, maracas and pinatas too!  And to help you out here's the easy 1-2-3 things you need for a fanstatic Fiesta!
The Food
To me it's really all about the food here so we're starting with that!  All you really need for your Cinco de Mayo menu is a couple starters, a fun taco bar, one or two sides and you are set!  And keep it easy by serving it all family style!  Here's a roundup of our favourite Mexican fiesta recipes, tried, tested and family approved!  We love these and definitely include them on the menu when we've hosted a Mexican feast!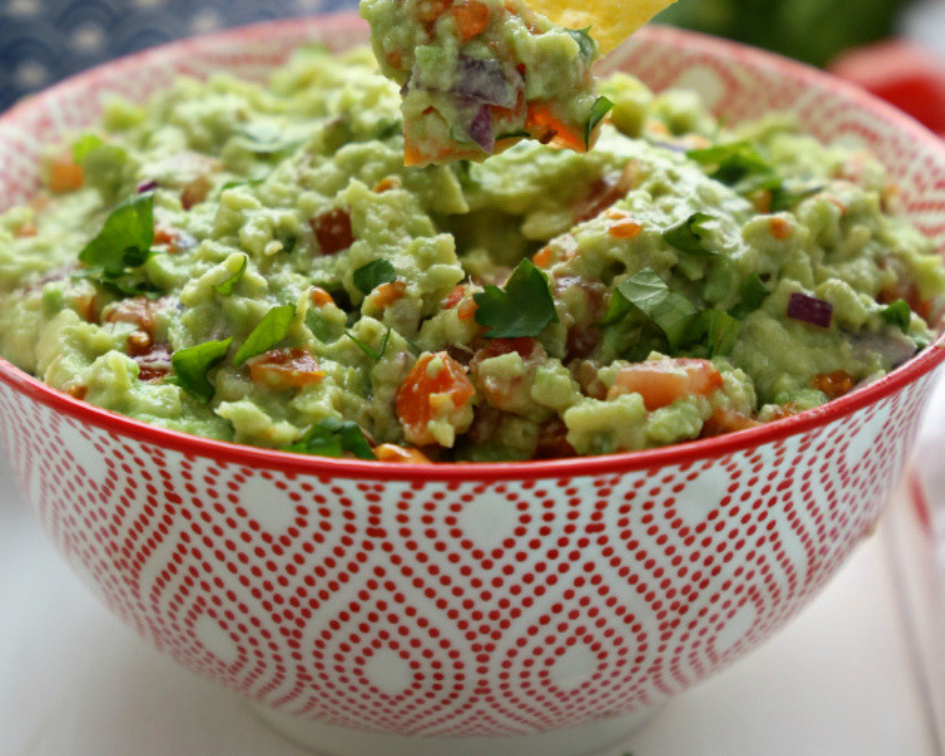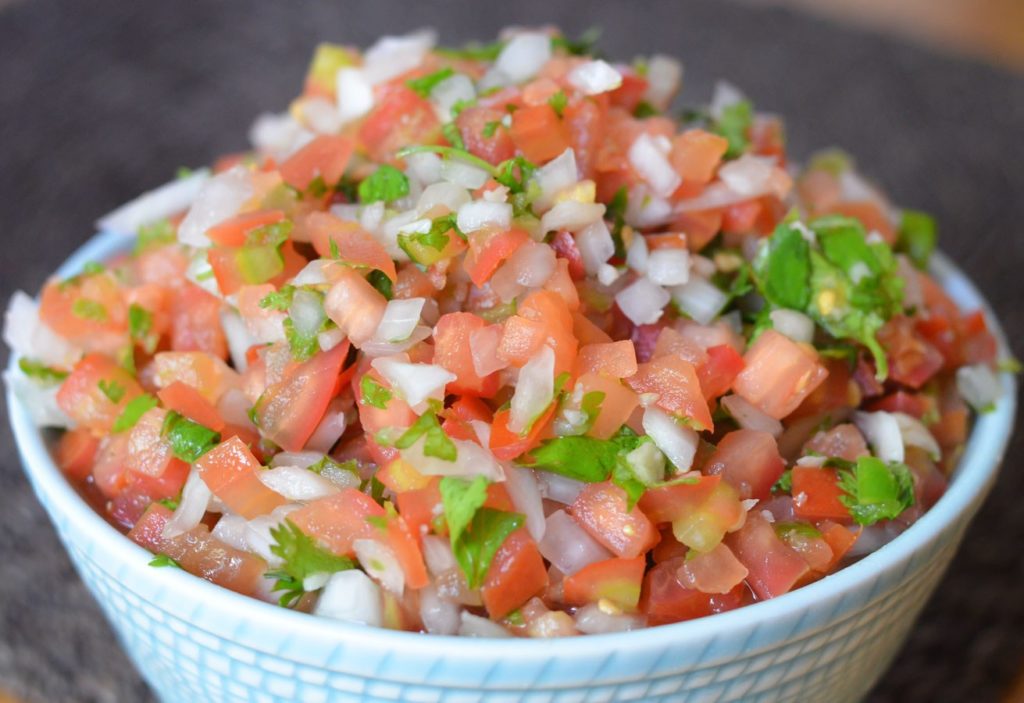 Easy Shrimp Ceviche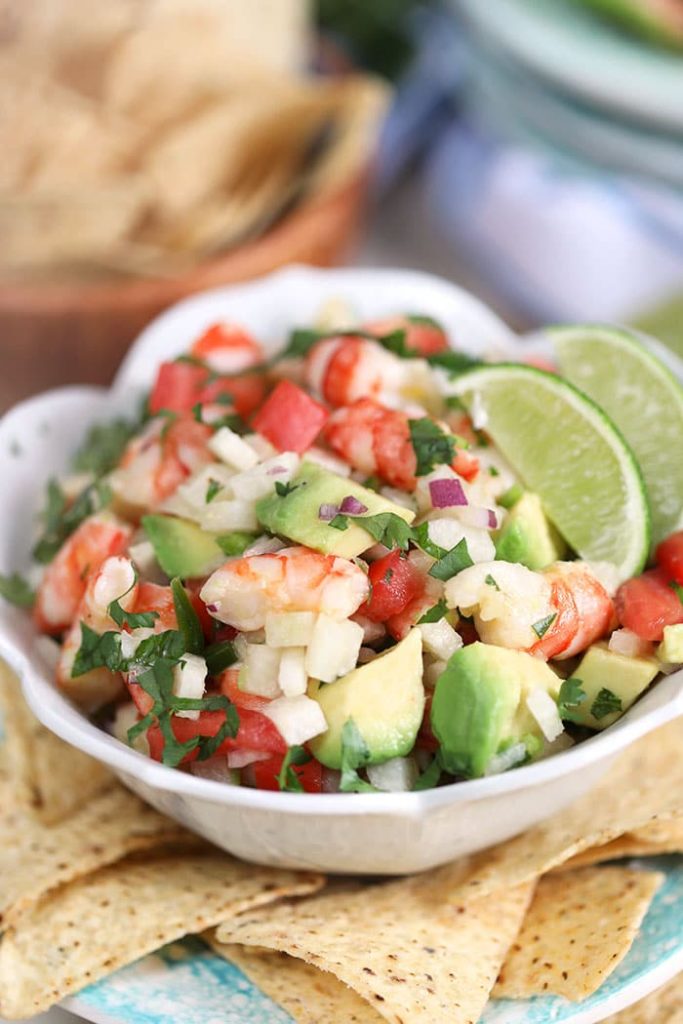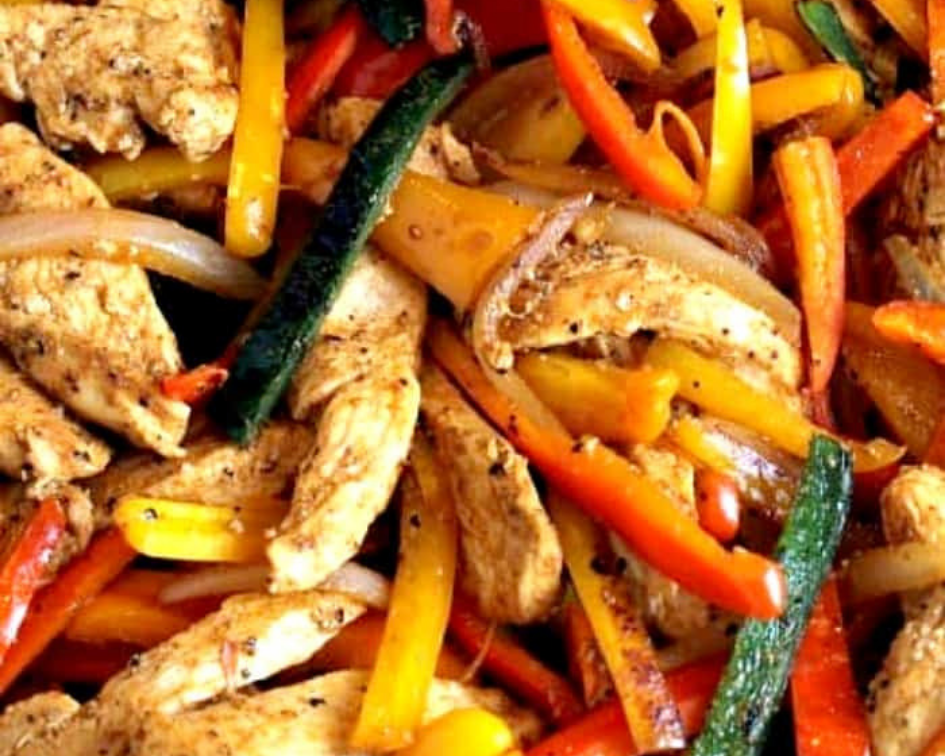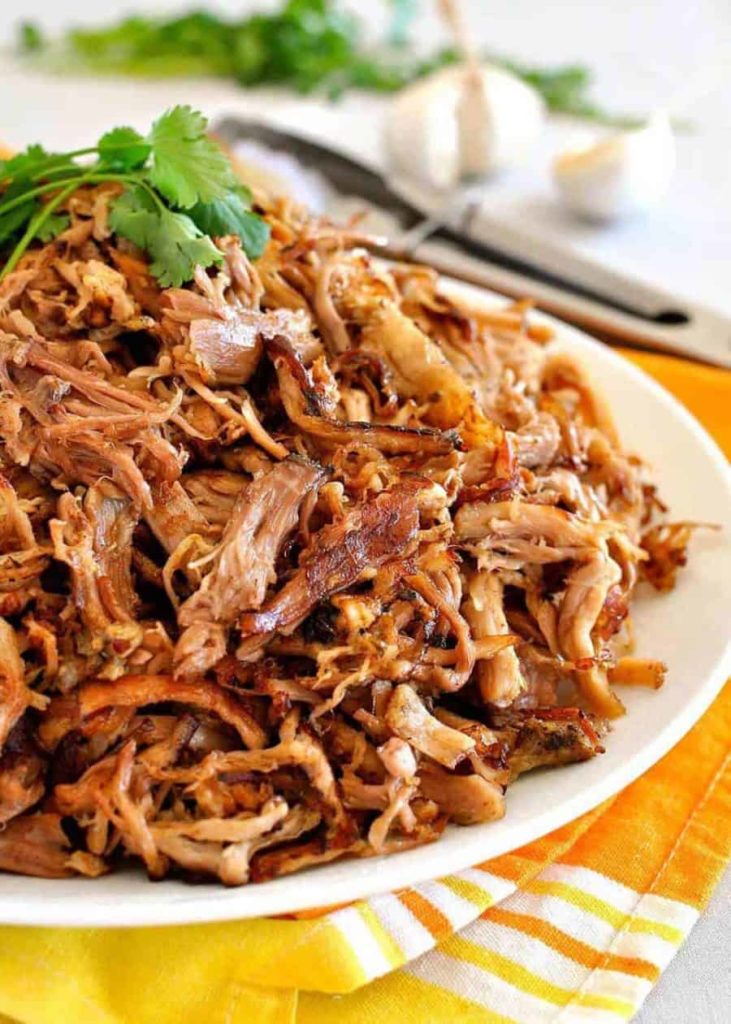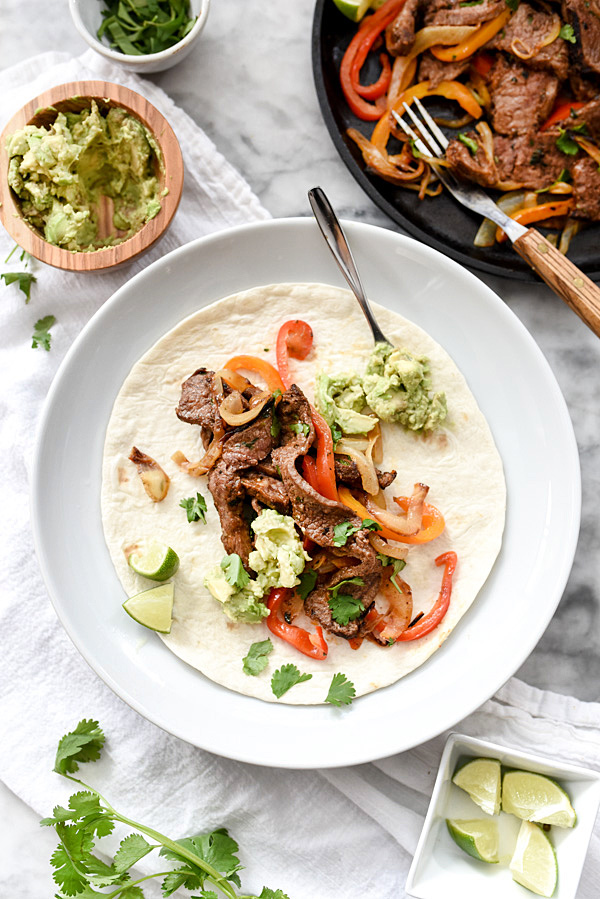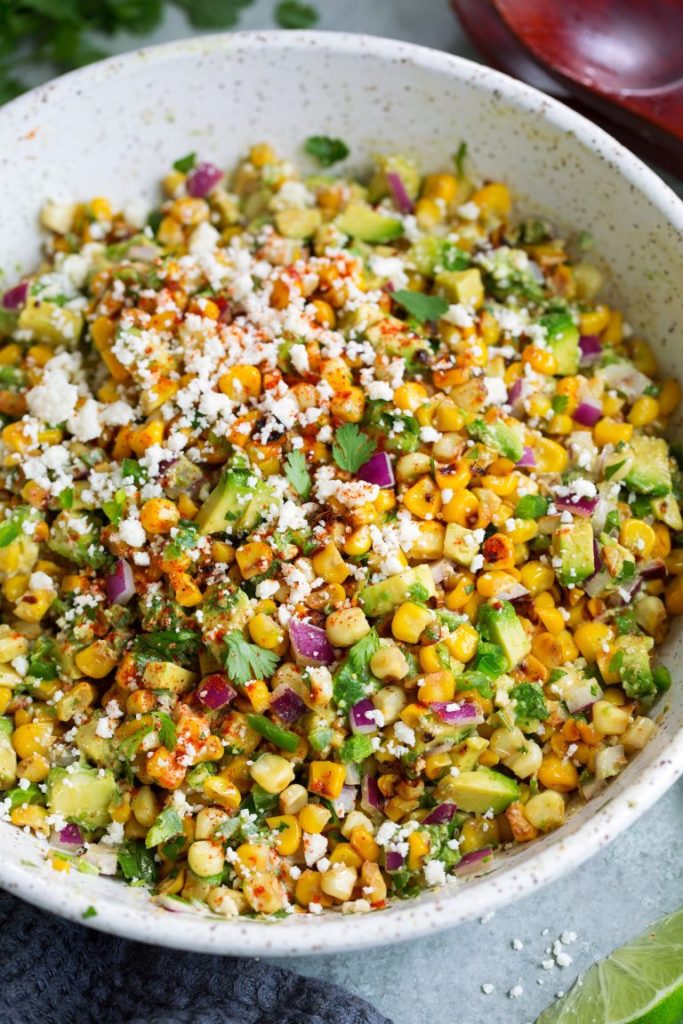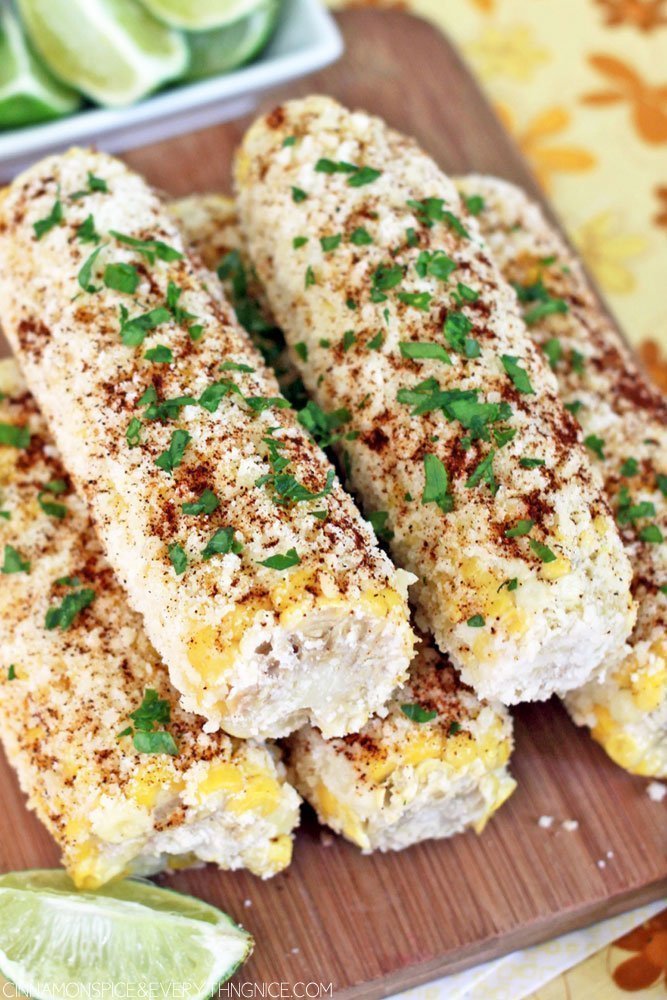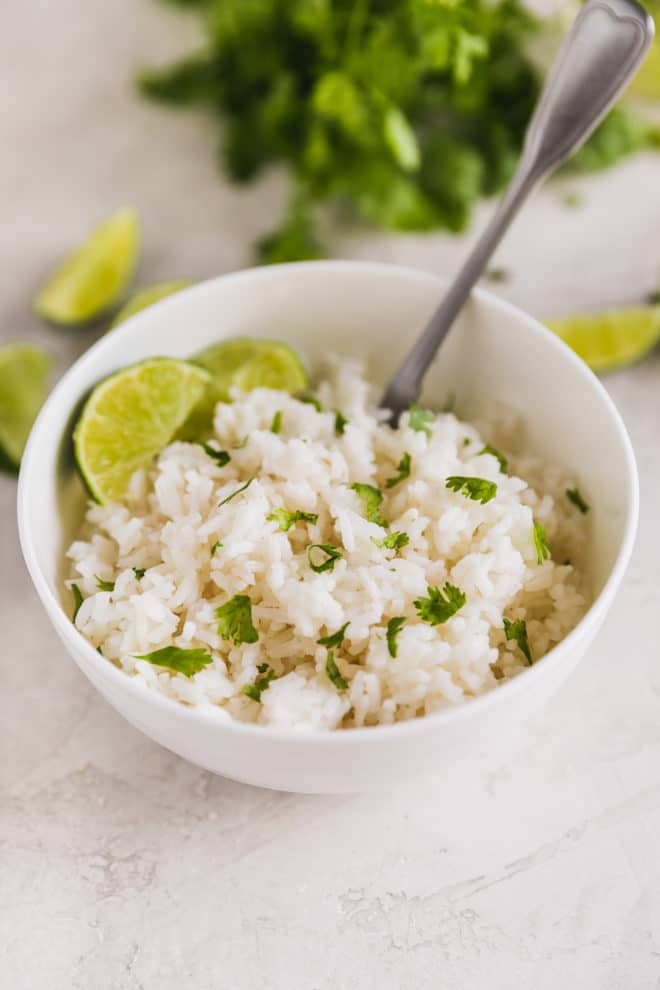 The Drinks
No Cinco de Mayo Fiesta would be complete without some refreshing and delicious drinks and cocktails!  Here are our favourites!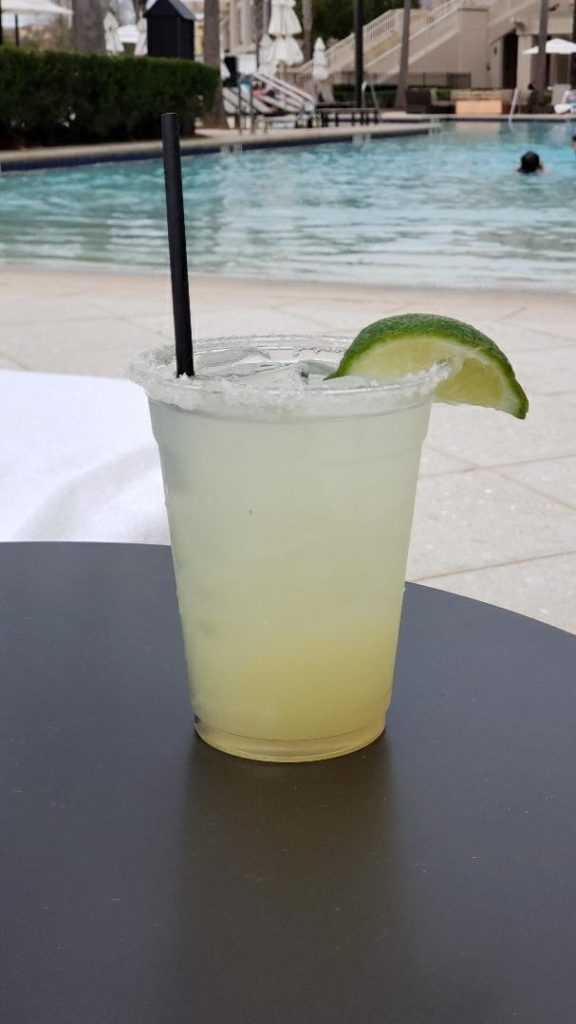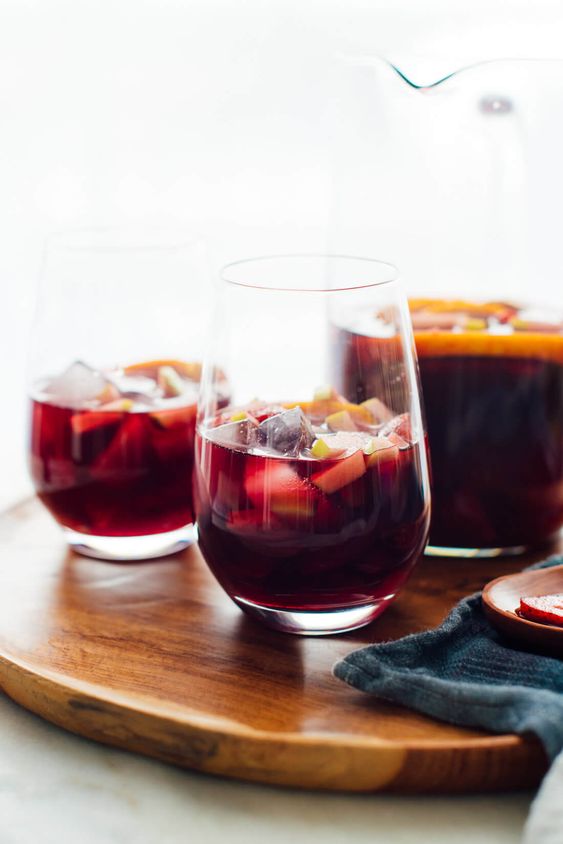 And of course add some cervezas and maybe even a little tequila bar to the mix too.  We love having Coronas with lime on hand, and even a tequila bar for whoever is game!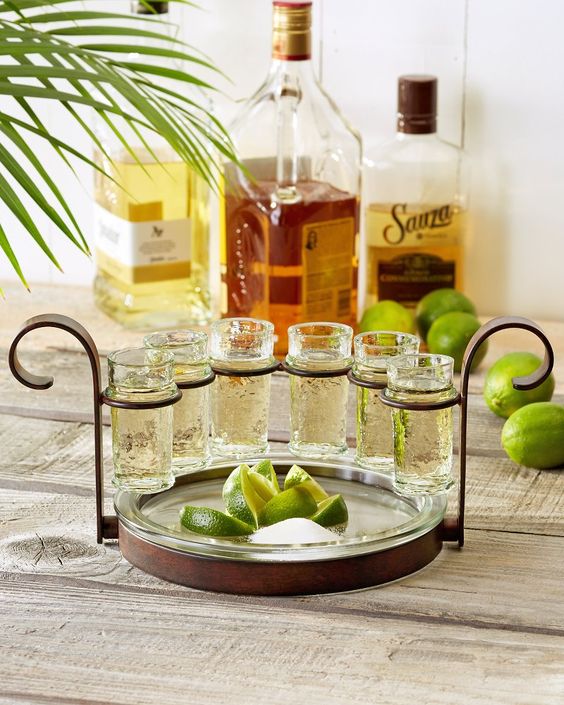 The Decorations & Setting the Mood!
Keep the decor simple, easy and definitely bright and colourful!  Think bright colours of yellow, orange, red, purple and green!  All you need are a couple vases filled with pretty bright flowers, a mini cactus or two, bowls of limes, and maybe a colourful garland or two!  Add a few sombreros, maracas, a Pinata and some salsa music and you are set.  Party City, the local Dollarama, and even Amazon have some great decoration finds!  Here's a pic of a fun Cinco de Mayo party featured on Kara's Party Ideas.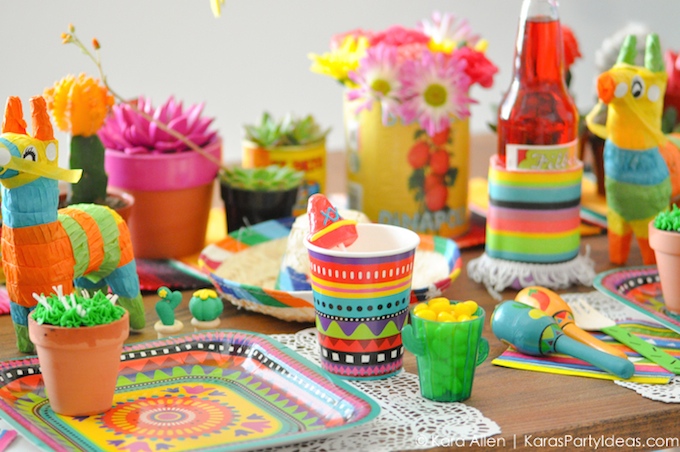 Ok my mouth is seriously watering just thinking about all of this great food and I can't wait for this Sunday's Cinco de Mayo fiesta!  Hope you guys enjoy these recipes as mush as we do!  And hope these ideas will help you have a wonderful Fiesta too!  Ole!!