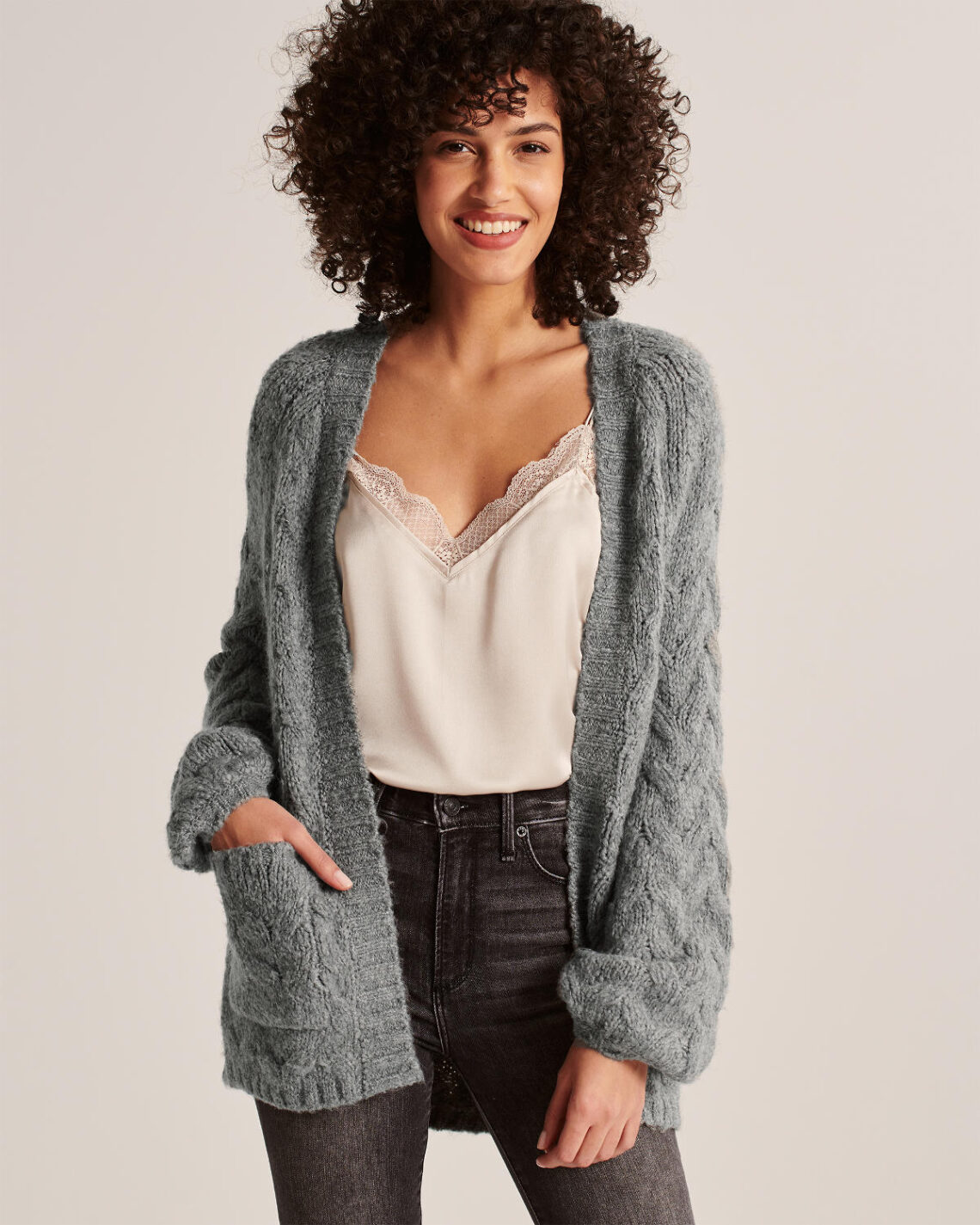 Winter is going, going…ya no, it's still here!  We had a couple Spring like days earlier this week but it was just a tease!  Who else is ready to say goodbye to Winter?  We're bracing ourselves for another winter storm here in Toronto!  It's already starting to snow out there and I just want to stay inside all day under the covers!  It's the end of February and other than me being ready for winter to be over, I'm also ready to do one last round of winter sale shopping to stock up on some great warm and cozy styles for next year!  And probably for another month or two of this year if this keeps up!  So here goes with my roundup of the end of Winter Sale – I found lots of cozy sweaters, comfy boots and warm scarves and hats!  Pair with your favourite leggings or pair of jeans and your winter outfit is done!  And the deals are great too – some items are up to 70% off!!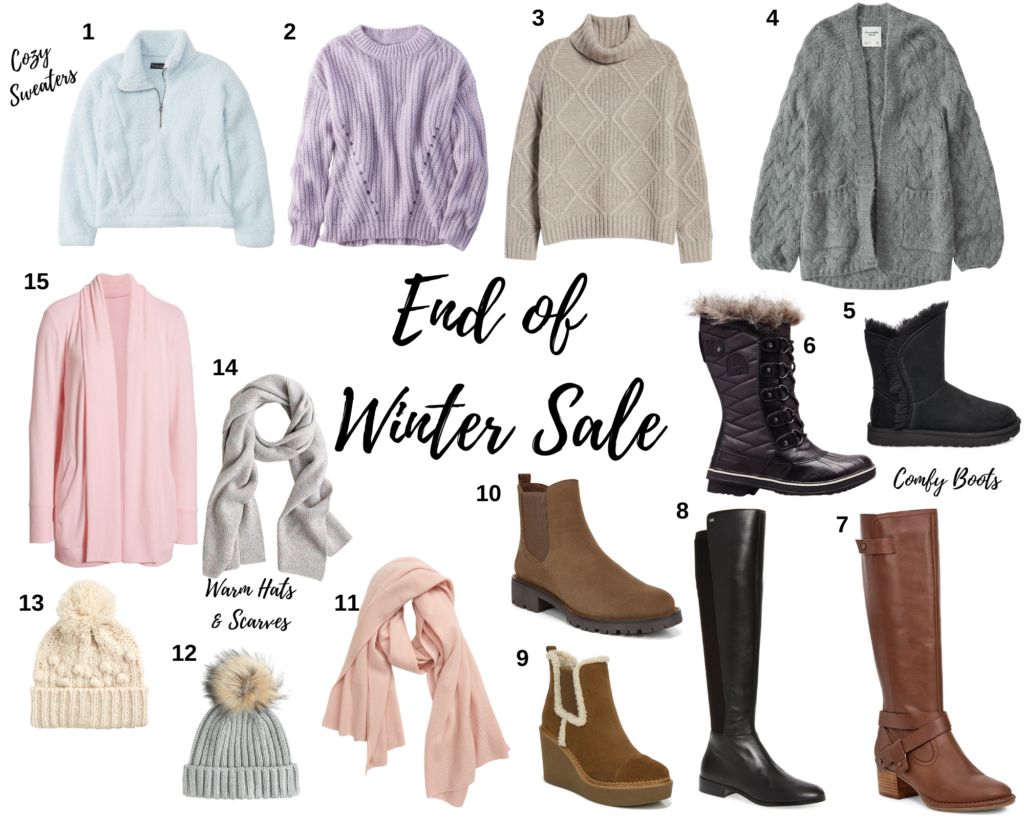 That's a wrap on today's winter sale and I'm kind of hoping it's the "end of winter" sale!  Happy shopping and enjoy the deals!  And if it's cold and story wherever you are, stay safe, warm and cozy!
Disclaimer – This post contains affiliate links.  If you make a purchase I may receive a small commission.