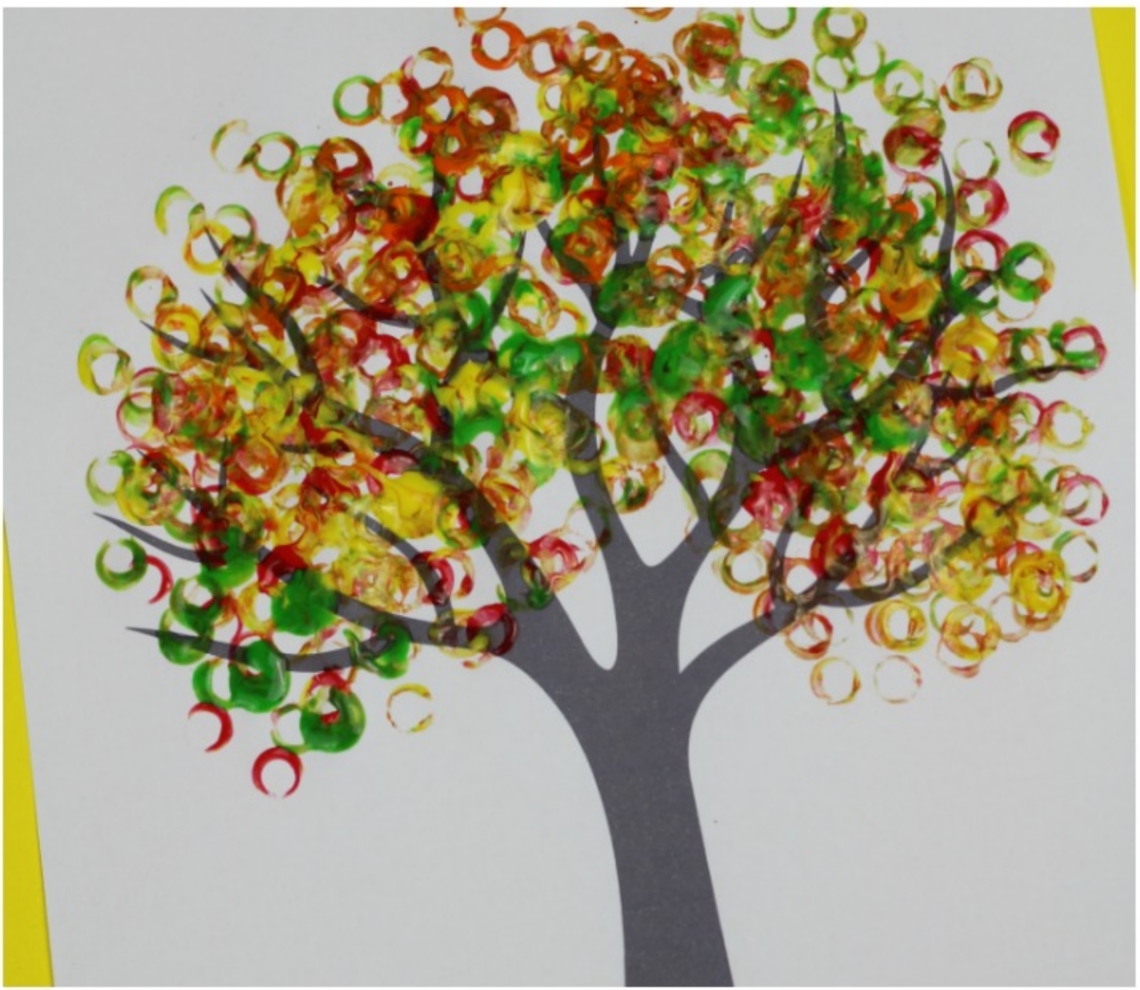 Fall Fun Family Activities You Can Still Do During a Pandemic!
Happy October everyone! And Happy Fall! With the cooler weather here it's finally feeling like autumn has arrived and I don't mind it at all!
I know, I've been more than a little MIA this past month!  It's been a weird transition into a very unusual school year during this pandemic.  We began thinking we were going to have the kids go back in person to switching to virtual to then waiting a couple weeks to get the virtual school started as it was delayed. Fingers crossed that it all works out next week!  I need a little bit of normalcy in my life right now and I will take that with the changing season!
Fall with the changing leaves and colours represents transformation, reflection and a time for change for me. And after about 8 months of everything I think I'm ready for a change! Plus it doesn't hurt that Fall also brings Thanksgiving, Halloween, cozy sweaters, apple pie and pumpkin pie too!
There's just so much that I love about Fall and even in a time of quarantines, lockdowns and social distancing, what's getting me excited around this time of year is all the fun activities to do, because I've decided life must go on!
As we start off the month of October, today I thought I'd share some fun ideas to do with the entire family this Fall!  Yes even though we are social distancing, there are lots of fun things you can still do to enjoy the season!  The kids and I brainstormed some fun adventures, activities and experiences for our Fall Bucket list!  We came up with lots of outdoor and indoor activities, for daytime and the evening, and lots of places to visit safely too.  Did I mention lots of things to make too?  Check out our Fall Bucket list below for some ideas of fun things to do or when you're stumped on how to spend the day the next couple of months!
Head Outdoors
Head outdoors and enjoy the autumn weather!  Feel the crispness in the air and take in all the gorgeous colours and smells of Fall around you!
Go Apple Picking
Visit a Farm and fit in some time petting the animals, picking fruit, shopping at the Farmer's Market and enjoying other fun things like pumpkin canons and hayrides!  Make sure to check in advance to see what's open and if they are practicing safety precautions.
Head to the park for a family game of football
Visit your local zoo. We are so lucky to have the amazing Toronto Zoo so close to us.  Fall is the perfect time to visit the zoo because it is surrounded by beautiful autumn colours and scenery.  Plus the cooler weather means the animals are a bit more comfortable and out and about, and it makes for a more comfortable walking experience for you too!
Go on a hike
Plan a Fall Scavenger Hunt, maybe even make it a nature themed scavenger hunt
Go camping
Make campfire s'mores or just roast some marshmallows over a bonfire (just as good!)
Our personal family favourite – do some stargazing!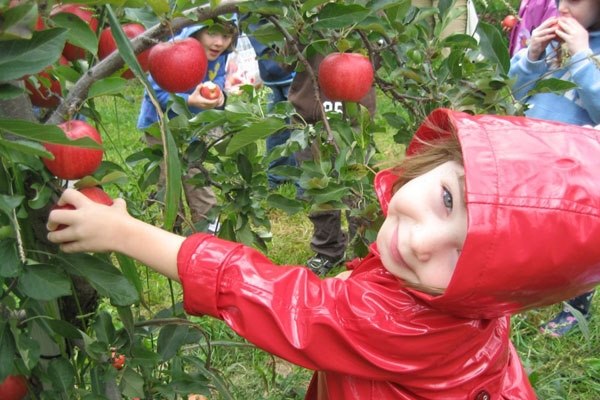 Get Baking
My kids love to bake so this is definitely a fun one for us!  Head into the kitchen to do some Fall baking with all those great fruits and vegetables you picked!
Bake an Apple Pie or tarts
Bake a Pumpkin Pie
Make an easy Apply Crisp
Prepare some jams and preserves to last through the Fall and all Winter long!
Make caramel apples or better yet set up a caramel apple bar for the family! How much fun would it be to make your own and cover with all sorts of delicious treats!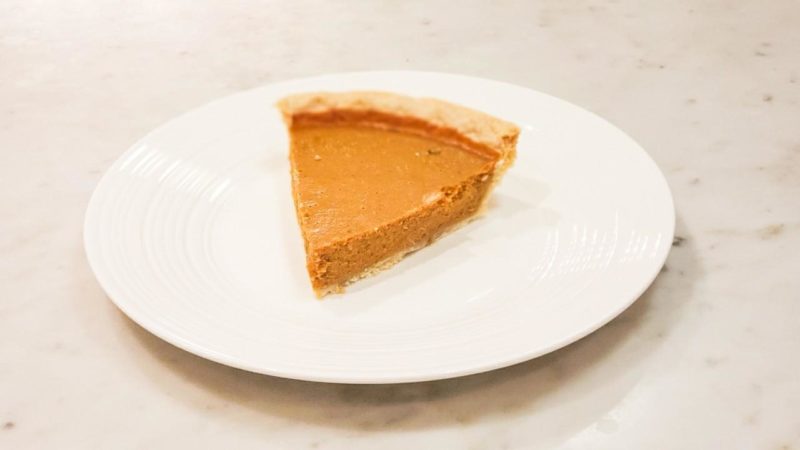 Celebrate Thanksgiving
Thanksgiving is more than turkey, stuffing and pumpkin pie.  It's about being with family, celebrating everything we are thankful for and to me it's also a time to amp up how we are giving back.  This Fall there are so many ways to celebrate Thanksgiving with the kids.
Start a Gratitude Journal Practice with the Family.  We try to do this every night so that we can remember the silver lining in things.
Create a Gratitude collage.  I personally love this idea from Becky Higgins and the Gratitude Poster she created with her family.
Make a thankful tree for Thanksgiving.
Brainstorm ways that you can safely give back to your community
Volunteer (if that is safe where you live right now)
Participate in a Food Drive
Bake or cook for seniors in your area and offer contactless delivery so they too can enjoy a Thanksgiving meal
Create a Thanksgiving Centerpiece
Come up with creative ways to celebrate Thanksgiving with Family and friends during a pandemic – host a zoom dinner party, maybe do a drive-by Thanksgiving parade past the grandparents place to cheer them up etc.
Decorate outdoors and if weather is permitting host a social distancing visit with family and friends or better yet an outdoor Thanksgiving Feast (with the necessary safety precautions of course)
Start some new family traditions in a bit of an odd year where we might not be able to spend it together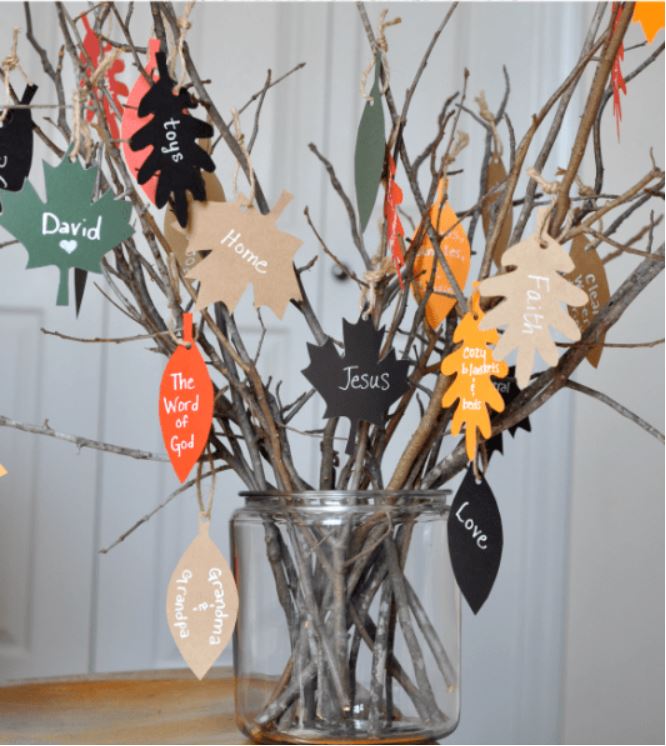 Celebrate Halloween
Spend the month getting ready for the spookiest and most fun ever Halloween and make sure to celebrate it to the fullest!
Make spooky decorations and crafts
Make a costume – I'm calling this one Art class! (or just go costume shopping online)
Decorate inside the house
Decorate outside, giving neighbors and onlookers a spooky haunted house
Plan a Halloween party for your household with lots of fun food and games.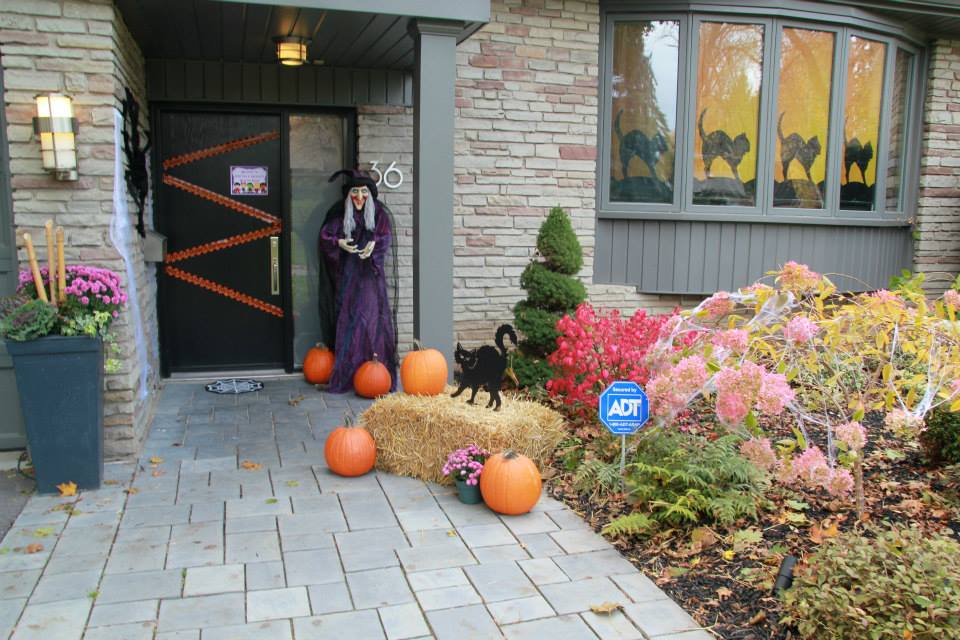 Get Crafty
On those rainy days when you're stuck indoors why not do some fun Fall crafts to keep the whole family busy.
Create a Fall wreath! There are so many ways you can make this.  You can use pine cones, leaves, tissue paper, painted hand silhouettes or a combination.  Grab a bunch of art supplies, go for a walk to collect what nature has to offer and let the kids get creative!
Build a scarecrow.  Get him or her ready and take him out when the weather is nice again!
Make homemade pinecone bird feeders. And here's a tip for all you nut-free families like us.  You can use Wow Butter, Sun Butter or even corn syrup instead of peanut butter to make these!
Make Fall Candles (think amazing scents like vanilla, apple cinnamon and Pumpkin Spice!)
Make a Fall Leaf Suncatcher
Create a masterpiece with Fall Tree Painting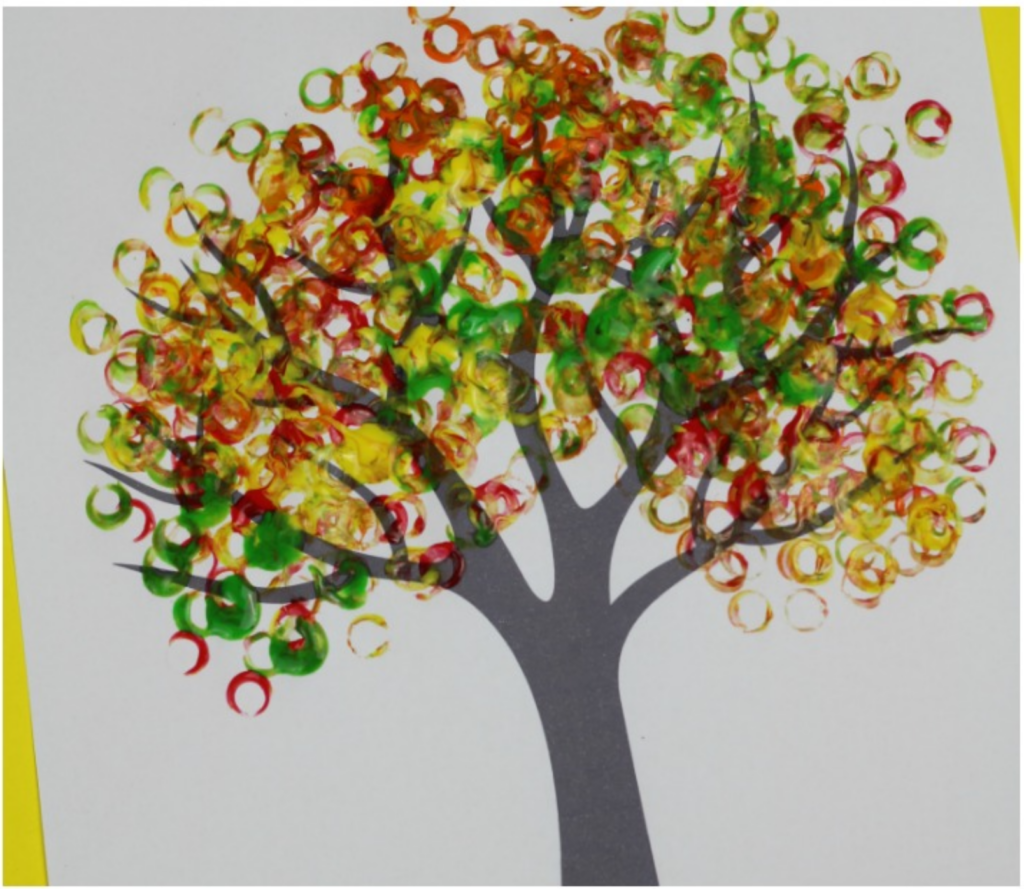 I know this is a weird year for all of us during the pandemic but while others may be saying things like Thanksgiving and Halloween are cancelled, I would like to challenge that and say "Life is not cancelled"!  It may not be the same as other years but for me trying to find ways to celebrate and still live a happy life with the kids is the most important thing.  Yes, we need to be a bit more creative and it may not be the same but we can still make the most of it.
Hope this helped in giving you some fun ideas and activities for you and the Family this Fall!  Let me know in the comments below if you have any other great ideas we can add to our list!  Cheers to Fall!