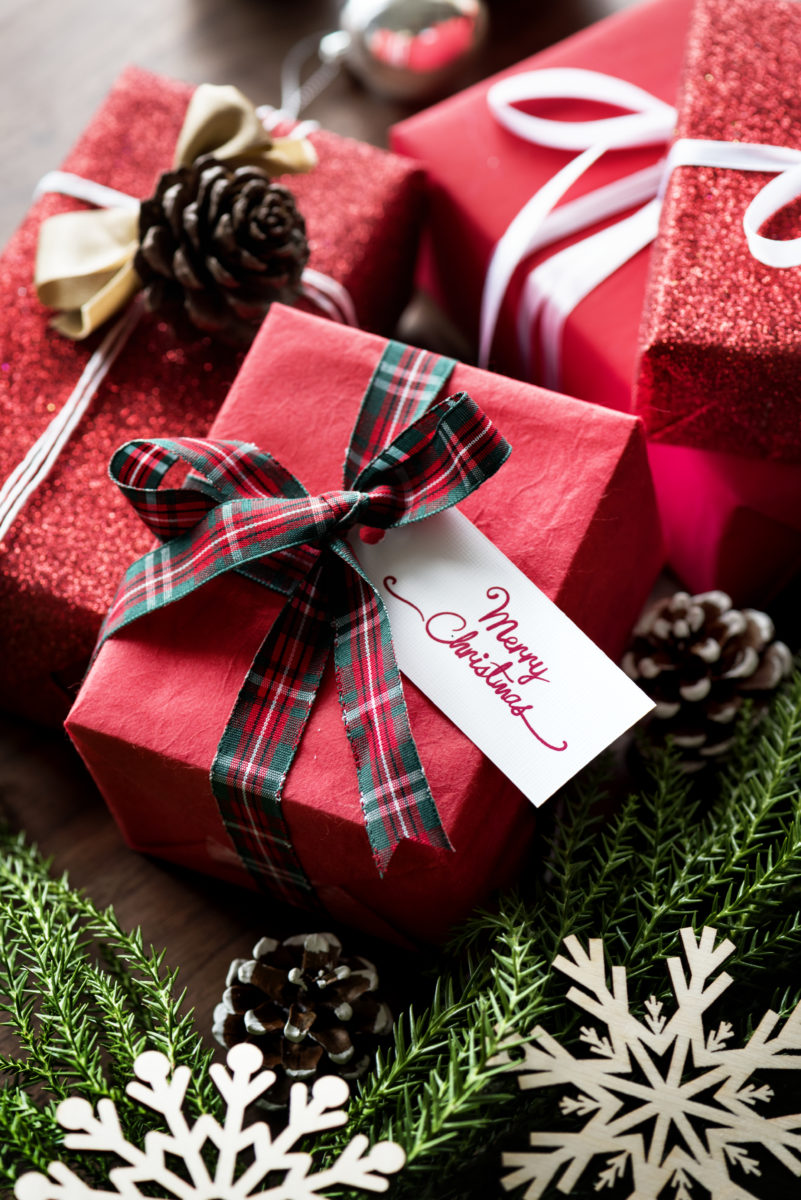 Holiday Traditions and Giving Back at Christmas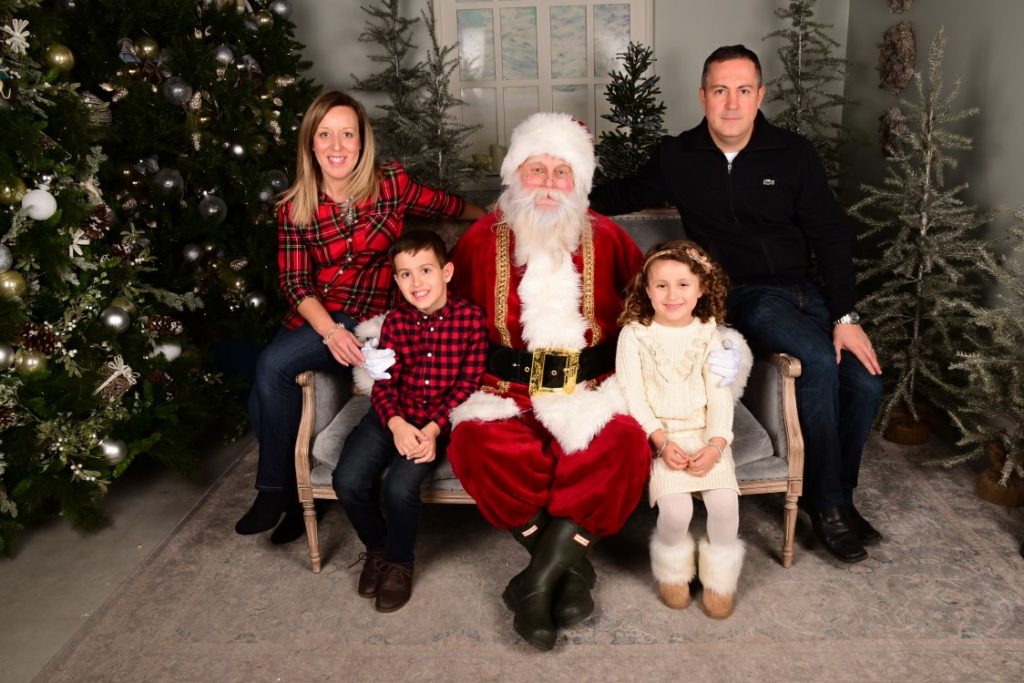 We're a bit all partied out and just winding down for a cozy Christmas with the whole family.  All the shopping is done, the presents are wrapped and under the tree, and the kids are out of school so we get to relax a bit as we get ready for Christmas Eve and Christmas day!
It's become a tradition in our house to think of the less fortunate and give back throughout the year but especially at Christmastime.  Giving has always been very important to me but has become even more so in the past year. I appreciate every day that I have and everyone in my life. I'm so grateful and thankful for my wonderful kids, husband, friends and family who have been there for me and have supported me during the good and the bad times. It's their love that keeps me going! I am giving back for them this year. It's also important to me that we teach our kids about the importance of giving back. This year as a family we helped a family in need by buying them warm clothing and giving them gift cards for Toys, we shopped together for food to donate to the local Food Bank, and we went and bought toys to donate to Toy Mountain.  Together we also donated to two charities that are important to me, the Hospital for Sick Kids and Plan International. It's so important that we value all that we have and show our gratitude by helping others in need.  This lesson is the most important gift I am giving my kids this Christmas.  It feels good to give, and every little bit counts.
We also have a tradition on Christmas Eve to go around to close friends and neighbors and deliver some holiday cheer….cookies, chocolates, some carols and a few bottles of wine!  Once all our deliveries are done the kids and I settle in for some gingerbread house decorating as we sing Christmas Carols!  It's always a bit of a mess with sprinkles everywhere and our houses end up looking like the leaning tower of Pisa, but it's always so much fun.
In the evening we have a nice cozy family dinner just the four of us before heading out to church for Christmas Eve mass.  I like to get the kids all dressed up for this and it's the one time a year I can get a bow tie on my son!   We then head home to make sure we get our Christmas pajamas on, hang our stockings and finish our Christmas cards for Santa.  We always put out our cookies and milk (and carrots for the reindeer) with a card for Santa – he deserves a little something too!  And of course we start tracking Santa on the Norad Santa Tracker before reading our Christmas bedtime story which is always "Twas the Night Before Christmas".  Once the kiddies are in bed, my husband and I always watch "It's a Wonderful Life" together before heading to bed ourselves for the big day ahead.  We wake up early to open Santa's presents before heading to my parents for the "big fat Greek" Christmas dinner with the whole family, and of course for some of my signature eggnog martinis!
It's usually the same every year but it's all these little traditions and rituals that make Christmas in our house so special and these are the moments and memories that will last forever for me! I'd love to hear how you're giving back this Holiday Season, what your traditions are and how you're celebrating!
Wishing you a very Merry Christmas from me and my little family!
xoxo,
Tammy