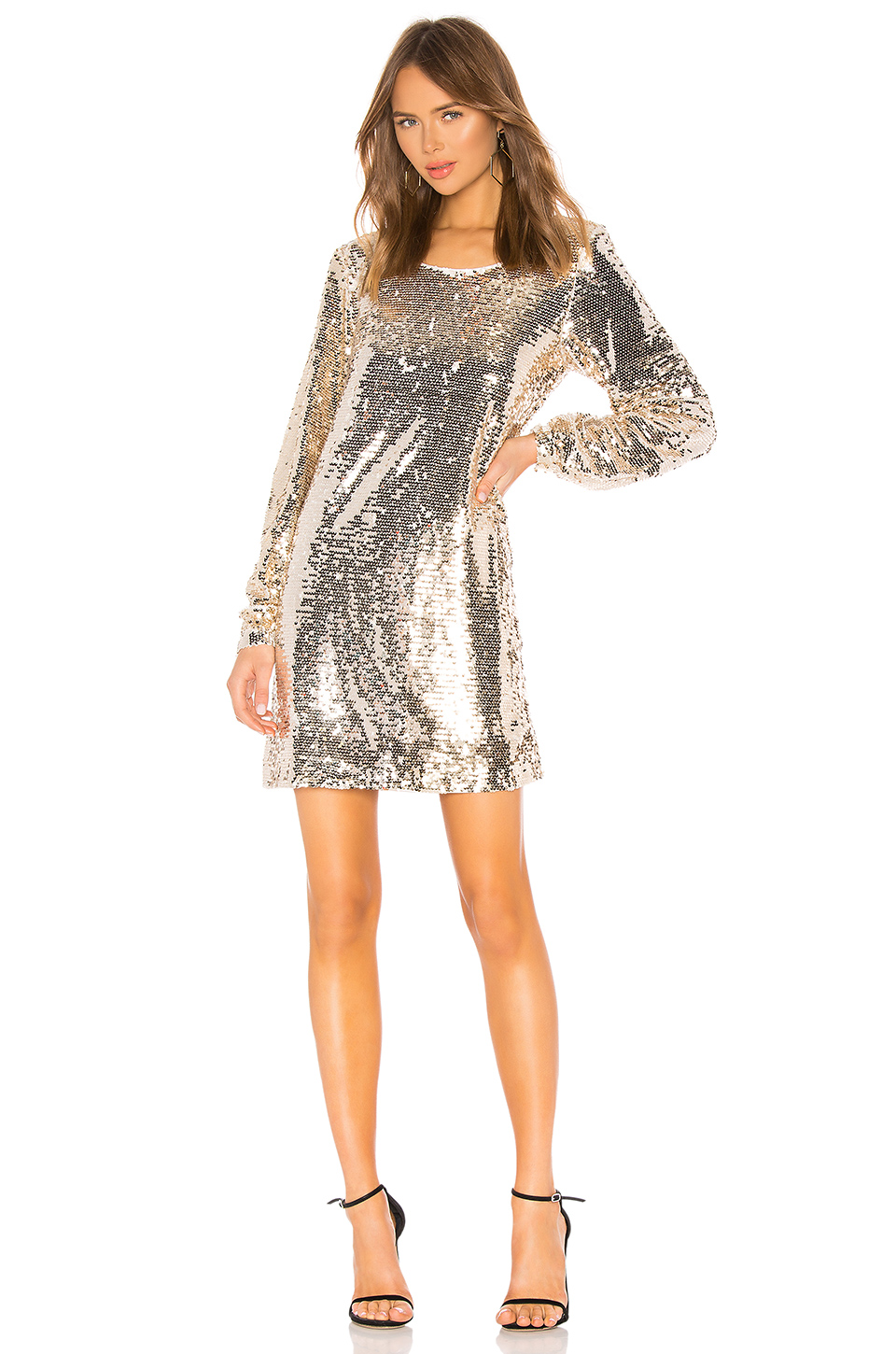 Must Have New Year's Eve Outfits for any Party!
Today is Boxing Day in Canada.  For those of you who don't know what that is, it's the day after Christmas and the best shopping day of the year. It's kind of like our Black Friday.  And the perfect time to get some great deals on New Year's Eve outfits!  I spent all of December focused on decorating, Christmas shopping and holiday parties and completely forgot about planning what we might do for New Year's Eve or what to wear! Now that we've got a few different ideas and plans in the works, I've rounded up some top looks for this NYE and for every type of party!  Aside from the usual velvet, satin and silk, the big trends this year include sequins, leather, leopard and feathers!
Cozy Chic House Party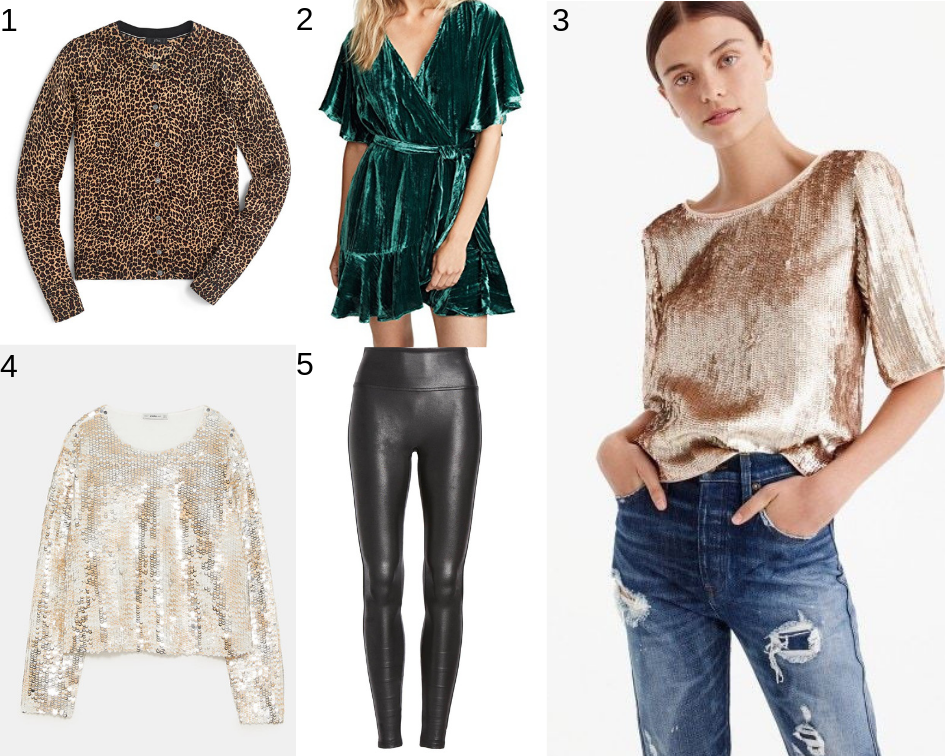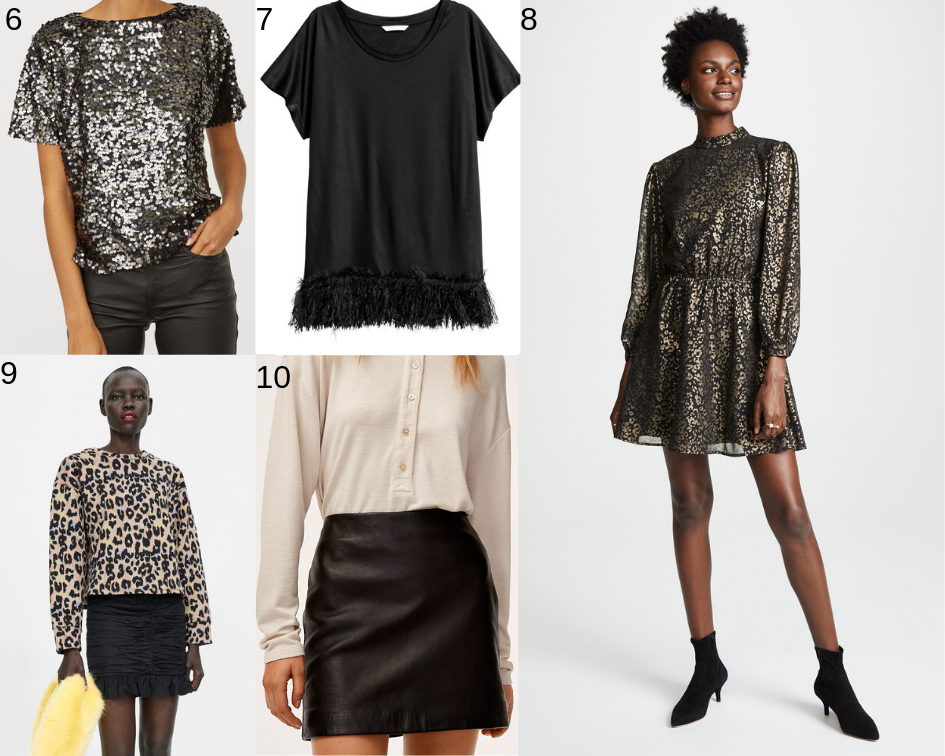 Cocktail Party & Dinner
Glam Night Out on the Town
No matter what you're doing or where you're going it's all about glitz and glam to ring in the New Year!  And from the looks of it last minute shopping also seems to mean good deals!  Now that's a little something more to say "cheers" to!  Happy shopping!  Hope you score some great NYE looks!