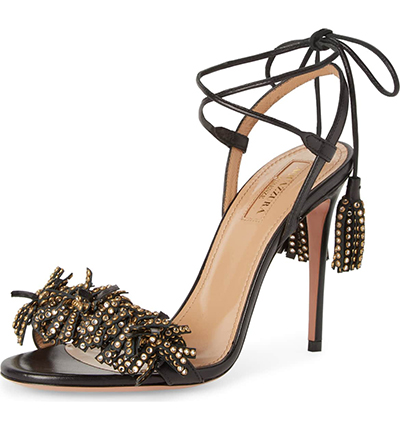 Amazing Shoes & Accessories to Make your New Year's Outfit Pop!
Pop! Fizz! Clink!  Now that you've picked out the perfect outfit to ring in the New Year, don't forget to add some amazing shoes and accessories that will really make your New Year's Eve outfit pop!  I always find shopping for shoes and accessories to be a lot of fun and I really do think they end up making the outfit!  Check out my top picks for shoes, jewellery and accessories for you for this NYE!
The Perfect Bag
Whether it's a clutch, a crossbody or bucket bag, or in any of the season's greatest fabrics like leather, patent, sequin or velvet, it all starts with a great bag!  Make sure it can fit all of your essentials – your cell phone, a credit card and a great lipstick!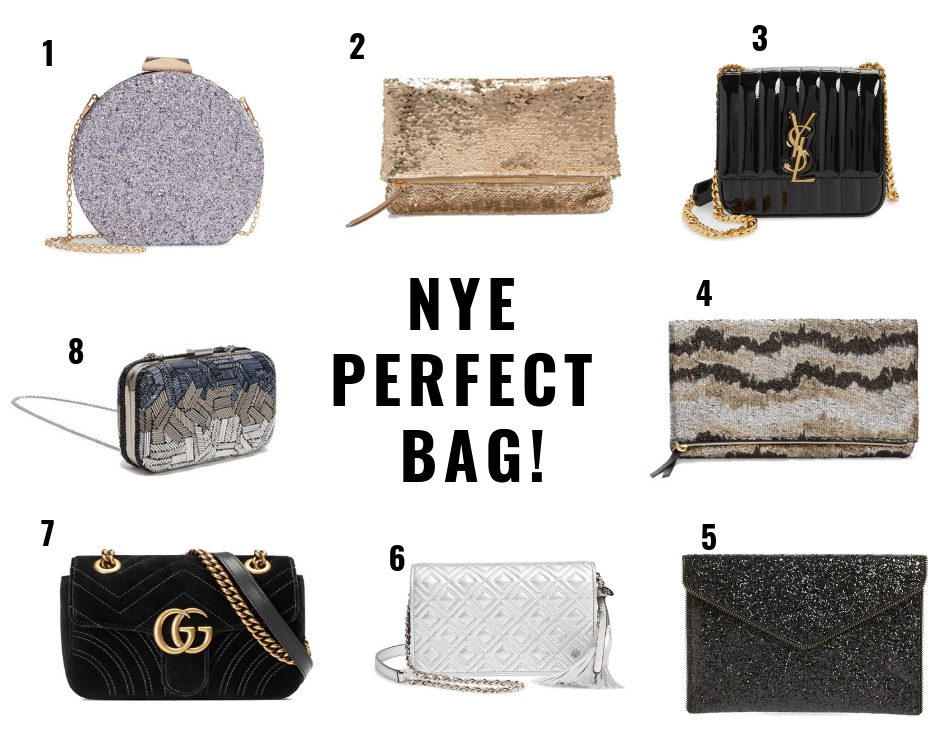 Dancing Shoes
Shoes and booties to dance the night away in come in so many styles, colors and fabrics this year!  I'm loving the different patterns like leopard and snakeskin, textures like satin and velvet and all the pretty embellishments this year!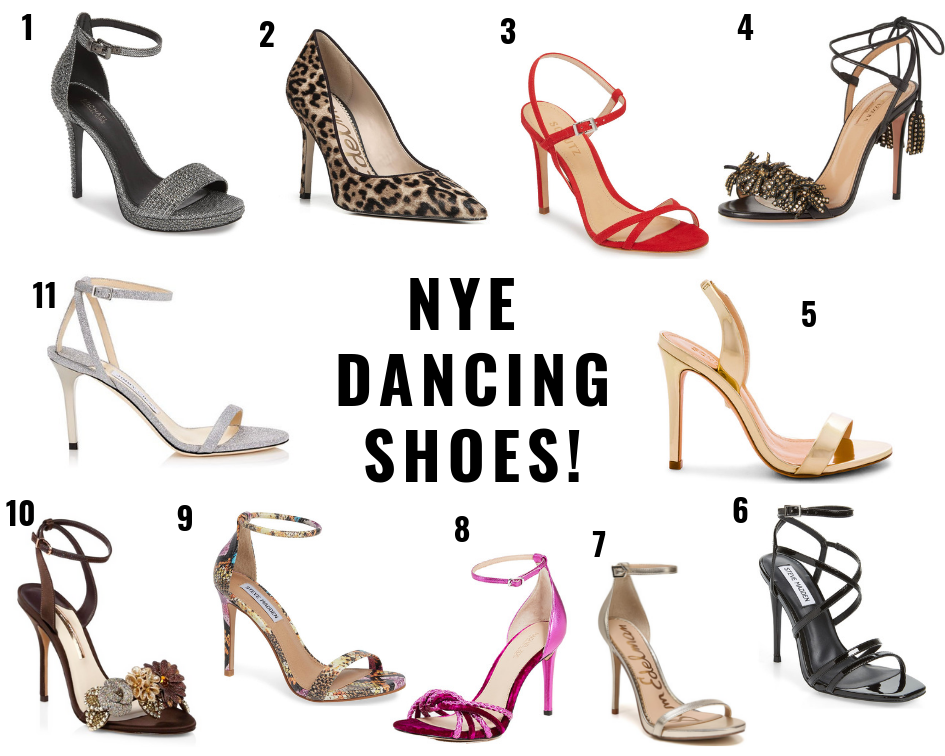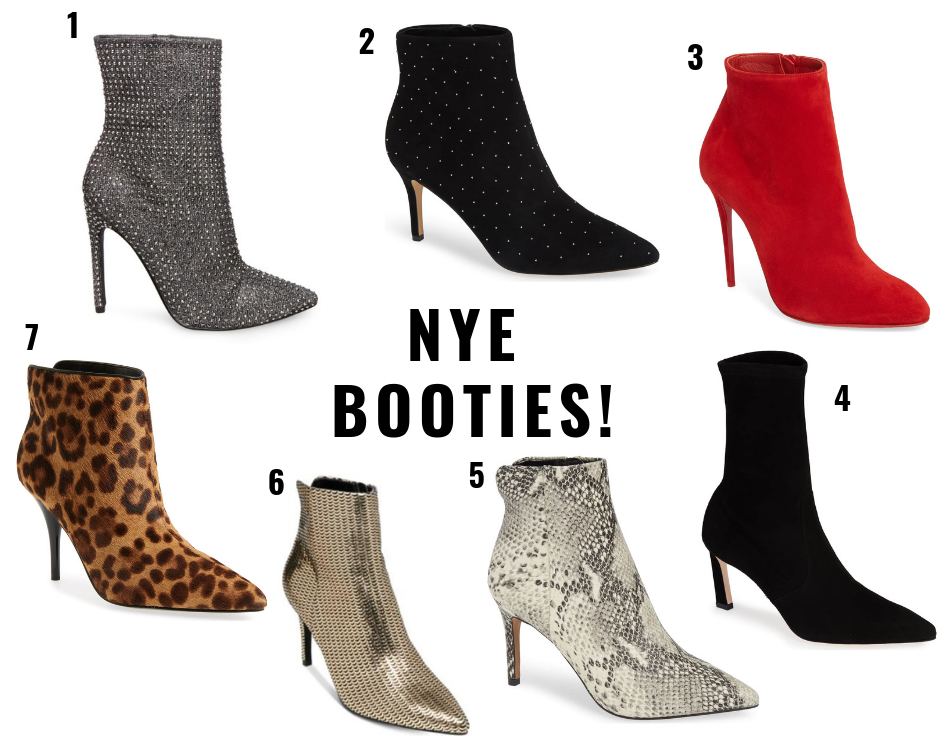 Jewellery that blings!
Studs, chandeliers, bracelets and sparkly necklaces, oh my!  Ring in the New Year with a little sparkle and bling from my favourite line Stella & Dot!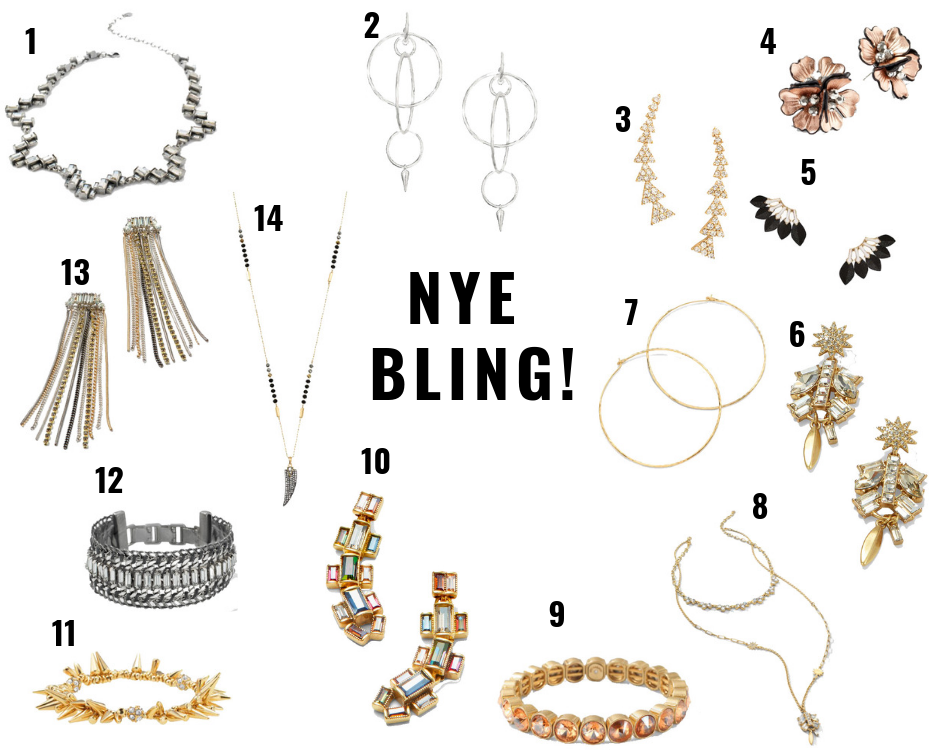 It's so hard to pick just one of each of these!  But what's so great is that a lot of these shoes and accessories can be worn beyond New Year's Eve and all season long!  So go ahead, indulge in a few and ring in the new year in style!