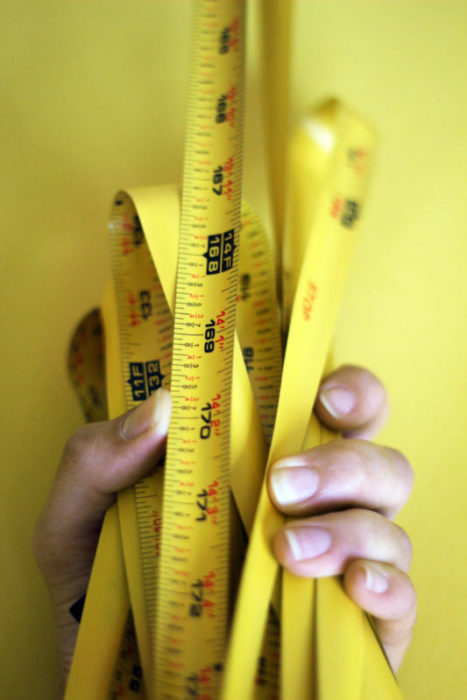 How to Create a Space Plan for your Home Renovation
Happy Monday everyone!  What a beautiful sunny and warm day!  I'm hoping this Spring weather stays!  Well we've finished week three of our basement reno and though it may not look like it we've actually accomplished a lot!  We've completely demoed the space creating a blank slate for us to work with, have framed out a new family room and office, a new laundry room, a new full bathroom and a new storage closet.  All with around 400 SF.  It's not a lot of space to work with but this is where having a solid design comes into place.  Before we even started any of the demolition or construction we took a step back and designed a space that would meet all of our goals and needs that we had already defined in the super important planning phase.  If you haven't already, be sure to check out The Importance of Planning in Your Home Renovation.
So here's where it starts to get a bit more interesting, the design stage of your renovation.  I know a lot of us think of home design or even interior design as picking out colours, light fixtures and furniture but it's actually so much more.  Before you even get to that fun part, you need to clearly think about how you want to use the space and how to best utilize the space that you have.  Today I thought I'd go into a bit more detail on the Space Planning process you really should do before you even pick anything out!
Create a Basic Floor Plan
The first thing you need to do before anything else is think about how you are going to use the space that you have.  Draw out a basic floor plan outlining your total space.  Make sure to include things like windows and doors.  You can use simple graph paper and a pencil but there are also some great programs online that you can use too.  I've used Roomsketcher in the past but for this project have really liked Smartdraw.  If you are design savvy or technical you can certainly use AutoCAD as well.  You can draw out your floor plan to scale and then really think about how you will use every last inch of your space.  One thing you sometimes can't see in the floor plan is your total space.  For example think about your ceiling height, bulk heads, staircases and adjoining areas and how they will impact and affect your space.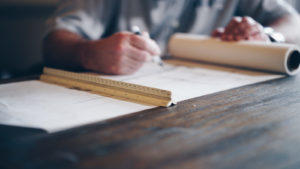 Maximize your space
Once you've established your basic floor plan, start to consider the goals you had set out. How will you achieve them in this space?  This is where you need to figure out whether your space will meet all your requirements and also what is possible.  Are there things that need to change or move?  And are there any structural changes you may need to consider making?
The other thing you need to consider is the functionality of the space you are designing.  Is the space too big is there wasted space?  Or is it too small and are there better ways to utilize the space?  I know, it's a lot to think about.  But the reality is you need to do that upfront thinking about the layout before you do anything else or you'll either end up with costly mistakes, a lengthier construction and potentially a space that just doesn't work for you. Allocate your space carefully to ensure you're not allocating too much space to some areas and not enough to others.
A lot of us don't have enough space to work with so one option is to not only look at the existing space but also the rooms and space that are connected to it.  Can you borrow space from there?  Also consider how the flow from one room to the other will work.  A lot of times people jump too quickly to removing walls and making other big structural changes where you might be able to get the same effect with an alternate option.  If possible, by trying to work with your existing structure you'll likely avoid spending a lot of money on big infrastructure changes that may not be necessary.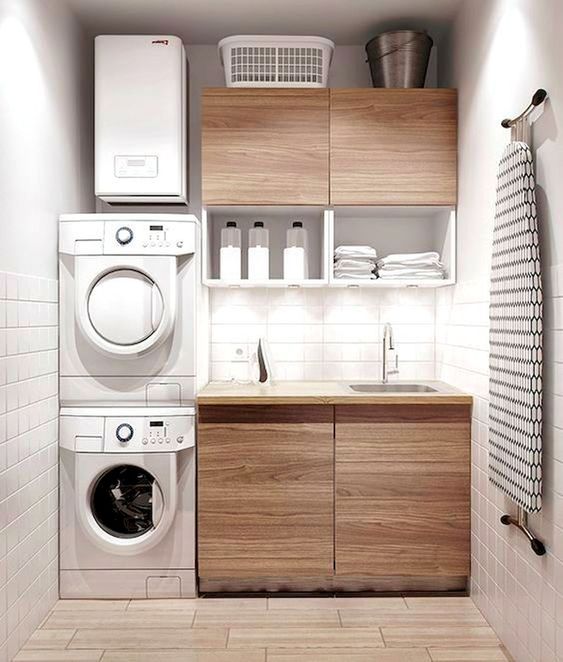 Design for your lifestyle
Start off by thinking about what you use that space for today and how you plan on using it in the future.  You want to ensure you are designing a space that is functional for you and your family and is also comfortable.  The primary function of your space and what happens there every day should determine what kinds of things you need to include in your design.  For example if you entertain a lot and also like to cook while you entertain, you may want to consider more of an open concept kitchen with a large island for entertaining.  This is where again a lot of the priorities you had laid out in your renovation planning will come in handy.
Also make sure to consider what's important to you and even your personality.  If you're a neat freak and like everything to be tidy all the time, will the trendy open shelves in kitchen work for you.  Remember you are designing the space for you and your family, not for Instagram and Pinterest!  Take what you see there as inspiration and make it your own.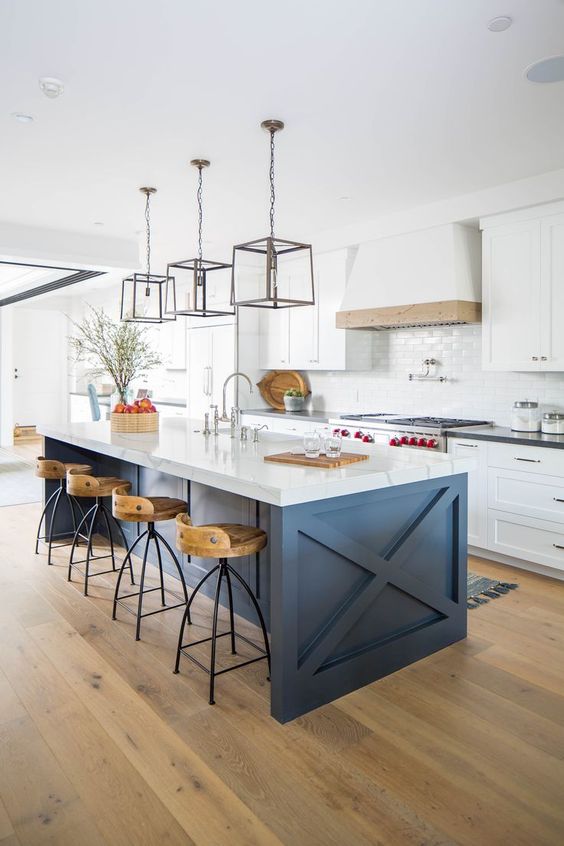 Lay out all the major design components
Aside from the functionality of the space you need to consider how to organize the layout of the space and ensure it is a cohesive design with the right flow.  You will need to start to lay out all the components in the space.  Depending on the room you are designing these will include things like cabinets, appliances, vanities, toilets, fixtures, electrical, plumbing, venting and even furniture. Play around with it and move things around – like lego!
I know, I just said furniture which always gets me excited and a lot of you are probably thinking whoa, slow down we're not ready for that.  Trust me one of the mistakes a lot of people make is treating furniture as an afterthought.  While you don't need to go out and buy furniture at this point, you should at least be thinking about what types of furniture you either already have that need to go back in the space or what new furniture do you need to ensure will fit in there.  Add the furniture into your layout to see how it fits and flows to make sure it will work.  For a Family Room for example, you don't want to get your heart set on a large 10' sectional only to find out that the space you configured will only fit a 7'.  So again, don't rush out and buy everything but give some thought to furniture placement and size so you ensure you have the space that you need or at least know up front what you are dealing with.
Lastly aside from more square footage, one of the things most of us lack in our homes is enough storage.  Storage space is gold!  I can tell you I don't think I will ever be able to say I have enough storage space.  Whether you are renovating a kitchen, a bathroom or a family room, storage is so important and often overlooked.  Consider your family's needs and things that you need to put away to have a clean and organized space and factor that into your design.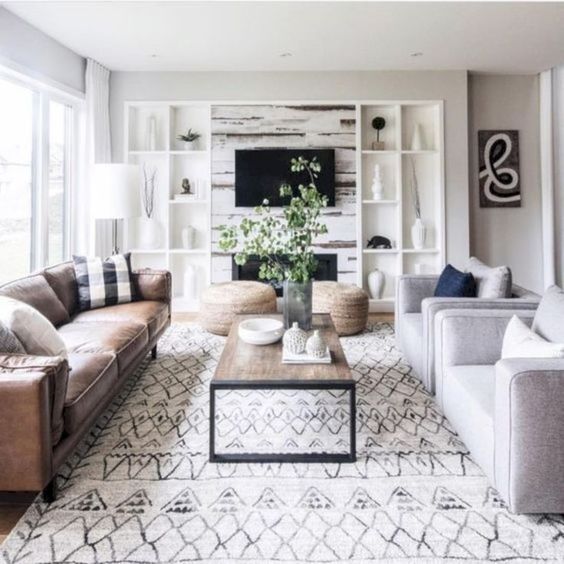 Consult the experts
It's so important in any renovation that if you are considering making big changes that you engage with the experts.  While moving things completely around may make sense to you, what you may not know is what's behind your walls – are there structural walls, pipes, electrical etc.  Engineers, architects and builders do this every day and have the knowledge and expertise to not only do up your drawings and site plan but more importantly ensure that what you are looking to do is possible and that it can be done safely.  They can also give you ideas that you may not have thought of that could save you quite a bit of money in the long run.  Not all renovations require this step but I thought it was important enough to call it out.
Now back to our renovation and our space planning.  When we drew it all out we realized that we had a pretty big laundry room at around 20'x11' that also housed a monstrosity of a furnace and a gigantic water heater.  We were also dealing with already low ceilings and huge ducts from the 60's that spanned across the ceiling making them even lower.  We knew that underpinning wasn't an option because it would be too expensive.  We went back to our planning and looked at our goals, priorities and wish list.  We realized that if we left everything as is, we wouldn't get the washroom we wanted or the additional storage we desperately needed.  And that's where the lego pieces start to move around on our floor plan!  We ended up deciding to move the furnace into our crawl space.  Our HVAC guy is a mad scientist – he hung the furnace on it's side on the crawl space wall and even streamlined all of our ducts in the laundry room area giving us the much needed ceiling height.  We also removed the gigantic water heater and had a new slimmer tankless water heater installed.  While this may seem like huge change, which it was, it gave us the extra space we were looking for.  Plus it also made our laundry room overall space feel roomier due to the higher ceiling height.  Instead of just having 2 rooms, we now have 4 rooms to work with: a laundry room, a new bathroom, new storage room and the family room.  All with just a bit over 400 SF!  Not bad space planning if I do say so myself!
Happy to say that as of this week all four rooms have been framed out, electrical is done, and more than half of it has already been insulated and drywalled!  Here are a few pictures of our progress.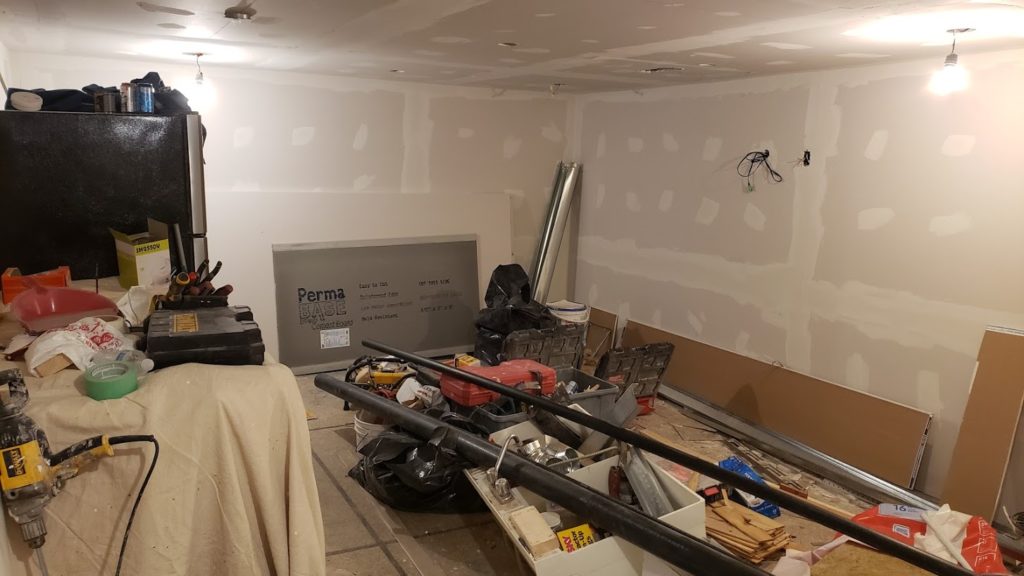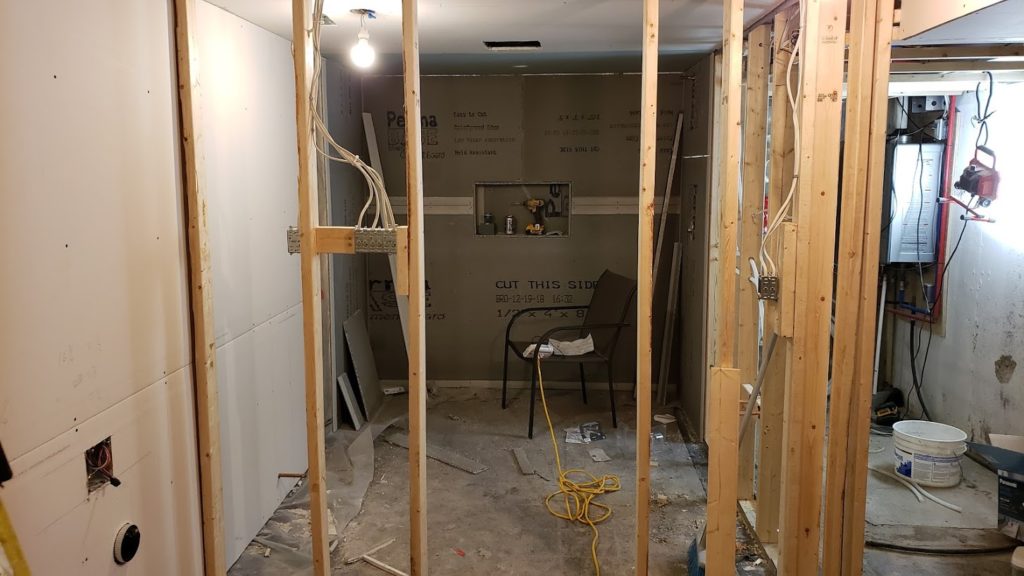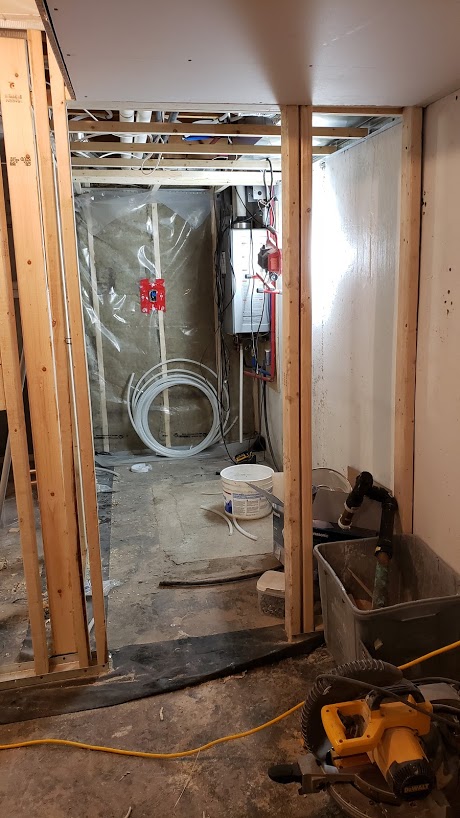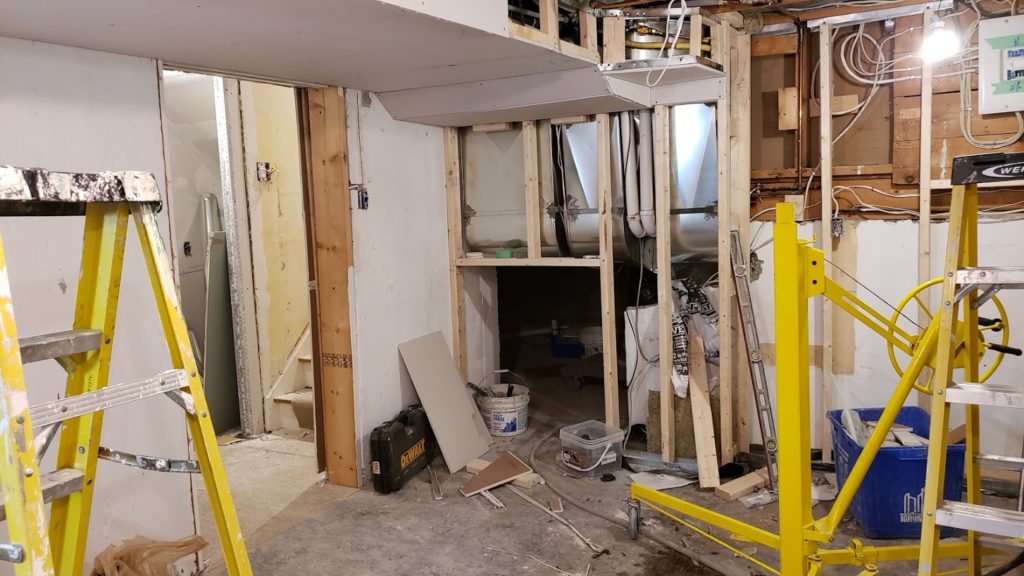 I know, it's not pretty but we're getting there!  And I'm starting to see it really come to life, kind of!  You just need to visualize it and use your imagination.  That's what I keep repeating to my husband!  Stay tuned  as we continue with the construction and I can tell you a bit more about the design of the rooms and the fun part, picking out the materials, fixtures and finishes!