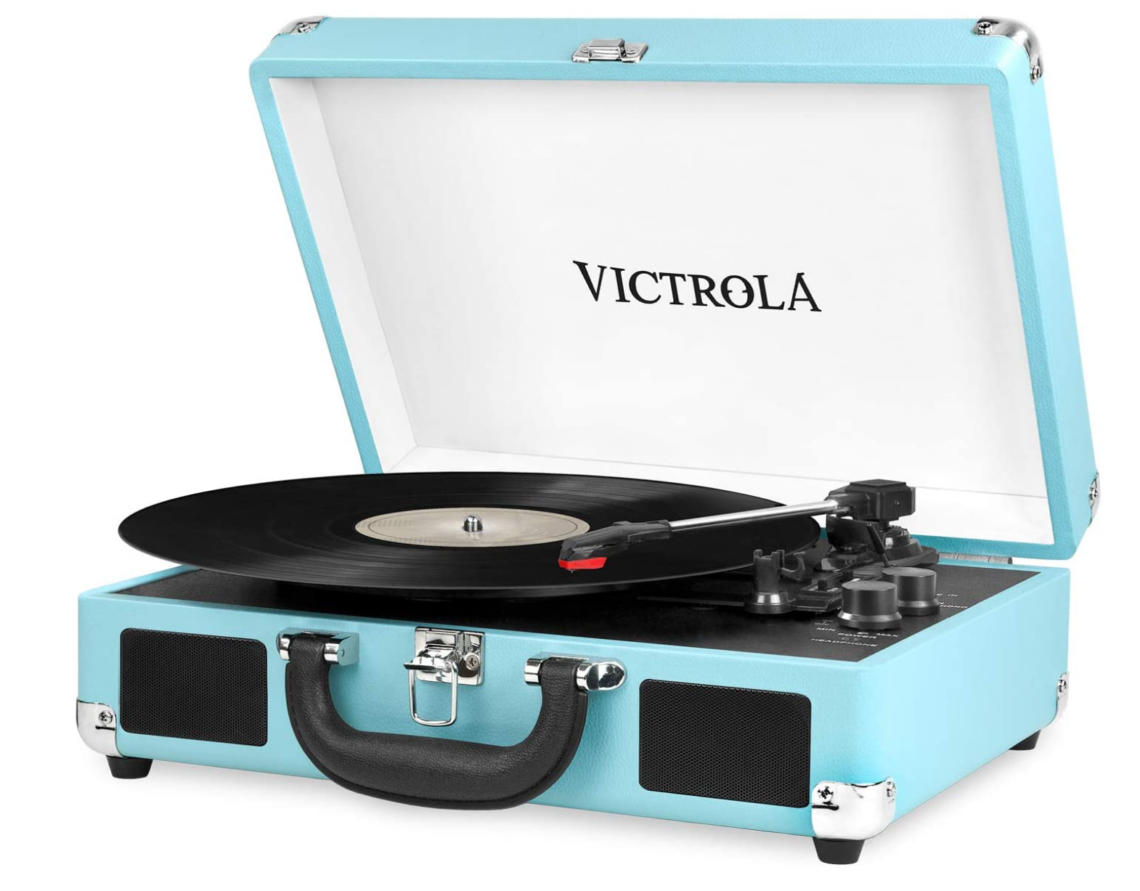 2020 Father's Day Gift Guide!
I have been a little MIA and have no idea where the time is going!  I can't believe that Father's Day is in a week!  Have you thought about a gift for the special guys in your life – dad, grandpa, your hubby or partner?  I just started thinking about it yesterday and thought this year might be a bit tougher since stores are still closed here!  Well I was wrong!  Everything on this list you can get online and most of it (actually all but two items) are from Amazon!
I found a little something for everyone!  We've got stuff for the sophisticated man who likes his luxe shave, the techies, coffee lovers and beer drinkers, the nostalgic guy, the stylish dad, and of course with all this time on our hands some gadgets to help with getting healthy and for some family fun too!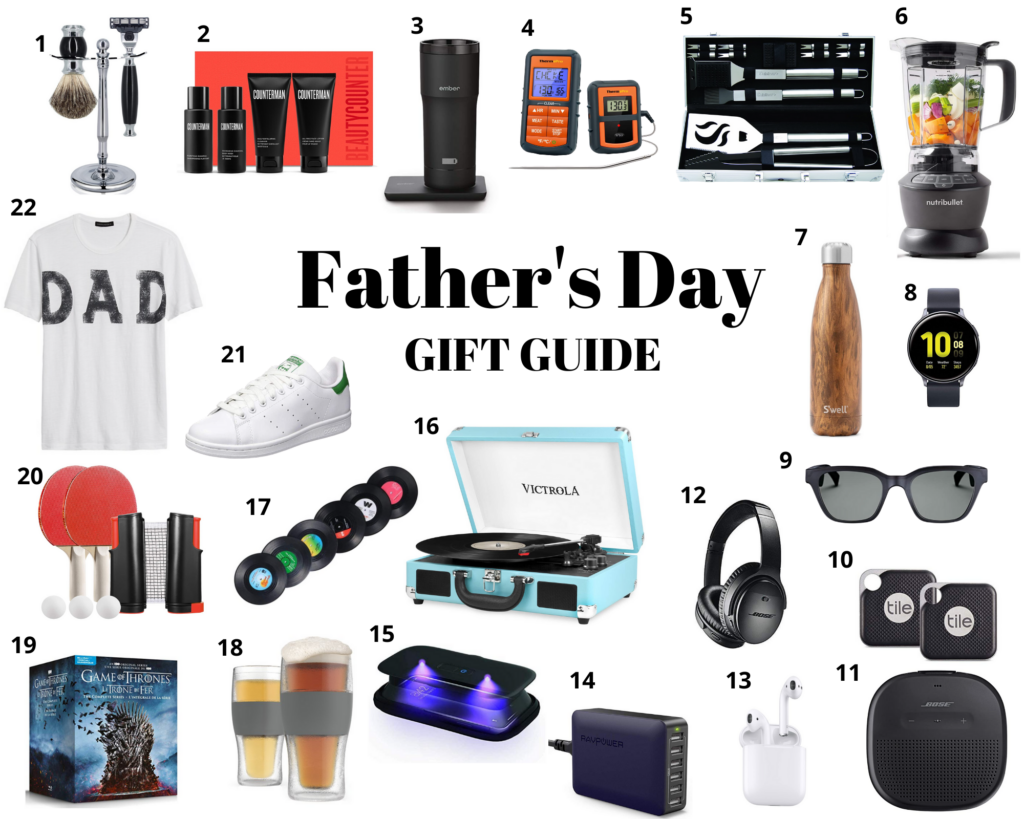 Hope you found at least one thing that's perfect for "Dad"!  I've got to admit, I want some of this stuff for me!!  And like I said you can find all of this online and most of it is on Amazon – can I get a "yes!!!" for Amazon Prime!  So don't worry if you order in the next few days you'll definitely have in time for Father's Day next week!  Happy shopping!!