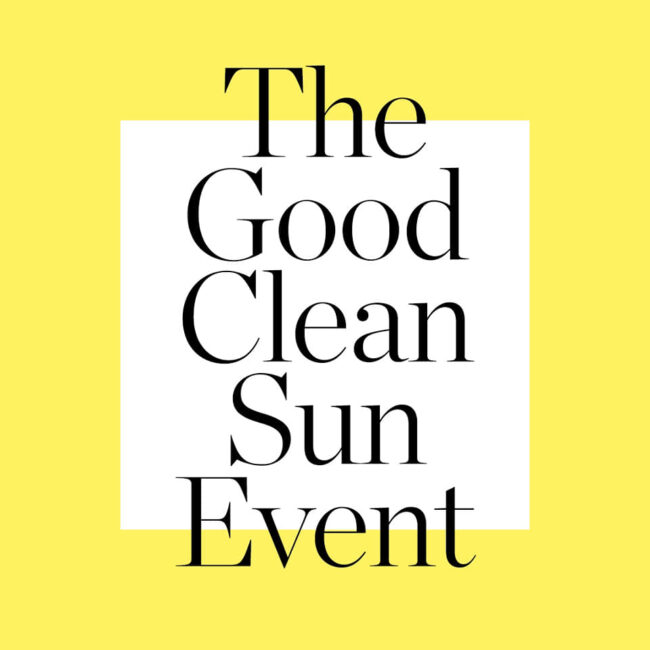 The Good Clean Sun Event Is On Now!!
It is going to be one beautiful sunny day here in Toronto and I just can't wait!  So get out there, get some sun and don't forget your sunscreen!  If you need to stock up on safer sun care, you're in luck because the Beautycounter Good Clean Sun Event is on now until May 26th!
When you spend $150 CAD/$125 USD you get a FREE full-sized gift of your choice to get you ready for summer!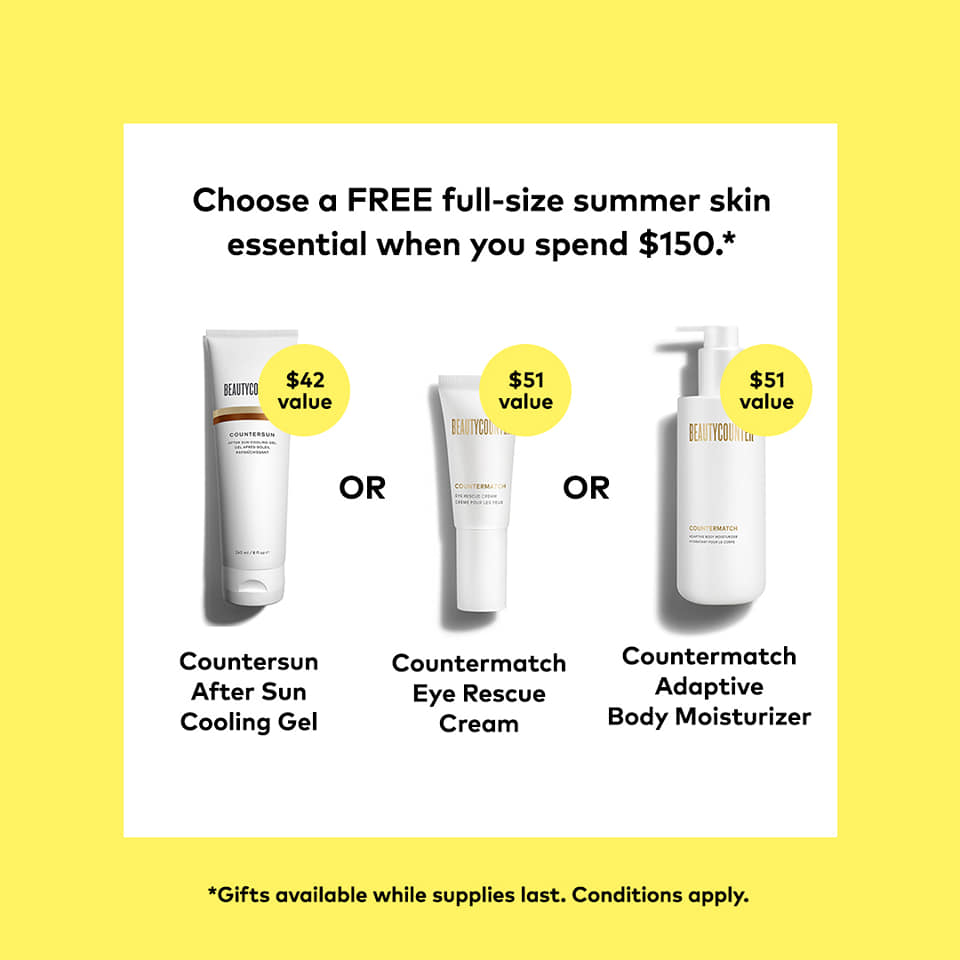 Choose from one of these FREE full-size summer skin essentials:
-Countermatch Adaptive Body Moisturizer
-Countersun After Sun Cooling Gel
-Countermatch Eye Rescue Cream
Shop now—these gifts are going fast!  To shop the Good Clean Sun Event go to my Beautycounter page and shop with me!  Thanks for shopping and have a wonderful and sunny weekend!!