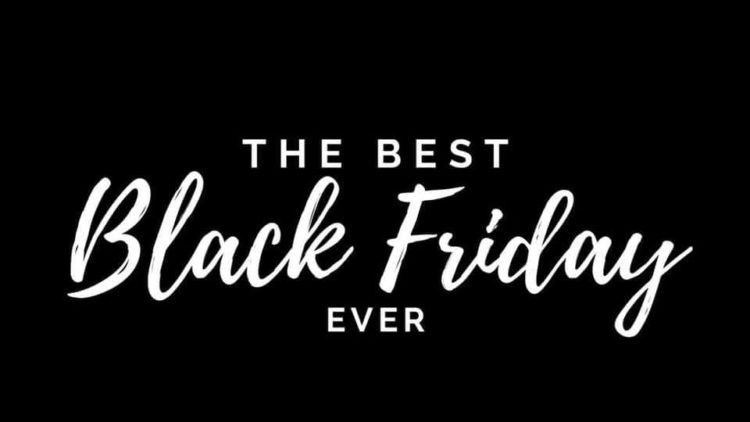 Best Deals of Black Friday!
It's the most wonderful "shopping day" of the year!  It's less than a month until Christmas and the biggest and best ever Black Friday sales are here!!  Black Friday came early this year at quite a few stores and what a crazy sale week it has been!  And the sales are continuing today and they're bigger and better!  Here's a round up of some of the best and some of my favourite sales around!
FASHION DEALS
Stella & Dot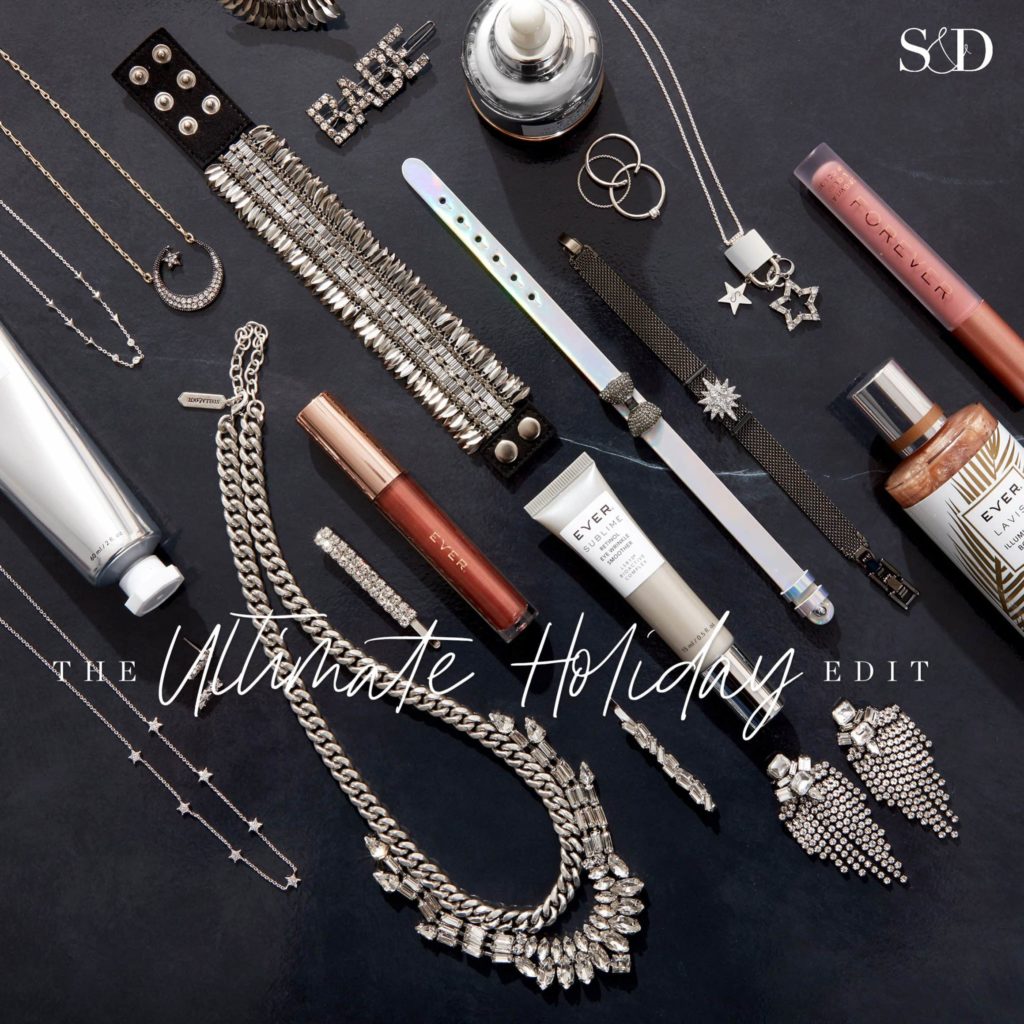 Over at Stella & Dot, the sale's have been going strong all week and today the Black Friday 1 Day Flash Sale and Cyber Monday start…NOW!! Everything, even regular priced items, are 30% off!! And look out for some 1 day doorbusters at up to 70% off!!
If anyone had their eye on that Roar Necklace it's now 50% off just for today! And how about those XOXO studs for just $14!!
Shop the Stella & Dot sale here!
Old Navy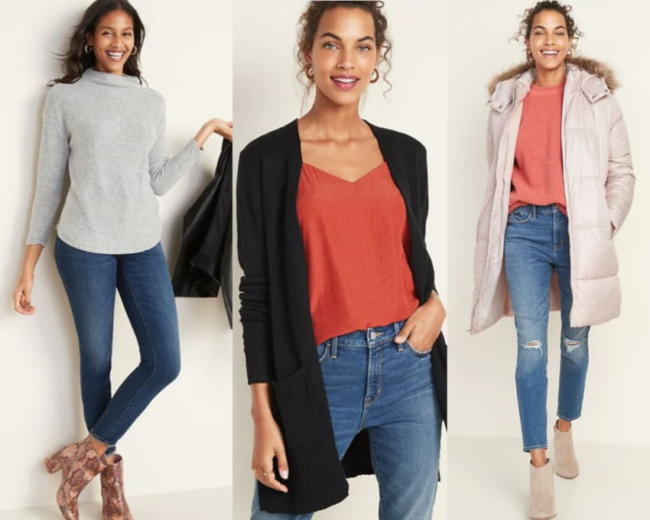 I have been so impressed lately with the styles and quality over at Old Navy, not to mention the great prices!  Their Black Friday is on until midnight tonight where you can get 50% off everything, even if it's already on sale!  For some great deals for the whole family head over to the Old Navy Supercharged Black Friday!
Gap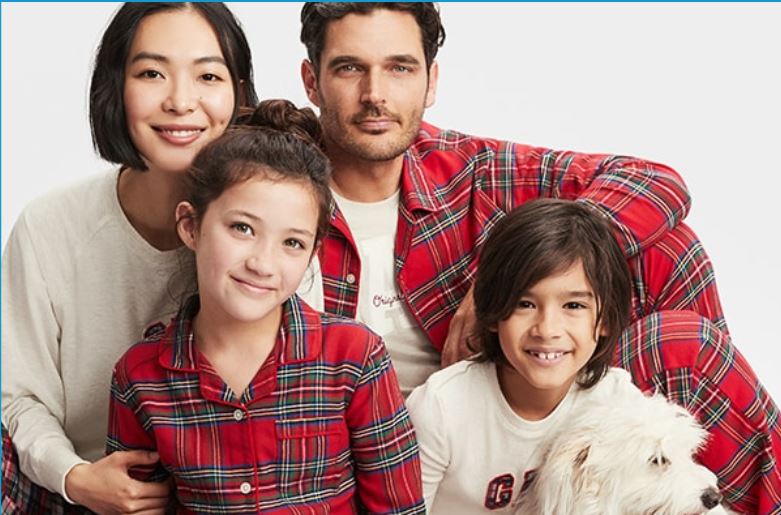 Similarly at the Gap, you can get 50% off everything plus an additional 10% off!  And this is on regular and sale items too!  Plus they have their own doorbusters like cozy socks and PJs for the whole family!  To shop go to Gap's Black Friday sale!
Abercrombie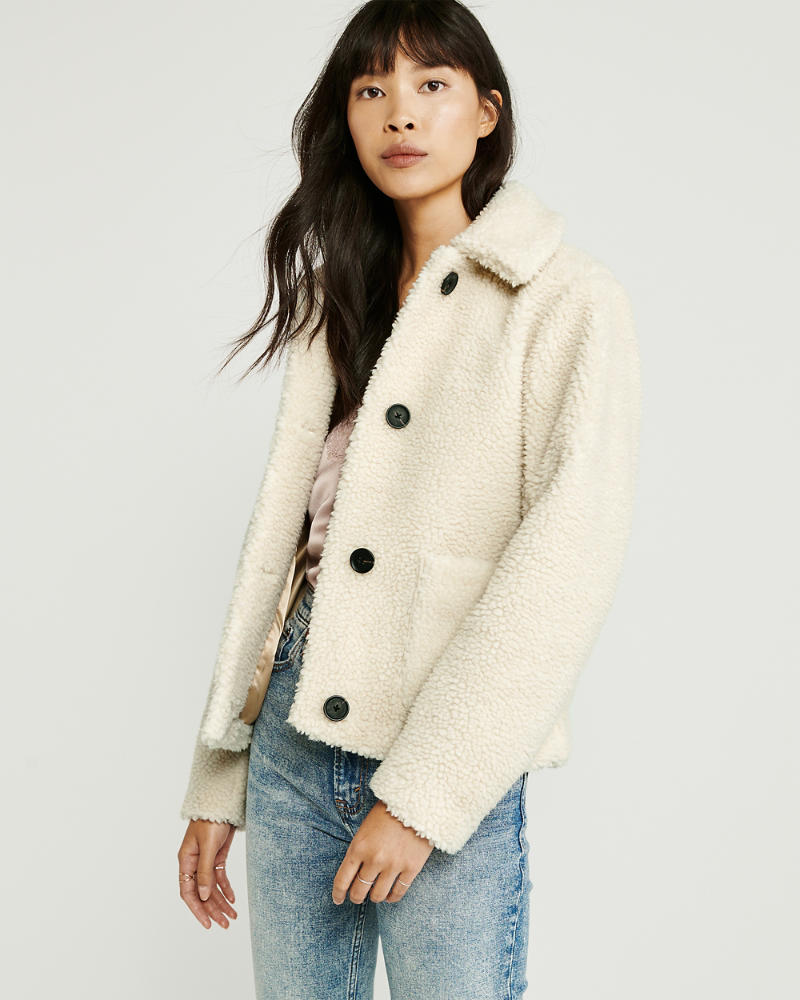 I love Abercrombie for cozy sweaters and their camis are the best for layering.  Plus it has now become my go to for kids jeans – they're only ones my son will wear because they are so soft!  For Black Friday the sale is amazing!  It's 40% off the entire site!  Head over to Abercrombie to shop their Thanks Goodness It's Black Friday sale!
Zara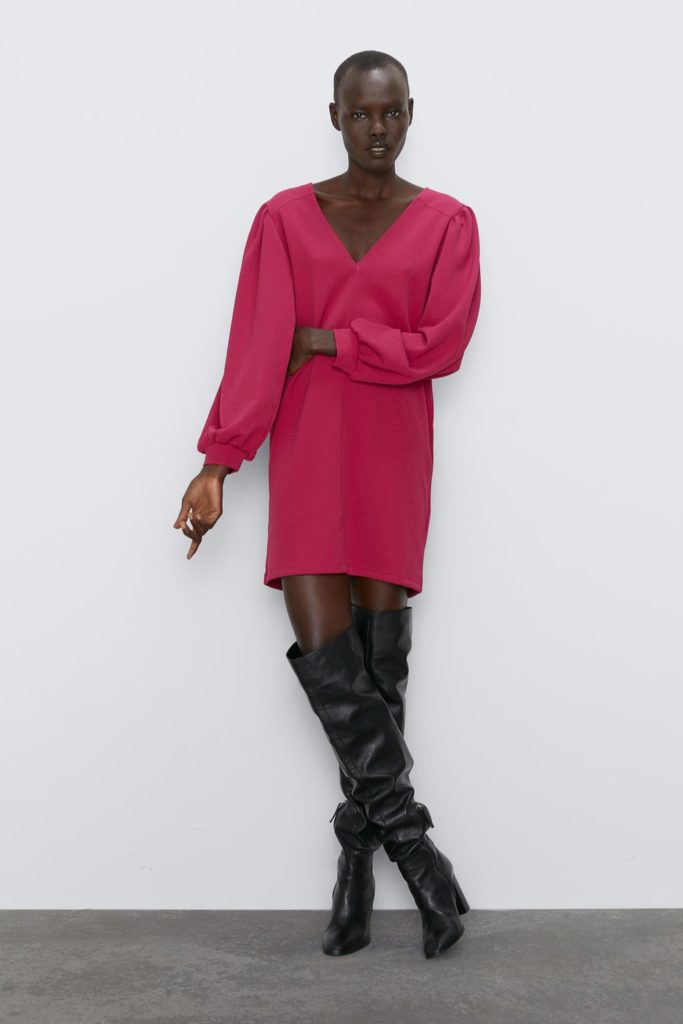 50% off on a huge selection started last night at 10:00 p.m. and today in stores!  If you're looking for that holiday party outfit this is the place!  Snag beautiful trendy clothing and accessories at an amazing price at Zara Black Friday Sale!
H&M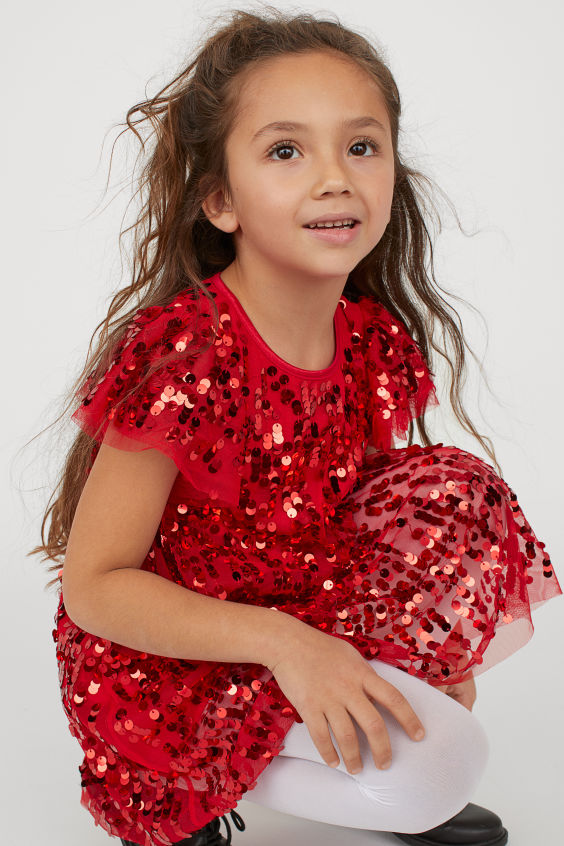 I am so loving H&M these days and they have become my go to for kids trendy clothes and formal wear!  The prices are great everyday but even better on Black Friday when they're offering an additional 20% off!  Check out the sale at H&M Black Friday!
J. Crew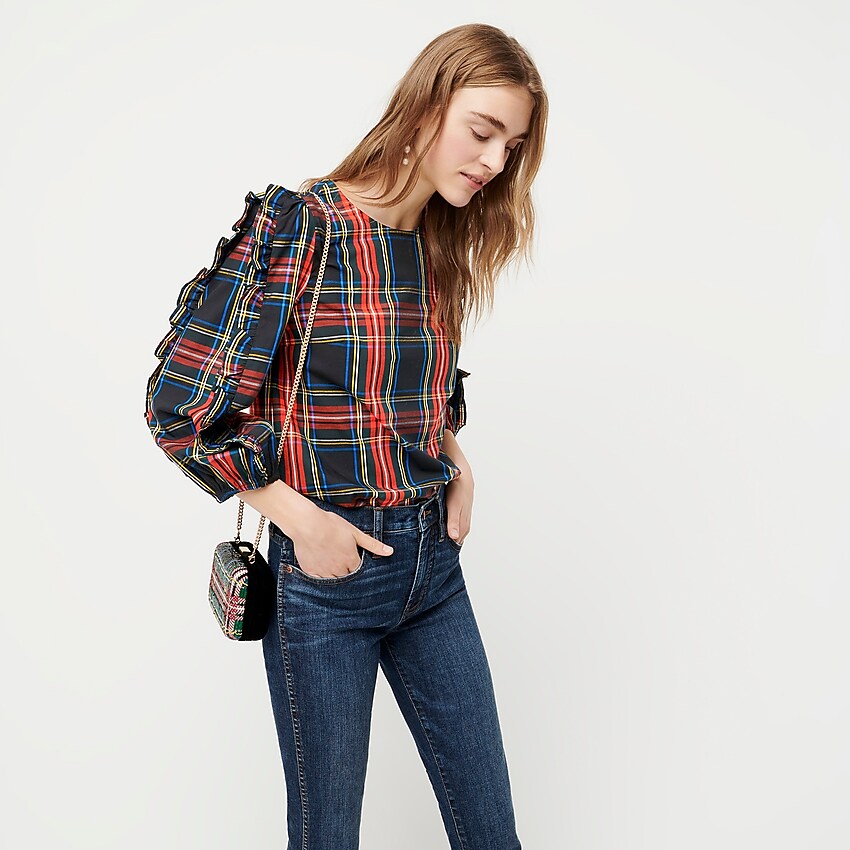 J. Crew has always been my go to for classic yet trendy style for both me and the kids, especially if I need a formal outfit. You can't go wrong with their dresses or their beautiful tops and sweaters! For Black Friday J. Crew is offering 30% off with code GOSHOP on regular priced and sale items!  To shop head over to J. Crew!
Lululemon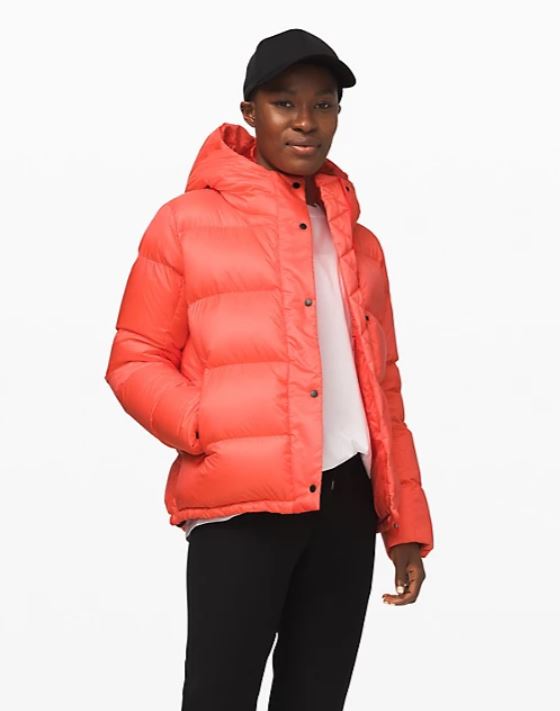 Lululemon surprised everyone because they don't usually do Black Friday!  If you're looking for some comfy wear or just need another pair of yoga pants or a gift for that fitness friend, check out Lululemon.  They've got a huge Black Friday sale happening on their site with sales looking at around 30% off select items!  To shop go to the Lululemon Black Friday Sale!
Nordstrom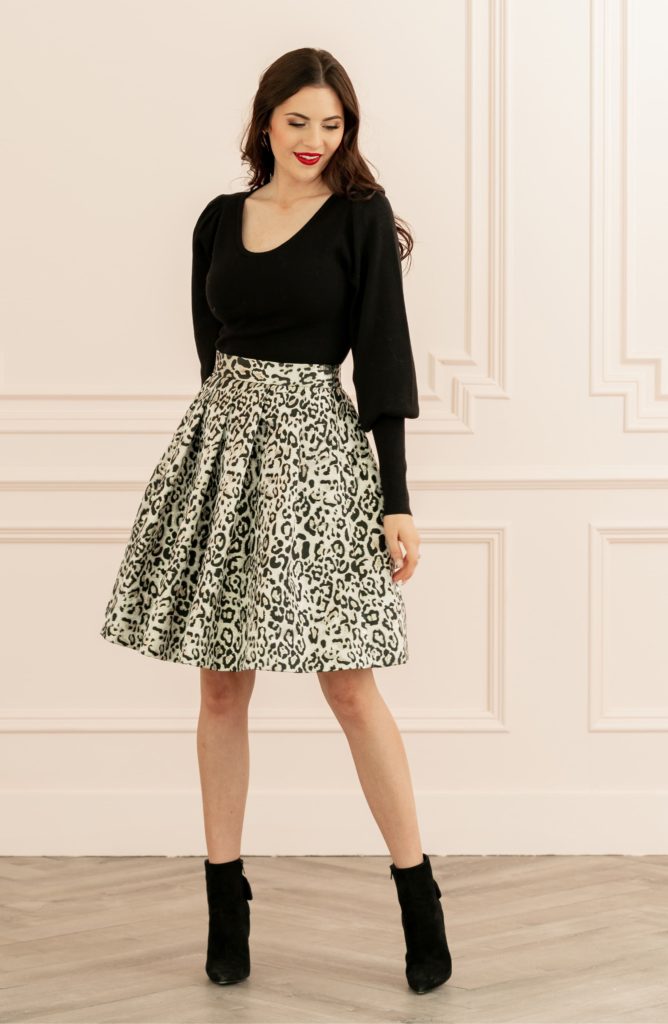 Of all the department stores this is the one to shop on Black Friday because there are actually some good deals!  I love Nordstrom all the time but especially when they have a sale!  Their Cyber Sale has started and you can find items for everyone and the home at up to 50% off plus they have a Buy More Save More promotion going on too!  I've had my eye on a few things so will definitely be heading to the Nordstrom Black Friday Cyber Sale!
Shopbop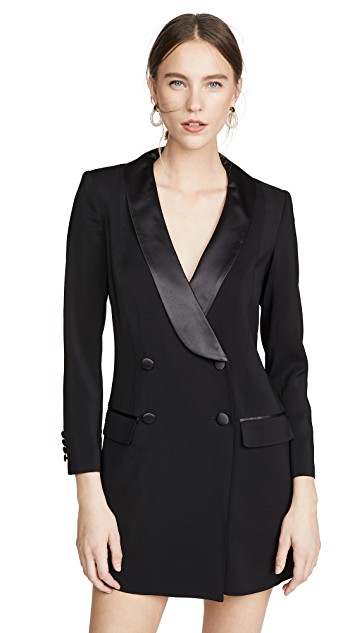 At Shopbop you can find some stylish designer deals!  You can get up to 25% off regular styles and up to 75% off sale styles with their Buy More, Save More promotion!  Just use the code MORE19 at checkout when you shop the Shopbop Black Friday sale!
Club Monaco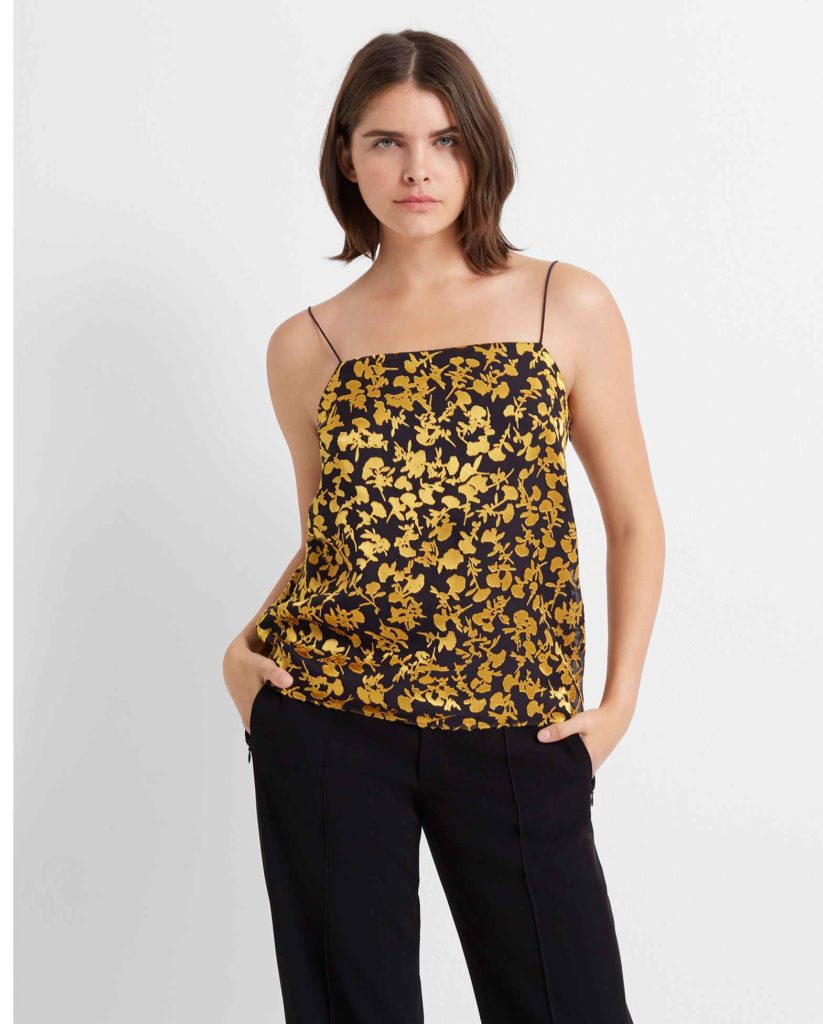 Over at Club Monaco they are offering 30% off everything, regular and sale!  Just enter the promo code BLACKFRIDAY at checkout when you shop the Club Monaco Black Friday event!
Aldo Shoes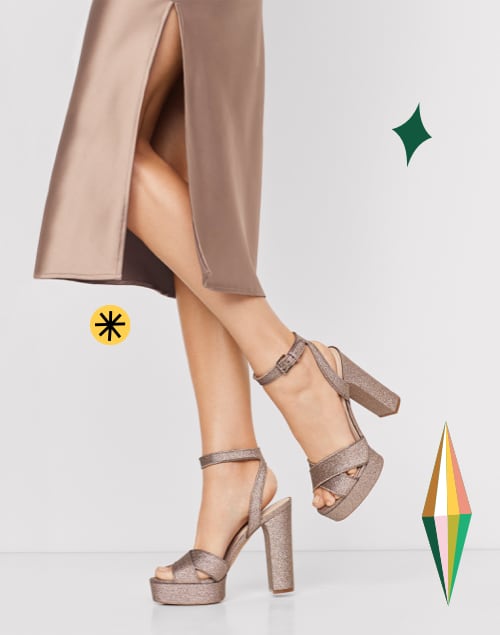 If shoes and boots are what you're after, Aldo is offering 20% off regular priced items and and 50% off the regular price on sale items!  We're talking cute shoes for as low as $20!!  For shoe deals check out the Aldo Black Friday Sale!
The Shoe Company
Shoe Company is now offering 20% off pretty much everything!  Other deals they are offering include 15% off on Uggs and up to 25% off on Sorel and Hunter boots!  Head over to Shoe Company to score some great deals!
BETTER BEAUTY BLACK FRIDAY DEALS
Beautycounter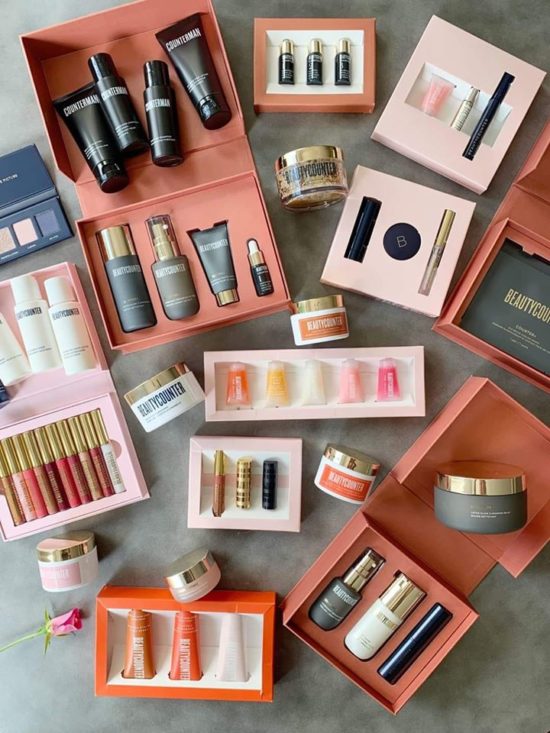 Over at Beautycounter, the biggest #cleanbeauty sale of the year runs until Sunday, December 1. Everything is 15% off (sets are excluded) and there's free shipping if you spend over $65!!  If you've been thinking about checking out some safer beauty products and trying out something new from Beautycounter this is definitely the time to do it!  Plus there are some beautiful holiday gifts for friends, teachers, moms! Shop the Beautycounter Black Friday sale here.
The Detox Market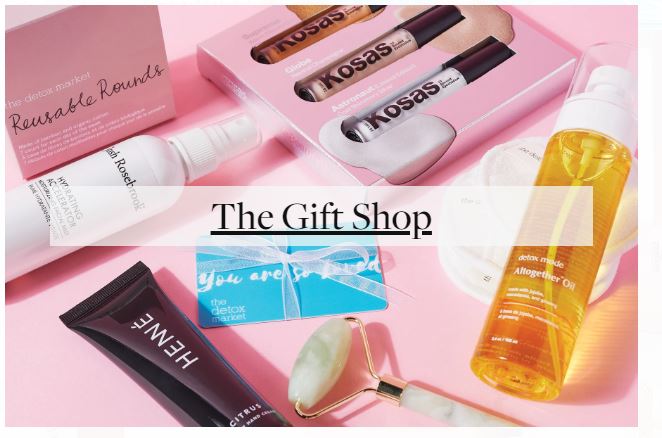 Amazing selection of clean beauty products including cult favourites and luxe lines like Tata Harper, RMS, and 100% Pure !  Black Friday includes some great buy more save more deals with savings of up to $80 off and free gifts too.  Deals start at Spend $100 get $10 off and free shipping over $100!  To shop the sale go to Detox Market Black Friday!
Sephora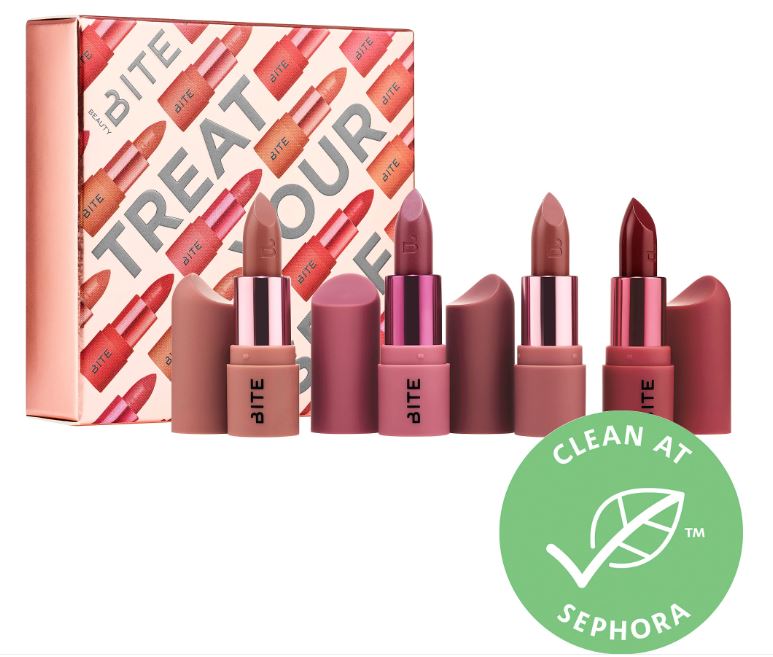 Did you know that Sephora has their own Clean Beauty section called Clean at Sephora? And that until December 2nd they are going to be having daily surprise sales where you can get up to 50% off on select items – ok, not everything on their site is clean beauty but if you spot the Clean at Sephora stamp of approval you're safe!  Some of the brands on sale that are usually ok are Bite Beauty and Tarte!
Get up to 50% off these hot deals of the day and these top picks are all $15 and under! In store and online. Exclusions Apply.
Ok guys that's it for now!  Tis the time to shop!  I've got to get on it and score myself some of these deals too!  Happy Black Friday shopping everyone!  Go get yourself some deals and buy what you love!!  If you find any deals that I missed comment below – we'd all love to hear about a great deal!
Disclaimer: This post contains affiliate links.  If you make a purchase after clicking one of these links I may receive a small commission.