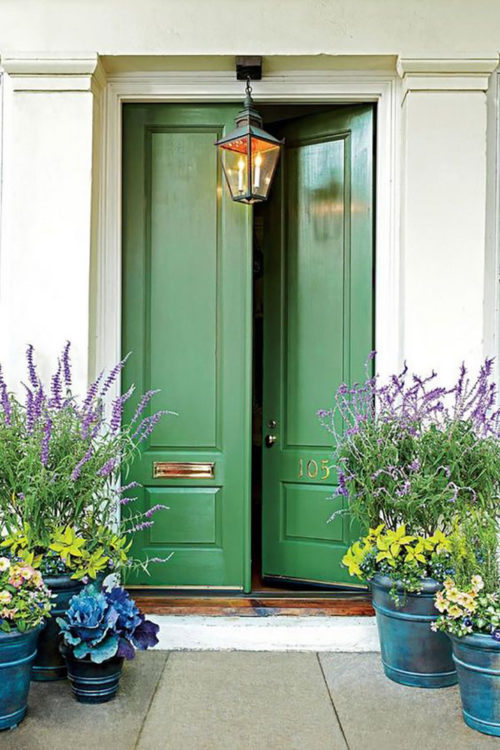 Easy Ways to Raise the Curb Appeal Of Your Home
Hey everyone!  And Happy Friday to you all too!  And did I mention Happy Friday before the long weekend!!  And it's actually feeling warmer out there today and sunnier too!  It might even be a great long weekend!!
What are your plans?  I know a lot of people use this long weekend, the kick off to summer, to start cleaning up the yard and refreshing their outside space for summer.  The long weekend is also the perfect time to focus on the front of your house!  It's an excellent place to do a Spring refresh and raise your curb appeal!  The front of your house is what sets the tone for your home, invites guests to want to come in and makes them feel welcome and is also a great way to attract potential buyers to your home if you are in the market to sell!
There are so many things you can do – and a lot of it you can do yourself!  Let's talk about some easy and low cost things you can do right now, this weekend even, to boost your curb appeal and give the front of your place that makeover it may need!
Paint does wonders!
One of the biggest high impact things you can to transform the front of your house is to paint.  Just by painting things like railings and posts will make a huge change to the appearance of your home.  Or paint your front door to make it pop and really stand out.  And what about painting your garage door too while you're at it.  While I'm not opposed to new doors and garage doors, let's be honest they can be expensive.  With paint and a paint brush you can make such a big impact and at a low cost.  If you're looking to make a bigger change, you could go so far as to even paint out the exterior walls of your house.  A few years ago we took our house from dated 1960's pink brick to modern with just a few coats of gray paint over the brick!  It's a lot cheaper than stucco and something you can even do yourself!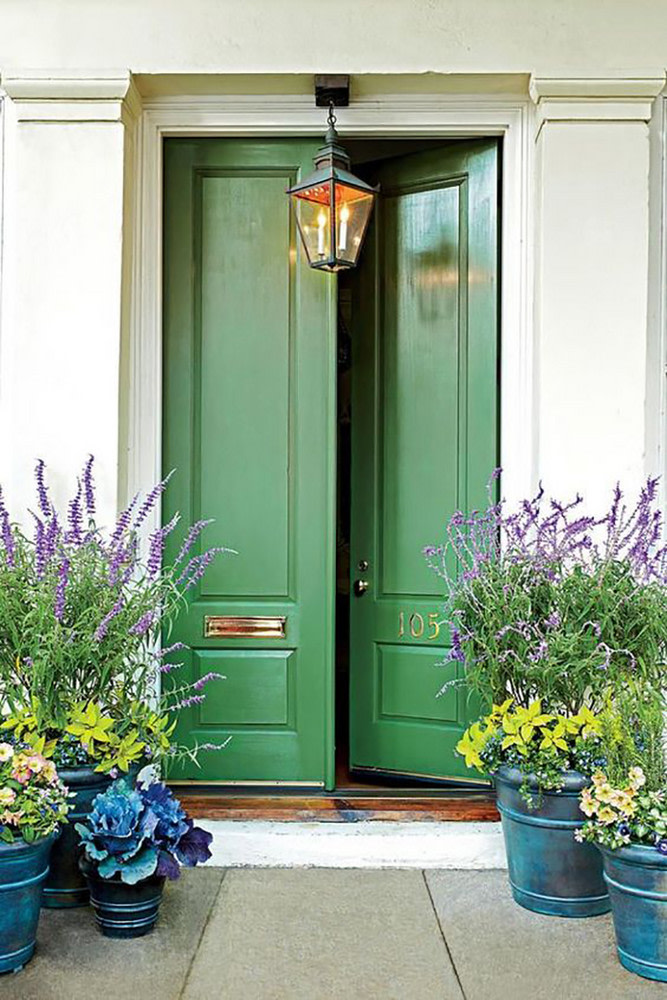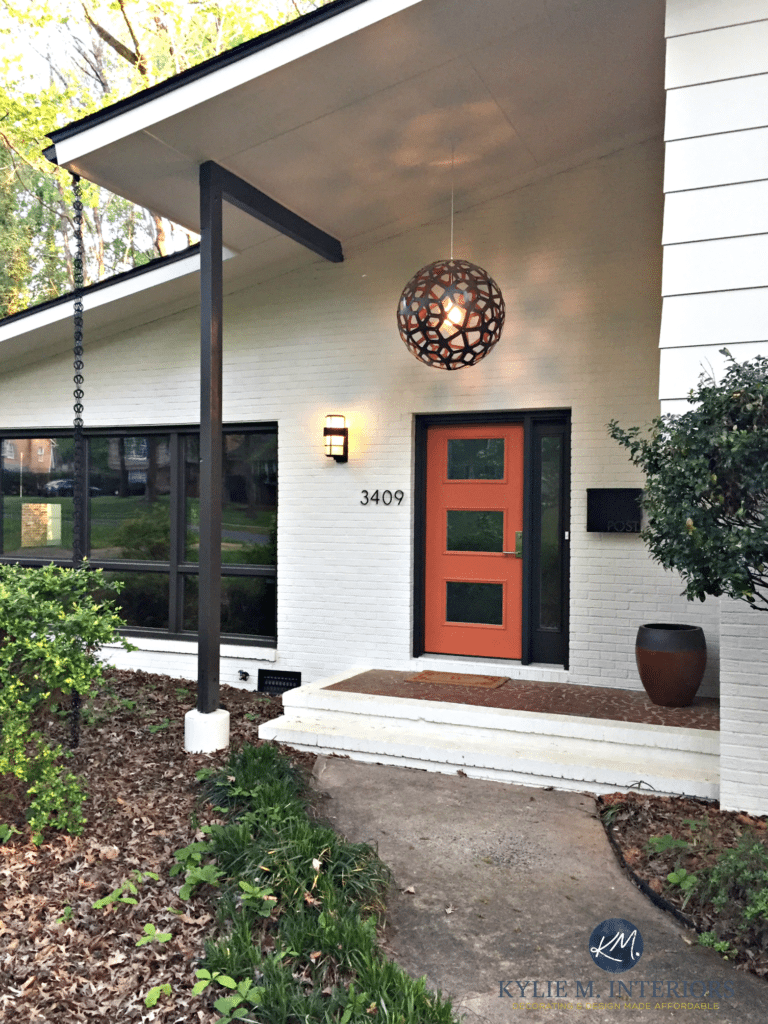 Refresh your porch, driveway and walkways
I always find stone walkways so inviting and they can be traditional or modern.  Look into power washing your driveway and existing walkways to get rid of the built up dirt.  Get rid of any weeds and add in some new sand and they will look like new.  Or if they need a real overhaul, maybe this one may not necessarily be a DIY project, but who knows maybe you're handy and can do it.  Look into re-paving your driveway or adding a stone walkway to your house.  And since the power washer is out, spray down your porch too to make it look like new!  Everything looks better and new once it has been thoroughly cleaned!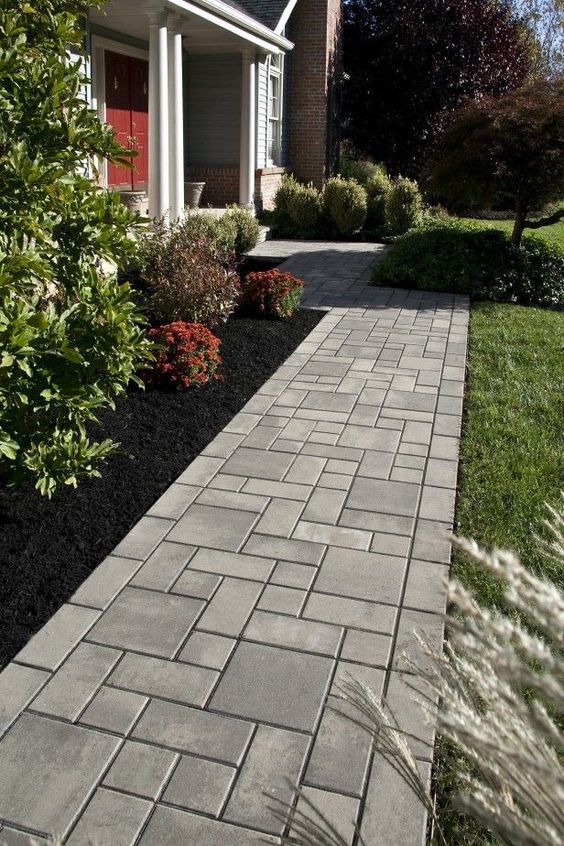 Change out the fixtures!
Don't overlook the impact that simple changes can make to your exterior too.  Instead of getting a new door , what about changing the hardware on your door.  You can also swap out your old and dates house numbers and mailbox for something new, fresh and maybe a bit more modern.  Porch lights have also come a long way, and you can make a huge change and statement with the lighting around your house.  All of these little changes add up and will make the space look fresh and new!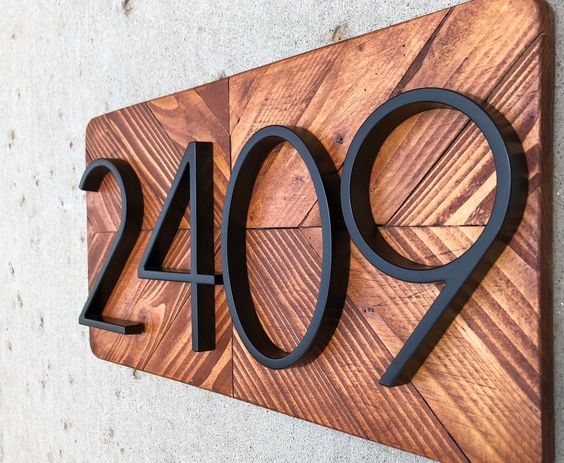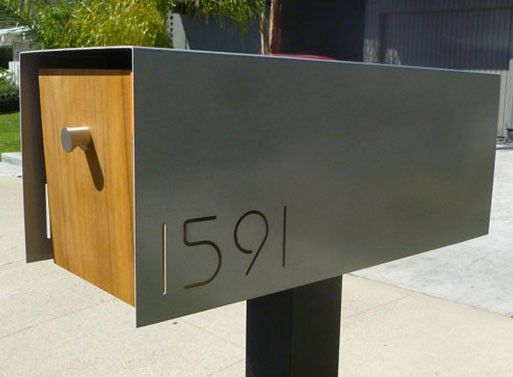 Get Gardening
Don't forget to do some landscaping!  First things first, take care of your grass.  There's nothing sadder than a home with a lawn that hasn't been maintained.  I know – my husband is a bit obsessed with our grass!  Make sure it's been cut, and there's no weeds.  And give it the TLC it needs.  Once that's taken care of, you can easily update the front of your home by adding in some greenery, flowers, new shrubs and grasses.  My personal favourites are low maintenance shrubs and perennials that don't need a lot of work.  And add some show stoppers too like hydrangeas, a pretty lilac or peegee hydrangea tree and of course burning bushes and Japanese maples.  Yes, these are a bit of an investment up front but they are so low maintenance and really do add to the beauty of your home! And of course add some planters with beautiful blooms to welcome everyone to your home!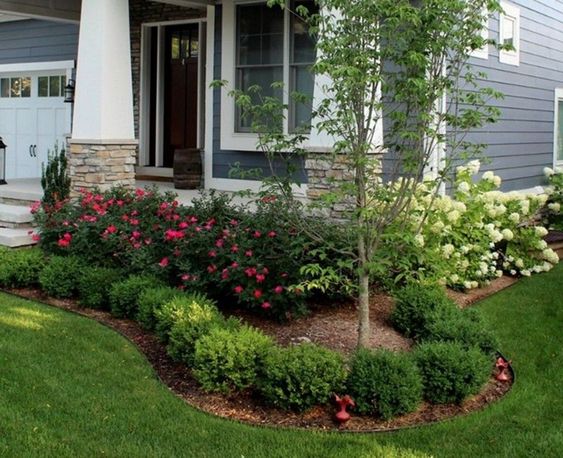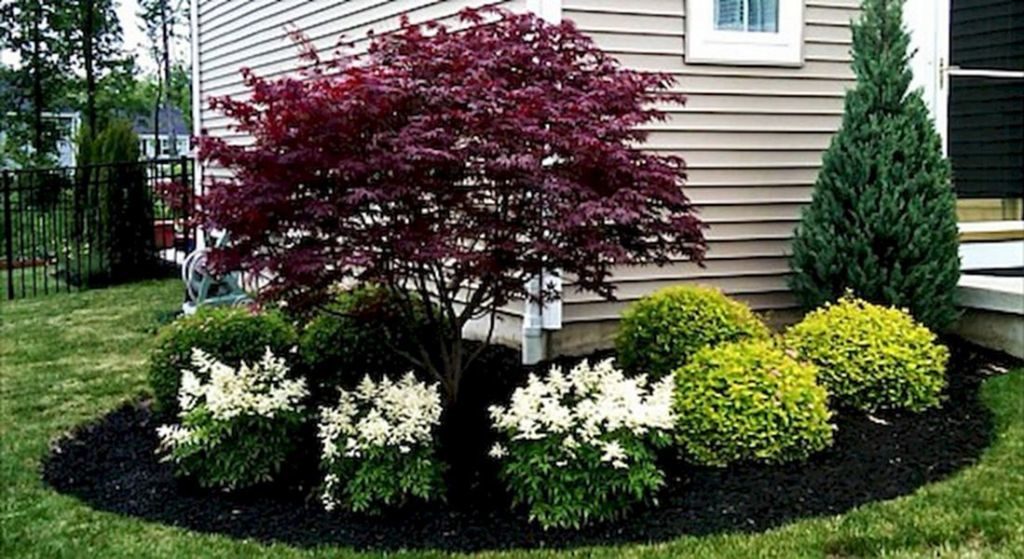 Accessorize
Just like an outfit, even your home needs some accessories to make it to look complete!  Add in new accessories to your front like a new welcome mat, a rug, a bench, some cushions or a new  chair or bistro set.  Set a cozy mood for people to want to come to your home and stay.  And like I said before, plants make a great impact and so do the planters they are in.  You can totally change the look of your space by changing out the planters to something a bit different.  Check out your local Home Sense, Winners and you know me I love Amazon and Wayfair too!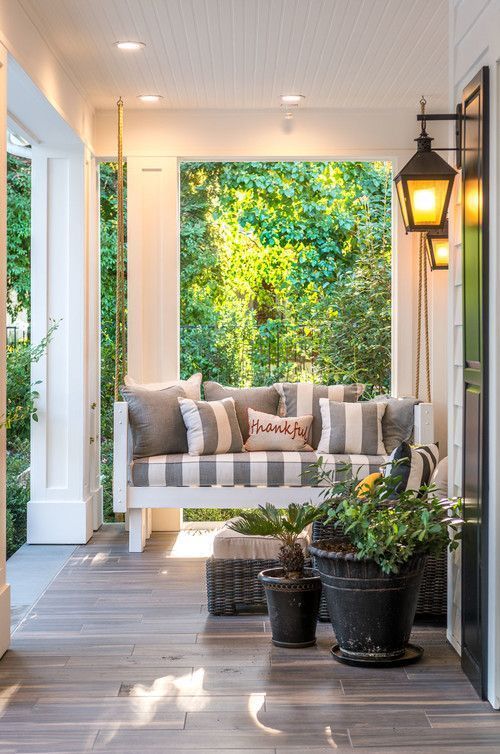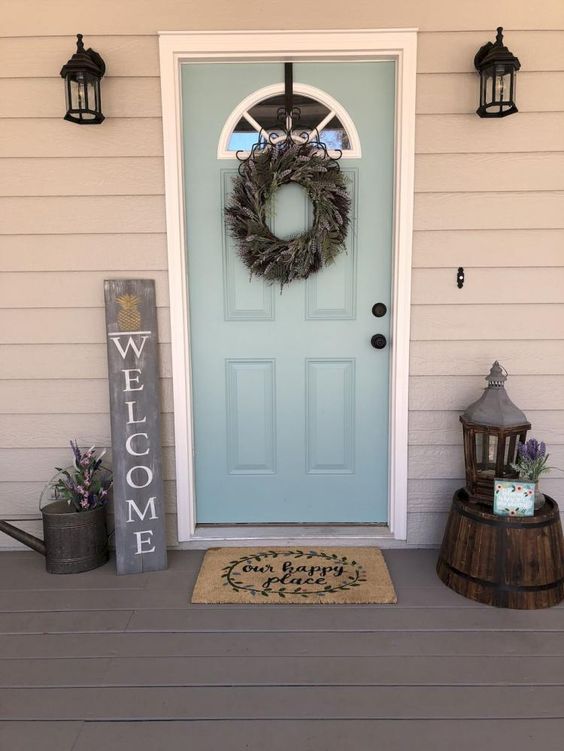 So what are you up to this weekend?  I plan on getting outside, giving the front a good clean and doing some accessorizing to freshen things up!  Hope I gave you some ideas too!  Now get out there and boost that curb appeal of your home!  Have a great long weekend everyone!