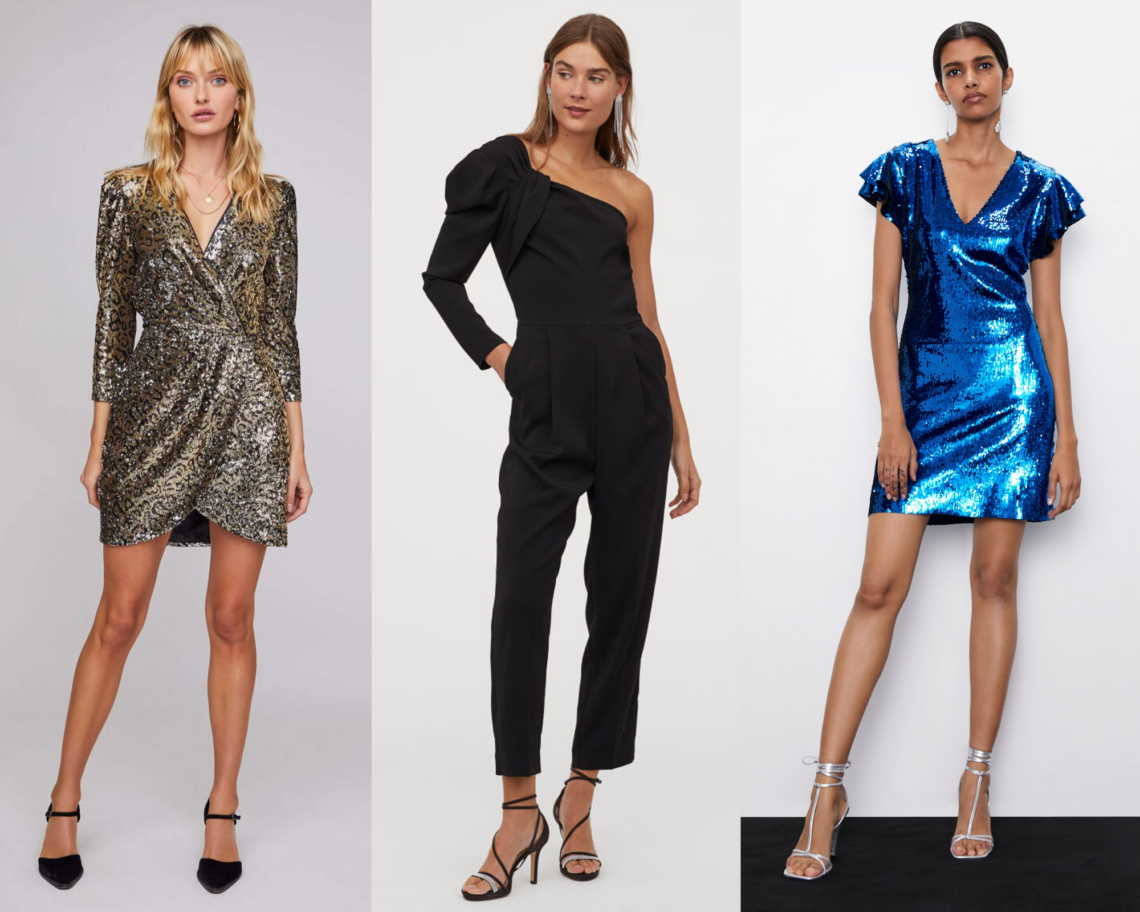 Glam Party Outfits for New Year's Eve!
Christmas is over and it was a lot of fun and a little exhausting too!  So staying in today but don't worry still getting some boxing day shopping done, online though!  If you're not in Canada and are wondering what Boxing Day is, it's the day after Christmas and the best shopping day of the year. It's kind of like our version of Black Friday.  I remember when I was younger my fiends and I would get up early, pack into one car and get ready for some major shopping as we would hit the malls across the city…and of course I brought along the homemade cookies to give us that boost of sugar energy we needed along the way!
I'm older, wiser and a bit lazy to leave the house so it's all online for me now as I look for deals!  And it's the perfect time to get some great deals on New Year's Eve outfits!
NYE is less than a week away and I'm already looking ahead to fun party outfits!  We got our invite last week to a fun roaring 20's party ( a la "Peaky Blinders" – obsessed with that show!) and I am so excited!  This year I planned some of our outfits ahead of time because it always seems to sneak up on me!  But with all the sales out there right now, I may have to reconsider what I'm wearing!   And this is the perfect time to shop for your outfit too!  I've rounded up some amazing NYE looks that you can still get in time to help you ring in the New Year!  I love stores like Shopbop, Revolve and now Zara that offer super fast shipping for us procrastinators!
Before I get into the outfits, the deal of all deals has to be this cute faux fur jacket over at H&M which is the perfect topper for your outfit and with the additional 20% off today you can pick up for under $13!!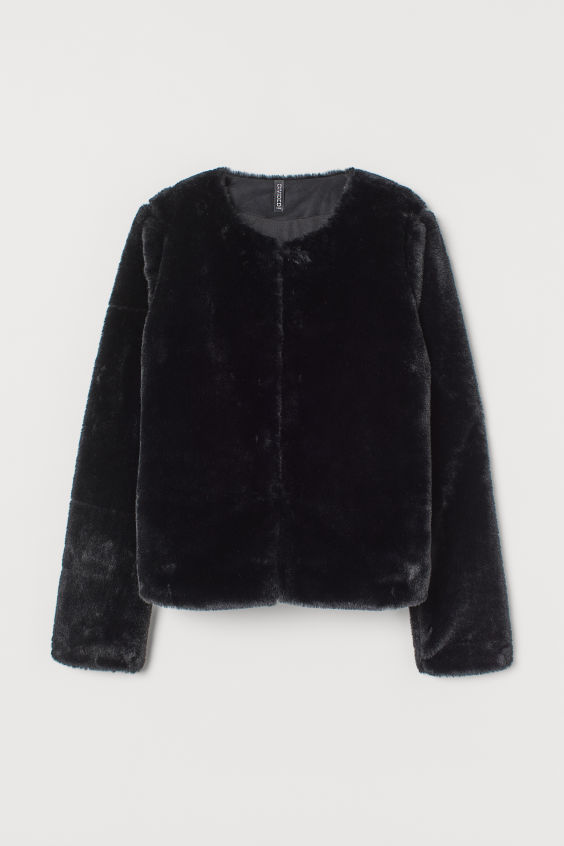 Now on to what you really want to see! Check out these glam looks in velvet,satin, and silk, and the the big trends this year – sequins and leopard!!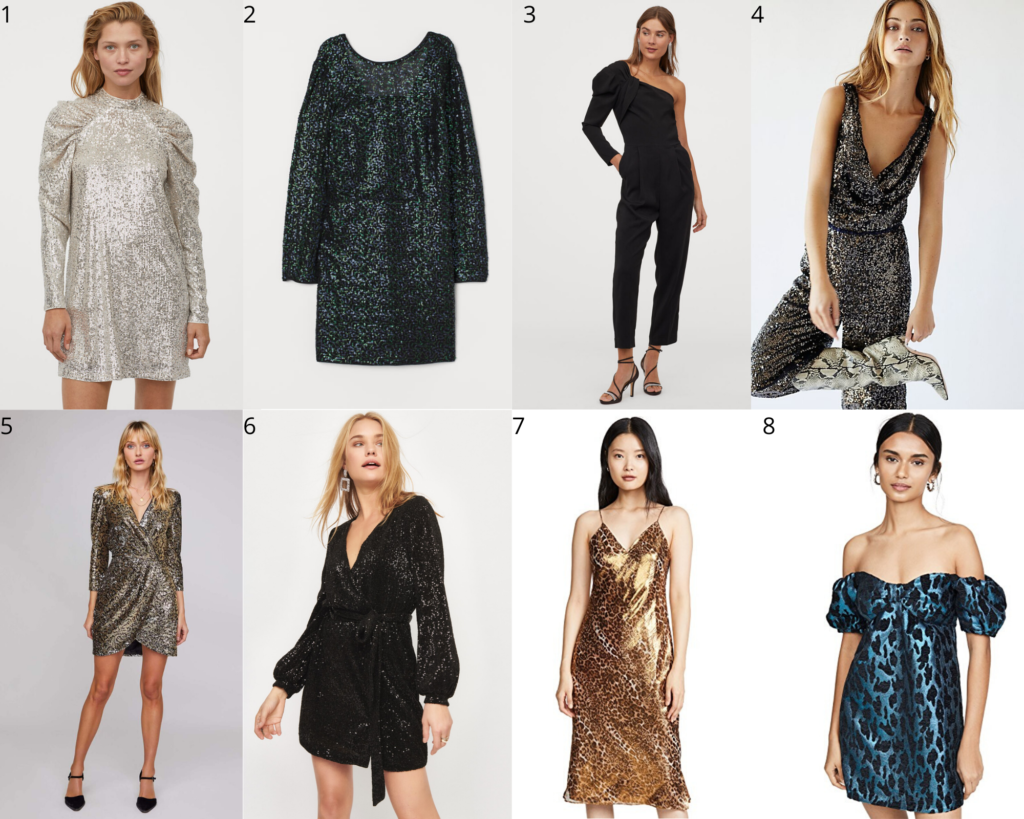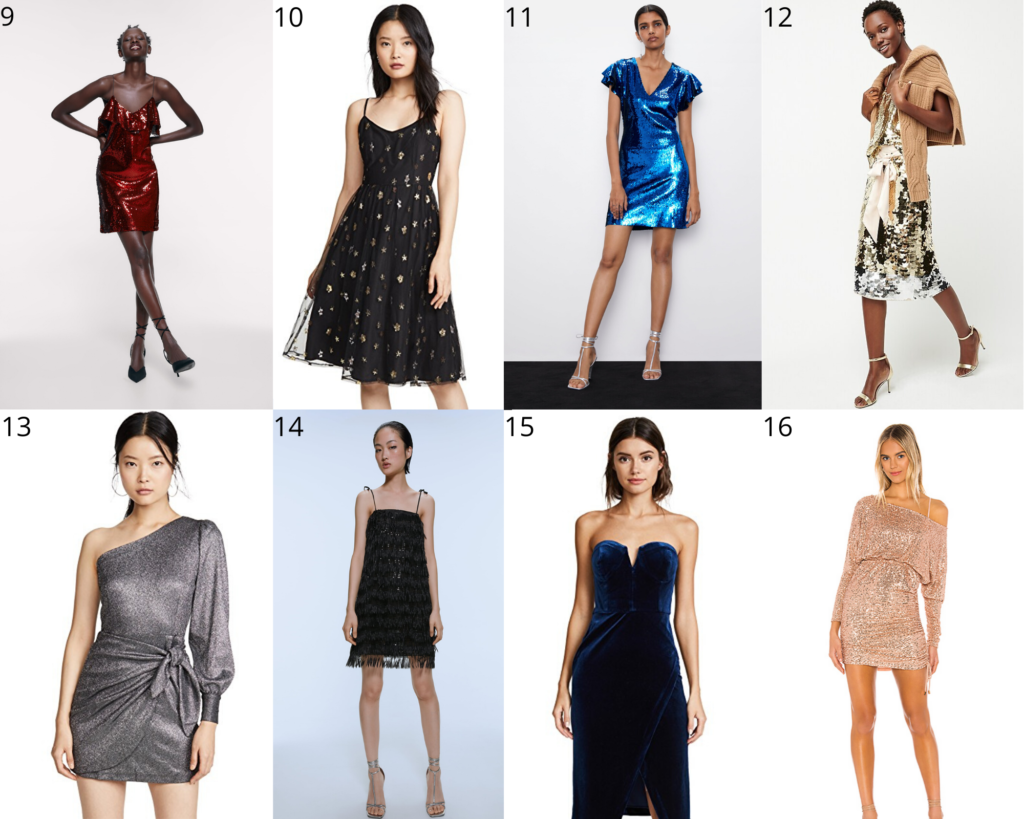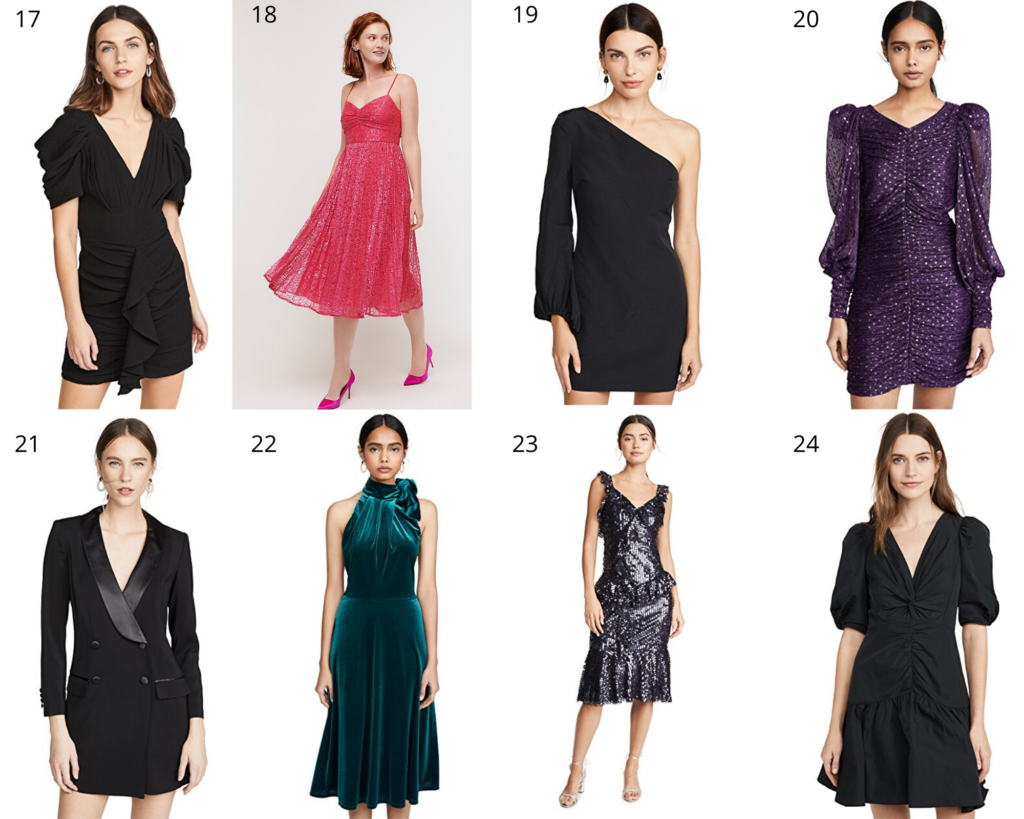 And that's a wrap on this year's boxing day shopping for New Year's eve!  I've got my black sparkly fringed dress, my shiny patent Stuart Weitzman heels and of course all my jewels from Stella & Dot!  And I've got the perfect Starlight Eyeshadow Palette and Sparklers Palette from Beautycounter for my glam smoky eye look!  All that's left is maybe a cool 1920's headband and who knows maybe even a feather boa!  Have lots of fun shopping and hope this helps you with your outfit or at least gave you some NYE glam style inspiration!!