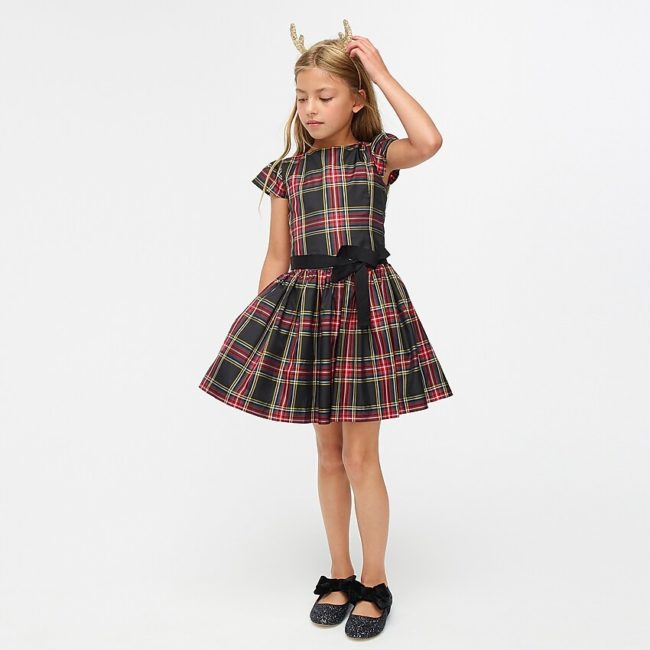 Holiday Outfits for the Kids!
This weekend is going to be a busy one for us and it's going to be full of a whole lot of Holiday parties!  Not only are we hosting but we're attending some too!  One of the things I love about the holidays is the chance to get a little dressed up as a family.  And it's probably the one (or maybe two) times in the year that I can actually get my son to dress up.  My daughter is a whole other story she loves to get "fancy" all the time but being the little fashionista that she is she tells me what's in style and what she'll wear!
We did a little shopping together and rounded up some of our favourite holiday looks for both boys and girls!  And the good news is you can actually still get them in time for the Holidays if you order this weekend!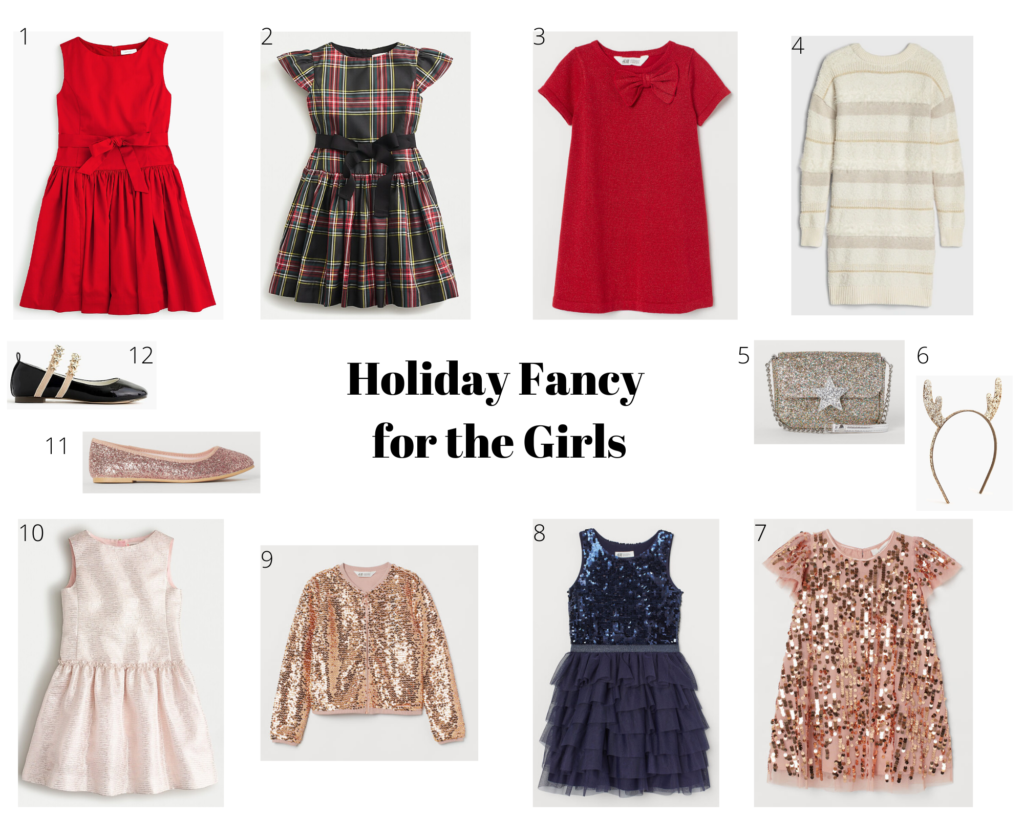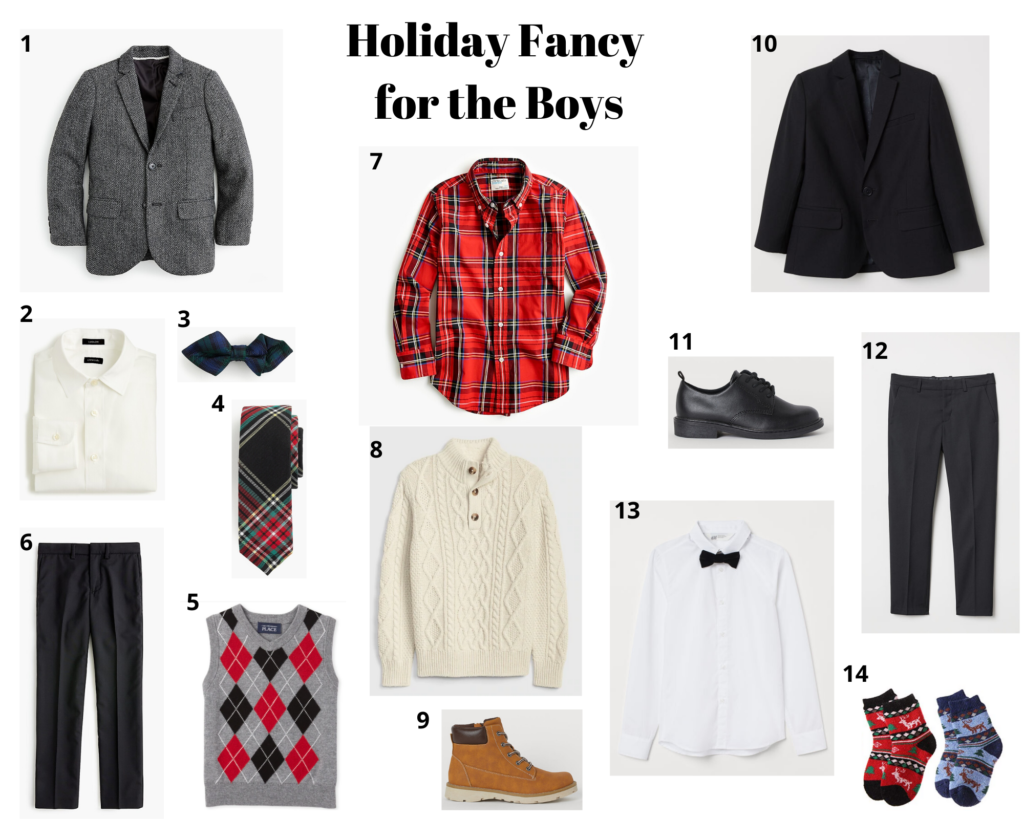 How cute are all of these outfits!  And some of them are kid tested and approved.  The J.Crew shirts are super comfortable and soft for boys and you just can't go wrong with the H&M dresses and ballet flats for girls!  Like I said there's still time to get these for your holiday celebrations and how adorable to ring in the New Year looking so fancy too!  Have fun shopping for your little ones – I certainly did!  Now I'm off to get ourselves ready for tonight!
Disclaimer – This post contains affiliate links so if you make a purchase I may receive a small commission.