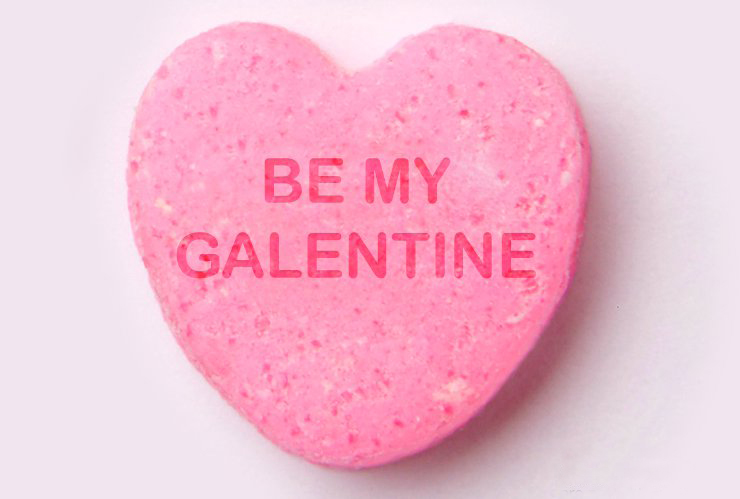 How to Throw a Fabulous Galentine's Day Party!
Who else is throwing a Galentine's Day party this year?  Valentine's Day to me isn't just about celebrating romantic love with your significant other but all kinds of love, including love for the wonderful friends and women in our lives.
While February 13th is the official "Galentine's Day" according to hilarious Leslie Knope from Parks & Recreation, I'm hosting a girls night in Galentine's Day Party this upcoming weekend at my place.  It's about celebrating all the beautiful, smart and strong ladies in my life and about celebrating our friendship of course!  Throw in lots of pretty decorations, yummy food, delicious treats and cocktails and fun activities and I promise my friends and yours a great time! If you're hosting a Galentine's Day party this year here are a few tips to make sure that your party is amazing and fun!
Start off with a great Invitation
Get all your BFFs excited with a fun and pretty invitation!  Set the tone and mood for your party with a fabulous invitation, letting them know what kind of party you're having too – is it casual, a bit more dressed up for a cocktail party or a daytime brunch thing!  Or if you've got a theme going, like a girl's movie night let them know what it is.  I personally love traditional paper invites because it just feels so special receiving an invitation in the mail!  It's just fancy!  Check out this really cute one that you can buy on Etsy and just print at home or your local Staples.  But let's be honest in our busy lives these days sometimes it's hard to get them out in time.  In that case there are some great online invitation options from Evite and Punchbowl too!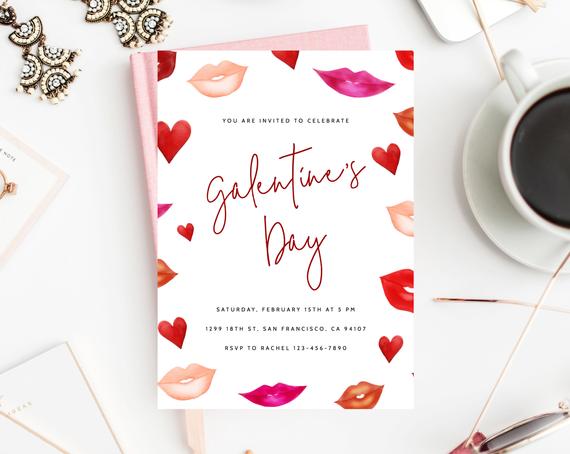 Decorate to set the mood!
Valentine's Day is such a fun day to decorate and Galentine's Day I think is even cuter and prettier!  First off pick a colour scheme for your party.  You can stick to the traditional colours like red, pink and white or incorporate some fun new ones to make it a bit more sophisticated like rose gold, gold and black and white into your decor too!  Add some cute pillows, a banner and some pretty flowers of course too.  And yes, balloons and streamers do have their place and can look classy too!  I found some great decorations this year on my personal favourite, Etsy.  I also found some great pieces at Home Sense and on Amazon too.  And I'll be honest I found some really cute stuff at the local Dollar store too!  I am the Queen of making Dollar store stuff look good!  Spread some love across the house, and don't forget key areas like your entrance!  For more decorating ideas be sure to check out my other post that includes my Valentine's Day Home Décor Essentials.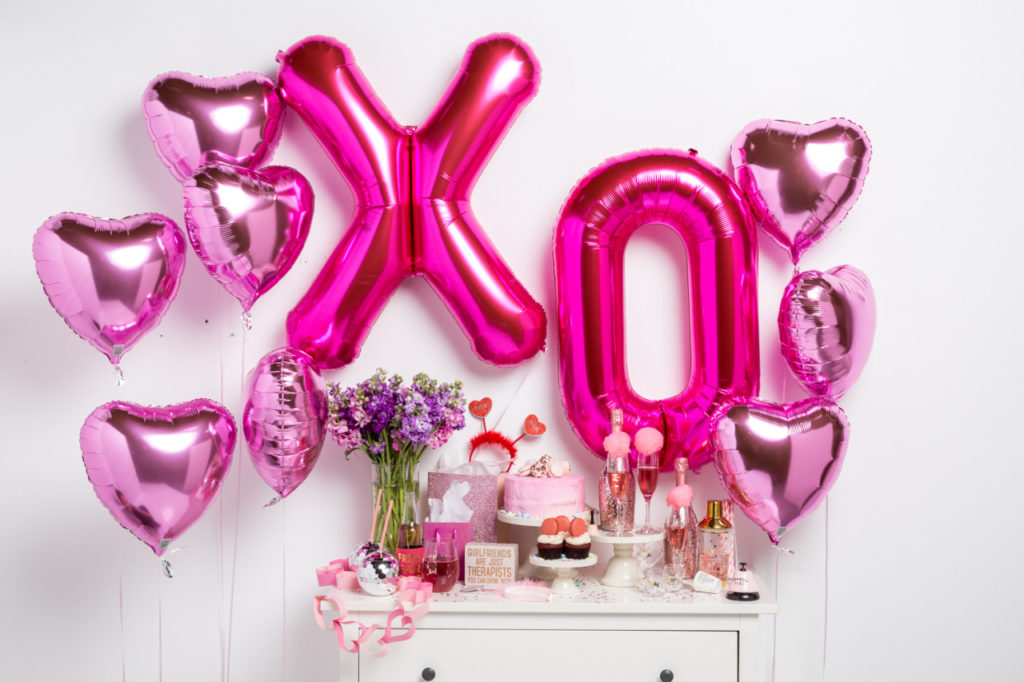 Serve a Signature Cocktail
Haul out the bar cart and get ready to party with your girls!  But keep the bar simple!  It's always fun to serve 1-2 signature cocktails drinks that work with the theme of your party!  And consider serving a cocktail that you can prepare in advance so that there's less work to do at the party.  For Galentine's Day I recommend something pink or a little fruity, and of course you need bubbly!   I'm setting up a Bubbly Bar, with lots of Rose champagne, and the cutest bubbly bar banner up above!  I found these perfect cocktails, a Rose Champagne Cotton Candy Cocktail, a French Martini and the Best Ever Sangria, (it's got maple syrup in it and wine – what's not to love!) that I'll be serving up to the wonderful ladies at my party.  I know, I couldn't just pick two!  Aren't they so pretty?  And I bet they're delicious too!!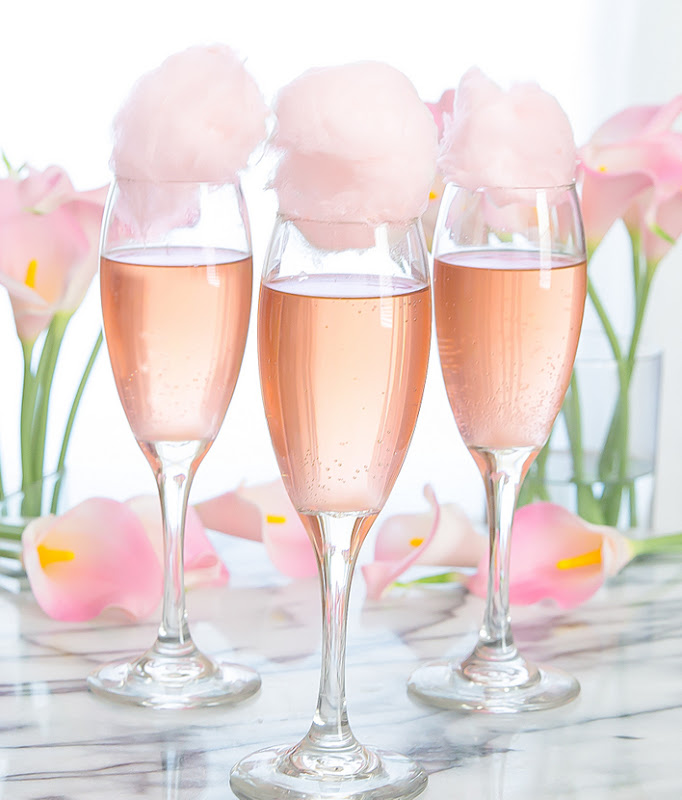 Keep the menu sweet & simple!
Don't plan a menu that has you stuck in the kitchen the entire party and missing out on all the fun!  For a Galentine's Party keep it easy with appetizers that you can prep in advance so you can be with everyone during the party! A cheese platter and veggies are always great and just pop some frozen appetizers in the oven.  Or maybe try an easy love themed recipes like Mini Heart Shaped Pizzas.  So cute!   And find some shortcuts to make it easy too like ordering some takeout and just plating it to look like your own.  I always have plenty of white platters on hand to plate things and yes, you can even make take-out look wow!  When you pull all that together with 1-2 of your own signature appetizers it won't take a lot of time and will taste and look amazing!  Remember it's not about the food, it's the company that matters!
Well, except for dessert, dessert does matter!  This is the day to ignore those New Year Resolutions and indulge a little!  So why not treat all your BFFS to the sweetest and cutest dessert table!  Nothing screams Galentine's and love to me than chocolate!  Set up a pretty display of cupcakes, cakepops, pretty donuts and French macarons.  Or really any mini desserts you love!  And don't forget the chocolate dipped strawberries!  It's one day and come on you all deserve it!  Trust me, your gals will love you for it!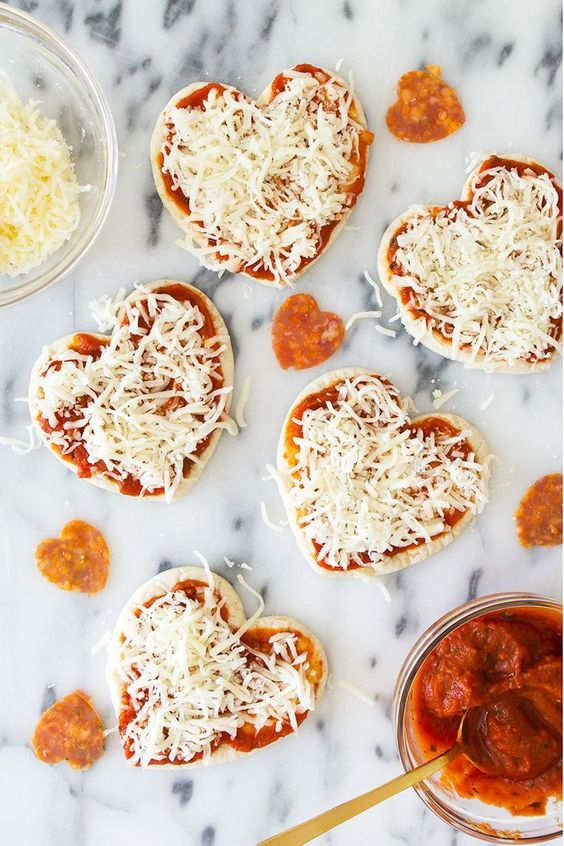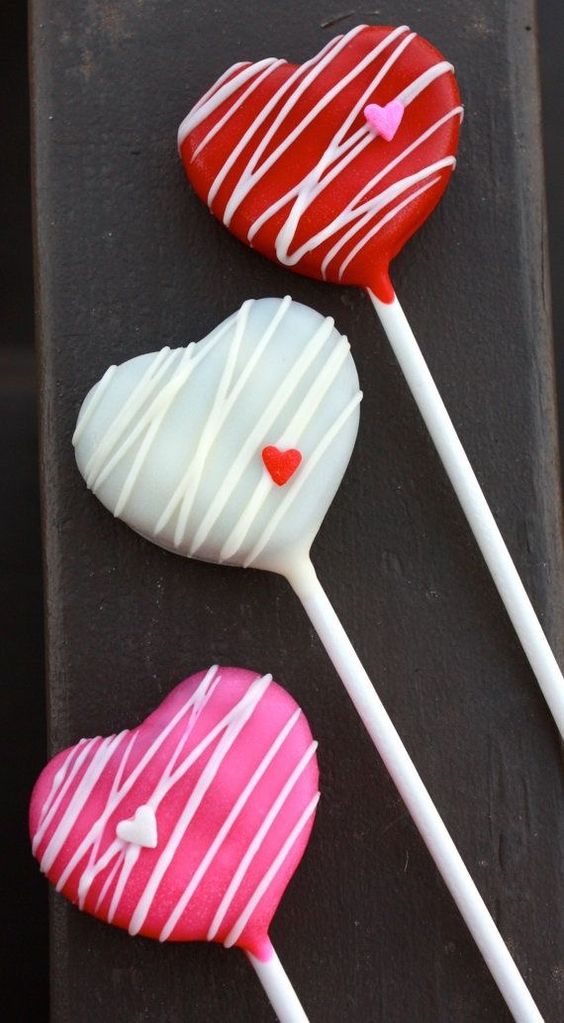 Plan something fun!
Think about some fun activities to do at the party!  Now I'm sure everyone will have a blast mingling, catching up and listening to that great playlist you've got going in the background – cue Cyndi Lauper's "Girls Just Wanna Have Fun" – but a few fun activities are what make the party stand out!
It could be some fun games like that teenage slumber party game we all love "Truth or Dare!  And speaking of slumber parties, what about doing makeovers, having a nail bar for manicures or having fun trying on jewellery at a dress-up station!
If you've got some performers in the bunch, pull out the karaoke machine which is always hilarious (especially after a few of those yummy cocktails)!  Or set up a fun and festive Photo Booth for your gal squad to get a little silly!  All you need is an easy Pink or Red tinsel backdrop and some fun Galentine's photo props that you can pick up on Etsy, at the party store or even on Amazon (yay for Amazon Prime!) and you're set!  Because come on, everyone knows how to take a selfie!  And don't forget to Instagram it!!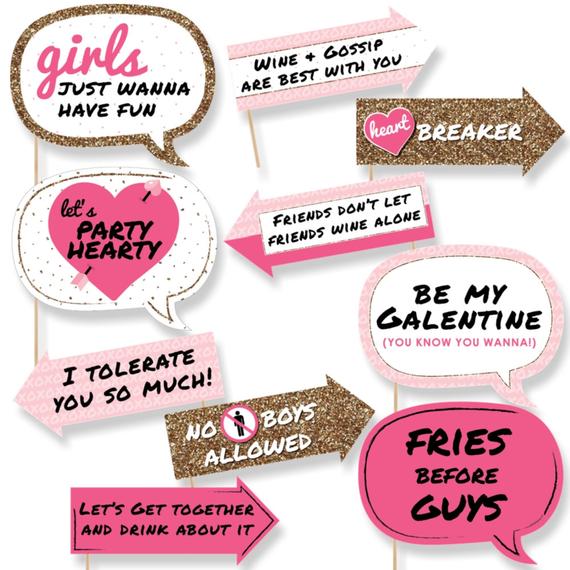 I hope these tips will help you throw an amazing Galentine's Party that your friends and family will rave about!  And remember the most important part of the party is celebrating each other and just having fun with your girls!!
Happy Galentine's Day!!
xoxo!