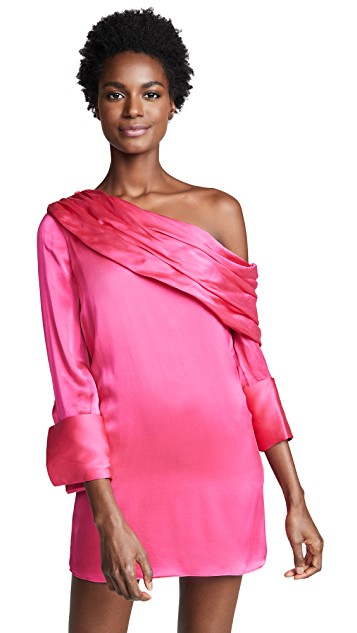 Galentine's Day Outfit Ideas
I usually don't need an excuse to dress up and get together for a good time with the girls!  But I'll be honest sometimes life does get busy, especially as a mom when you feel that dressing up is putting on your nicer pair of leggings.  But come on with all this talk about self-love what better way to show yourself some love than taking some time out for you, getting dressed up and hanging out with your closest girlfriends?  And Galentine's Day is the perfect time for that!
I'm so excited for what's looking to be a Valentine's packed weekend ahead!  Aside from a fun Valentene's Day party we're having with the kids and some of our closest family friends, I'm also taking some time for me and going to be spending a lot of time celebrating with all of the great women in my life!  First up I'm hosting a Galentine's Day party tonight at my place.  Although it's technically a girls night in, we're all excited to get dressed up and have some yummy cocktails together and treat it like a night out!  Then I'm heading to a Galentine's brunch too this weekend!  Part of the excitement is also figuring out what to wear!  If you're celebrating this Galentine's Day with a night out with your best girlfriends or going to a cute and fun brunch I've got some outfit inspiration for you!!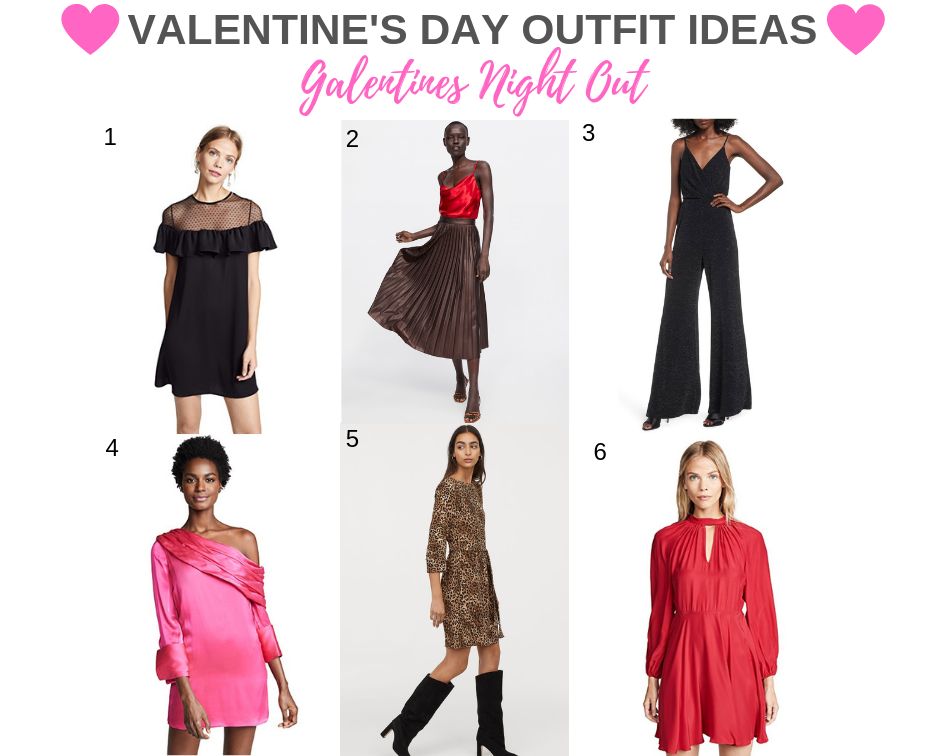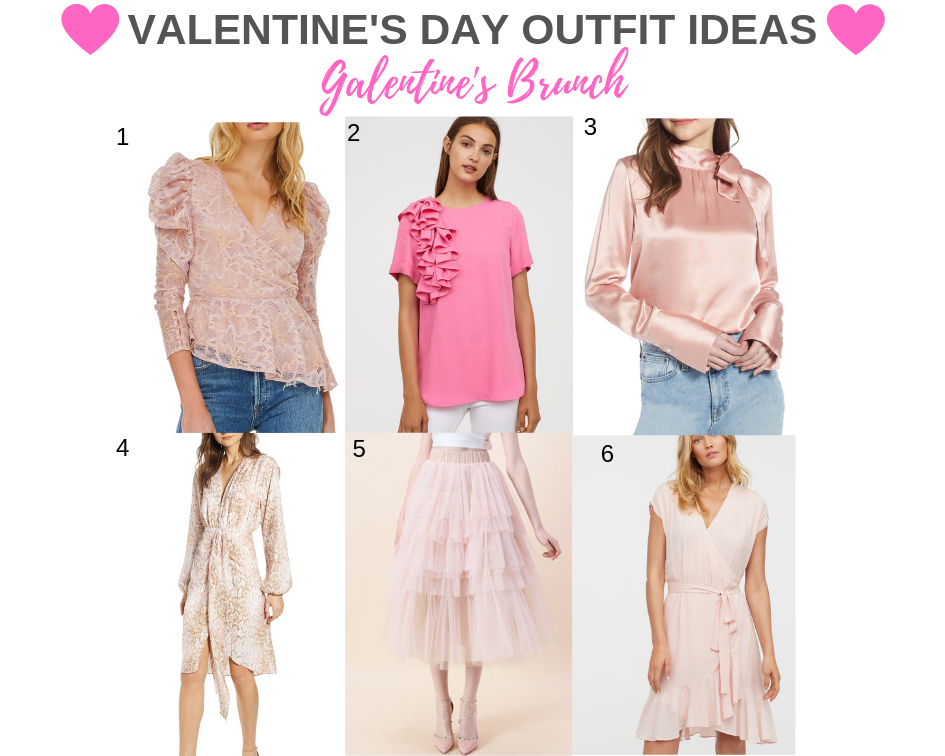 Whatever your up to this Galentine's Day, hope you have lots of fun with your girls and all the wonderful ladies in your life!  Happy Galentine's Day all!!
xoxo,
Tammy
Disclaimer: This post contains affiliate links.  If you make a purchase after clicking one of these links I may receive a small commission.