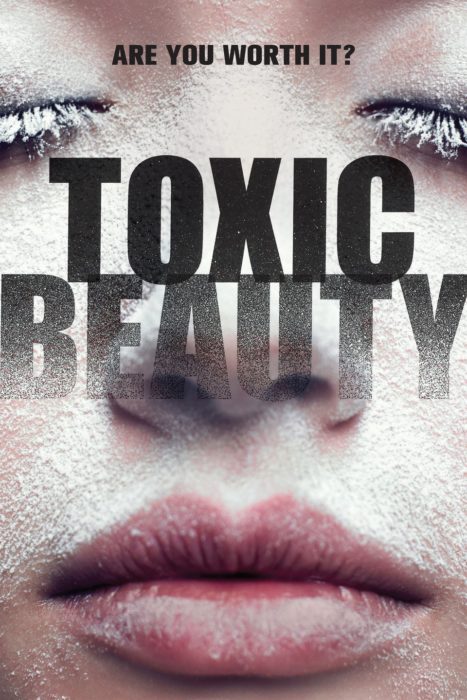 New Year Resolution: Make the Clean Beauty Swap
Happy Monday everyone!  The holidays are officially over.  The kids are back to school today and we're back to the daily grind which means I probably should have gone to bed early last night, which admittedly I didn't.  As soon as the kids fell asleep I headed down to watch the CBC airing of the documentary Toxic Beauty.  And while I was recording it I ended up staying up to watch it because I was hooked and wanted to learn more.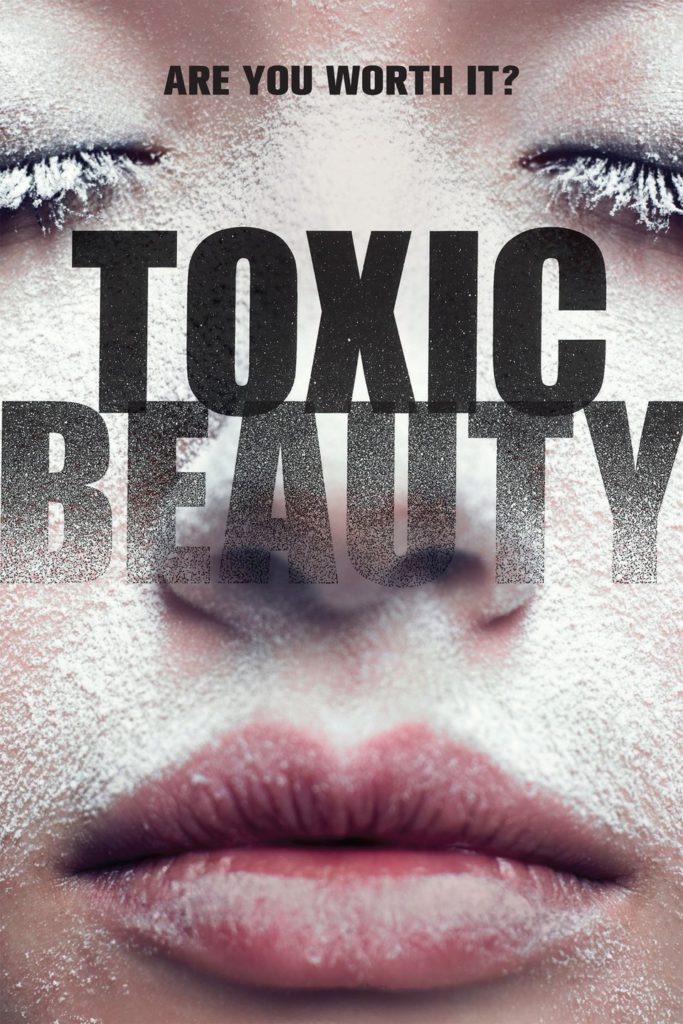 If you haven't seen it I highly recommend checking it out as it is so eye-opening.  It also got me quite angry that people are potentially getting sick and dying, corporations know of the potential risks and regulatory bodies are not doing much of anything about it.  So once again I'm getting on that soapbox of mine. Even if I can get one of you out there to re-think your choices when it comes to cosmetics, personal care products and even household cleaning products, then I'll feel I've contributed and accomplished something.
We're a few days into the New Year and I know most of you have made your New Year resolutions already.  One of the big ones for me again this year is to focus on my family's wellness.  And I bet a lot of you have that as a goal too.  While it does include eating healthier and becoming more active, it's also about continuing to find cleaner and safer alternatives for our health and beauty and household products.  It may be a goal you have too.  Have you thought about cleaning up your beauty routine this year?  If not this may change your mind.
Aside from the documentary which was further validation, the last couple of years have been so eye opening and also very disturbing as I discovered how the products we use every day like shampoo, soap, creams and makeup potentially had toxic chemicals and ingredients that could actually be harmful to us.  And what's interesting is that we often think we are making better choices by choosing "Organic" or "Natural" but it doesn't actually mean it's better or safer for us.
Did you know that:
Many of the ingredients in our skincare, makeup and personal care products are toxic and harmful and have been linked to endocrine issues, reproductive issues in women and various forms of cancer including breast cancer and ovarian cancer.
The average woman uses 12 products every day that contain over 150 ingredients according to the Environmental Working Group (EWG).
It only takes 25 seconds for our bodies to absorb what we put onto our skin
The average woman will consume (that's right, eat!) up to 4 lbs. of lipstick in her lifetime. Many brands of lipsticks have been found to contain lead and other heavy metals that may lead to or contribute to neurotoxicity, thyroid dysfunction, reproductive issues and act as hormone disruptors.
The main ingredient that makes mascara black is Carbon Black. Carbon Black is a powder produced by the incomplete combustion of carbon-based products such as coal tar and has been linked to cancer and negative effects on organs.   And did you know that Carbon Black is also used as a filler in tires?
Shocking and more than a little scary isn't it?  The European Union has banned close to 1,400 chemicals in personal care products, while Canada has only banned 600, and the U.S. even worse only 400.  It's not only shocking but also disturbing that we live in North America and that there is a complete lack of regulation in both Canada and the U.S. to keep us safe and keep harmful toxins and chemicals out of our cosmetics and personal care products.
So what can you do to protect yourself?  Make the switch and choose clean!  It may seem a bit overwhelming and daunting so here are some tips to help you get started in choosing clean and swapping out your dirty products for some cleaner and safer ones!
Get informed
Do your research and get the information you need to make safer decisions.  Learn about potential toxins and chemicals so that you can check the ingredients on the labels of your products before you buy.  To help you learn about what ingredients to avoid, here's a list of the "Dirty Dozen" according to Dr. David Suzuki and also confirmed by the EWG.  Click on them to learn what products may have this in them and why they are potentially harmful to you.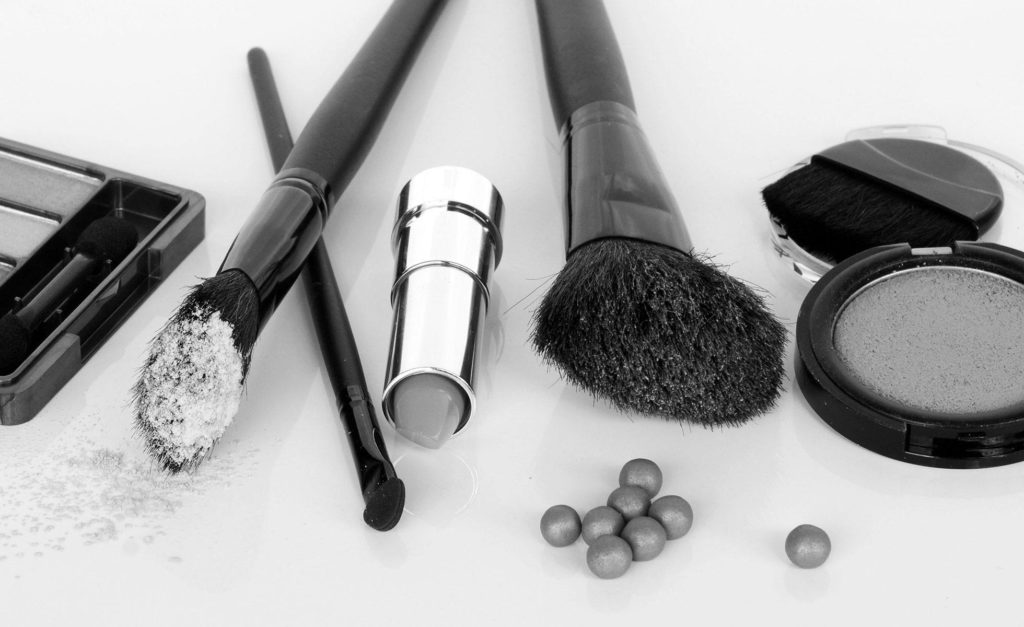 Let others do the research for you!
To make it easier to look up the ingredients or even products, download the Think Dirty app or the EWG Skin Deep database and mobile app.  You can actually search and scan products to see what the ingredients are, how they've been rated for safety, and also look for recommendations on cleaner and safer products.
Both are really easy to use, have pretty robust databases and you can even use them while you're out shopping!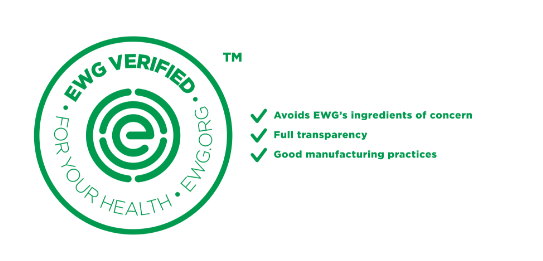 Start Slow
It can get a little overwhelming, complicated and expensive if you think about all the products we use every day.  My advice to you is don't try to change everything at once but instead start with small changes that will make a big impact.  Remember every little bit counts.  Pick 1-3 products you want to swap out to something safer for now and then later try to tackle some other ones. By swapping out even one of these six products you will make a huge impact to getting safer and healthier:
Deodorant (check out some of my recommendations here)
Shampoo and Conditioner
Lipstick (check out some of my recommendations here)
Mascara
Body Lotion
Sunscreen (check out some of my recommendations here)
These little changes will add up and make a huge impact overall.   It will be less daunting of a task, you can really find products that you like and work for you and it's also easier on the wallet than trying to do it all at once.
Some of the Brands I Recommend (so far!)
Ok I've been at this for a couple of years.  My search for safer skincare, cosmetics and personal care products has been an interesting one and I've learned a lot.  I've tried and tested a lot of products along the way and I've seen the good, the bad and the ugly!  One of the things I learned early on was that I'm not willing to compromise on quality either and that there are a lot of great safer choices out there that are just as good.  My criteria is that they are safe and that they are also still high performing and high quality.
I'll be honest, I'm not "all natural" and I can't make the claim that every product I use is safe.  But I am trying to make more educated and safer choices for both me and my family every day.  Here are a few of the brands so far that I've been impressed with for me and my family:
I'm also excited because Sephora has jumped on the bandwagon and has launched their "Clean at Sephora" category which only has products that have ingredients that meet their "clean" standards.  Another great place to shop clean where you can find a lot of these brands is The Detox Market and of course Beautycounter.
Ok time to get off the soapbox for today.  I hope I've convinced or at least intrigued some of you to take a hard look at your cosmetics and personal care products and those of your family.  Good luck in making the switch!  I know you can do it and I think you'll be pleasantly surprised at some of the great safer products out there.  Stay tuned for future reviews on some of my favorite products including shampoos, skin care, products for the kids and household products too!  I'd love to hear your thoughts and reviews on safer products too!  Please share in the comments section below!
Disclaimer: This post contains affiliate links.  If you make a purchase after clicking one of these links I may receive a small commission.