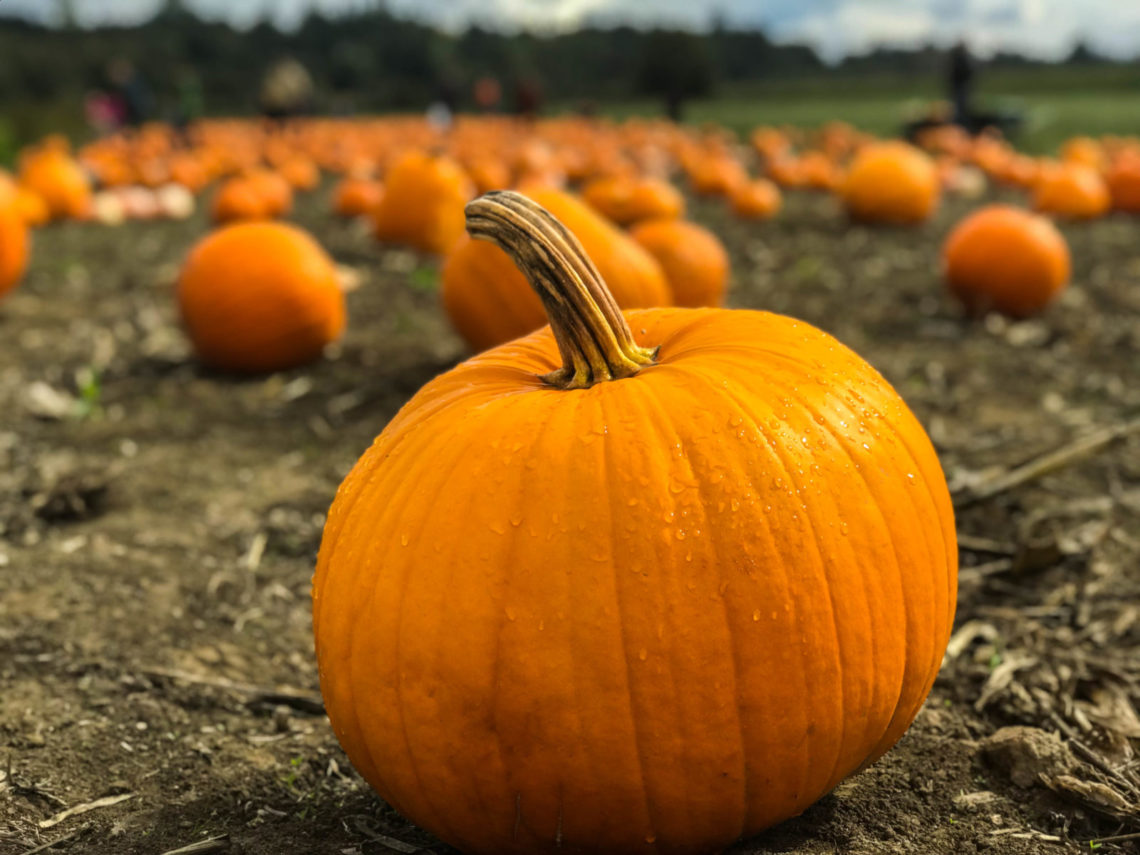 Ultimate Fall Bucket List for the Family
Happy October everyone!  It's raining and a bit cooler out there today.  Can you feel it though? Fall is in the air!
Fall has to be one of my favourite seasons, and it's a very close second to summer which is my fave!  There's just so much that I love about autumn. I love the beautiful colours all around us, the changing leaves, the crispness in the air, and the bountiful harvest that's ready for all those delicious and comforting autumn recipes!  What I also love about Fall and gets me so excited around this time of year is the abundance of fun activities to do, with kids or without!  But let's be honest it's usually with the kids!
As we start off the month of October, today I thought I'd share some fun ideas of what to do with the kids and entire family this Fall!  Our whole family came together to brainstorm some fun adventures, activities and experiences for our Fall Bucket list!  We came up with lots of outdoor and indoor activities, for daytime and the evening, and lots of places to visit.  Did I mention lots of things to make too?  Check out our Fall Bucket list below for some ideas of fun things to do next time you or the kids are feeling a bit bored or stumped on how to spend the day the next couple of months!
Head Outdoors
Head outdoors and enjoy the beautiful autumn weather!  Feel the crispness in the air and take in all the gorgeous colours and smells of Fall around you!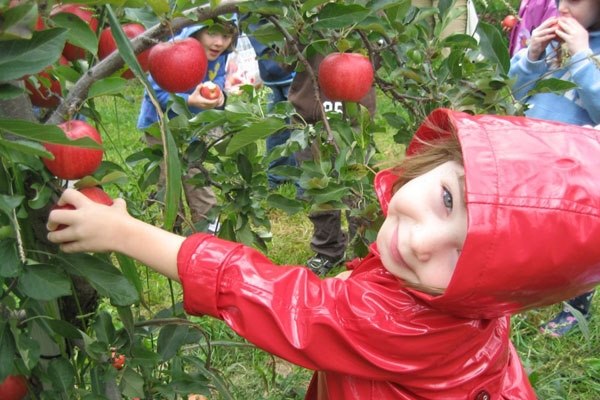 Get in the Kitchen
Head indoors and into the kitchen to do some Fall baking and cooking with all those great fruits and vegetables you picked!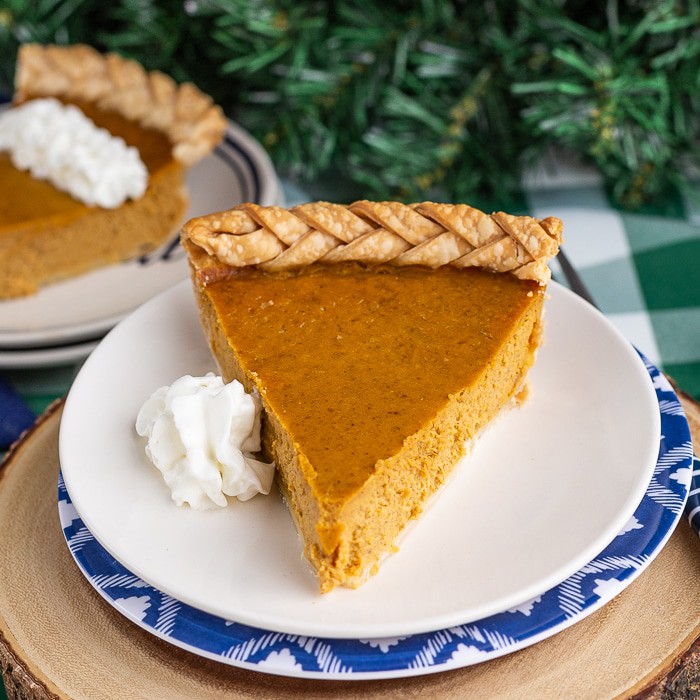 Celebrate Halloween
Spend the moth getting ready for the spookiest and most fun ever Halloween and make sure to celebrate it to the fullest!  I am a total Halloween person, so we could honestly spend the whole month doing fun Halloween stuff it were up to me.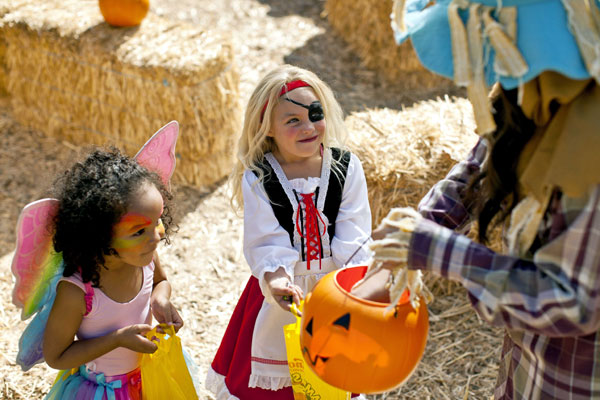 Get Crafty
On those rainy and windy days when you might be stuck indoors there's no need to get grumpy and bored.  Or have the kids on their iPads all day – trust me it's a constant struggle over here!  Here are some fun crafts you can do as a family instead.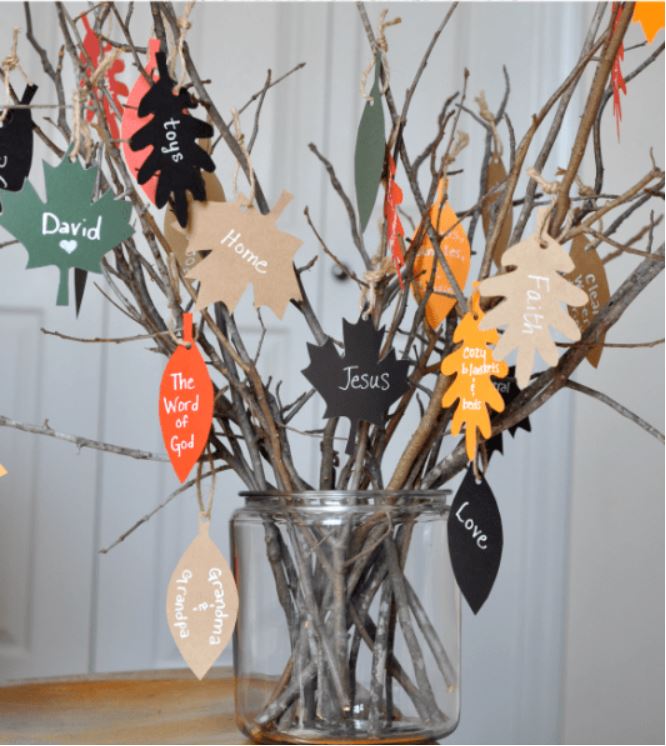 Hope this helped in giving you some fun ideas and activities for you and the family this Fall!  And of course don't forget to jump in the leaves and have that pumpkin spice latte!  Let me know in the comments of any other great ideas we can add to our list!  And definitely create your own personal Fall bucket list!  Include the whole family so that everyone can participate in planning all the fun adventures you will have!
And remember to follow Life's My Party on Instagram to hear about all of our little adventures too!