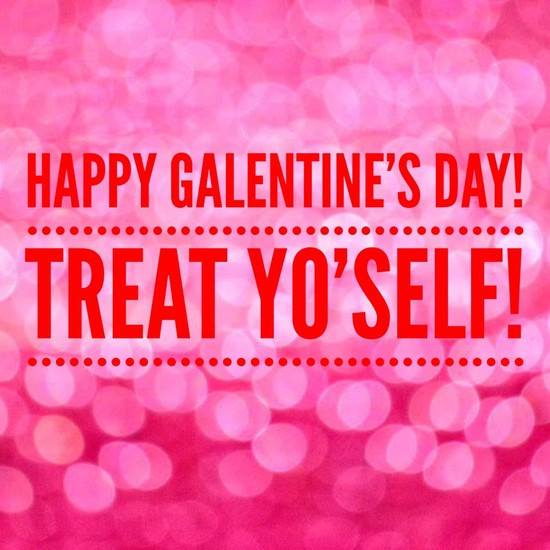 Ultimate Galentine's Day Gift Yourself Guide
Happy Galentine's Day everyone!!  Today is February 13th the new official day for "ladies celebrating ladies" according to Parks & Recreation Leslie Knope.  So I would like to say a special thank you to all the wonderful ladies in my life (you know who you are) for being so strong, smart and beautiful inside and out!  And for always being there.  Thank you!
To me today is also a day to love and celebrate ourselves (we're special too!) and treat ourselves a bit.  I'll be honest, my husband and I don't really exchange gifts for Valentine's Day so today just seems like the perfect day to indulge a little and treat myself to something special!  And you know what, I bet you deserve a little something special too!  Check out my roundup below of some of the ultimate Galentine's Day gifts to treat yourself with!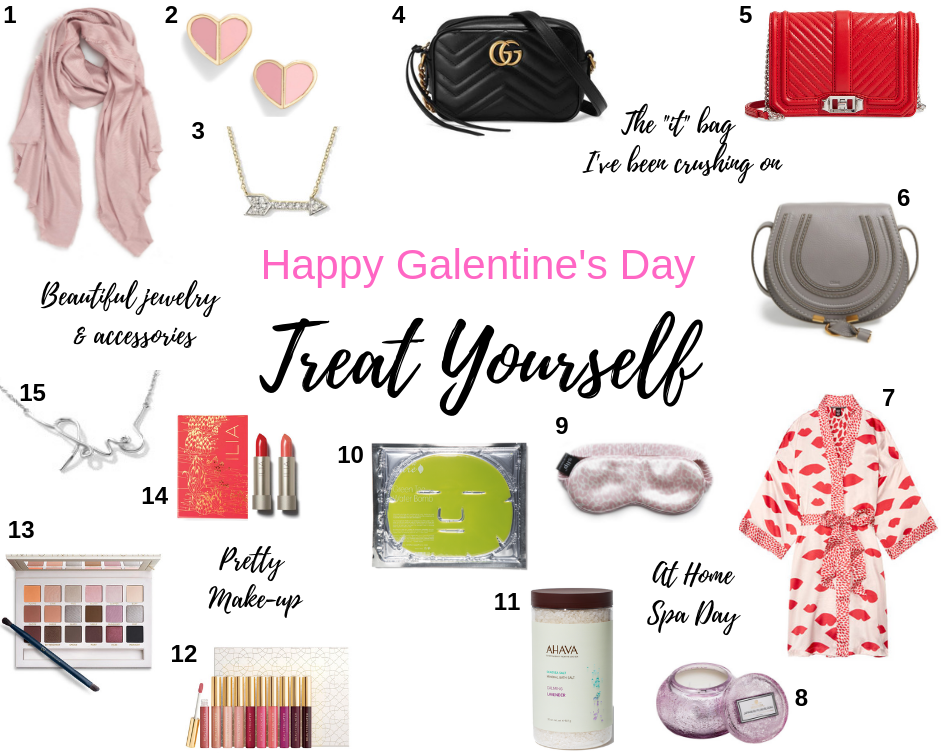 Whatever you're up to this Galentine's Day, hope you have lots of fun with all the wonderful ladies in your life!  And like me hope you get a little shopping in too!  I have a funny feeling that by the end of the day I'll be gifting some of these to myself too!!  Happy Galentine's Day all and happy shopping!    Go ahead, treat yourself!  You deserve it Galentine!
xoxo,
Tammy
Disclaimer: This post contains affiliate links.  If you make a purchase after clicking one of these links I may receive a small commission.