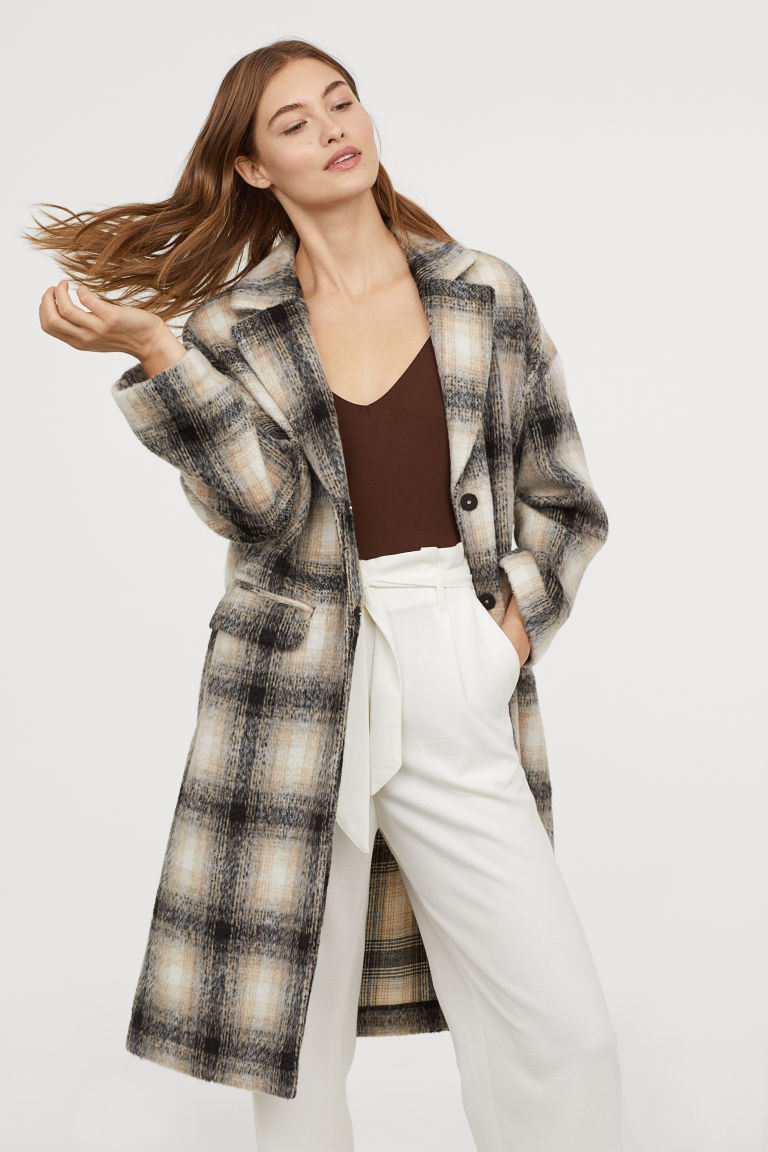 Welcome to the style section of my blog and my very first style post!  I've always had a bit of an infatuation with fashion from a very early age.  And over the years I've been a bit of a chameleon when it comes to my style.  I've gone through so many phases- the preppy phase, the grunge phase, the clubber phase, and even the luxe designer girl phase.  My style icons were Sex and the City's Carrie Bradshaw and Jennifer Aniston – love them!  I guess what I love is that you can always change it up and mix it up.  Fashion and style just add a little extra color to life and you can just have so much fun with it every day!
Given it's December and the Holidays are in full swing, I have to say my current obsession is plaid!  I am all about the plaid!  And what's so great is that you can dress it up and down.  Last night for example we went to take Santa photos as a family.  I wore a red festive plaid shirt with jeans and a beautiful sparkly Stella & Dot statement necklace.  It was that little bit of unexpected.  I tried to get all of us to wear plad but only my son would give in.  Hubby wasn't into it and the mini-fashionista had her own fashion plans!
Holidays or not I am totally in love with plaid!  Here's my roundup of some great plaid ideas this season!
Enjoy!  It's a plaid world after all!!  Check out a future post on how to add a little pop of plaid to your home too!  I'd love to hear what you think about plaid!  Please leave a comment on your plaid finds below!
Disclaimer: This post contains affiliate links.  If you make a purchase after clicking one of these links I may receive a small commission.