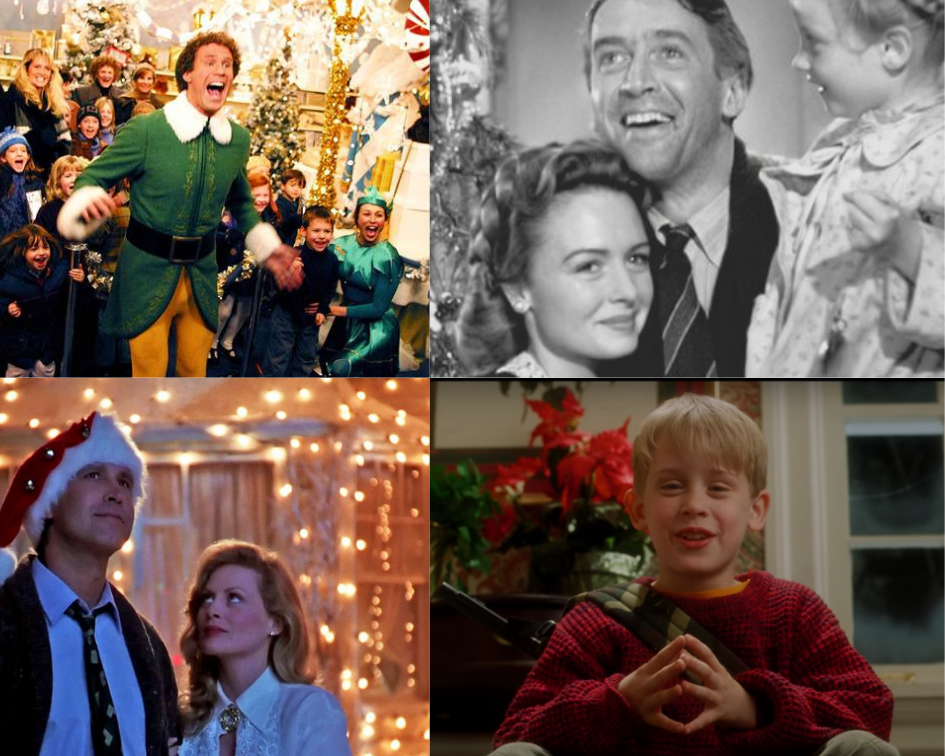 Best Holiday Movies of All Time!
Last night we caught the late show of the latest Grinch movie with the kids!  I know, the're party animals and could do the late show!  It was so much fun and reminded me how much I love movies during Christmas-time.  Movies are such an important part of the holidays for me and now for my family too!  Movies bring back beautiful memories of the holidays and also connect us to people.  I remember seeing A Christmas Story with one of my best friends for the first time, being introduced to the Sound of Music by my boyfriend who is now my husband (thank you!), and watching the classic Little Women every year before I put out cookies and milk for Santa.  It's these moments that stay with you and that you always remember. Christmas movies remind me of those moments and now help me create new ones with my family.  Here are the best must-see holiday movies of all time, according to me!
Rudolph the Red Nosed Reindeer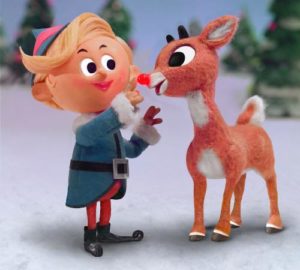 It's a Wonderful Life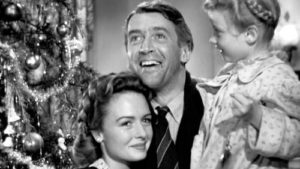 Elf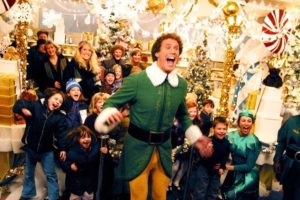 Home Alone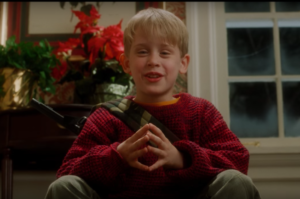 Love Actually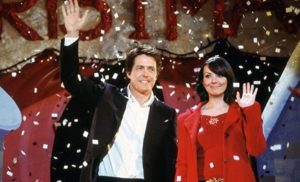 How the Grinch Stole Christmas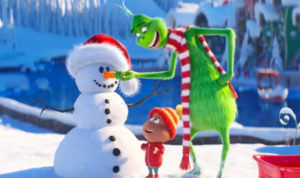 National Lampoon's Christmas Vacation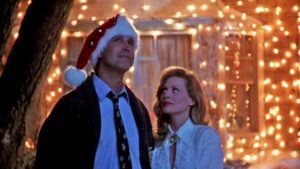 Sound of Music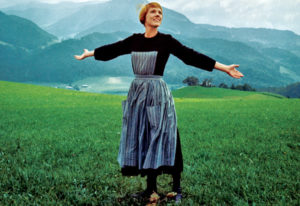 Little Women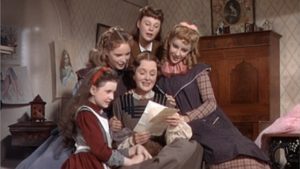 A Christmas Story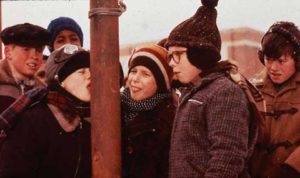 Scrooged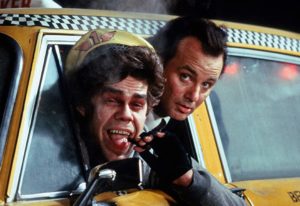 Mickey's Christmas Carol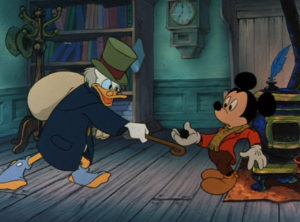 A Charlie Brown Christmas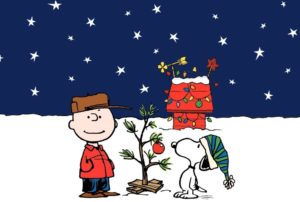 There's exactly 10 days until Christmas and I tried to narrow my list down to 10 movies but I just couldn't, I love them all!  So far we've seen three of these movies this year and we are determined, we are watching all of these!  Go ahead, make some popcorn, get cozy and cuddle up for a holiday movie marathon and watch a few Christmas classics tonight too!  I'd love to hear which holiday movie is your favorite!