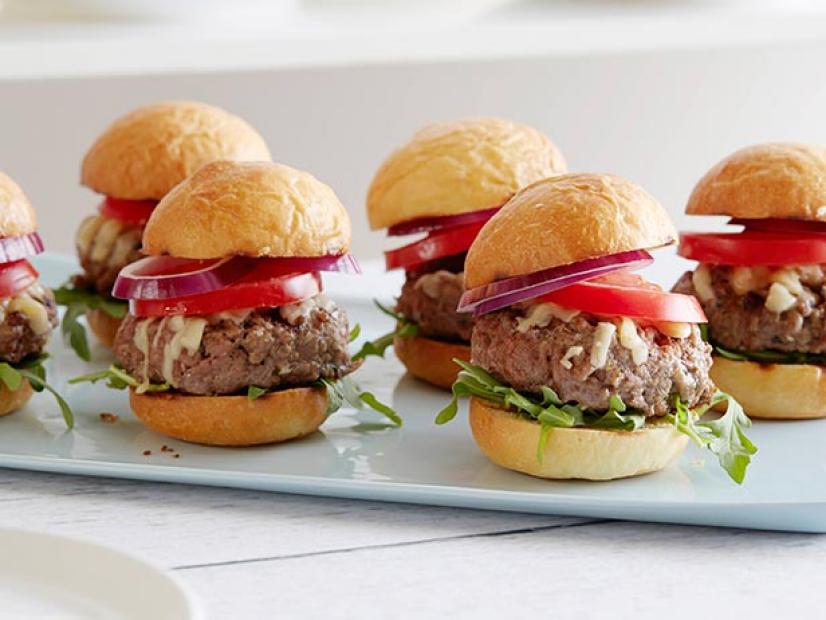 Healthy & Easy Superbowl Appetizers
Yay! We made it through January!  I can't believe how long last month felt and that it's already Superbowl weekend!  Fingers crossed we're all feeling good and can have some people over for Game Day!  I'm going to be completely honest with all of you.  I'm not a huge Football fan. And I actually don't know much about the game.  I do love watching all the commercials and definitely the half-time show.  And what I do know, is that I love getting together with friends and I am never one to say no to a party. I love parties!!  And what's not to love about all of that delicious Game Day food too!?  Except for the fact that we've all been working so hard all through January on those New Year resolutions.  We've all been really trying to eat healthier and get our exercise in and do we really want to throw all of that great progress out the window for one day?  Heck no!  So instead I've got you covered with a few healthy and super easy Game Day recipes for your Superbowl Party!   You can make most of these ahead or in under 45 minutes and don't worry they're super yummy too!!
These are my ultimate Game Day food!  And this baked version tastes just as good as the deep fried version and they are so much healthier for you.  Plus all you need to do is really season them and throw them in the over.  How easy is that?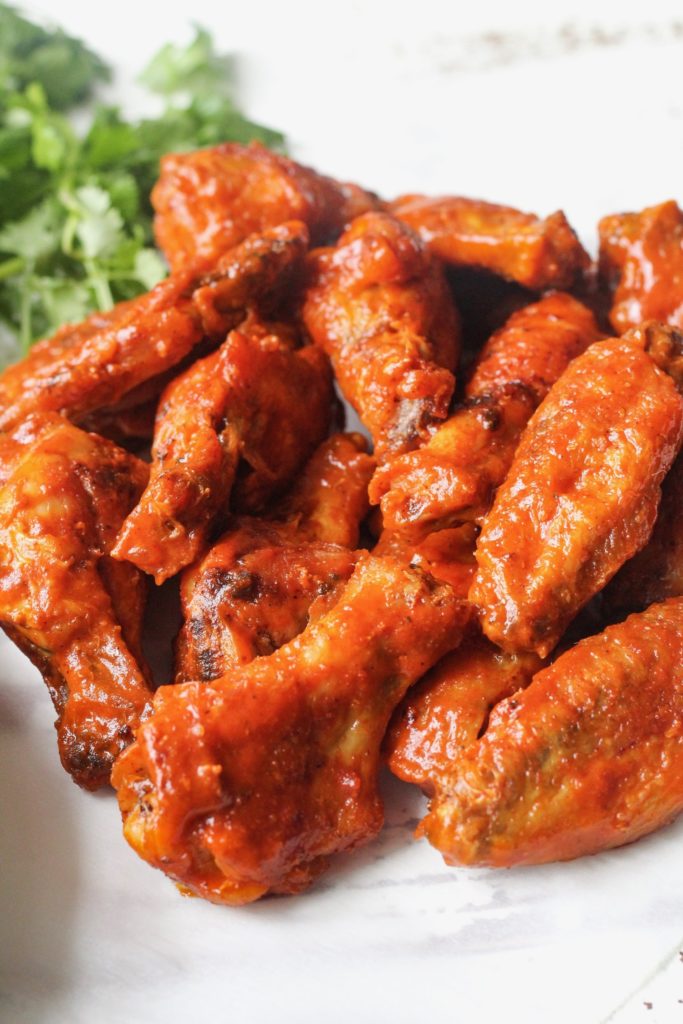 I love nachos with all the fixings.  But instead of slathering them with all that cheese, sour cream and refried beans, make it healthier by dipping them into a creamy guacamole dip.  And use low sodium nachos too.  With all this flavor going on in the dip, who needs all that extra salt!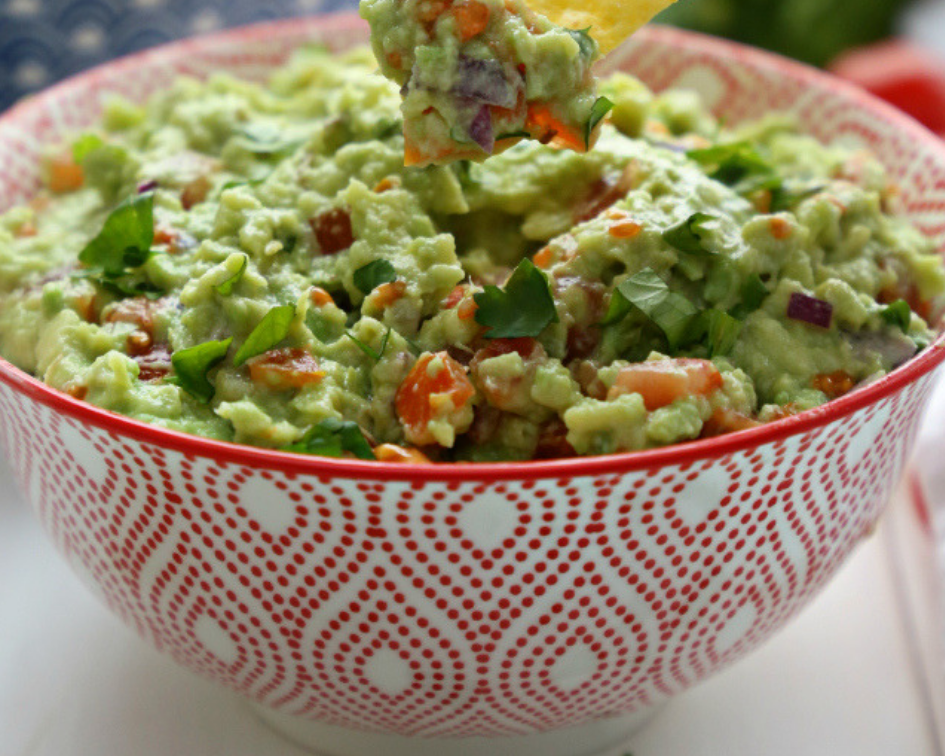 Like I said above, a fresh salsa is not only healthy but super flavourful too!  And it's so easy to make!  What's great is you can make this a day or two ahead of game time and the longer it sits in the fridge the tastier it will get as all those flavours start to come together.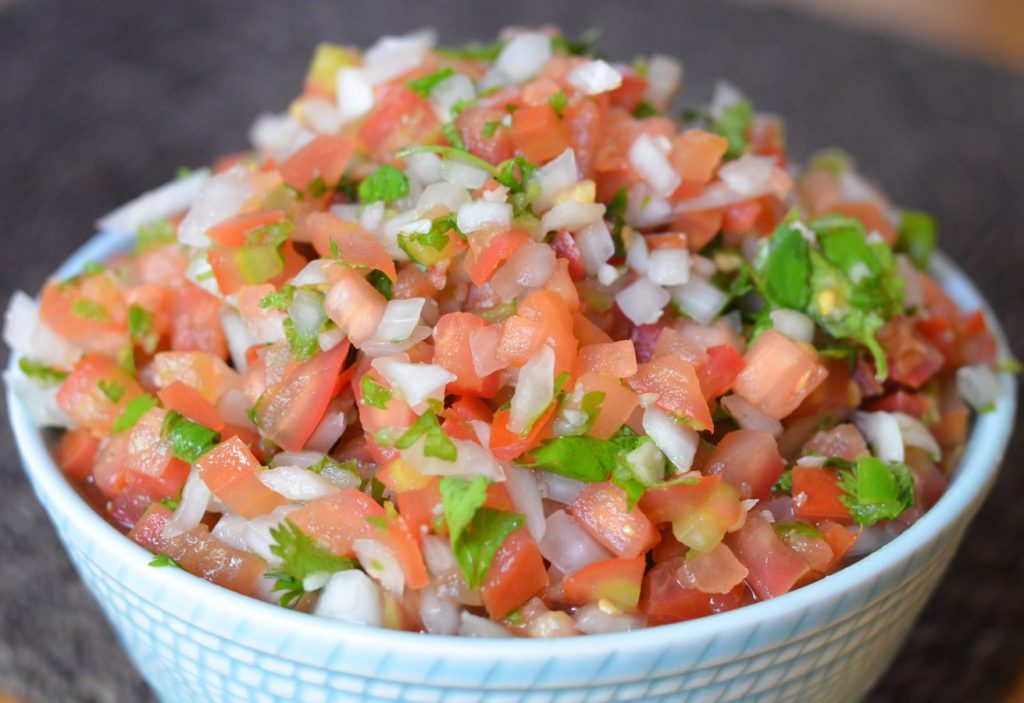 This is my favourite slider recipe by Ina Garten, the Barefoot Contessa herself.  To make them a bit healthier try using 90% lean ground beef and omit the cheese.  And if you really want to go light you could always go bun-less.  Since it's winter and cold out there for a lot of us, most of us don't want to go outside to BBQ.  Instead I actually pan fry them ahead of time and then heat them up in the oven and top them off with cheddar cheese right before serving.  These are always a hit at our parties and are the first to go!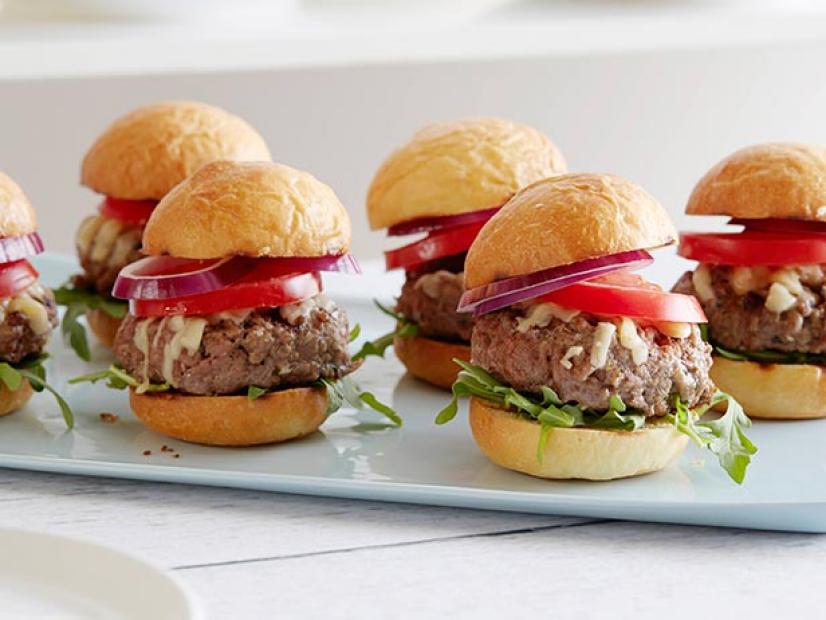 What goes better with burgers than fries?  I've looked high and low for a great recipe for baked sweet potato fries where they don't end up all soggy and I've finally found THE ONE!  So good and I can't believe they're baked too!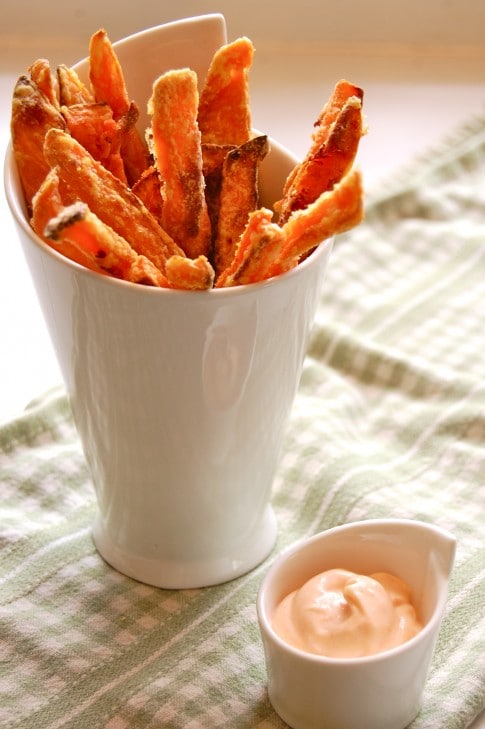 Yes it's a vegetable.  And I know it just seems so wrong to be eating a vegetable as you watch the big game.  But trust me this is soooooo good.  These cauliflower bites are so deceivingly good you won't want to stop eating them!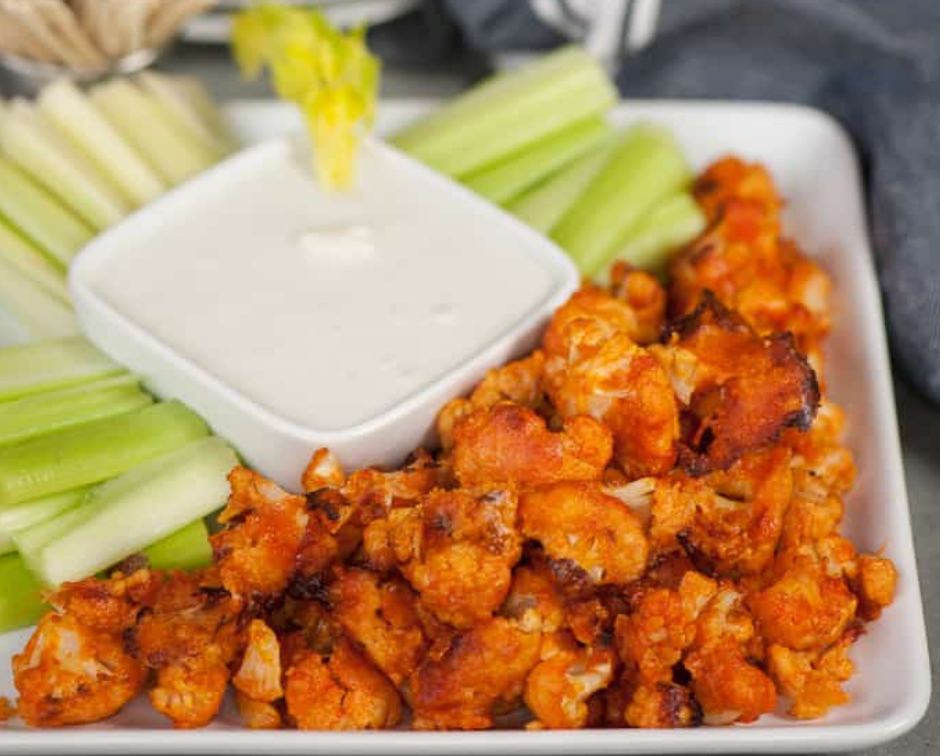 I didn't think it was possible to make this fatty appetizer low cal and so good!  But this recipe is it! What's not to like about hot peppers, melted cheese and crunch!!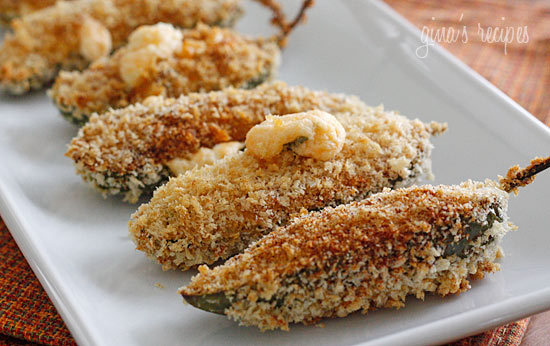 And of course, we need something to wash down all that yumminess.  And what better than beer and margaritas.  If you haven't had one before you're probably thinking that doesn't sound so great and maybe even a little disgusting.  I thought that too until I tried it at a summer BBQ a couple years ago, and WOW!  Thank you to the friends who brought this because I am in love, and it is the perfect game day or tailgating party drink ever!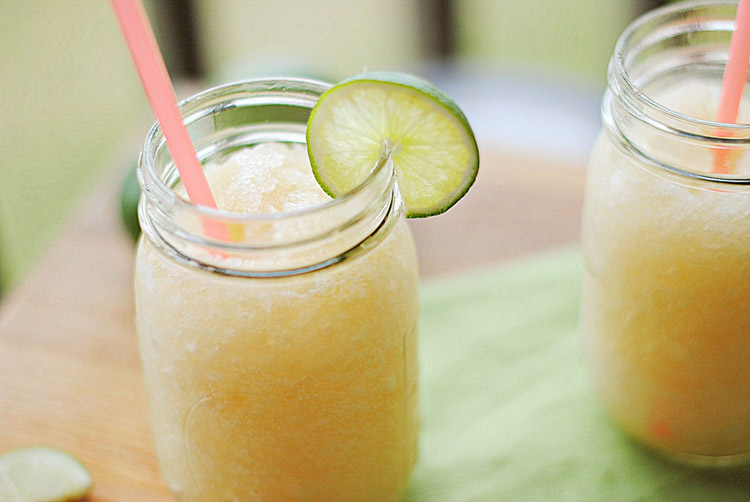 Ok folks, there you have it our super easy, super healthy (well, this is as healthy as it's going to get!) and super delicious menu for this year's Superbowl!  Even though these are lighter and healthier options, I have a feeling we'll still score a touchdown with these.  Let me know what you think!  And have fun watching the game!